Many fans have been keenly waiting for all the puzzles left unsolved in the finale of Line Of Duty Season 5, while waiting for the Line Of Duty Season 6 air date. But, the creator and writer Jed Mercurio seems hopeful for continuing the series beyond Season 6. But, it's too early to figure out whether the network wants to return with the seventh season, or not.
Line Of Duty follows DS Steve Arnott, who got transferred to the anti-corruption unit (AC-12) after refusing to cover-up his colleagues' misdeeds. There he met with DC Kate Fleming, an undercover officer, and Superintendent Ted Hastings, the senior investigating officer. However, throughout the series, the AC-12 unit deals with corruption cases in their police force. Further, they decode the deep-rooted links of the corrupted police officer with the organized crime group.
Line Of Duty Season 6: Creator Looking To Expand The Series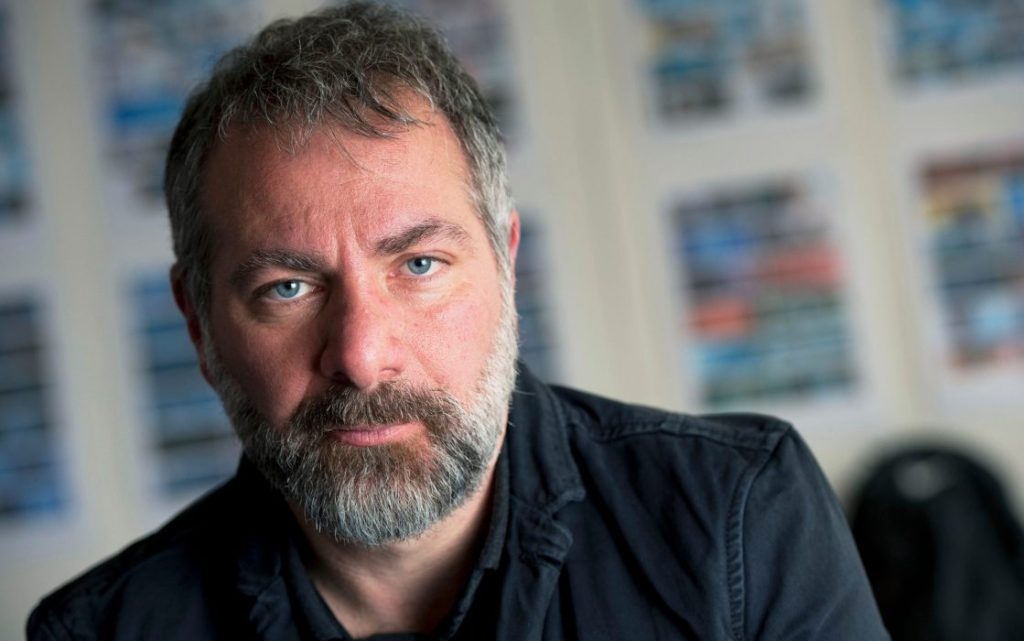 The show's creator, Jed Mercurio, teased that he would love to return with more stories of the AC-12 staff. He revealed his wish on Jay Rayner's Out To Lunch podcast, where he said that he could return with another season. Jed added that he wants to continue with Line Of Duty, even though they are currently on their sixth run yet. Jed believed that it implies that they have more ground to cover.
Speaking of his current position, Jed said that he's glad and fortunate enough to achieve this position. Jed continued that as a writer, you often dream of bringing your work in front of an audience where people worldwide could watch your work. However, Jed feels privileged that not only his dream came true, but he received recognition as well.
Will There Be Any Season 7?
Although at present, Jed doesn't know whether they would get a chance to show AC-12 stories in the seventh season since the network hasn't revealed much information about the future beyond its sixth season. However, Jed said that he has many stories for Superintendent Ted and his team's new mission.
Line Of Duty Season 6 Cast: Who Will Return?
Well, the sixth season would focus on the returns of Martin Compston as Detective Sergeant Steve Arnott. Superintendent Ted Hastings (Adrian Dunbar) and Vicky McClure as Detective Inspector Kate Fleming will return. Kelly Macdonald will also join them in their sixth run. Kelly would play one of the senior officers of the unsolved murder Detective Chief Inspector Joanne Davidson.
Line Of Duty Season 6: Has Production For The Next Season Concluded?
Filming on the sixth season wrapped up in November 2020. But, the network shortly ordered one more episode to wrap up the puzzle. In early February 2021, BBC One shared a clip of Martin and Dunbar discussing an extra episode, that they need to catch the bent coppers. Thus, the sixth season would continue with seven episodes instead of six. But, it's unclear whether they have wrapped the filming of the additional episode yet or not.
Line Of Duty Season 6: Release Date
Dunbar teased at the starting of February that Line Of Duty Season 6 would return soon. Perhaps the next season would air sometime in the next couple of months. But, the network has yet to officially announce the air date of Line Of Duty Season 6. For more updates, stay tuned with us in this space.