Transplant ended in a mysterious note where Dr. Bashir Hamed and her younger sister reconciled with a Syrian woman. It hints that nothing would be peaceful in the sibling's life in Transplant Season 2. But, the pleasant news is Torri Higginson is all set to return as series regular for the next season. Now, let's see what would happen in the upcoming outing.
Transplant, created by Joseph Kay, is a medical drama that launched in 2020. It revolves around Bashir "Bash" Hamed (Hamza Haq), a doctor from Syria who relocated to Canada during the Syrian Civil War. He settled as a refugee there while working as a line cook at a Middle Eastern restaurant. But soon, Bash decided to pursue his career in the medical. Now, Bash is rebuilding his career in the fictional York Memorial Hospital in Toronto in the emergency department.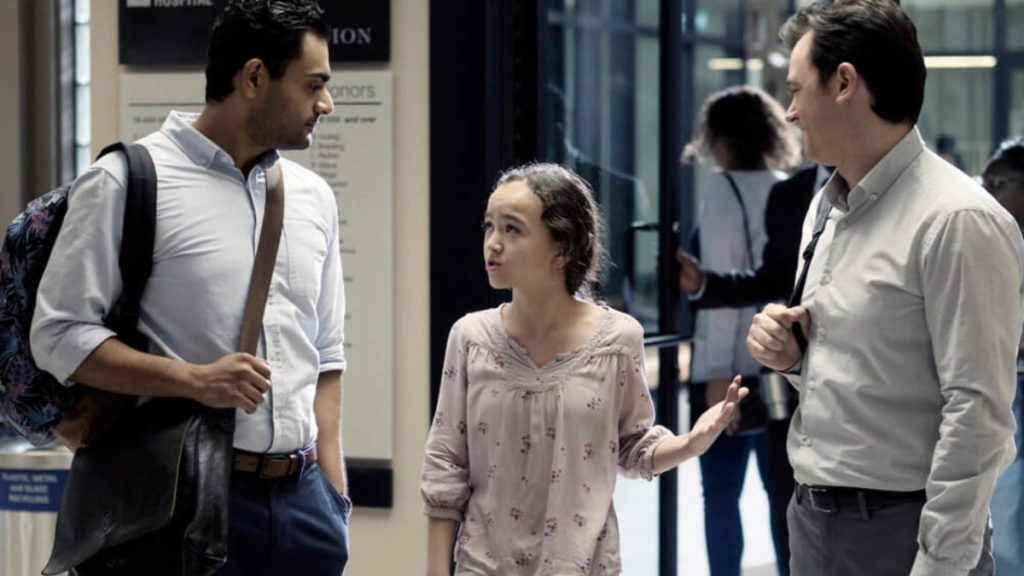 Last year, NBC renewed Transplant Season 2. The first season debuted stateside in September to fill New Amsterdam's plot. Traditionally, New Amsterdam closes out Tuesday nights on NBC. But due to the pandemic, the show pushed to midseason. Thus, Transplant acquired the slot and earned 4 million total viewers crossing America's Got Talent's viewership. Further, the show ranked an average of 3.5 million across thirteen episodes which turned out the best number up to date.
The series also achieved the television's most time-shifted show ever. It soon ranked the No. 1 position in Live+3 the first week of its debut. Further, on average, the show scored 7.7 million viewers more than its first day. So, considering its huge success, the network soon renewed it for the second run.
Transplant Season 2: Who Will Be In The Cast?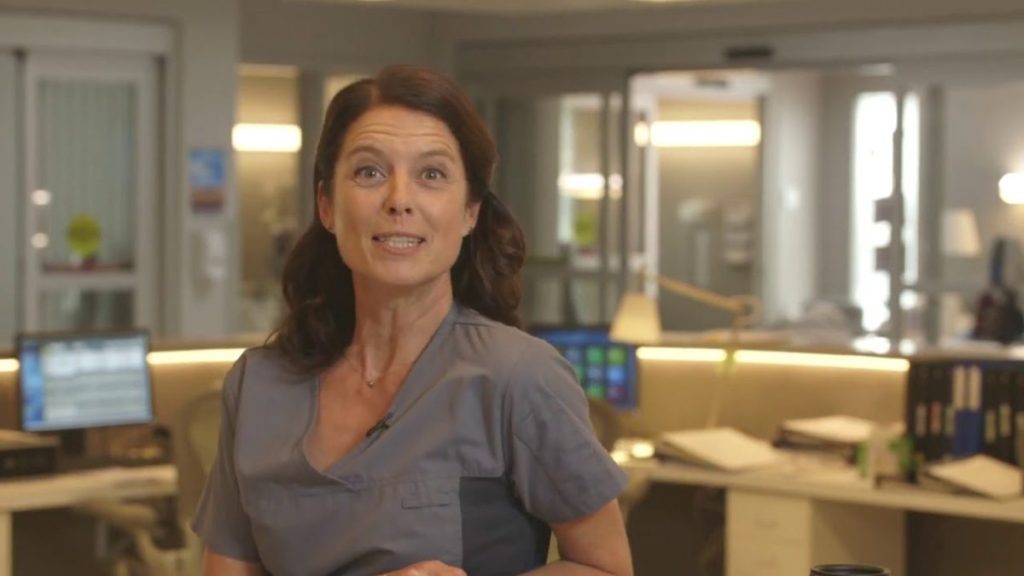 Torri Higginson has been upped as the series regular in the upcoming season. Torri plays head ER nurse Claire Malone at York Memorial. Apart from her, Hamza Haq will return as Dr. Bashir Hamed with his fellow residents Dr. Jed Bishop played by John Hannah (Agents of S.H.I.E.L.D). It seems that Sirena Gulamgaus will likely return as Bashir's younger sister Amira as well.
Further, Laurence Leboeuf, as Dr. Magalie Leblanc, will suffer from extreme stress while coping with emergency cases. Even Ayisha Issa will reprise her role as Dr. June Curtis with Jim Watson as Dr. Theo Hunter, Grace Lynn Kung as Vivian Barness, and Sugith Varughese as Dr. Aajay Singh.
Transplant Season 2: When Will Production Begin?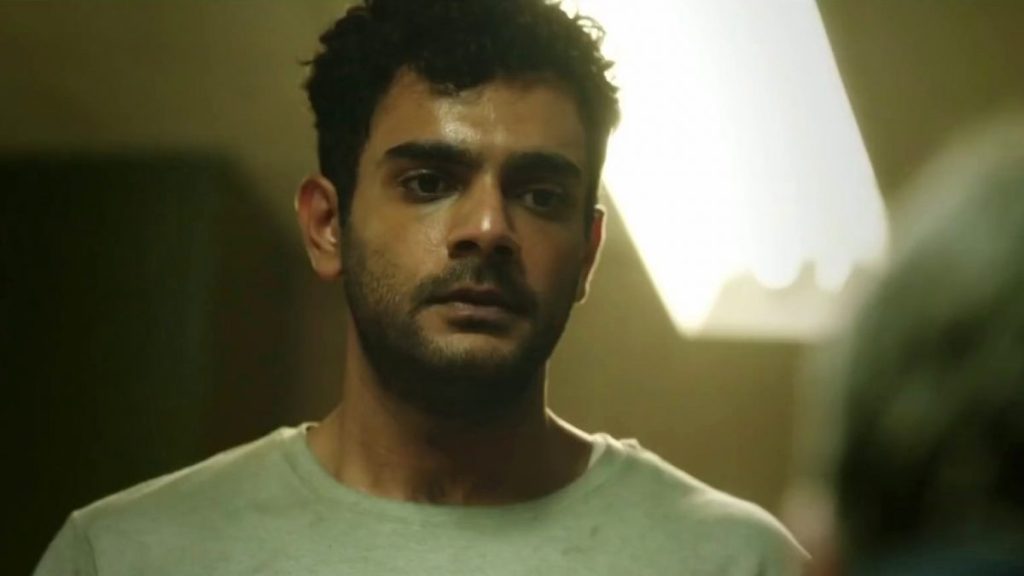 Earlier in February, CTV announced that production for the second season is currently underway. However, the creator hasn't revealed more details about Transplant Season 2. They have kept the plot details under warp as well. But, lately, the creator had teased that it would pick up from where it left. So, it might cont inue the trauma the emergency department faced, especially the siblings.
Transplant Season 2: What Will Happen Next?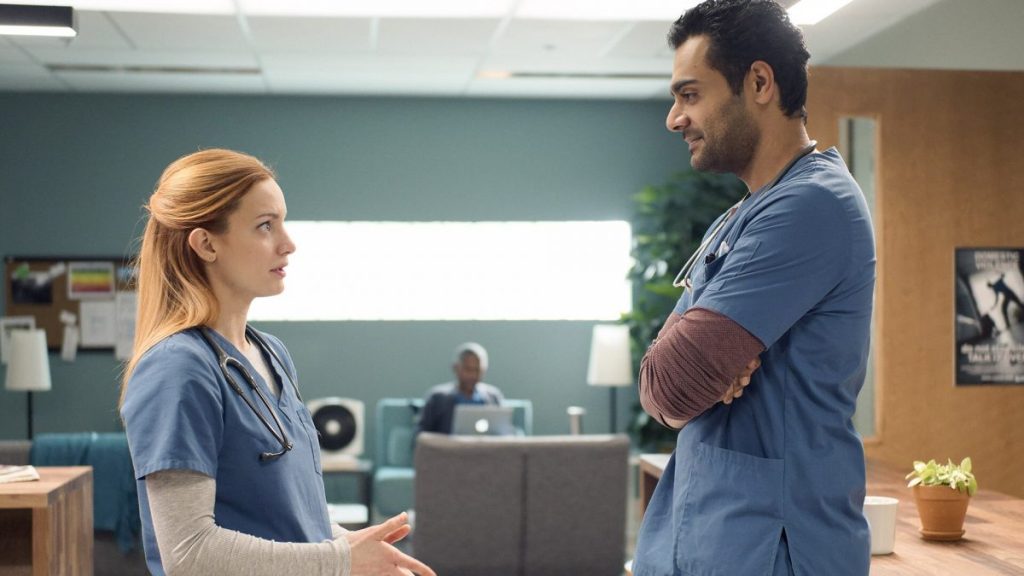 The last season ended up with the cliffhanger where a mysterious woman from Syria returned to meet Bash and Amira. However, the finale didn't reveal the identity of the Syrian woman. She's not their mother and their close ones. Now, it's unclear what new trouble she'll introduce in their life. Further, Jed's health declined in the last season. But now he's recovering while June is looking for a promotion.