It's been a long wait since the devoted fans are hoping for Disjointed Season 3 after its second season premiered back in 2018. However, the waiting period would likely extend as Netflix is still mum regarding any details about the next run of the show. Many fans believed that there is more to see in Ruth's world where she tries to legalize marijuana in America. Will she ever succeed? Will Netflix bring back the show for the third season? Let's see!
Disjointed, created by Chuck Lorre and David Javerbaum, is a comedy series on Netflix ordered back in 2017. It follows Ruth Whitefeather Feldman (Kathy Bates), a legalized cannabis advocate who started a diverse career. After decades of working as an advocate, she decided to run her Los Angeles cannabis dispensary. Her newly graduated son with a team of young budtenders helps Ruth tacking highs and lows together. The show also highlights the benefit of the marijuana plant and issues like PTSD.
Disjointed Season 3: Is It Renewed For The Next Season?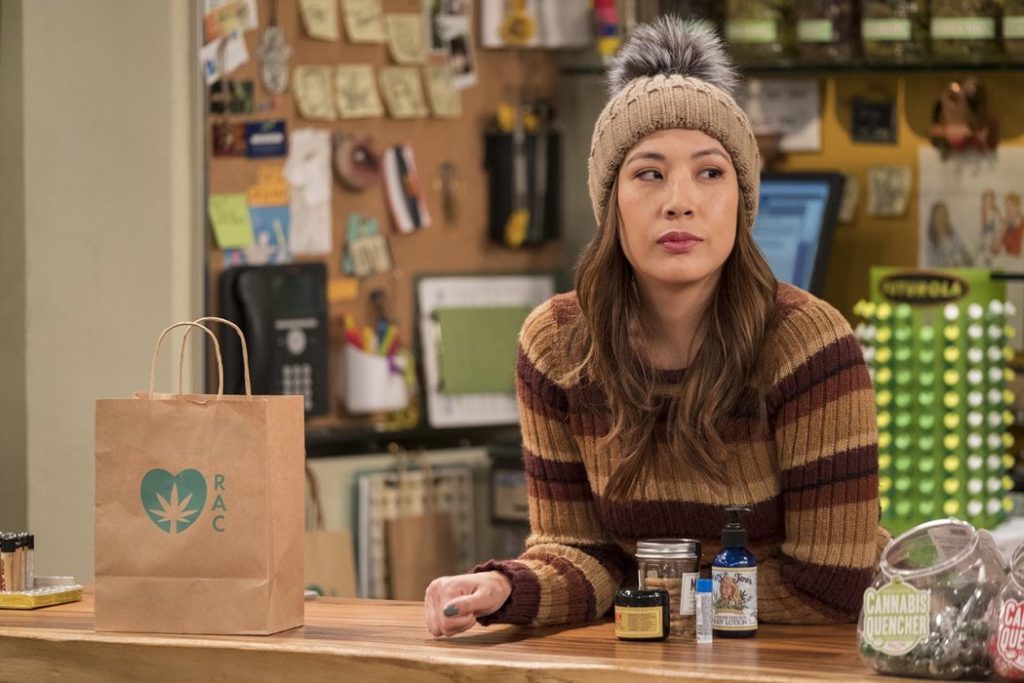 Unfortunately, Netflix canceled Disjointed after its second season wrapped up on the streamer. Netflix had ordered twenty episodes which then split into two parts that aired back to back in 2018. However, the show didn't receive joyous acclamation from the critics as well as the audience. But, as we know, each cloud has a silver lining, and so is in Disjointed Season 3's case. Thus the devoted fans have been trying to change Netflix's mind.
Fans Signed A Petition To Bring It Back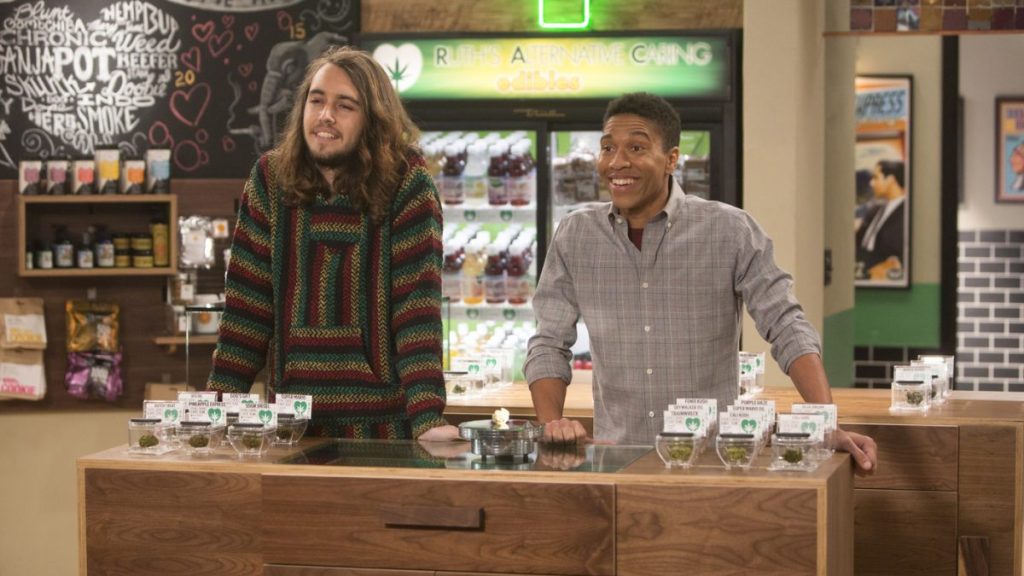 Soon after Netflix canceled the show, one of the devoted fans, Kimberly Smith, signed a petition for Disjointed Season 3. She appealed: "There are not many positive shows about cannabis. So, please bring it back." She praised the plotline and cast's performance.
But, it's almost been three years, and Netflix hasn't changed its mind. However, nearly 21,998 people have signed the petition, and the counting is still increasing every minute. Furthermore, many fans have started a campaign to renew Disjointed Season 3. But, it's unclear whether they could make the change.
Reason Behind Show's Cancelation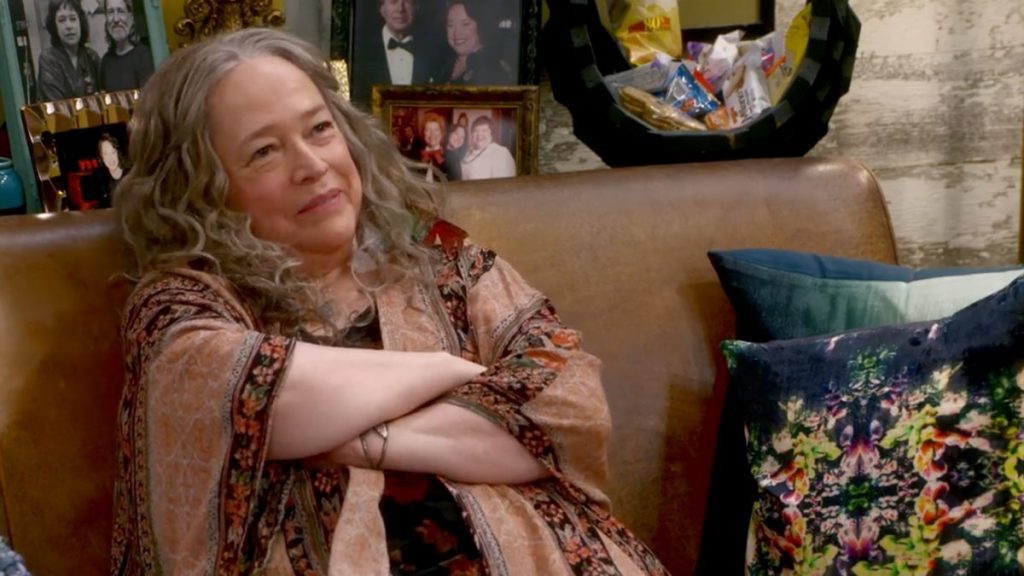 Sadly, Disjointed failed to acquire the viewership which the creators were expecting. It also failed to impress the critics, although the intentions were good. Disjointed, both seasons have received a 22% positive response from the audience in Rotten Tomatoes. Meanwhile, it gained a 43% mixed response from the critics. Thus, deeming its viewership, Netflix dropped the show quickly.
Will Disjointed Season 3 Ever Return?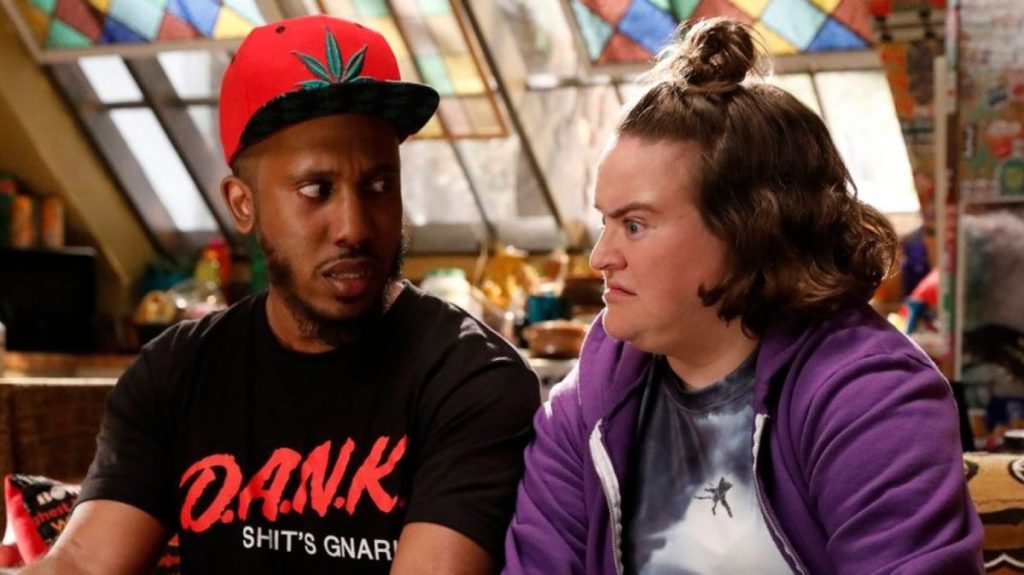 Howbeit the show portrayed sensitive issues like marijuana history, misconceptions on stoners, activism, and the benefit of the plant. Furthermore, it delves into serious issues like Post Traumatic Stress Disorder (PTSD).
But Disjointed still couldn't find a place to stay more on Netflix. As of now, we can only wait for the streamer words. However, there is a slim chance that Netflix would return with Disjointed Season 3. But no need to be disheartened, since fans could enjoy binging the two seasons of Disjointed on Netflix, the show is currently streaming on the streamer platform.