It's been a long time since It's Okay To Not Be Okay landed on our screens. And it soon wrapped up, leaving a massive door open for It's Okay To Not Be Okay Season 2. However, since then, fans have been patiently waiting to know Ko Moon-young's reaction when she visited her mother for the very first time after her arrest. But, whether Netflix could bring back the show to continue the saga is up in the air.
The show, directed by Park Shin-woo and written by Jo Yong, is a South Korean romance drama series on Netflix. It follows Moon Gang-Tae (Kim Soo-Hyun) and Moon-young (Seo Yea-Ji) budding relationship. Gang-Tae's older brother Moon Sang-Tae has autism and also witnessed their mother's murder. Since then, the siblings move from town to town. However, while working as a caretaker in a psychiatric ward, Gang-Tae meets Moon-young, a famous children's book writer.
Has Netflix Renewed It's Okay To Not Be Okay For Season 2?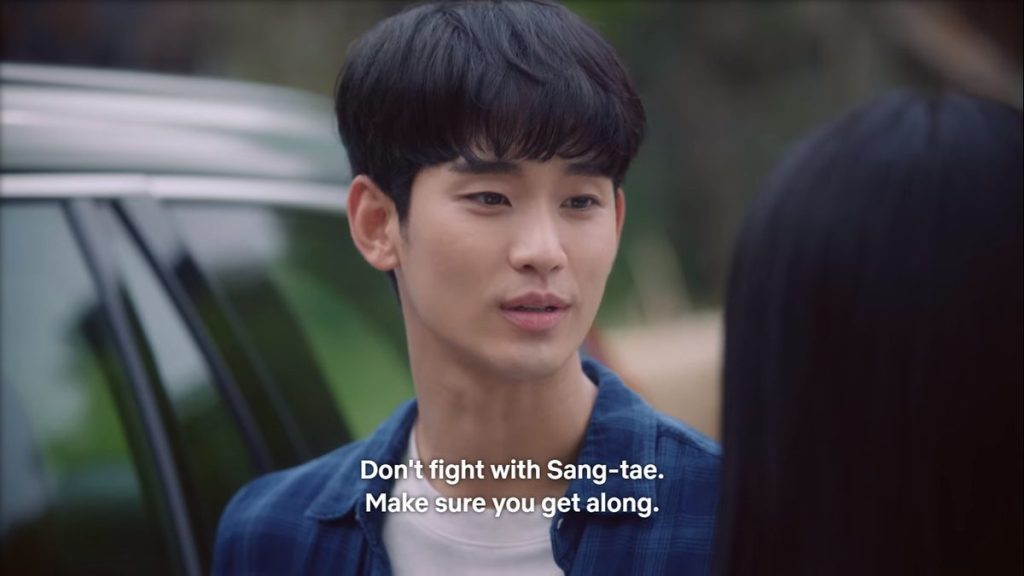 Although the series received joyous acclamation from the critics, the streamer hasn't disclosed its future yet. It's Okay To Not Be Okay won audiences' hearts with its unique premise, storytelling, and admirable acting. Even The New York Times titled it "The Best International Shows of 2020," as it is the catchiest show of the year. Netflix has also called it "the most popular Asian dramas" of 2020. Still, it's unclear when Netflix could return with a second season.
The scriptwriter Jo Yong shared that the entire drama is based on a true story. She uniquely portrayed her love story. Speaking on the second season, Jo Yong teased that she showed her lover's story who had a personality disorder. So, she could return to portray other phases of their life as well.
Left Unwrapped Storylines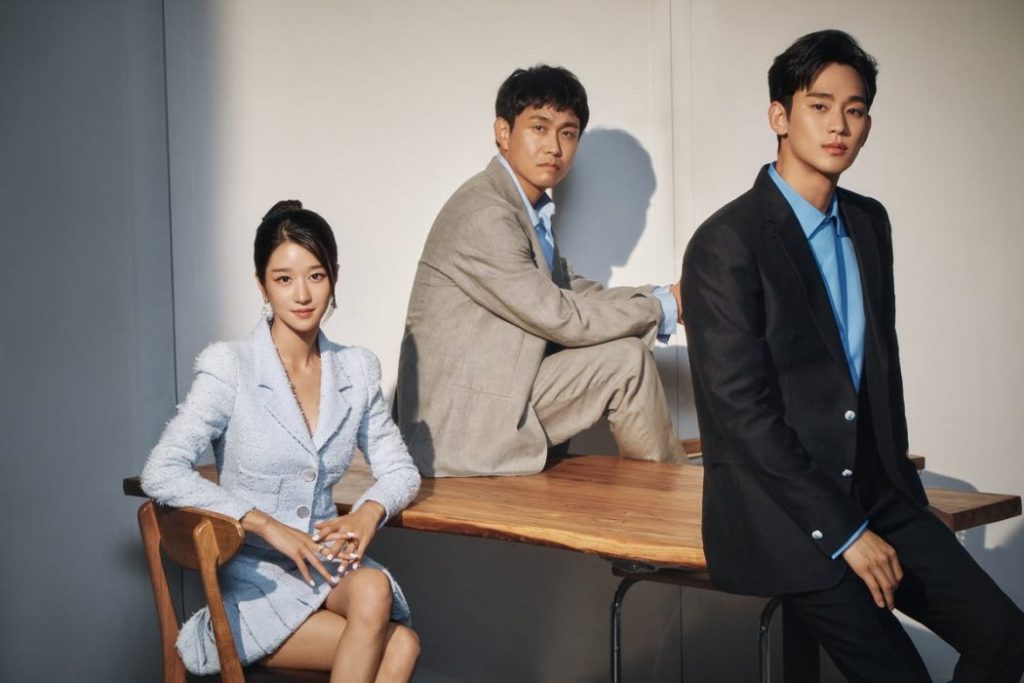 The last season ended up with Moon-young visiting her mother after recovering from her antisocial personality disorder. After her mother's arrest, she became cold and didn't know how to express love. But, after her reunion with Gang-Tae, they both helped each other to heal from the past. So, many fans expect that the second season could delve into their budding relationship.
Meanwhile, some also believed that there's no need for the second season of the show. Since many of the patients of OK Psychiatric Hospital had healed now, they have experienced love for each other which they deprived for many years. But there's a slight possibility that it could continue with Gang-Tae's brother's healing story.
Woo Jung-Won Hinted Season 2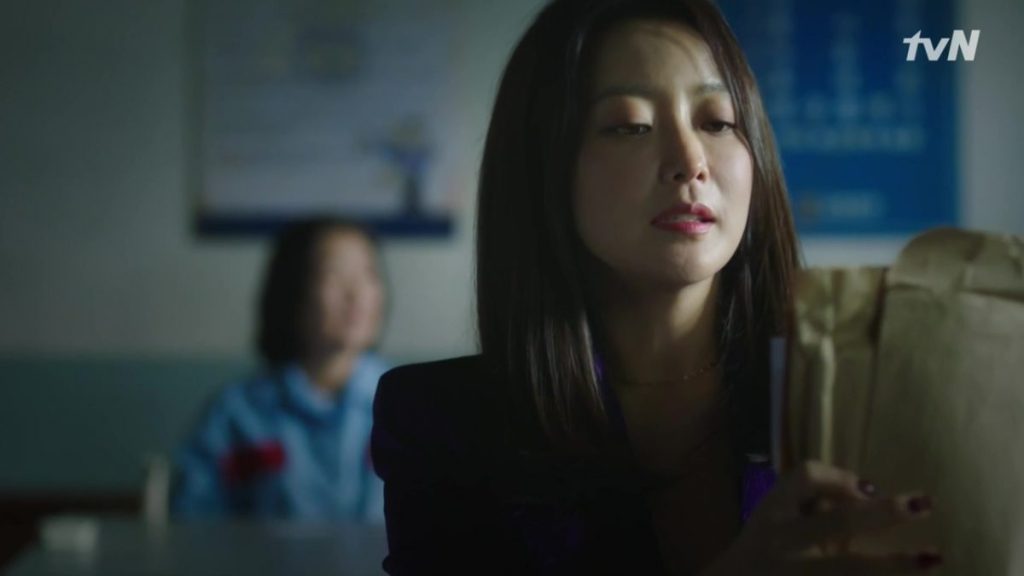 Woo Jung-Won, who played Moon-young's mother Jang Young-Nam in an interview, teased that she could return. Gang-Tae went on a road trip with Moon-young, leaving his brother all by himself. Although things sounded pleasant and healed, yet Young-Nam would bring trouble for Gang-Tae.
Further, it's unclear whether the couple could reunite in the second season after Moon-young's mother reenters her life. So far, Netflix hasn't announced anything as of the second season. But until then, let's wait for the streamer's words regarding the renewal of It's Okay To Not Be Okay Season 2.