It's been two years since the last installment of Arrested Development released. Although, chances of cult comedy series Arrested Development Season 6 are quite slim, said the co-star David Cross. The series had already reached the end of its journey in 2006. But, fans were glad when Netflix revived the series. Now, many are still hoping that Arrested Development Season 6 could return. But will it get another chance? Let's see!
Arrested Development, created by Mitchell Hurwitz, is a sitcom that debuted back in 2003. It initially aired on Fox from November 2003 to February 2006 for only three years. However, in 2011, Netflix acquired the series's license and returned with the next season in May 2013. The series revolves around the Bluths, the formerly wealthy family. Despite their life change, they continue to live a fancy lifestyle.
Arrested Development Season 6: Is It Renewed For The Next Season?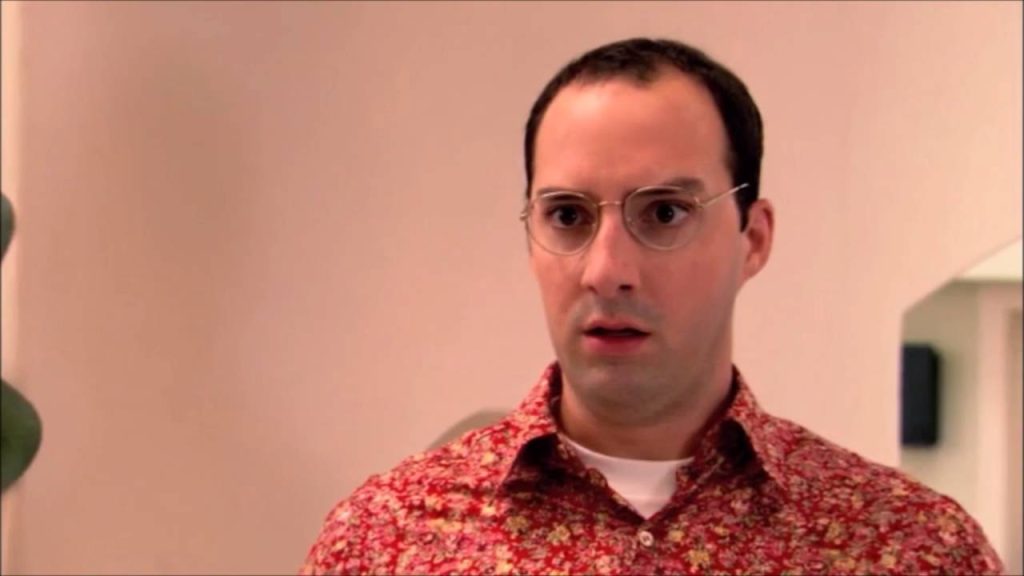 Netflix ordered two more seasons to kick start with comedy series again. But sadly, the fourth and fifth seasons didn't do well in keeping the spark that made past seasons fantastic. It doesn't mean the series didn't contribute a funny or meaningful thing to the entire series. But it's all due to the time it stayed away from the fans. However, Netflix hasn't yet officially announced the fate of Arrested Development Season 6. So anything could happen.
David Cross Not Expecting Season 6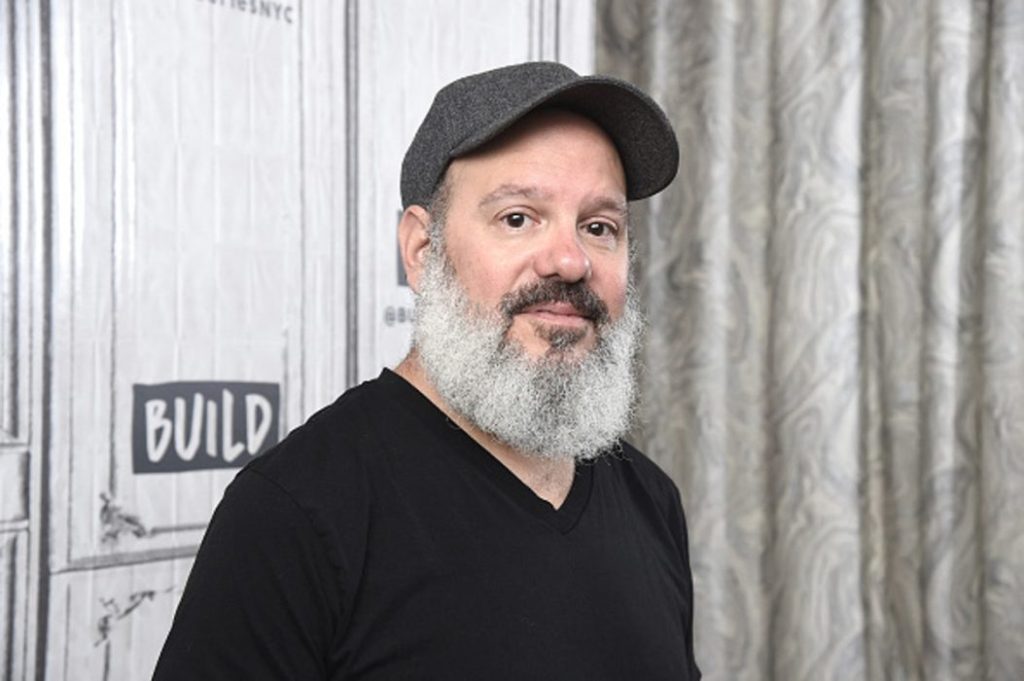 However, in an interview, David Cross firmly said that Arrested Development Season 6 is unlikely to occur. Even Cross repeated it four times that the series is over, and there's no chance that the sixth season could ever return. However, when David asked how he knows about it. He quickly responded, "I just know," though the response was short, yet it explained everything.
Reason Behind Calling Off The Show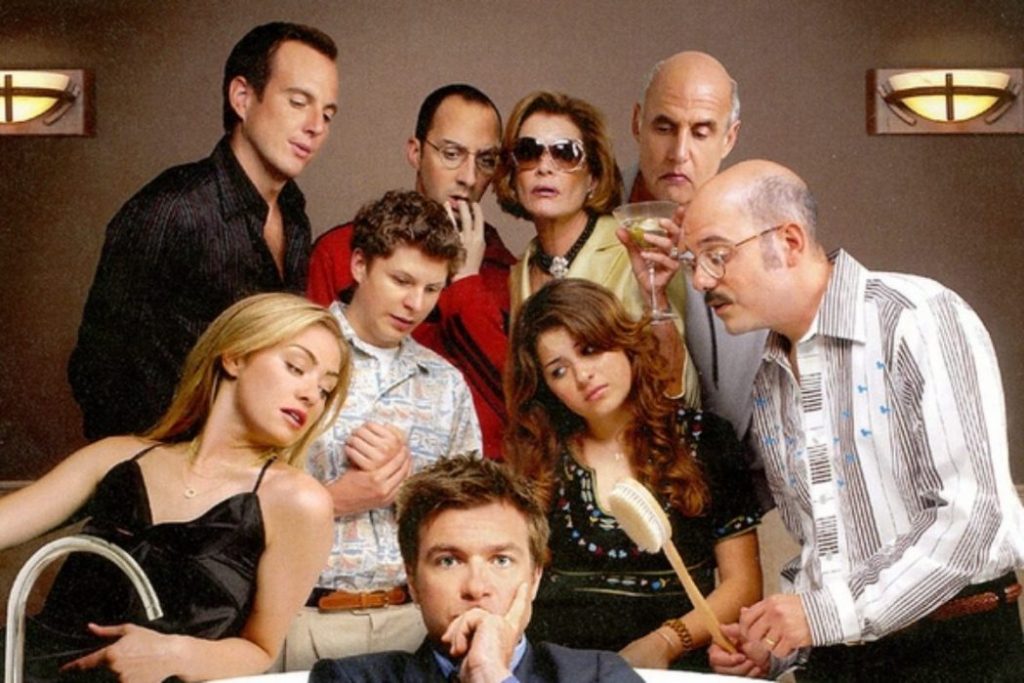 Soon David shared that he doesn't think that with such tensions on the set, it could be possible to return with the sixth season. Well, there were rumors that the cast has been facing difficulties in coping up with each other. Thus it would be difficult to make the sixth season with such issues happening on the set, said David. Cross carefully framed that it's a challenging process for everyone. And now he's older. It's not good for him to continue in such an environment.
He added that he doesn't think that it's making sense to continue the show. Since when they were shooting the show, they had to reshoot some things as somebody brought a joke which he heard three weeks later. So they have to reshoot it, although the joke doesn't fit in their storyline. Thus, it doesn't feel right to continue with the sixth season, said David.
Will Arrested Development Season 6 Ever Return?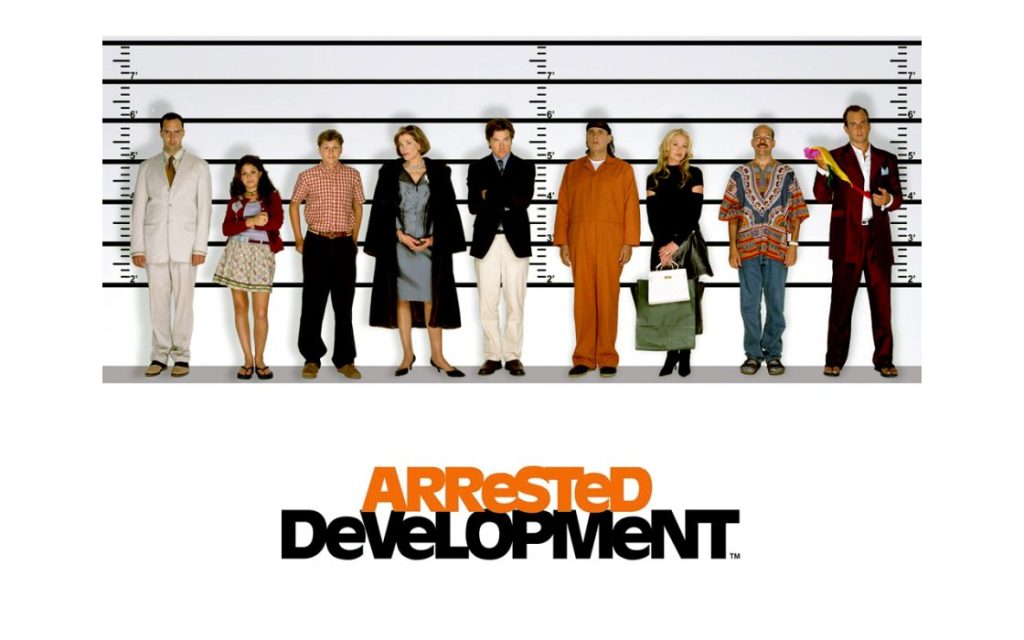 Although David has confirmed that Arrested Development is over for a good reason. But Netflix has yet to officially renew or cancel Arrested Development Season 6. So, there's still some hope that the sixth season might return. Further, Hollywood is a place where no projects end. As evidenced that after seven-year of a long break, Arrested Development returned on Netflix. So, it could be possible that it would do that again.