The latest trailer of Mayans MC Season 3 teased that the new season is molding up a little different from its past two seasons. This time, it's all about pride and choosing the rightful king. Well, the spinoff series that took place after the Sons Of Anarchy finale events followed the Mayans Motorcycle Club in California. However, the group followed plenty of challenges over time.
But it mainly centered on Ezekiel "EZ" Reyes' struggles in his life. EZ stays with his proud Mexican family, whose American dream was ripped away after the cartel fight. But EZ's thirst for revenge took him to a place that he never intended to join. But after its co-creator, Kurt Sutter, was fired at the end of the second season, Elgin James took over as the only showrunner of the series. Thus we can expect some huge differences in the creation of the third season.
Trailer Teased What To Expect From Mayans MC Season 3
FX has recently dropped a short clip hinting at EZ and his gang will struggle to deal with the border shutdown. However, the trailer hasn't offered any details about the upcoming season. But it indeed suggests that the new king will be crowned in this season, and it looks like it's none other than EZ. So, it seems that he will continue building his name in the third season as well. But he has to stay alert as one wrong move can change everything.
It also hints that the third season would follow the gang's mistakes in the last finale, where they accidentally killed the Sons of Anarchy Motorcycle Redwood Original club member. Now they have to deal with the turmoil while the Redwood Original club following them to take their revenge. Only time will tell now how they could manage the situation.
Angel's Decision Might Affect His Son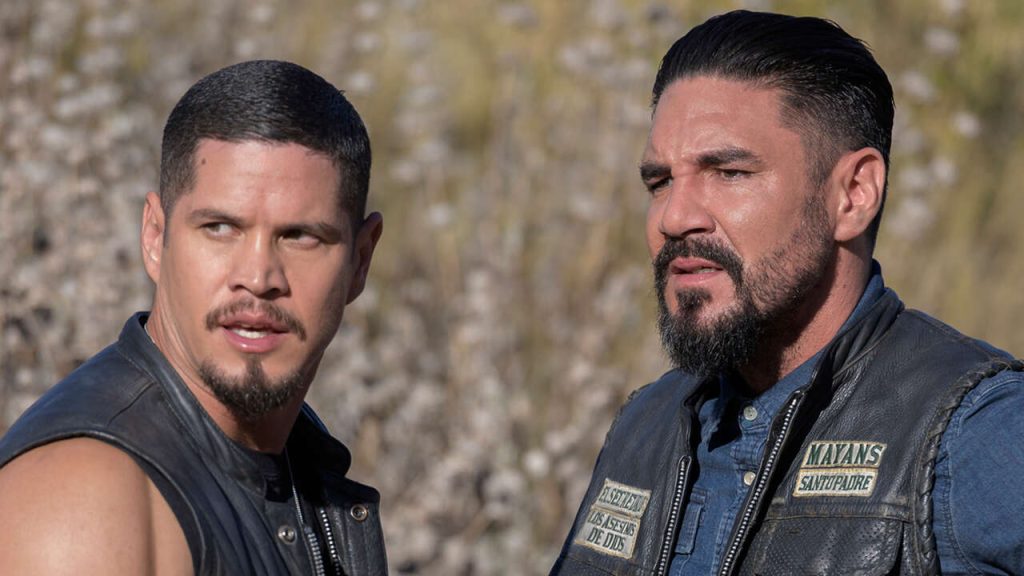 After Lincoln Potter, US Assistant District Attorney threatens to exile Felipe Reyes, Angel and EZ Reyes decided to compromise by providing information to protect their father instead of Adelita. So, they left the rebel leader Adelita in federal custody, all alone, to give birth to Angel's son. But it might affect his father and son relationship in the future.
Mayans MC Season 3: Who Will Be In The Cast?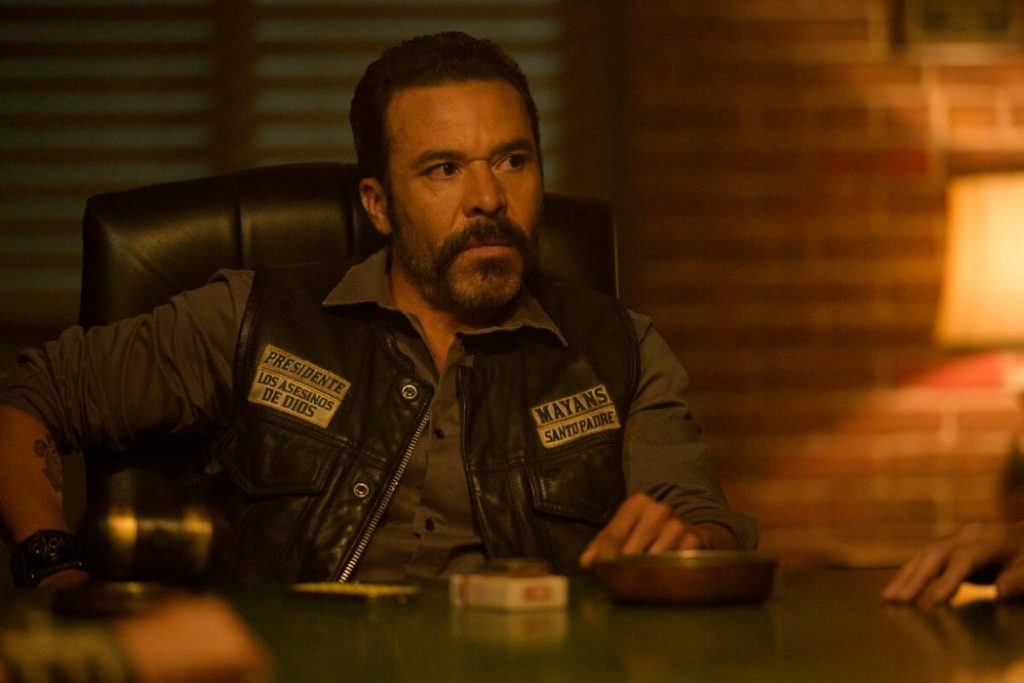 Well, there's nothing to guess as the core members of Mayans MC will return for the gang war. These include J.D. Pardo as Ezekiel Reyes, Michael Irby as Obispo "Bishop" Losa, and Sarah Bolger as Emily Thomas. Further, Clayton Cardenas as Angel will return with Danny Pino as Miguel Galindo and Ray McKinnon as Lincoln Potter. Carla Baratta as Adelita will also return with Emilio Rivera as Marcus Alvarez and Edward James Olmos as Felipe. Richard Cabral as Johnny "El Coco" Cruz and Raoul Trujillo as Che "Taza" Romero will return as well.
Mayans MC Season 3: When Will It Release?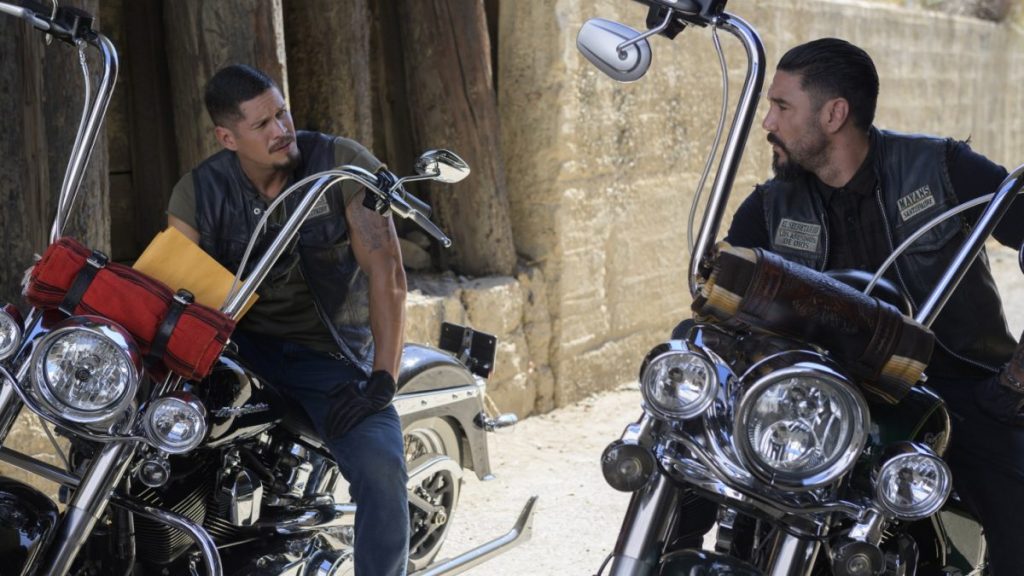 FX has officially confirmed that Mayans MC Season 3 will air on Tuesday, March 16, 2021, at 9 pm CST and 10 pm EST. You can also stream the third season on Hulu a day after it aired on FX. So, stay tuned.