Even the pandemic can't stop the 15 cheftestants from attending the mega cooking competition ever in Top Chef Season 18. Though the global pandemic has forced a lot of Hollywood on hold, some cooking competitions have still been able to continue under the COVID-safety requirement. The same happened with The Great British Baking Show's latest season, which saw the judges, hosts, and bakers living in a bubble.
A similar effort has been made for Bravo's iconic series Top Chef Season 18. Last summer, the series announced that it would change some settings to make it COVID-safe for the judges, chefs, hosts, and their families. But we never thought that the cooking space for season 18 would turn bigger than ever. As in the video, the host, Padma Lakshmi, stated the kitchen for Top Chef Season 18 is "larger than normal," and it's all for a good reason.
Top Chef Season 18: Some Changes In The Set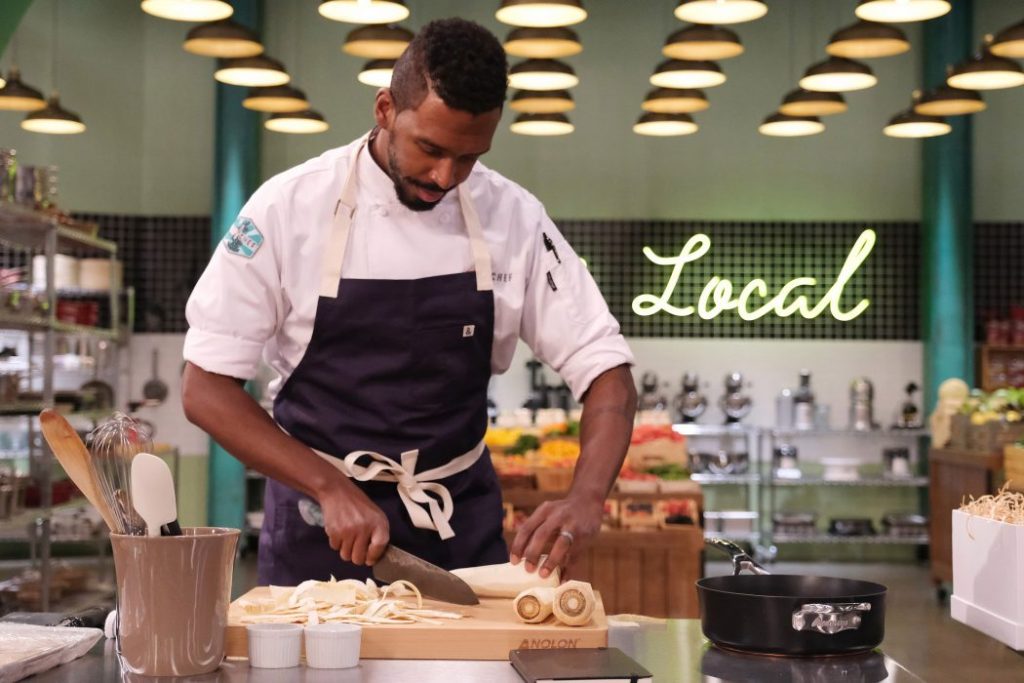 In the recent video, the supervising culinary producer Sandee Birdsong said: "This year, the set was expanded" due to the global pandemic. So that everybody can work as far-off as possible. Thus they came up with an idea to separate the chefs nearly six feet apart. So, they can compete without fearing COVID.
However, working in a huge kitchen also means a massive supply of ingredients. But the trouble with the expanded pantry was that they have to stock a huge pantry for each contestant. It means an abundant food supply got wasted. But Sandee ensured that it wasn't the case with them as they have donated a lot this year.
Changes In The Judging Panel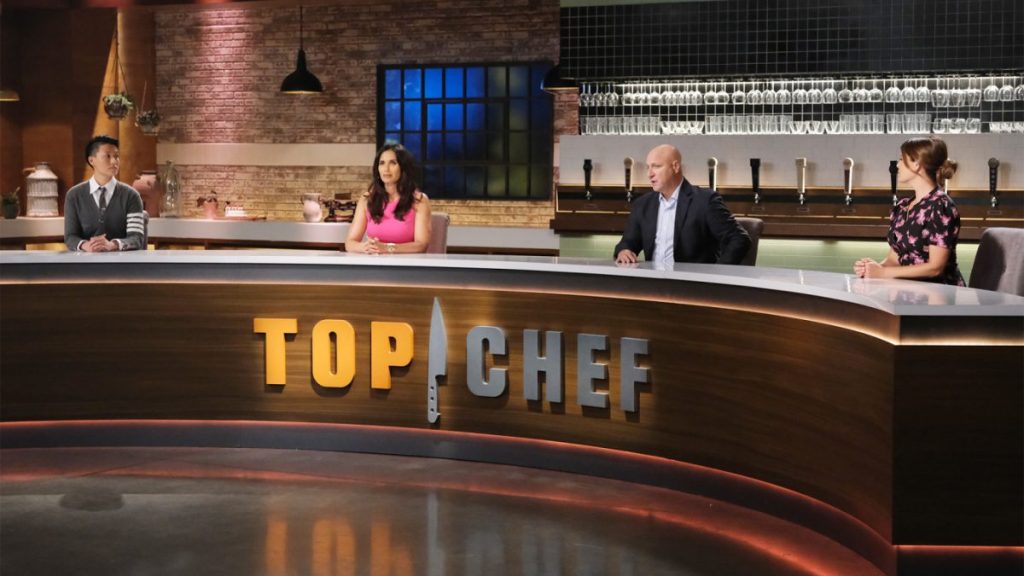 Not only the new-and-improved kitchen setup has plenty of unique features, but Sandee claimed that the judges' table will blow your mind. Generally, the judges go from table to table to taste the contestant's dish. But this year, they have created a semicircular judging table as their display counter. Elsewhere they have some new set of challenges like Draught Menu and Fresh & Local.
Top Chef Season 18: Who Will Be In The Show?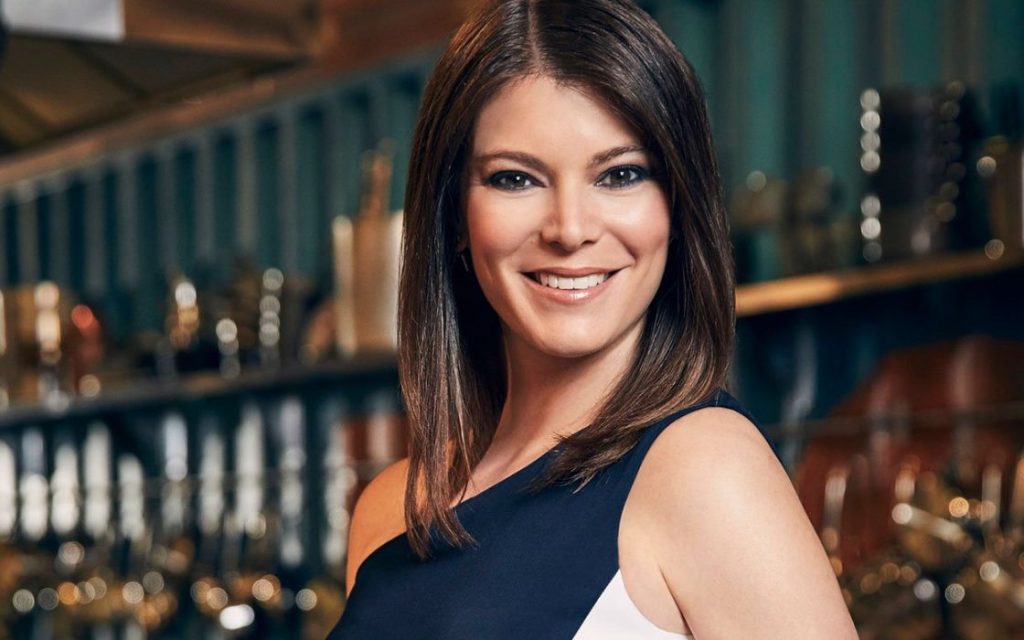 Our beloved Top Chef's judges Padma Lakshmi, Gail Simmons, and Tom Colicchio will return to the judging panel. Along with some guest judges, including Carrie Baird, Tiffany Derry, Nina Compton, and Gregory Gourdet. Kristen Kish will also appear as a guest judge with Melissa King, Edward Lee, and Kwane Onwuachi. Dale Talde, Amar Santana, and Brooke Williamson will also join. Even Carrie Brownstein, Fred Armisen, Massimo Bottura, Alice Waters, Gabriel Rucker, and José Andrés might appear as well.
The First Look At The Cast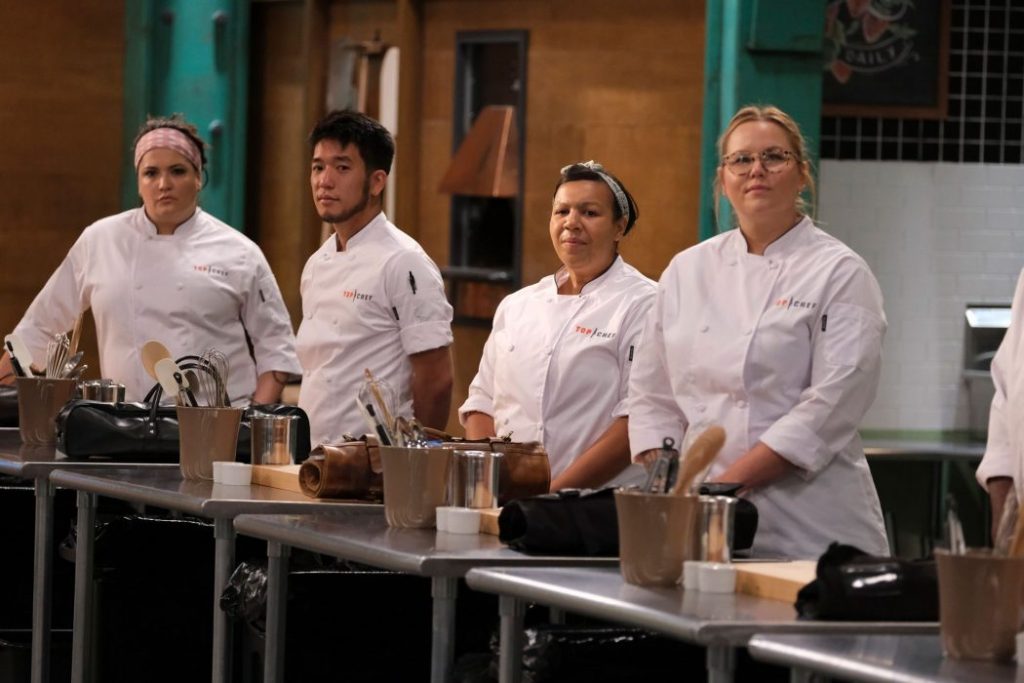 Brittany Anderson, Avishar Barua, Dawn Burrell, Gabe Erales, and Nelson German will compete together for the ultimate title. Byron Gomez, Sasha Grumman, Roscoe Hall, and Sara Hauman will also compete. Kiki Louya, Maria Mazon, Shota Nakajima, and Gabriel Pascuzzi compete as well. Jamie Tran and Chris Viaud will also compete.
Top Chef Season 18: What To Expect From The Next Season?
As per the official synopsis, the chefs are assigned to cook with Oregon's natural bounty of ingredients. While Padma, Gail, and Tom are on their judging table full of alums to impress. Now expectations are higher, especially in this unique Restaurant Wars where the team must perform a micro-restaurant concept with a seven-course tasting menu.
However, to stay in the competition, they must cook their best with a Quickfire to escape elimination. The winner of the Top Chef will receive $250,000 courtesy of S.Pellegrino Sparkling Natural Mineral Water, an appearance at the Food & Wine Classic in Aspen, as well a feature in Food & Wine magazine.
Top Chef Season 18: When Will It Air?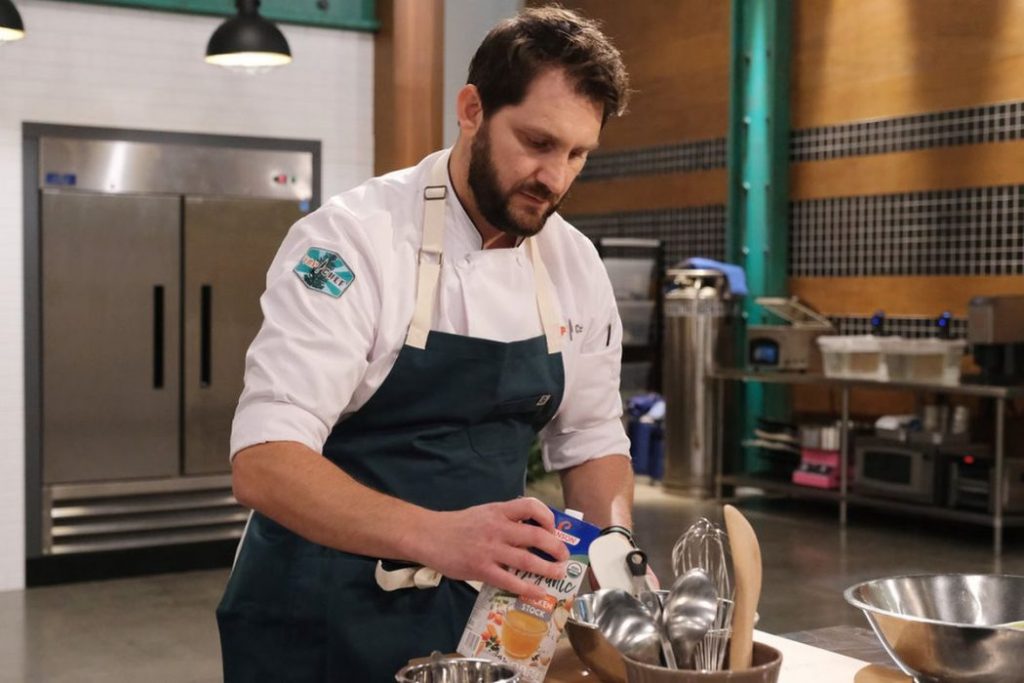 Well, you don't have to wait long as Top Chef Season 18 will be back soon in the "City of Roses" in Portland. It will air on Thursday, April 1, only on Bravo at 8 pm ET/PT. So don't miss it.