The Moodys are back with another set of crazy family drama. The entire family will reunite under one roof in The Moodys Season 2 again. Now fans are way more excited to learn what the upcoming season would be all about. Well, the first season took us on a trip to a family reunion during Christmas, which thoroughly entertained everyone. But this time, it's way beyond Christmas. Let's move ahead to see what they are cooking for us.
The Moodys picks up with Sean Sr. planning retirement and road trips over the country with Ann in an RV. Meanwhile, Sean Jr. acquires the family HVAC business. But in reality, Ann doesn't want to leave her psychology practice in the middle while Sean Jr. proceeds to come up with schemes to become rich quickly as possible. Elsewhere, Bridget returns home in the middle of her divorce when Dan moves to Chicago to stay with her girlfriend.
The Moodys Season 2: When Will It Release?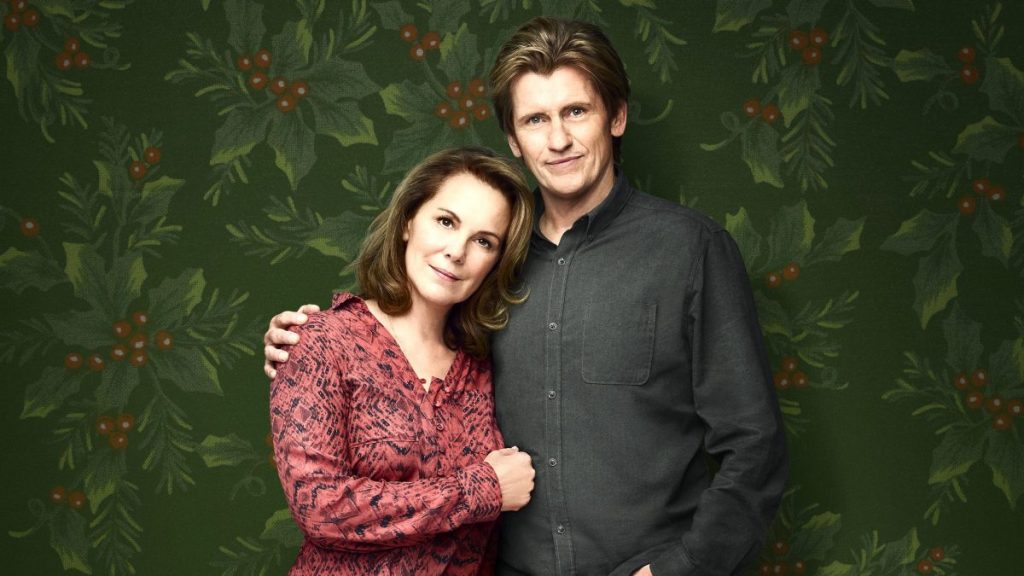 No time to rest as the insane family returns with complete madness tonight. Indeed you read it right. The Moodys Season 2 is scheduled to land on Fox on Thursday on April 1, at 9 pm ET. Well, the show will air back-to-back two episodes. But later, it will follow its usual timeslot as the third episode would air on April 8, following the rest episodes every Thursday. You can also enjoy the show on Amazon Prime, Apple TV, and Hulu.
The Moodys Season 2: Trailer Teased What To Expect
Well, the trailer hints that the second season would open up with the entire family struggling to deal with each other by living on their norms. As you can see, Sean Sr. raises a toast to celebrate their reunion, but their children didn't acknowledge it. As we move ahead, Sean Jr. will ask to pay the rent while he stays there. Meanwhile, we also saw some glimpse of hockey match torture while Sean Jr. tries to a snow fight and the stay silent drama.
But the siblings would continue to battle with their hidden feelings of regrets while Sean Sr. tries to balance everything, especially his hockey team. After a brief reunion, Cora and Dan separate again, so Ann forces Dan to take therapy sessions. Meantime, Sean Sr. sends Jr. to a new job, but it's unclear whether he would be kicked out or excels there. But, Bridget seems to be healing as she goes for rock climbing with her ex.
The Moodys Season 2: Who Will Be In The Cast?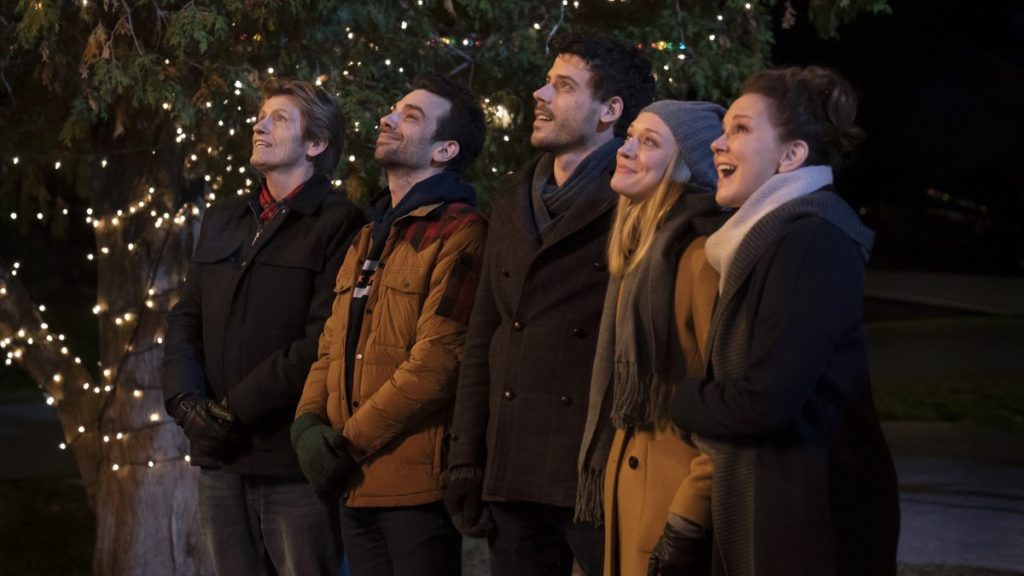 The Moodys won't be the same without the insane Moody family. So, the entire family members would return to reprise their role. These include Denis Leary as Sean Moody Sr. and Elizabeth Perkins as Sean's wife, Ann Moody. Francois Arnaud as the first child Dan Moody will return. Chelsea Frei as the second child of Ann and Sean, Bridget Moody, and Jay Baruchel as Sean Moody Jr will join as well. Other characters include Maria Gabriela de Faria as Cora, Josh Segarra as Marco, and Kevin Bigley as Monty.