The Girlfriend Experience Season 3 is taking a new approach to start with a complex experiment again, but this time it's data, desire, and duplicity. Well, many of the fans already aware of the cryptic nature of Amy Seimetz and Lodge Kerrigan's series. But the upcoming season will follow more twists than ever while fulfilling one desire. What will happen if your plan backfires and you begin learning the cruel truth of the world. Well, that's when things started trembling in the third season.
Starz's political thriller drama The Girlfriend Experience explores the complex lifestyle of people, those who are somehow linked with the dynamic transactional world. That follows a never-ending demand of high-profile clients who're interested in having a girlfriend-like experience both emotionally and sexually. However, the series follows an anthology nature following no connection with the previous one.
The Girlfriend Experience Season 3: What To Expect From The Next Run?
Well, as far as we know, the series follows an anthology style that explores one character's story at a time. But, the dynamics of transactional relationship is the only thread connected every season together. This time, everything's going to be pretty subtle and complex. The series writer and creator Anja Marquardt teased that the third run would focus on Iris. She's a neuroscience major who entered this transactional world of The Girlfriend Experience.
Anja added Iris is very intuitive and motivated to decrypt human behavior. Even her first client of this world will seem great help to learn more about human emotions. So her fearless attitude makes her go beyond her boundaries to use her clients as the practical subject. However, while extracting the behavioral data, she might end up in a pretty wild situation.
Iris' Double Life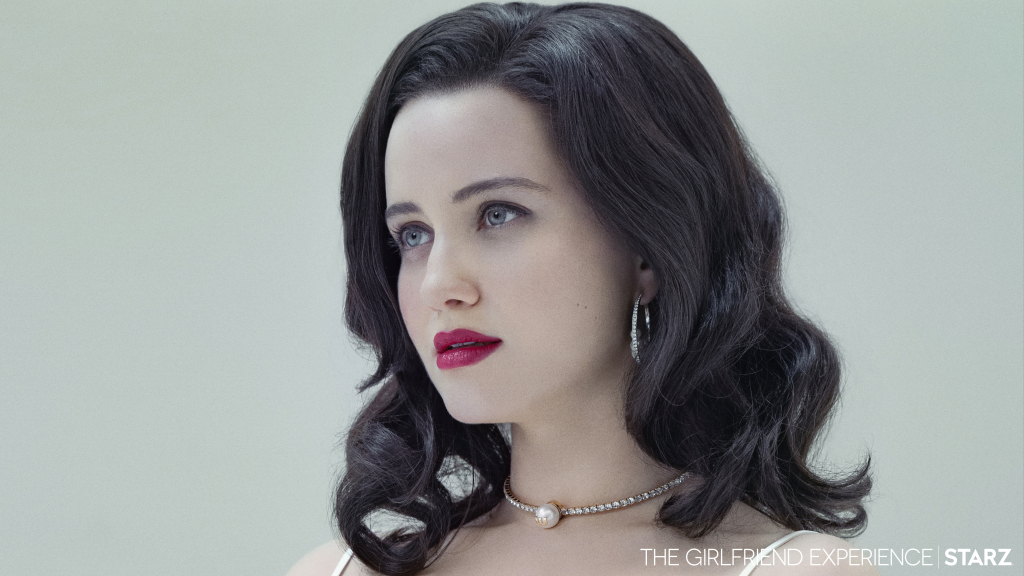 Iris moves to London to start a new life while leaving the half-finished degree and her family behind. But, soon she begins working at a cryptic tech startup company to create an AI that can mirror human emotion. Meanwhile, she meets a high-end escort agency to begin her new nightlife. It soon helped Iris extract more data for her project. Also, offer her a huge wealth than the tech startup. But soon, her life turns upside-down following a huge failure.
The Girlfriend Experience Season 3: Who Will Be In The Cast?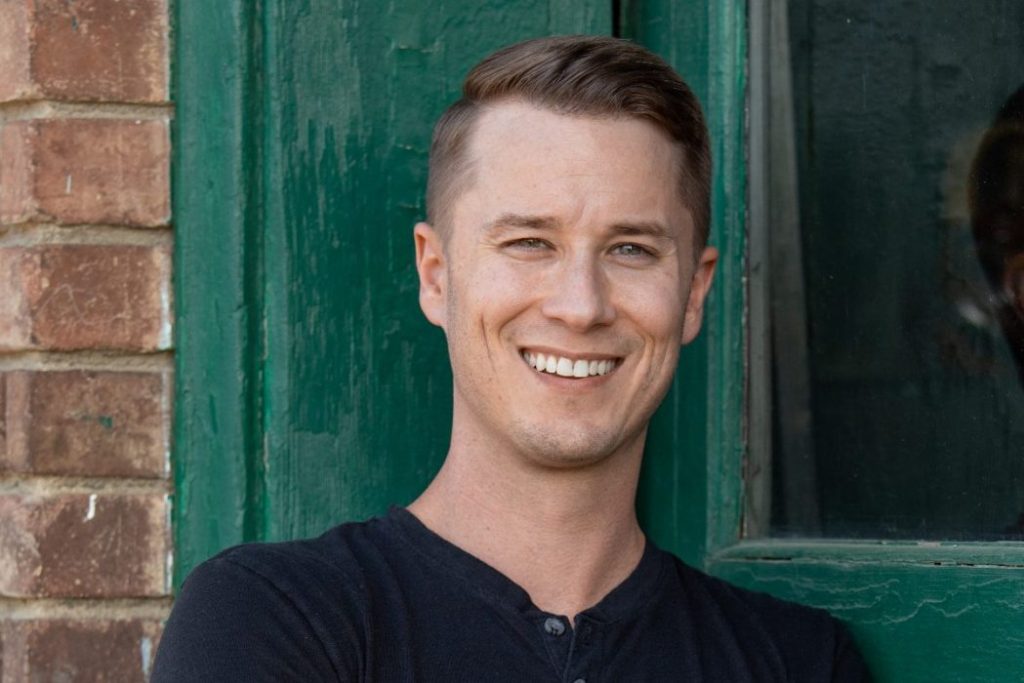 Given the nature and the standard of the series, fans can expect a minimal cast in this third run. The Affair Slenderman star Julia Goldani Telles will join the third run as Iris. Besides, The Witcher star Tobi Bamtefa will join her as Brett with The Liar actor Daniel Betts as Rupert. Harlots star Aidan Cheng will also join the show as Maurus. Well, it seems Iris will meet all the above men during her time with The Girlfriend Experience.
The Girlfriend Experience Season 3: When Will It Release?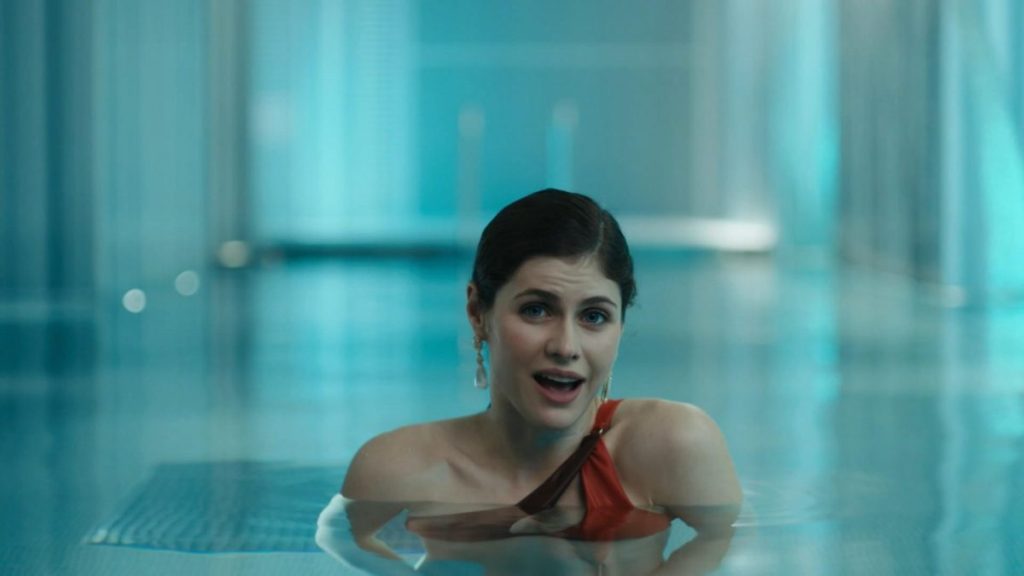 Luckily, fans don't have to wait that long to see Julia in her new look mingling with high-profile clients. The Girlfriend Experience Season 3 will air soon this weekend. The third season will air on May 2, 2021, only on Starz. So, don't miss it.