Netflix's The Kominsky Method Season 3 is not leaving Alan Arkin's character Norman Newlander's fate up in the air in the final season. Now that we know Sandy Kominsky is returning for one last time, could he fulfill his every wish in the upcoming season? Well, the trailer somehow teased the future of Sandy and his personal and professional life. But will Sandy choose the right direction without Norman? Let's see!
Chuck Lorre's creation The Kominsky Method follows two acting coaches who had their brief success moment as an actor a few years ago. However, after their early retirement, they planned to start Hollywood acting classes to train the students to achieve their goals. But during this process, they met plenty of life-threatening challenges, which made them more persistent in their field.
The Kominsky Method Season 3: Trailer Teased What To Expect?
Netflix has recently released the new trailer of The Kominsky Method Season 3, which reveals the fate of Norman. The trailer begins at Norman's funeral, where Robby says some words apropos to his beloved grandfather. With Norman gone, now Sandy is left alone to navigate what aging looks like, as per the official tagline. However, the twisting part is that after Norman's death, Sandy would serve as the executor of the Newlander estate.
Further in the trailer, Sandy and Morgan Freeman appear quarreling in Sandy's Hollywood acting class. Meanwhile, Barry Levinson offers a life-changing opportunity to Sandy when Sandy lost his hopes. Elsewhere, at his home, Sandy deals with her ex-wife Ruth and her never-ending drama, who returned with her boyfriend Martin to live with her daughter Mindy. However, she gave Sandy shocking news that she would soon marry her boyfriend, Martin.
The Kominsky Method Season 3: Who Will Be In The Cast?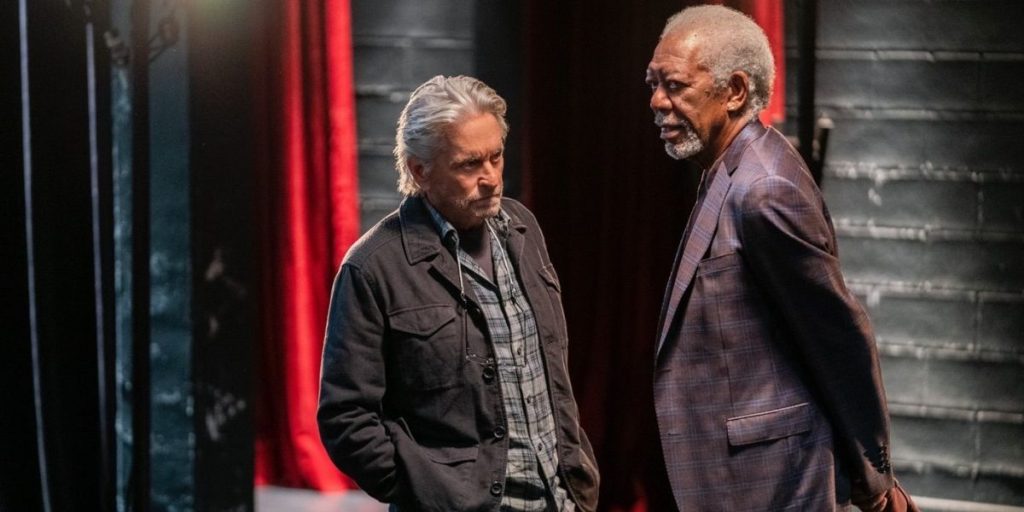 It's sad to say that fans won't get a chance to see more of Arkin's Norman Newlander. Well, Arkin's exit from the show was announced back in September. However, a spokesperson of the show said that 87-year-old Arkin had decided to leave the show a long time ago before the pandemic hit the world. But, fans can breathe a sigh of relief, as Michael Douglas will once again return as Sandy Kominsky. Sarah Baker as Mindy and Kathleen Turner as Ruth will also return.
Besides, the guest star Haley Joel Osment will recur as Robby and Paul Reiser as Ruth's boyfriend Martin. Now that Arkin left the show, Kominsky has added Oscar-winning guest stars to elevate the final season. These include Barry Levinson and Morgan Freeman, who will play their own versions. Further, Lisa Edelstein as Phoebe, Emily Osment as Theresa, and Graham Rogers as Jude will also return.
The Kominsky Method Season 3: When Will It Release?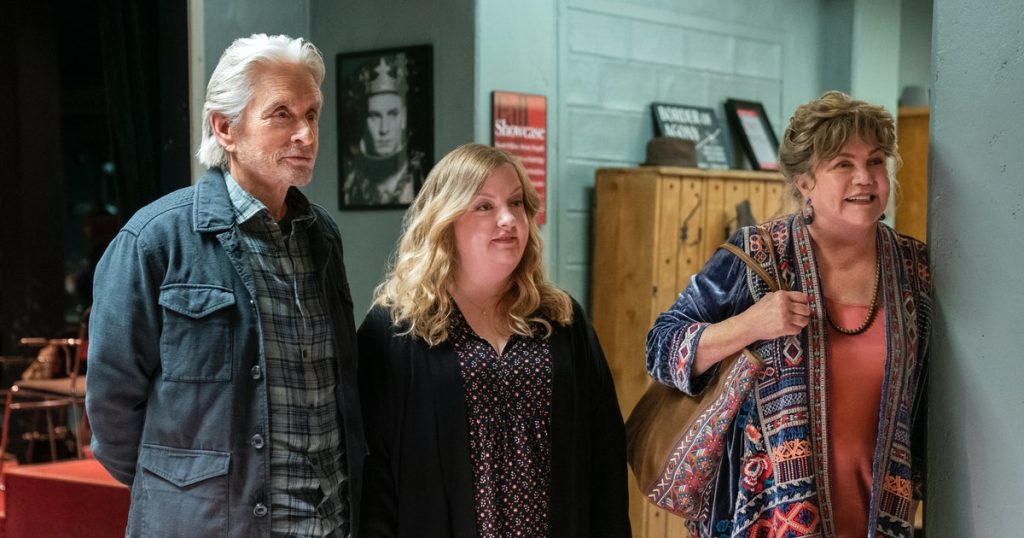 Not much time left to see your favorite characters on the screen. The Kominsky Method Season 3 and the final season will return soon next month. The six-episode last season will air on Friday on May 28, 2021, only on Netflix. So stay tuned and don't miss it.