The Resident Season 4 is edging closer to its finale, and it seems Nic and Conrad won't get what they wish for in The Resident Season 4 Episode 12. All that Nic and Conrad want is a break from this chaotic situation. Well, why don't they want it after what they've gone through?
But it looks like they have to wait a little more or find some other way to escape from the new serious case. Meanwhile, dealing with the current hospital status seems more complicated than ever.
The Resident Season 4 Episode 12: Nic And Conrad In Hectic Situation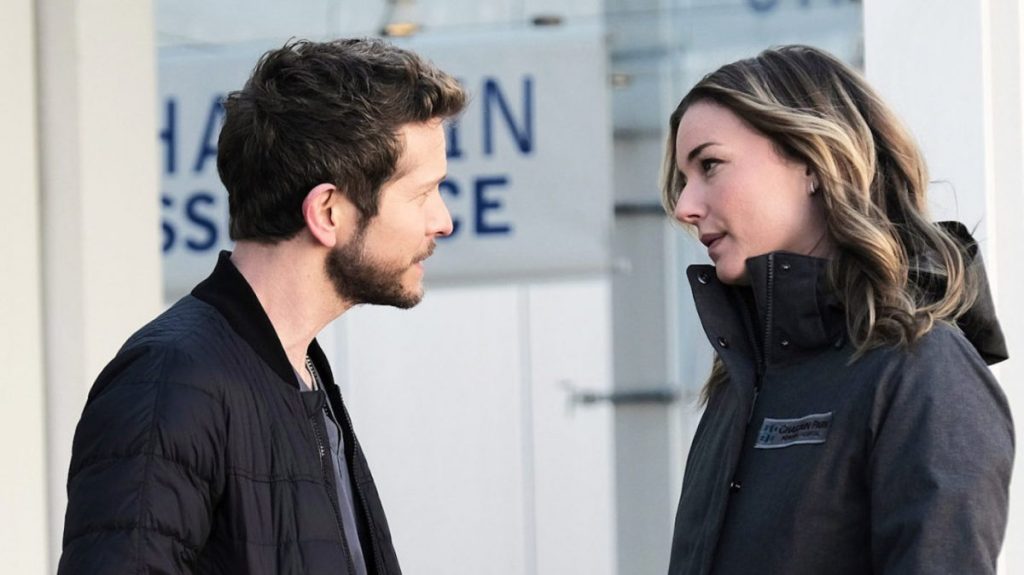 In The Resident Season 4 Episode 12, titled "Hope In The Unseen," Nic and Conrad will try to find a way back to normal life. Well, the couple has constantly been dealing with new and critical cases. And now all they want to spend one day relaxing. As the couple's getting ready to see their daughter, they decided to take a break. But their plans severely affected as a medical mystery pulls them back to the hospital.
Meanwhile, Kit seems under pressure while saving the hospital, Chastian, from its running financial debt. It appears as Chastian will deal with this trauma for an extended period. Elsewhere, Rose finally step out for her clinical trial. Though she gets some help, it doesn't mean she won't face some new challenges. Now how she handles everything is a big question.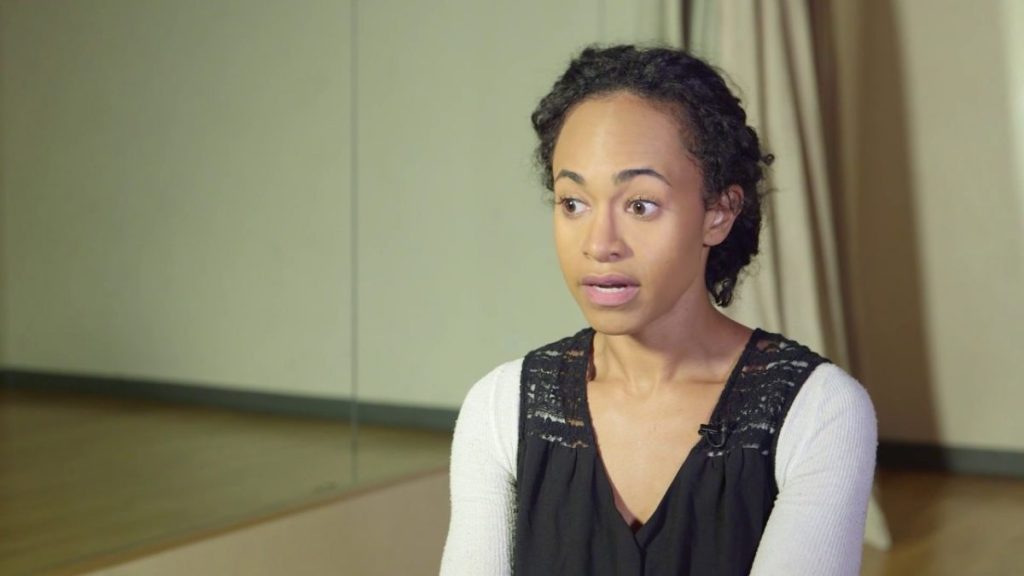 As per the episode's official synopsis, "Hope In The Unseen: With Nic's due date steadily approaching, she and Conrad come up with a relaxing day off. But soon, their plans are delayed when a patient with a medical mystery sends them rushing back to Chastain. Meanwhile, Devon stays by Rose's (guest star Cara Ricketts) side when she begins her clinical trial, and things worsen. Kit is under pressure to come up with a solution to bring Chastain out of the financial debt."
The Resident Season 4 Episode 12: Rose Seems Hopeful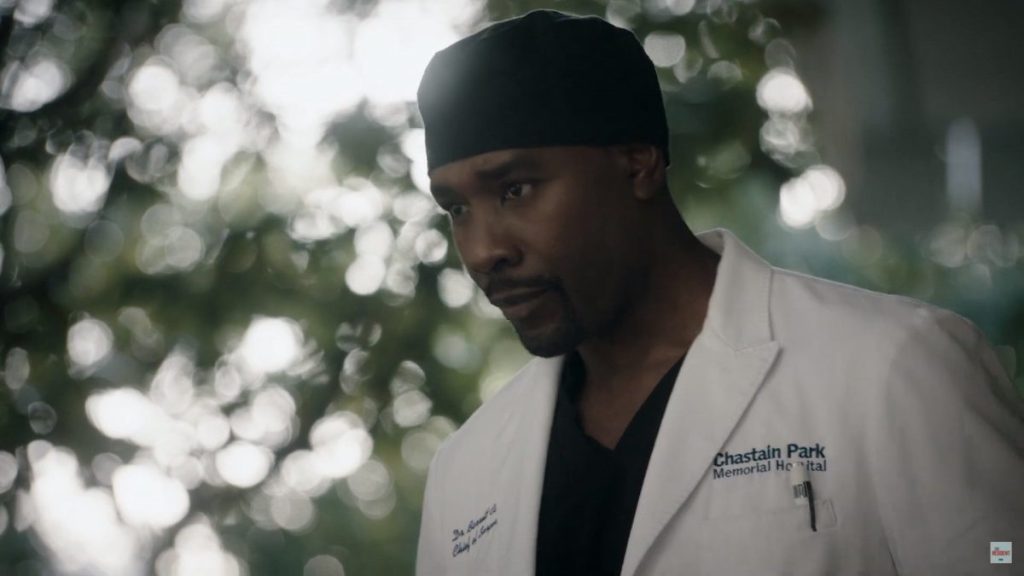 Finally, Rose is ready for her clinical trial. Well, it's better than doing nothing. However, she might change her mind when things turn worse during her practice. But Devon will stay by her side to help her get out of this situation. Well, he should be as he's the one who gave her that idea.
Meanwhile, Cain is also supporting her more on a personal level. But as soon as things turn worse, Devon would become a victim of Cain's anger. Hopefully, Devon knows how to deal with it with others on his side.
A Quick Recap!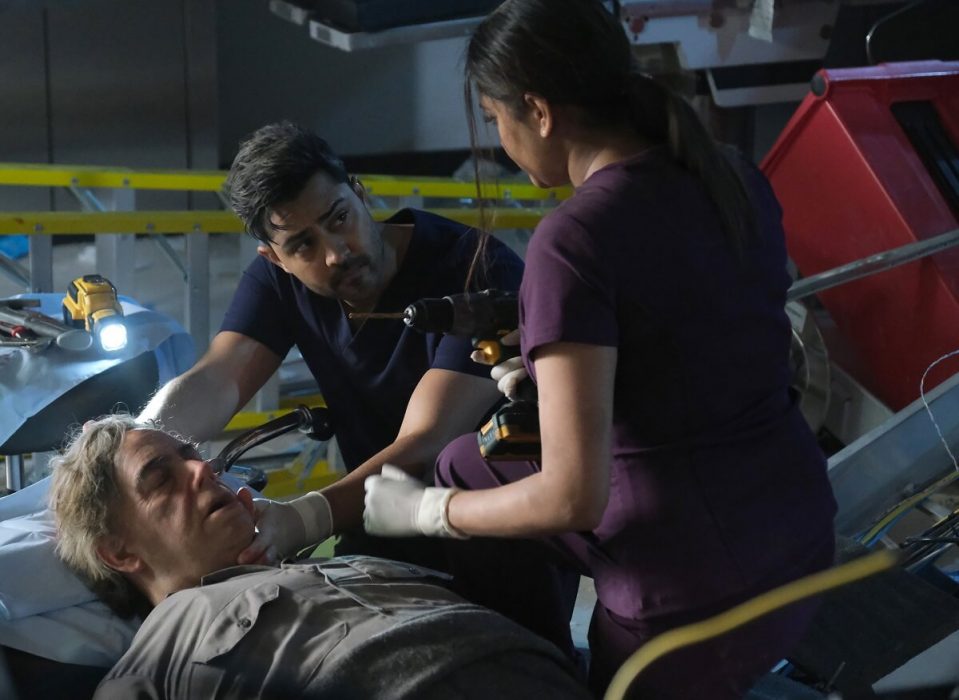 The Resident Season 4 Episode 11, titled "After The Storm," began with a brutal tornado that ruined the city and Chastain. Meanwhile, Dr. Bell dealt with a 7-year-old girl with abdominal cancer. However, during surgery, Bell and others found that something fatal needs to remove. Elsewhere, Leela and Devon were tapped in a room due to the storm. But they weren't alone as the other doctors faced traumatic cases out there.
The Resident Season 4 Episode 12: When Will It Release?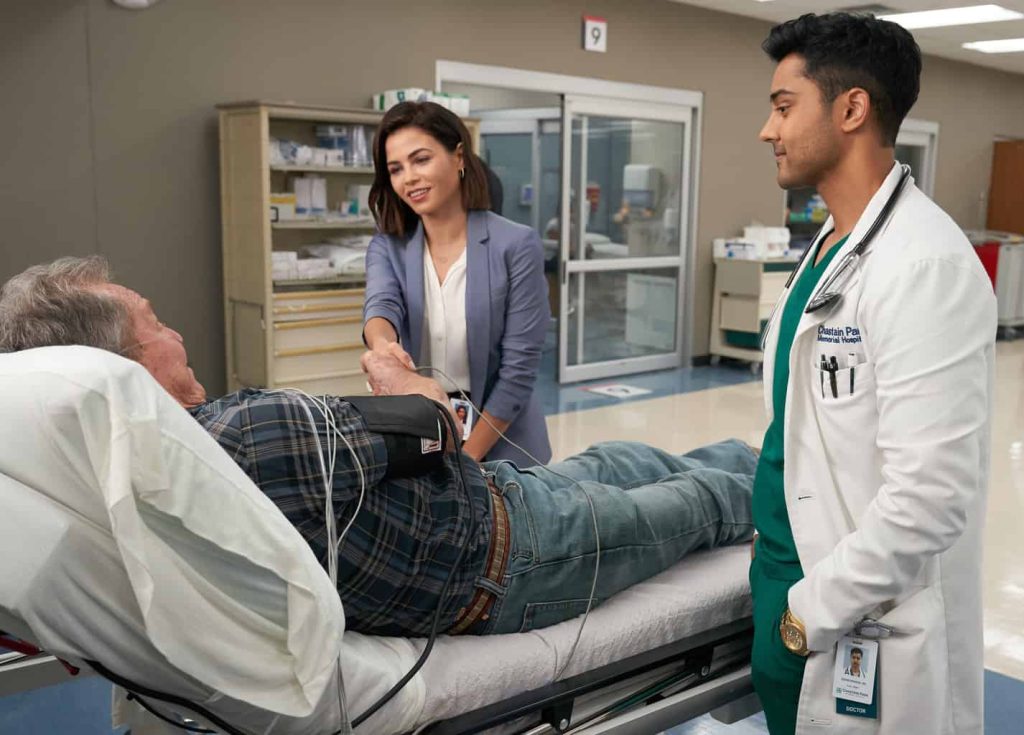 The Resident Season 4 Episode 12, titled "Hope In The Unseen," will soon drop on your screen. It will air tonight, May 4, at 8 pm ET only on Fox. The latest episodes will drop on every Tuesday only on Fox. So, don't miss it.