As we move closer to Young Sheldon Season 4's finale, things are getting more interesting than ever. Finally, we'll see Dr. Sturgis again as he returns to meet his pen pal Sheldon Cooper in Young Sheldon Season 4 Episode 17. Well, we haven't seen any normal things going on in Young Sheldon to date, including Georgie's new look. But things seem to get smoothen up with the following dinner before Sheldon spoils it. Well, let's see what happens next.
Young Sheldon Season 4 Episode 17: Preview And Synopsis Out
Based on the promo of Young Sheldon Season 7 Episode 17, titled "A Black Hole," things are getting a bit hilarious in Copper's family. It will begin with a dinner invitation where Dr. Sturgis returns to Sheldon's place to discuss his new theories on black holes as well as the alternate universe. For the first time in history, Georgie seems interesting in these topics instead of Sheldon. It could be because it's related to the cowboy.
But, it looks like something is odd there, especially Georgie's new hairstyle. Did he really cut his hair? Or is everything happening in the alternate universe? As of now, it's unclear whether or not Georgie has really tried a new hairstyle. But the Copper family still sounds a little different during their dinner time. Perhaps it would be happening in Georgie's dream.
As per the episode's official synopsis, "A Black Hole: The Coppers discuss the possibilities of alternate universes and black holes when Dr. Sturgis comes over for dinner."
Young Sheldon Season 4 Episode 17: Mary Planning Her Wedding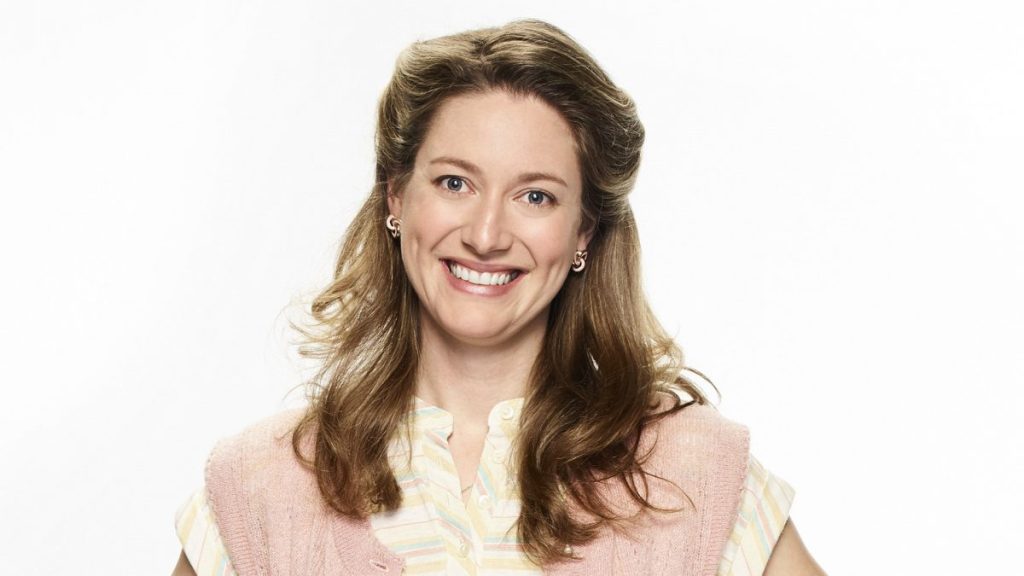 Mary seems excited during dinner time, as she flaunts that George Sr. and she wants to marry. Though the couple already has three kids, Mary still wants to marry him again as she discussed her wish to the preacher. Meanwhile, George seems a little off-bit as the preacher said only God's wish. Besides, George appears as looking after Mary for the entire time. Is she alright? Well, it doesn't look like she is.
Sheldon Calls Himself Normal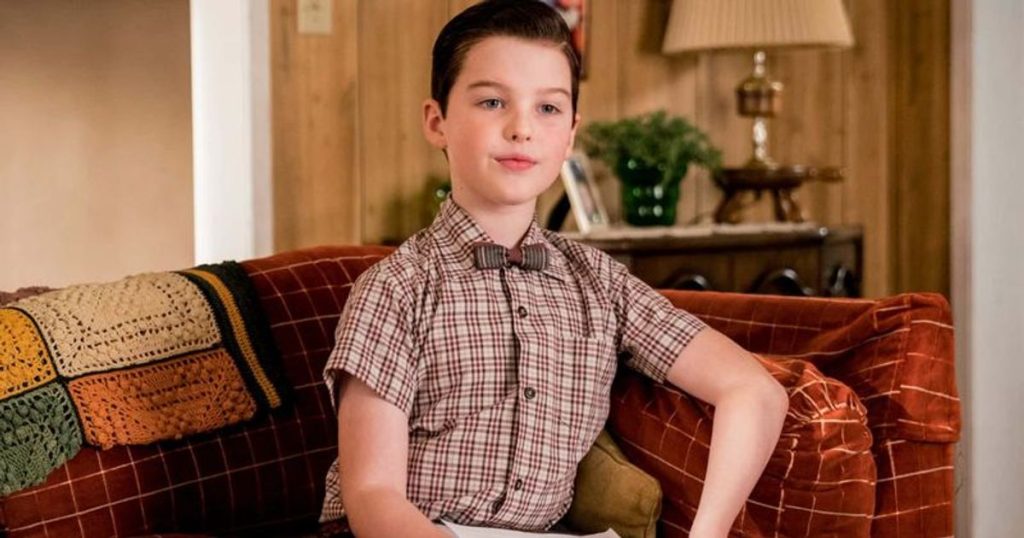 The Copper family prepares themselves for dinner with Dr. Sturgis. But, apart from Sheldon's parents, Dr. Sturgis also appeared in a different look. In his cowboy attire, he shared some interesting facts about cowboys with Georgie. However, Sheldon doesn't seem to like it, as he said why he's the only normal person in the family. However, soon Missy interrupted and said because "you're the only one" who's talking abnormally. Shortly we see Sheldon messing up with the lab equipment. Well, it looks like the trailer says right as the promo teased, "that's anything but normal."
A Quick Recap!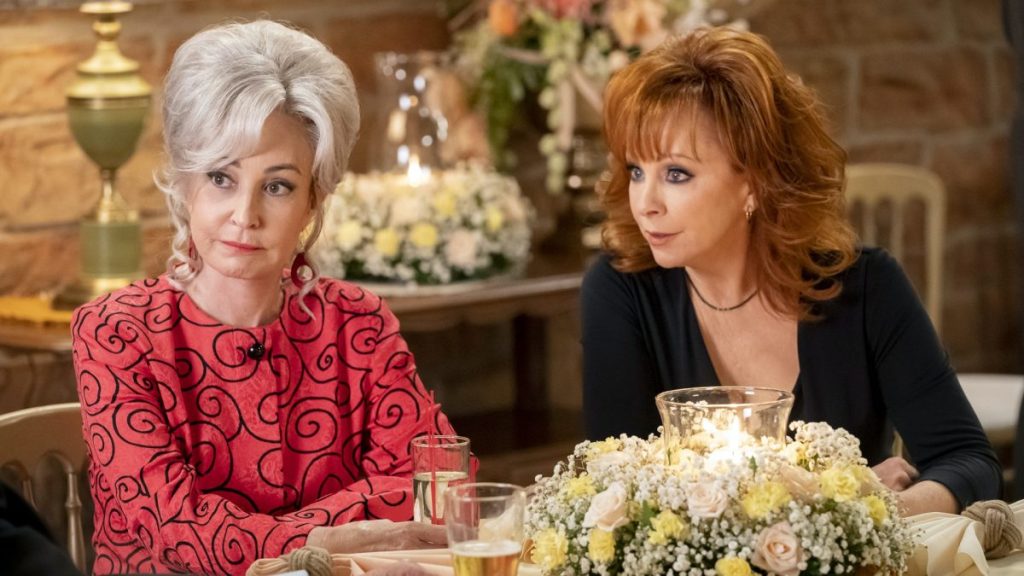 Young Sheldon Season 4 Episode 16, titled "A Second Prodigy And The Hottest Tips For Pouty Lips," follows June's advice. After dealing with the same drama, Mary seeks June's help to make a huge change in her lifestyle. Meanwhile, father and son, George Sr. and Georgie, prepared themselves for a debate. Elsewhere, Paige and Sheldon don't seem on the same ground when Paige made some rumor about the youngster.
Young Sheldon Season 4 Episode 17: When Will It Release?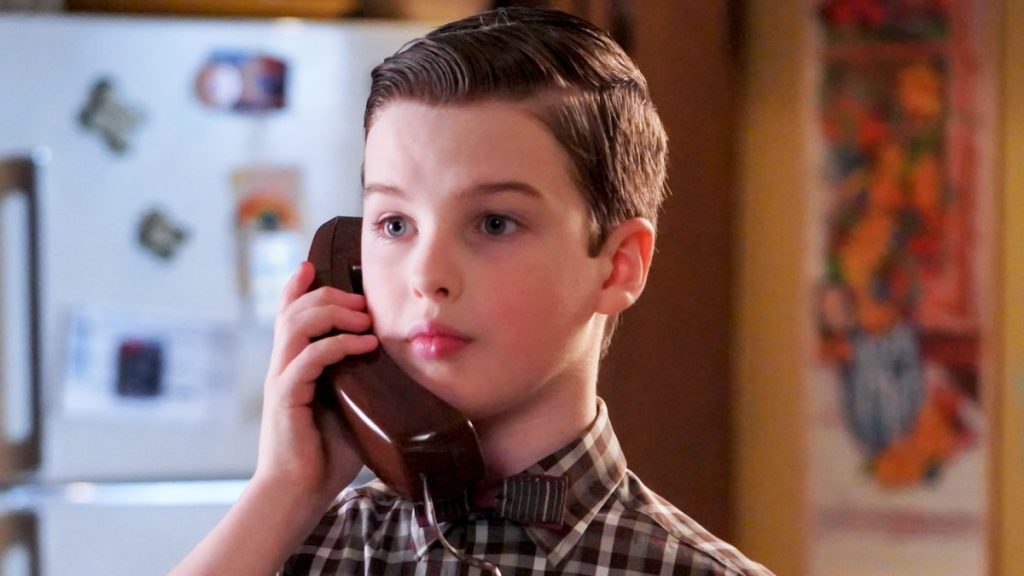 Young Sheldon Season 4 Episode 17, titled "A Black Hole," will drop tomorrow on your screens. It will air on Thursday, May 6, 2021, at 8 pm EST only on CBS. The latest episode will drop on every Thursday on CBS. Meanwhile, you can also stream the full season only on Amazon Prime.