After delving deeper into the unusual hit-and-run and missing girl case, the team is back to deal with another chaotic situation in 9-1-1 Season 4 Episode 12. Well, it looks like the upcoming chapter would be quite dramatic, even for the 118 team members. As you can see, there's a citywide search that sounds hilarious rather than fatal. But things could change any minute, and the team should prepare themselves to ease the air.
9-1-1 Season 4 Episode 12 Precap: Beginning Of The Hunt Game
The promo for 9-1-1 Season 4 Episode 12, titled "Treasure Hunt," already gave us a good sense in our head that how things would move in the latest episode. As you can see, as soon as the news dropped, a ton of people started acting like fools. Well, there's no surprise in it as whenever you find a buried treasure, there's huge public gathers to have a look at it. But it could also lead to people hurting each other to claim the prize.
Now, it's on the 118 team to ease the air before anyone could die from this hunting game. However, it would be fun to see people seeking late author's treasure. Even their personal moments will hit with funny yet dangerous troubles. Besides dealing with these people, the team should also find the mystery behind the author's death as it somehow plays a major part in this buried treasure.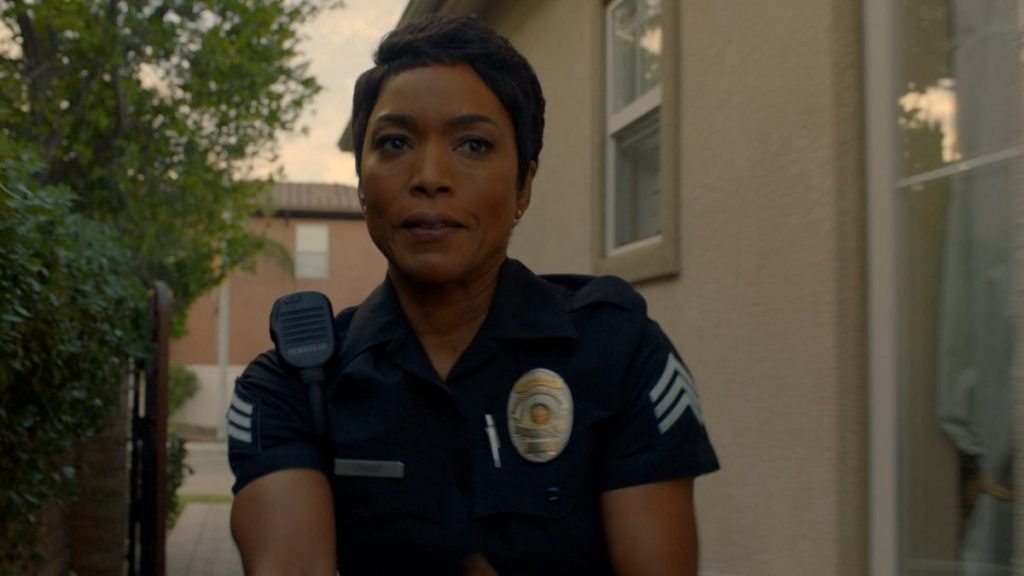 The episode's official synopsis reads as "Treasure Hunt: When a famous mystery writer dies, Bobby, Athena, and the 118 respond to the chaos caused by a citywide manhunt for buried treasure the author left behind."
9-1-1 Season 4 Episode 12: Mysterious New Case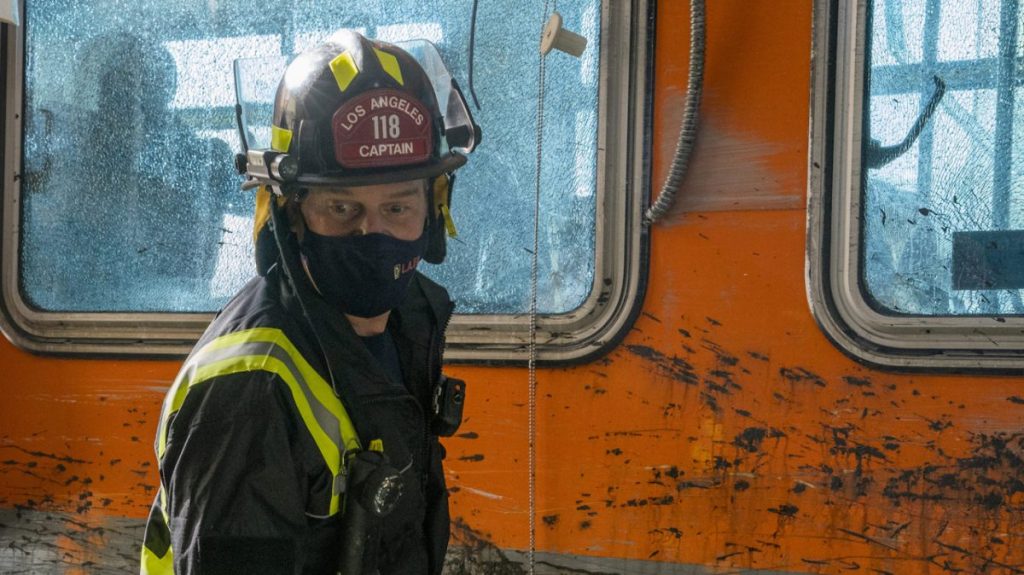 The upcoming episode will add a new light to the 118's new case that will involve the mystery behind the famous mystery writer's death. However, the news following his death that the late author has hidden a treasure somewhere in the city created a mess. Now, there will be extreme chaos as people turned to search for the buried treasure throughout the city. But Bobby, Athena, and the other 118 members have to clean the mess before it gets too late.
Further, the news reached every house which means it will motivate everyone to search for the treasure. Here, things also seem to get violent as people are desperate to find such a hidden treasure. Now the 118 should find a solution to stop the late author's legacy from causing any more trouble in the city especially finding the reason behind the author's death. It looks like someone's trying to divert the 118 from a mysterious death case.
A Quick Recap!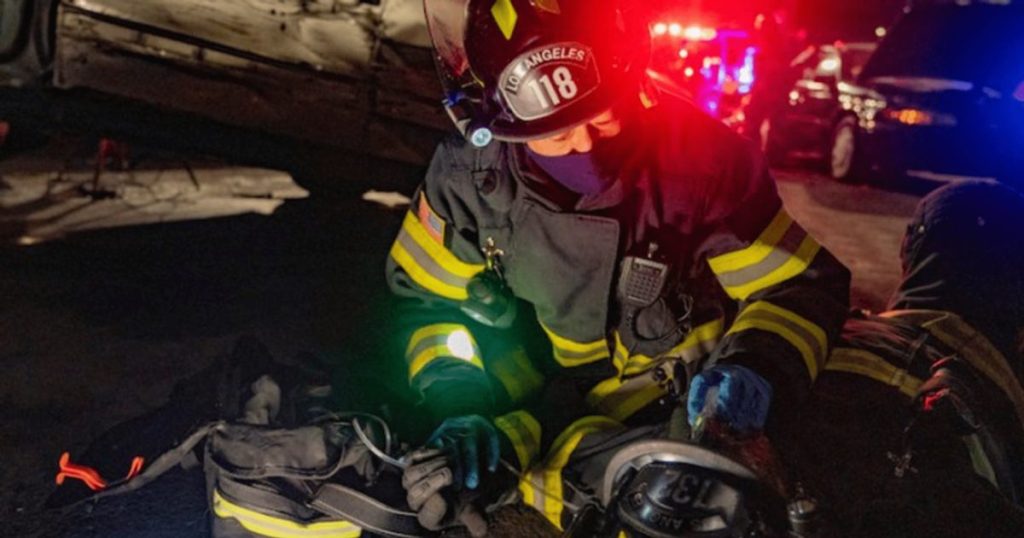 9-1-1 Season 4 Episode 11, titled "First Responders," dealt with an unusual hit-and-run and a missing girl case. It begins with Sue waiting for her husband before a car hit her. Meanwhile, May announced her decision to move out, which comes out as a huge shock to everyone.
As for Sue's slow recovery, Josh recalls the past when Sue saved his life. Athena's still trying to find Tracie. She was discovered to be drugged and kidnapped on her last night at a casino. Later it discovered that the person behind Tracie's kidnapping and the hit-and-run case is the same.
9-1-1 Season 4 Episode 12: When Will It Release?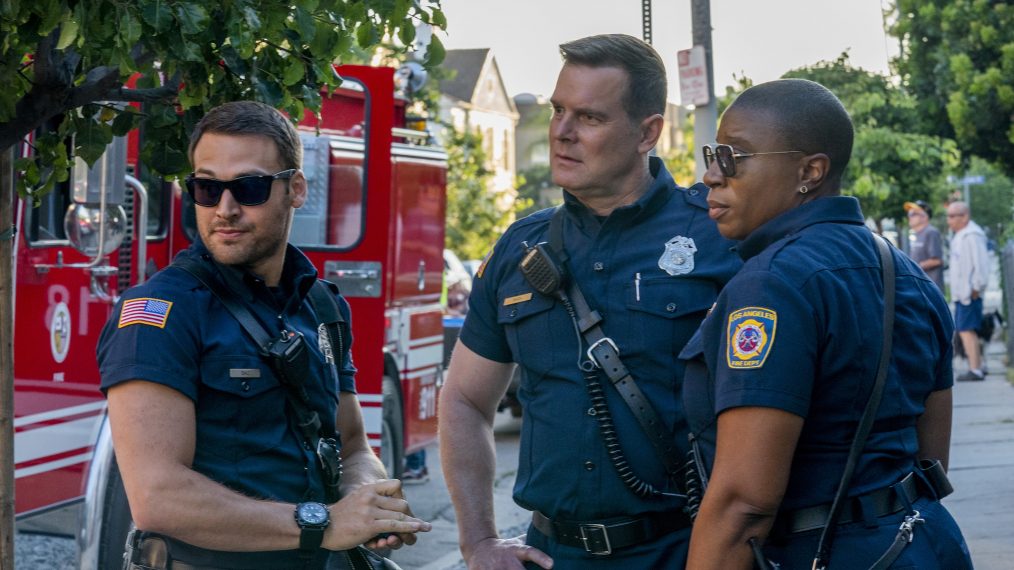 Well, you don't have to wait too much as 9-1-1 Season 4 Episode 12, titled " Treasure Hunt," will soon return next week. Treasure Hunt will air on Monday, May 10, 2021, at 8 pm ET only on Fox. The latest episode will drop every Monday on Fox with a runtime of around 43 minutes. So don't miss it.