Johnny Lawrence star William Zabka recently confirmed that they have wrapped filming for Netflix's hit series Cobra Kai Season 4. Well, the third season was a pretty game-changing season of this action-packed series. It took us on an entirely different road which brought both the rivals together. However, it escalated the hatred more as John Kreese's old and brutal version returned. Now it's thrilling to see how things will settle in the next season.
The Karate Kid spinoff Cobra Kai takes place 34 years after the 1984's events of the film The Karate Kid. It originally debuted on YouTube Premium back in 2018. However, Netflix scooped the series soon after YouTube scrapped it. It follows the rebirth of Johnny and Daniel's old rivalry when Johnny finally returned to teach students his dojo style. But these old rivalries ignited hatred among their students, too, leading to a disastrous battle.
Cobra Kai Season 4: Production Updates
Recently, William shared that after three and a half months of production, they officially wrapped the fourth season's filming. He shared this delighting news on Instagram along with his picture wearing a mask in a fighting stance standing in front of the mirror. "Ready? Let's Begin!" he added. Shortly after his post, Martin Kove
aka John Kreese, also confirmed on Twitter that they finally wrapped the filming for the popular Netflix series.
We learned that filming on the fourth season began in February, as the official Cobra Kai Twitter account shared that production is underway. The post also teased the first episode title, "Let's Begin," featuring the script image of the fourth season's first episode. The filming continued in Marietta, Georgia, following all the safety guidelines.
Cobra Kai Season 4: Who Will Be In The Cast?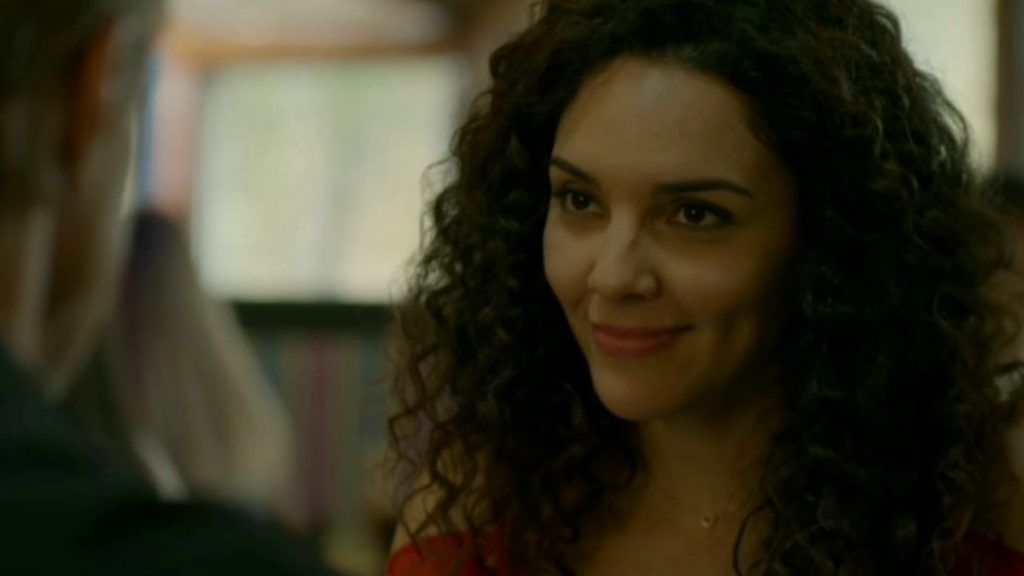 Recently, Netflix announced that Vanessa Rubio and Peyton List had been promoted as series regular. Thus their characters Carmen Diaz and Tory Nichols will return for another showdown. Besides, the core cast members will also return for the fourth run. These include William Zabka as Johnny Lawrence and Ralph Macchio as Daniel LaRusso.
Xolo Maridueña as Miguel Diaz, Courtney Henggeler as Amanda LaRusso, and Mary Mouser as Samantha LaRusso will also join. Jacob Bertrand as Eli "Hawk" Moskowitz will also join Tanner Buchanan as Robby Keene and Gianni DeCenzo as Demetri. Martin Kove as John Kreese with Thomas Ian Griffith as Terry Silver will also join. Oona O'Brien as Devon will also join the team once again.
Cobra Kai Season 3: What To Expect?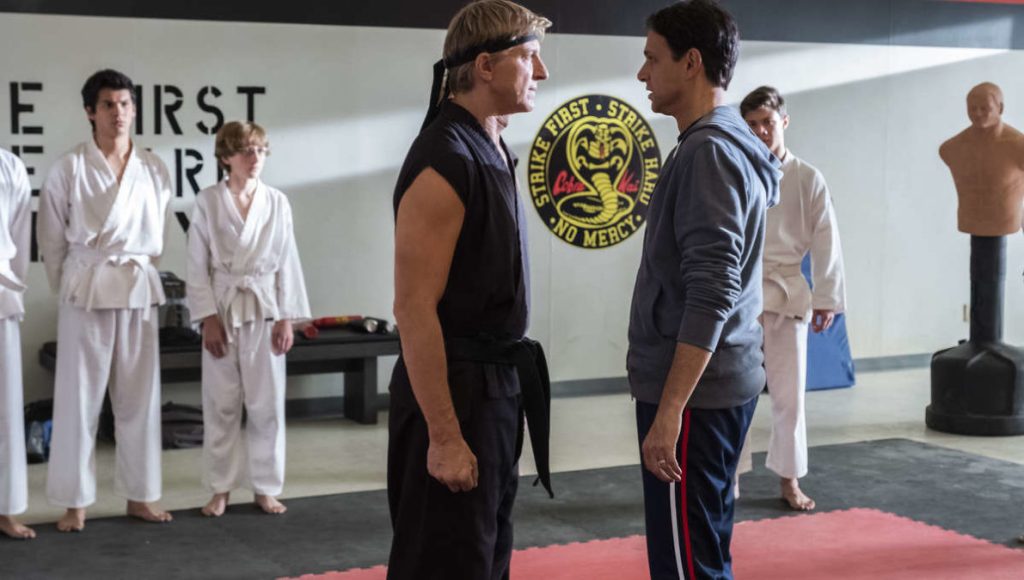 Well, things are getting complicated as both Daniel's Miyagi-do and Johnny's Eagle Fang dojos united against Kreese's Cobra Kai. As for who will battle with each dojo is a completely different story. Well, Samantha and Miguel are both the first choice to battle against Kreese. Sadly, Robby Keene, Kyler, and Tory will join Kreese's, Cobra Kai. Meanwhile, Kreese asked his friend Terry to support him in the face-off. But it's unclear how Terry would change the game.
Cobra Kai Season 4: When Will It Release?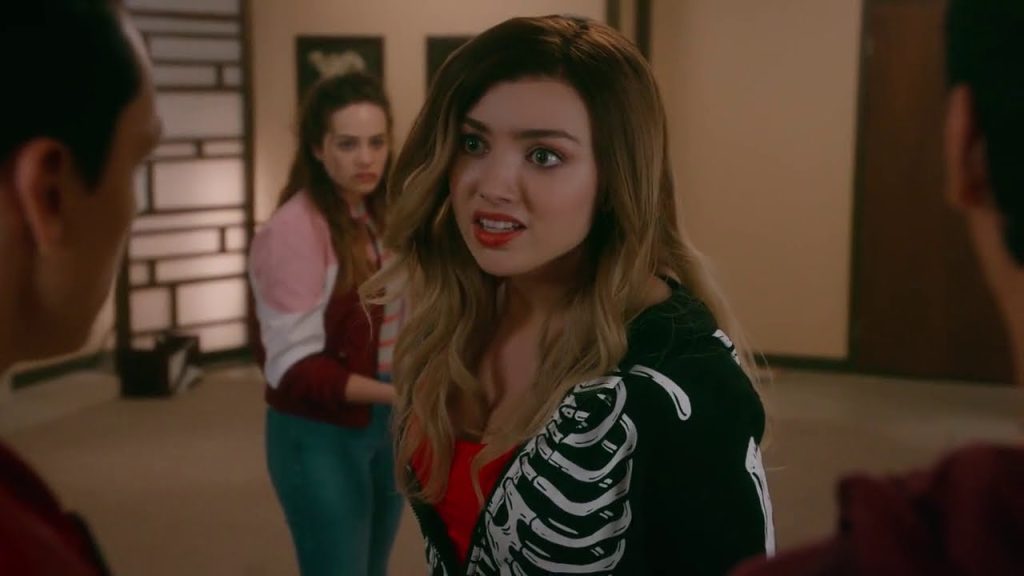 Well, Cobra Kai Season 4 doesn't have a set air date yet. However, Netflix has given a rough idea of when the fourth season will likely land on its streaming platform. Netflix teased in April that Cobra Kai Season 4 would air in the fourth quarter of 2021. So, we can expect season 4 to air this fall.