Well, things aren't getting better in Shaun's life as another pile of stress will introduce in his life in The Good Doctor Season 4 Episode 16. It feels like yesterday when Shaun discovered Lea's pregnancy, and now they're facing various challenges during the process. However, the doctors should find a way to deal with the situation while handling Shaun and his emotional trauma.
The Good Doctor Season 4 Episode 16 Precap: Shaun Will Face Series Of Challenges
The Good Doctor Season 4 Episode 16, titled "Dr. Ted," will deal with Lea's pregnancy and the new challenges the couple will face during her pregnancy time. Sadly, it doesn't look like it would be easy for Shaun to handle Lea's case when he's mentally and emotionally unstable. The new challenges in the couple's life would leave them to make the tough decision, but Shaun would also face some trust issues.
Well, it would be quite tough for Shaun not to handle his partner's case. But this is the time when Shaun should understand that it's not always about him. As the promo suggests, "it's normal to be emotional," Shaun will learn how to trust his colleagues, especially in this type of critical case. But when things begin to tremble, Shaun will finally figure out how to approach such a situation.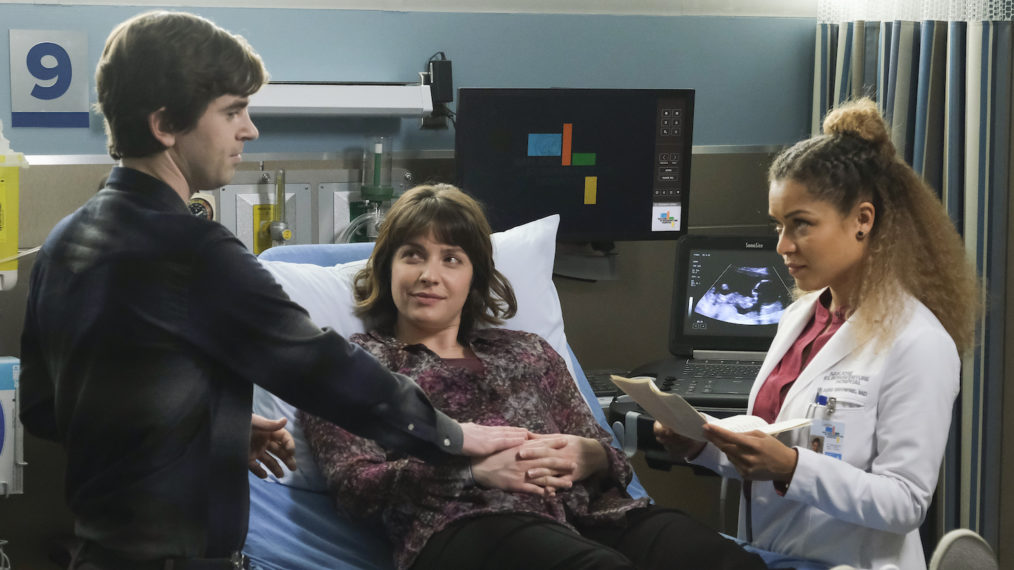 The episode's official synopsis reads, "Dr. Ted: Shaun struggles with his role as Lea's partner after complications arise with the pregnancy and his instincts as a medical professional kick in. Meanwhile, Dr. Andrews, Dr. Asher, and Dr. Park disagree on how to address an elderly patient's wishes."
The Good Doctor Season 4 Episode 16: What To Expect?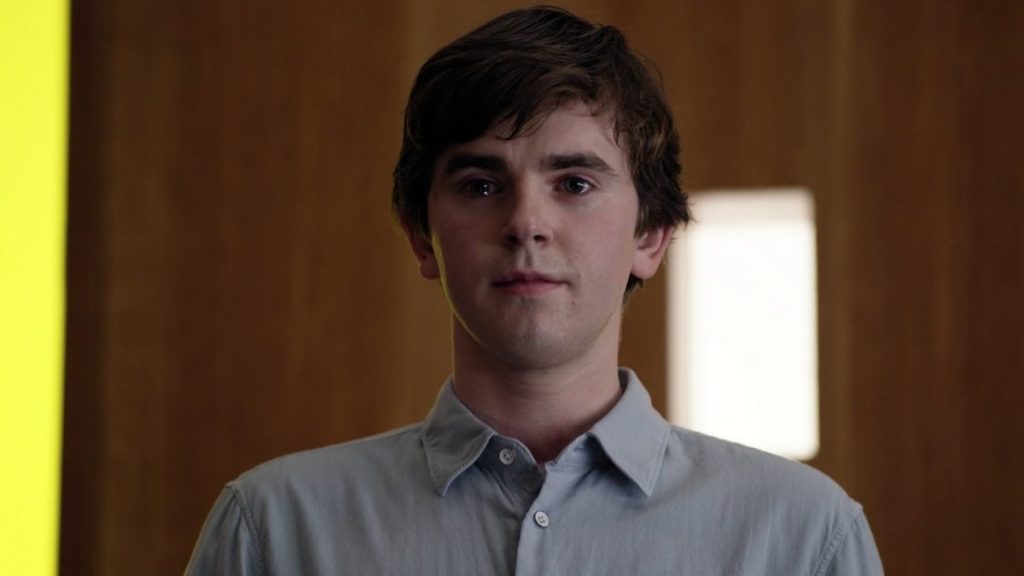 As the promo teased, Shaun will struggle to separate his professional and personal lives. The couple seems optimistic just before the heartbreaking news is delivered to them. Dr. Claire announced that Lea should undergo an urgent surgery before the time pass. Meanwhile, Shaun prepared the entire plan to cooperate with Lea's surgery. However, Claire informed him that he couldn't assist them as this is quite a personal case.
Meanwhile, Dr. Aaron supported Claire's decision leaving Shaun to figure out how to tackle this condition on his own. But it appears at the end, Shaun finds a way to cope with the surgery more on a personal level instead of bringing his professional skills and instincts. Will he be able to handle this condition? Well, let's see!
A Quick Recap!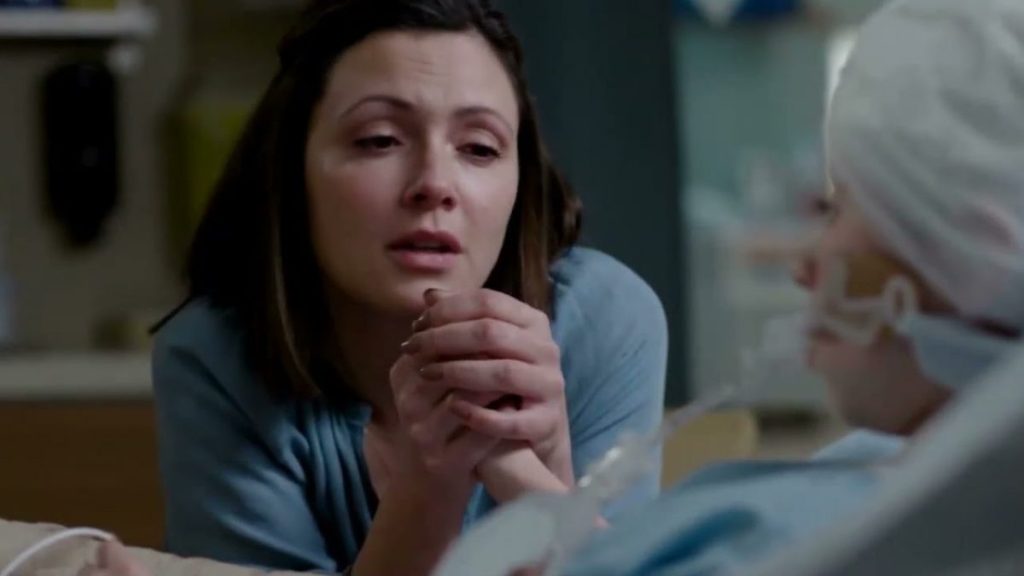 In The Good Doctor Season 4 Episode 15, 8-year-old Ethan and 9-year-old Mason were dragged by their mother Taryn and Carina to the protest. But quickly, it turned into a grim situation when both kids were wounded with a gunshot. Mason took three bullets to his chest while Ethan received a headshot. As the surgeons began their surgery, they discovered Ethan's critical condition.
Meanwhile, Taryn and Carina put their political opinions aside when Taryn discovered that Mason needs A-negative blood she donated twice to keep Mason alive. Elsewhere, the surgeon removed Ethan's half part of the skull to pull out the bullet that later found stuck inside his brain. But throughout the surgery, Shaun seems more concerned about Lea and his baby instead of focusing on Ethan.
The Good Doctor Season 4 Episode 16: When Will It Release?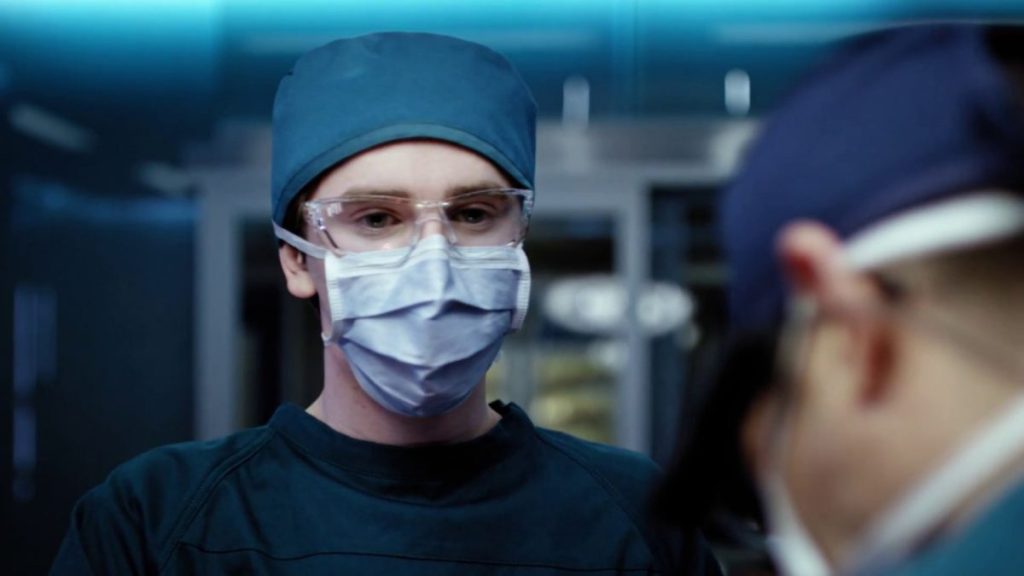 Finally, the wait for The Good Doctor Season 4 Episode 16, titled "Dr. Ted," will be over. The upcoming chapter will air next week on Monday, May 10, 2021, at 10 pm EDT only on ABC. So don't miss it.