Gangs Of London Season 2 is falling into place, with Little America and Lupin directors taking over the front seats while Gareth Evans steps back. Moreover, fans will be delighted to see Corin Hardy back to helm Gangs Of London Season 2. Gareth Evans' creation Gangs Of London, produced by Pulse Films, received a BAFTA nomination for its best drama and production design.
It follows the aftermath of the UK's top crime kingpin's murder, which soon leads to the power struggle between the gangs. As soon as it debuts, the series became the super hit Sky Original drama on Sky Atlantic in five years. It also became one of the most-watched series soon after landing on AMC+ in the US. Later, the series received a positive response around the world, including Japan and China.
Gangs Of London Season 2: Some Changes In Production Team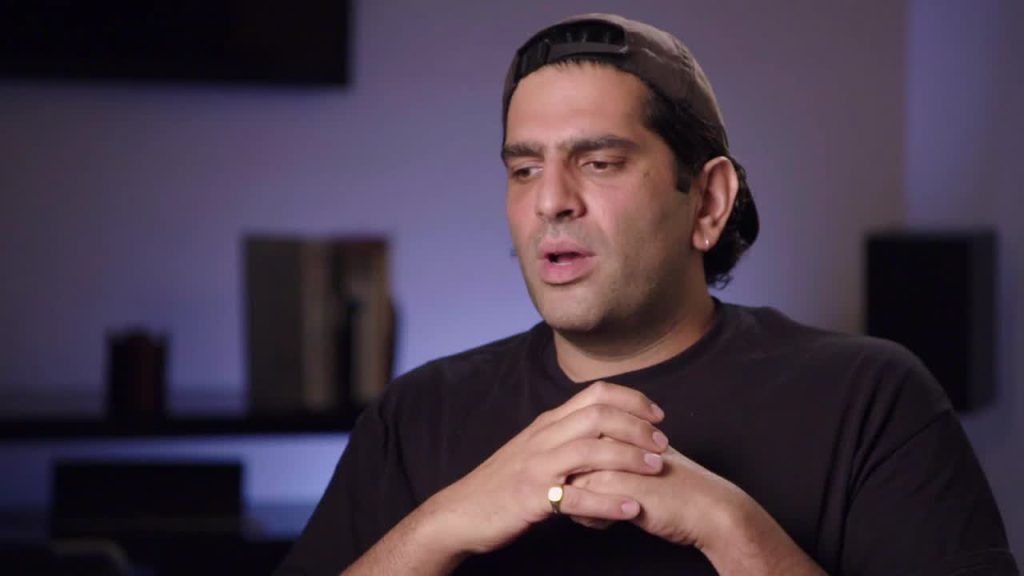 Recently the news broke that Corin Hardy, who directed four episodes of the first season, will return as executive producer and lead director in the second run. He will again direct four episodes out of eight of the second season. While the series creator Evans will step back from the action and join as executive producer. Along with his creative partner Matt Flannery and Pulse CEO Thomas Benski. Alongside Corin, there are pair of experienced directors who will also join the second run.
Joining Corin is Marcela Said and Nima Nourizadeh. Said who directed some episodes of Netflix hits Narcos: Mexico and Lupin. Nima Nourizadeh, who helmed the 2015 action dramedy American Ultra and Little America. Now they both will direct two episodes each in Gangs Of London Season 2. Now that Evans no longer overseeing the warfare, Tom Butterworth will handle the lead writer and executive producer's role. Along with him, Hugh Warren, Jane Featherstone, Gabriel Silver, and Helen Gregory will also join.
Corin Hardy's Proud To Continue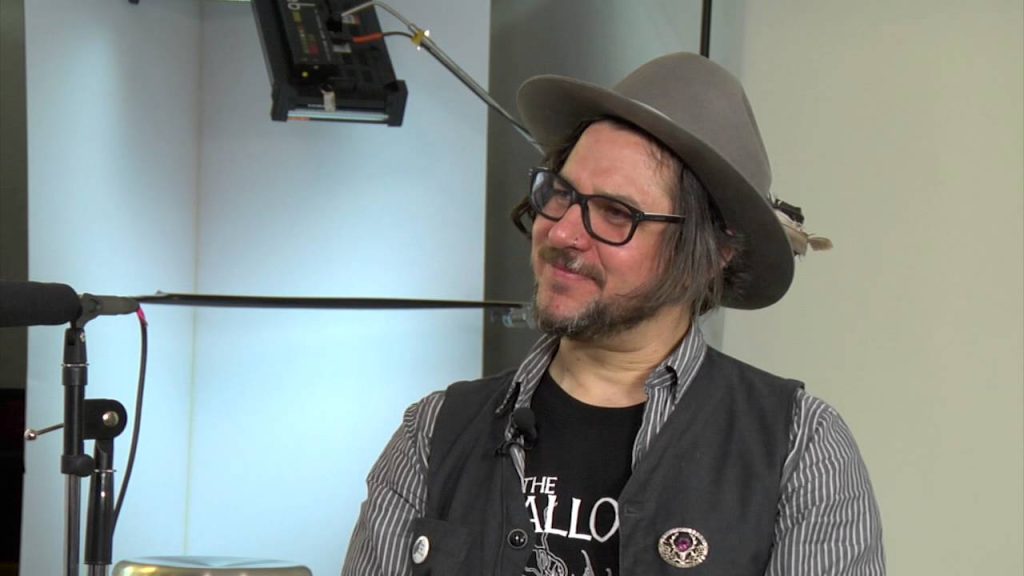 Ahead of the second season filming, Corin shared how it felt working with Evans. He said that helping Evans and the team bring the first season exploding and screaming to life was a spree into the cinematic TV world. Corin added that the fans' response was marvelous, and it's an honor to continue building this underworld. Even Corin shared that he's beyond proud to achieve BAFTA nominations. It's a real tribute to everyone's hard work.
Gareth Evans Excited For The Next Run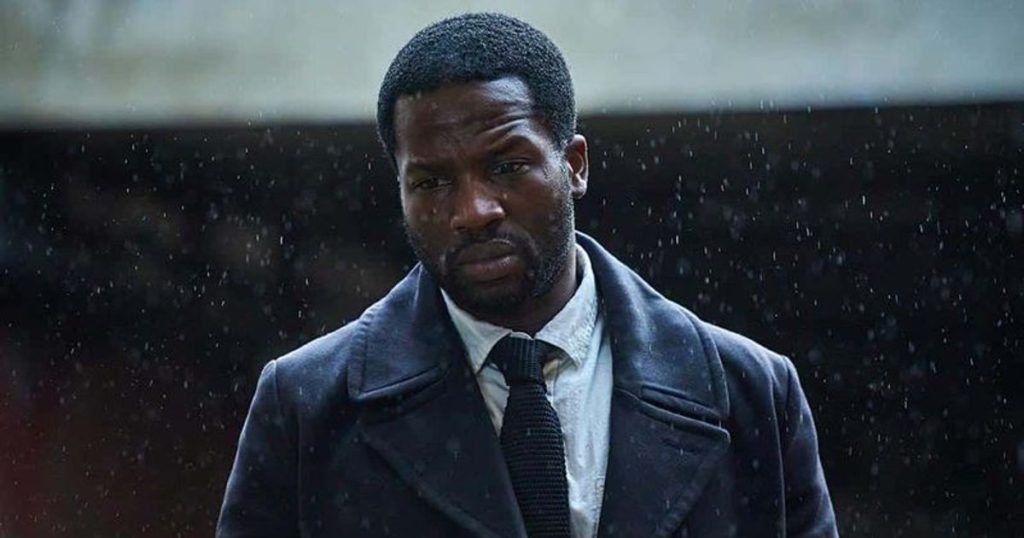 In a recent interview, Evans said that working with such a talented team is honestly the best experience. He added their main goal was to make the show a long-form TV series with a blend of genre filmmaking sense. But he didn't think it would turn that better without Xavier Gens and Corin Hardy's extra efforts. Evans added that he and his partner Matt are beyond excited to see what Hardy and his team have in store.
Thomas Benski Talks About Season 2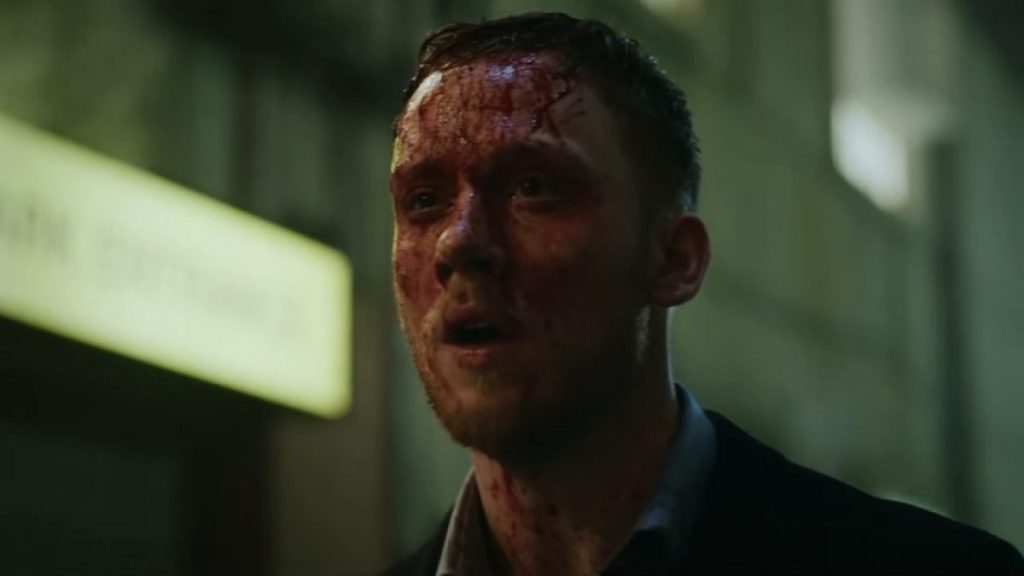 Recently, Benski said from the very beginning, he, Matt, and Evans have a desire to create a pioneering show. So it would become a true destination for filmmakers. Now that the first season was a hit, they're excited to bring some great and diverse genres of filmmakers to tell the next chapter. Benski added now they have Nima, Said, and Corin, the dynamic force of modern filmmakers, to continue their beloved story to captivate the world.