Legacies Season 3 is in its penultimate episode, where Hope will finally discover the mystery behind Landon's new attitude in Legacies Season 3 Episode 12. Well, the couple often appears quite romantic dealing the chaos together. But this time, it seems Hope would be off to another mission without Landon, or we can say the new Landon. It's hard to believe, but Wade's doubts might change Hope's perspective. Let's see what happens next.
Legacies Season 3 Episode 12: Precap And Storyline
Legacies Season 3 Episode 12, titled "I Was Made To Love You," will follow a twist that could either take a romantic turn or an incredibly terrifying one. As the promo hints, Wade still seems suspicious about Landon's behavior and believes that he's not the real one. However, Wade's doubts seem to surround Hope too, as she tries to enquire Landon about certain things. And it appears that Wade is probably right.
This is an episode where the characters would make some hard choices while feeling a bit nostalgic. Well, there's a huge surprise waiting for Alaric when he tries to uncover the mystery behind the artifact. However, this time, Alaric needs some helping hands to support him in this mission. It doesn't feel like Alaric is glad about this help, but he has no choice left after all.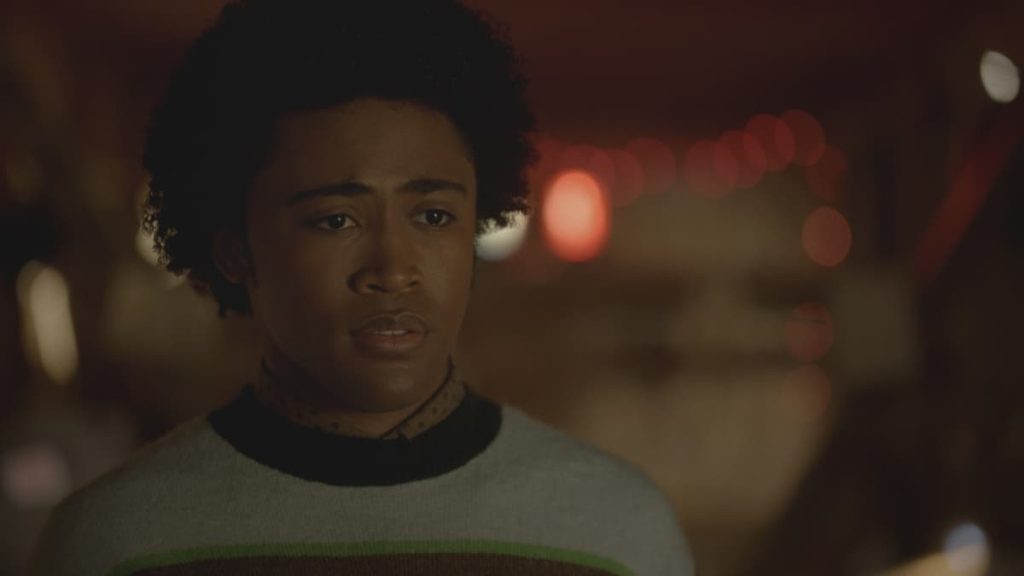 The episode's official synopsis reads as, "I Was Made To Love You: Hope's suspicion is piqued after Wade (guest star Elijah B. Moore) shares some startling news with her. Meanwhile, to uncover the secrets of a mysterious artifact, Alaric must work with a foe from his past. At the same time, MG's forced to make a tough decision after Ethan finds himself in harm's way."
Legacies Season 3 Episode 12: Where Is Landon?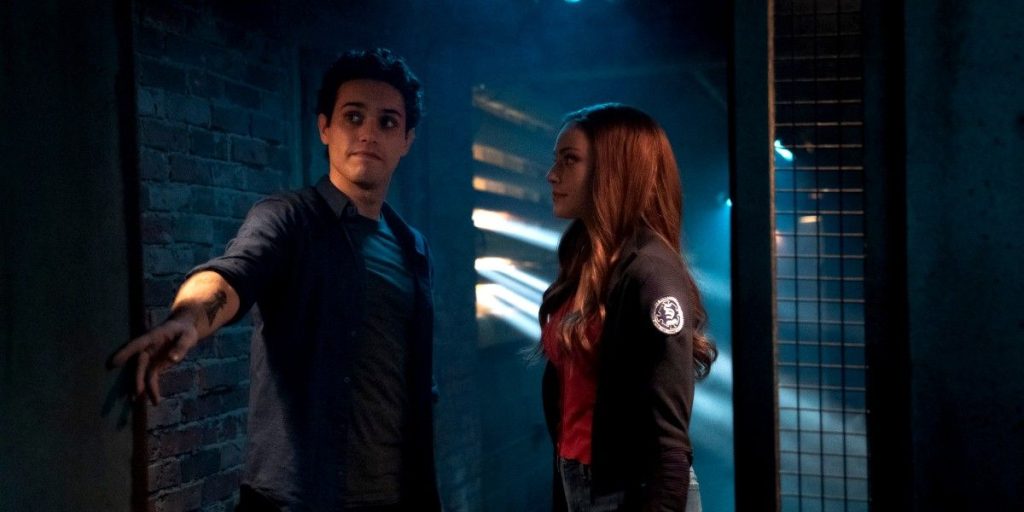 The upcoming chapter would pick up from where it left, with Wade voicing his doubts about Landon. However, Landon's behavior seems a bit different than he used to behave. It raises several doubts that forced Hope to discuss some major issues with Landon. But during their conversation, it appears that Wade is right. Now it seems Landon is still in the daunting world of mysterious entities and phenomena. Though Hope didn't like that place, yet it appears she has to take a few steps back to find the real Landon.
A Quick Recap!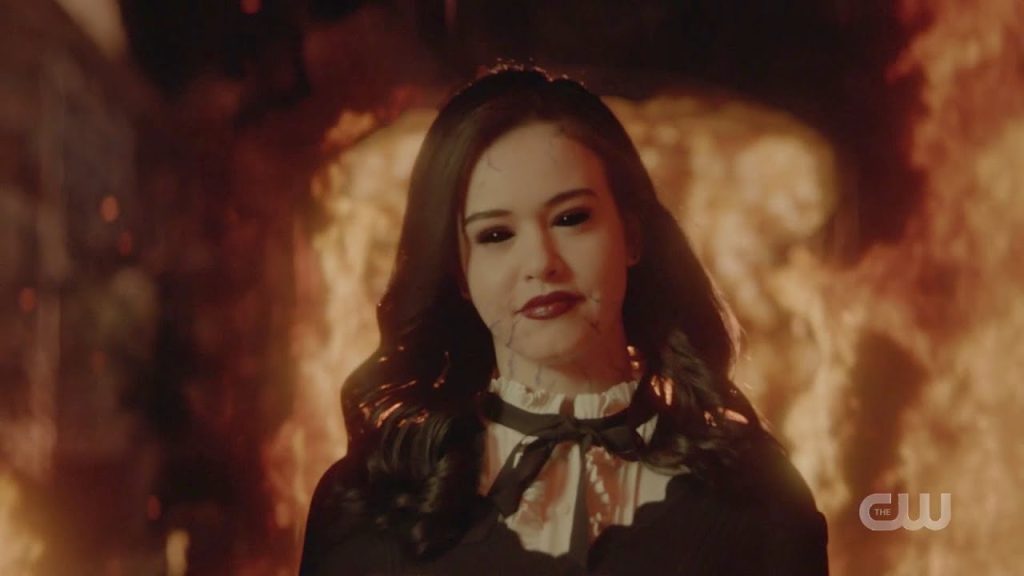 Legacies Season 3 Episode 11, titled "You Can't Run From Who You Are," seems to dig deeper into the strong vengeance. Lizzie asks MG to bond with Finch as he explores his mind. It later revealed that soon before Finch's dad's death, she transformed into a werewolf and eventually killed her dad. Meanwhile, Ethan solely seeks revenge from a group of villains. But he ended up with severe wounds.
Meanwhile, Hope and Landon visit the prison world to attack the necromancer. But they later discovered that he's already dead. Elsewhere, a monster began to attack Hope that leads her to run for her life. But Josie appears to save Hope after seeking advice from Dark Josie. Wade sense that this is not their Landon and soon tells Hope to watch out.
Legacies Season 3 Episode 12: When Will It Release?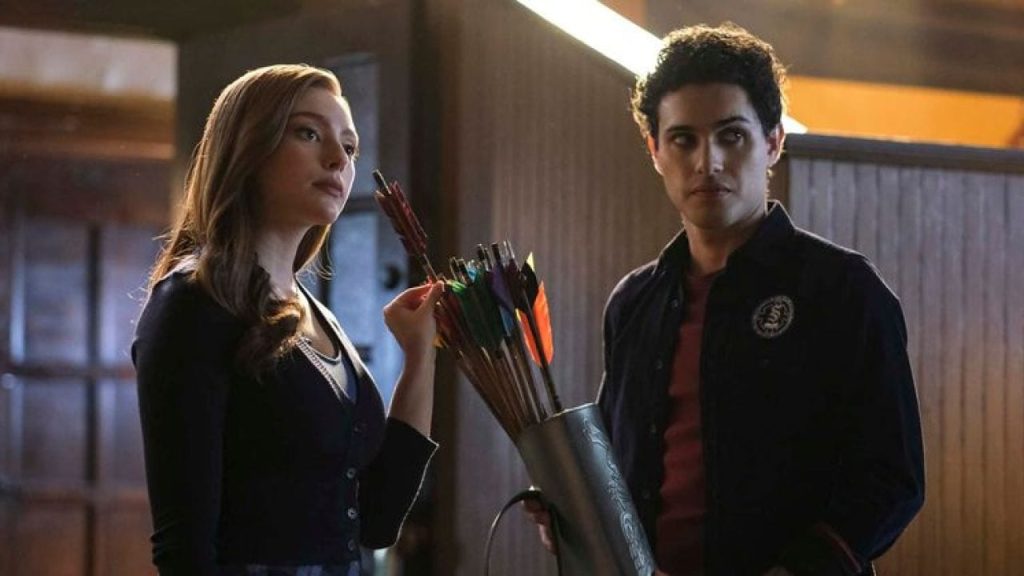 Legacies Season 3 Episode 12, titled "I Was Made To Love You," will soon air this week. The penultimate finale will air on May 13, at 9/8c only on The CW. The new episode will drop every Thursday on The CW. So don't miss it.