We have already come halfway through the series, and things started turning into a different angle at Queen Of The South Season 5 Episode 6. Teresa is finally edging closer to expand her business in Europe after Rocco's death. However, her enemies followed her in her entire journey. Well, things are getting complicated as someone is planning a fatal attack to win over Teresa's empire. Will Teresa survive it? Let's see!
Queen Of The South Season 5 Episode 6: Precap And Storyline
Queen Of The South Season 5 Episode 6, titled "Plata o Plomo," will deal with new trouble in Teresa's life. Well, Teresa, the Queen of the South, after dealing with plenty of hurdles, has finally begun to cover a new territory to expand her business. However, it seems that someone isn't happy to see her in the full force. But we don't have to worry at all as Teresa would go to any extent to strengthen her business in the European drug realm.
Meanwhile, Boaz and George spy on each other while Rocco's exit has opened up a huge set of prospects and hope. However, during the process, George finds crucial information about Boaz's Miami operation. Well, this set of data would work as a major asset for George and the team. However, we can't forget about Angel as he might cause trouble in George's mission.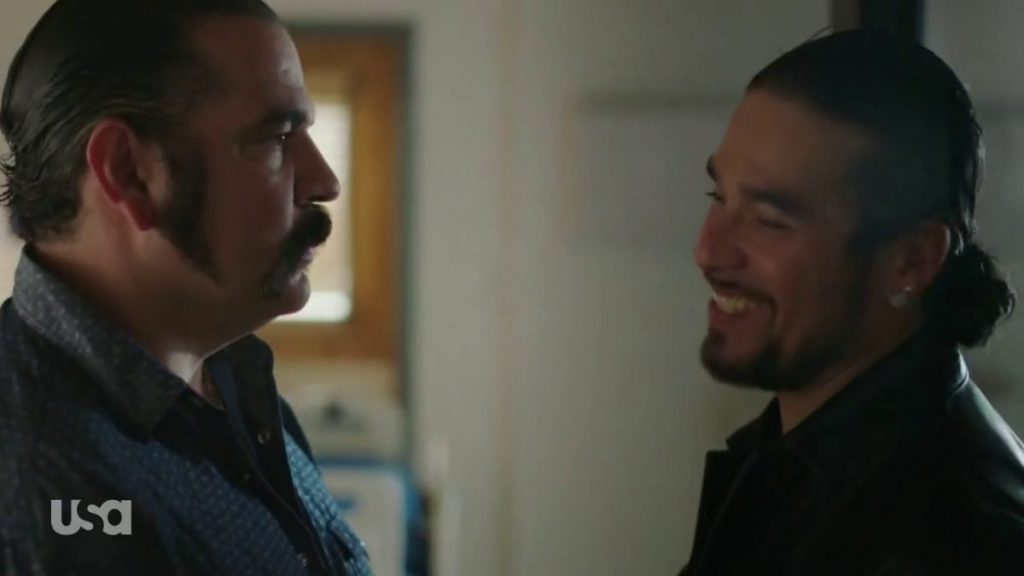 The episode's official synopsis reads as, "Plata o Plomo: Teresa solidifies her European foothold while George discovers Boaz's Miami operation."
Queen Of The South Season 5 Episode 6: What To Expect?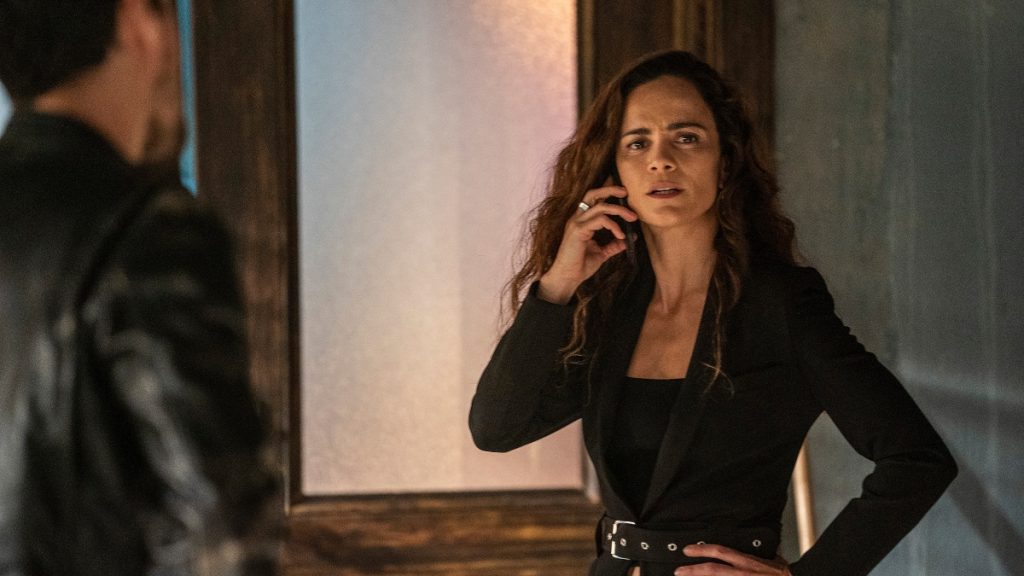 As the promo teased, "The shocking twist" will appear in the recent chapter. Well, we heard James telling Kelly that he missed the girl whom he met before. However, Kelly's reply doesn't sound soothing at all. Meanwhile, Teresa seems optimistic about expanding her drug realm in Europe as her biggest obstacle, Rocco, is finally out of the scene. But there's more to come in Teresa's life on which she should keep a close eye.
As in the trailer, we see someone instructing on the call that "I want her dead." Though it's unclear who this person is. Meanwhile, someone tries to attack Teresa in a public place when she's about to crack a big deal. However, it seems James appears just at the right time to rescue. But will Teresa survive the gunfire?
A Quick Recap!
In the latest episode titled "Mas Dinero Mas Problemas," Teresa picked up a great deal of money from Boaz. Meanwhile, Oksana hit a contract with a dealer who defrauded her. Soon Teresa entered to her rescue, and the entire mission takes place in Berlin. Elsewhere, Simon sold Oksana's molly to another smuggler. However, when Teresa and Oksana tried to retrieve the drug, the man shortly tripled the price. But soon, he and his entire team died in the firefight, and Teresa recovered her money and molly successfully.
Queen Of The South Season 5 Episode 6: When Will It Release?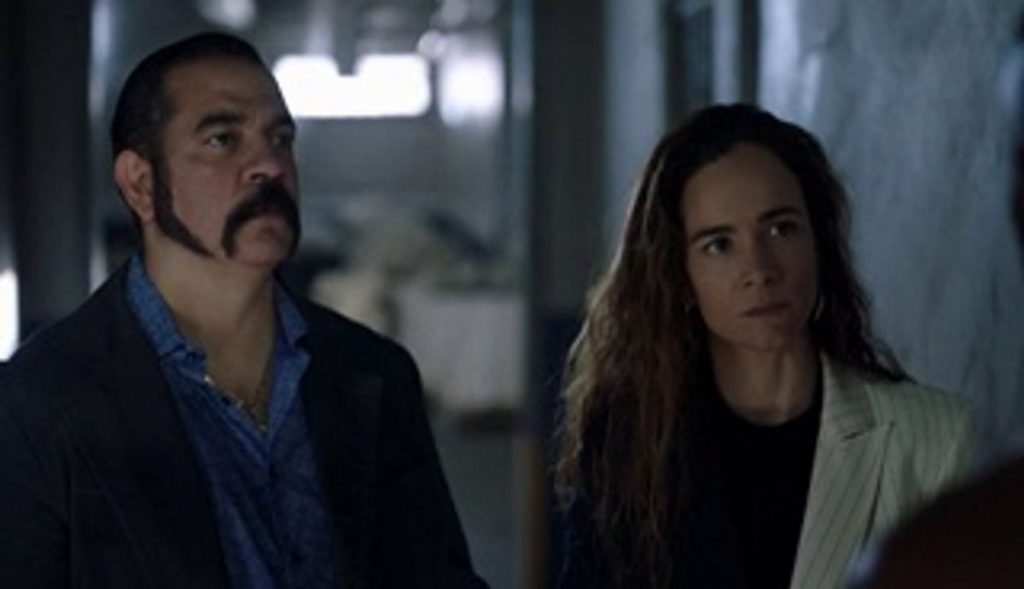 Queen Of The South Season 5 Episode 6, titled "Plata o Plomo," will return to your screens soon. The upcoming chapter will air this Wednesday, May 12, at 10/9c only on USA Network. The latest episode will drop every Wednesday on USA Network. So don't miss it.