Chicago Fire Season 9 is heading closer to its finale. But Stella Kidd still needs some clarity before making a big decision in Chicago Fire Season 9 Episode 14. In the upcoming episode, we would finally find Stella's test result. Well, her dedication and efforts for her dream job to become a lieutenant feel in a daze. Will she be able to clear the test? Besides, other team members seem in a challenging situation. Well, let's see what happens next in the upcoming chapter.
Chicago Fire Season 9 Episode 14: Precap And Storyline
Chicago Fire Season 9 Episode 14, entitled "What Comes Next," follows Kelly Severide and Matthew Casey dealing with another mysterious fire case but this time in the pet food factory. Well, for many fans, it might feel a bit of déjà vu as we have just seen them investigating the chain of Laundromat fires. However, the pair has a knack for digging deeper into the case.
It would also turn fruitful for Casey as he was worried about his health in the past few episodes. Even we saw him in such a vulnerable position where he was just about to quit being a firefighter. Hopefully, there won't be any problem with the pet food like the one that occurred with the detergent. Speaking of which, we didn't hear about Tuesday, where she is when you need her?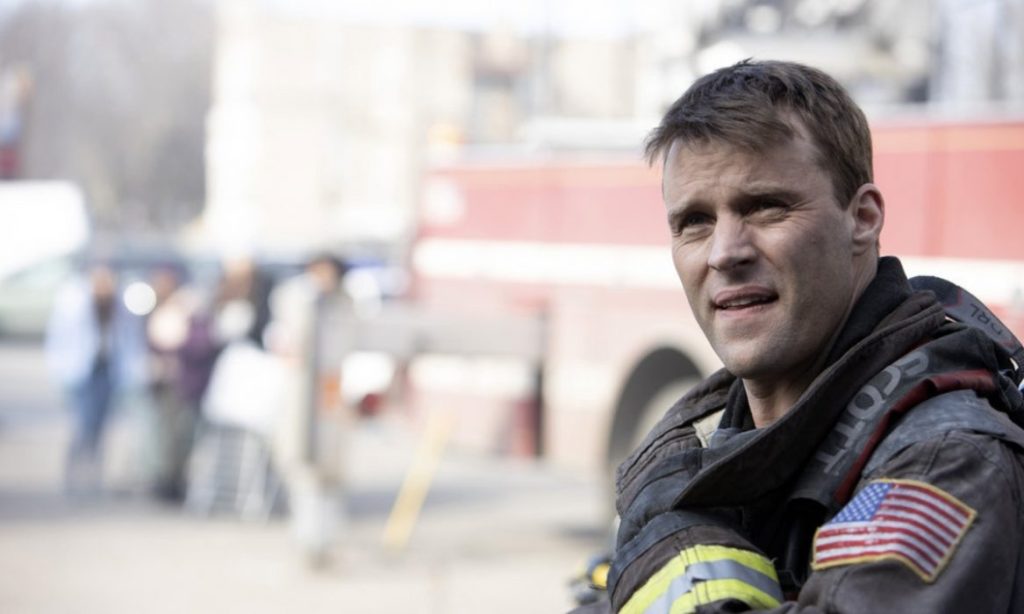 The official synopsis of this episode reads as, "What Comes Next: A fire breaks out a pet food factory, and Severide and Casey help the owner, Pete, get to the bottom of it. Meanwhile, the annual garage sale takes place at 51, and everyone is on edge."
Chicago Fire Season 9 Episode 14: Stella's Results Are Out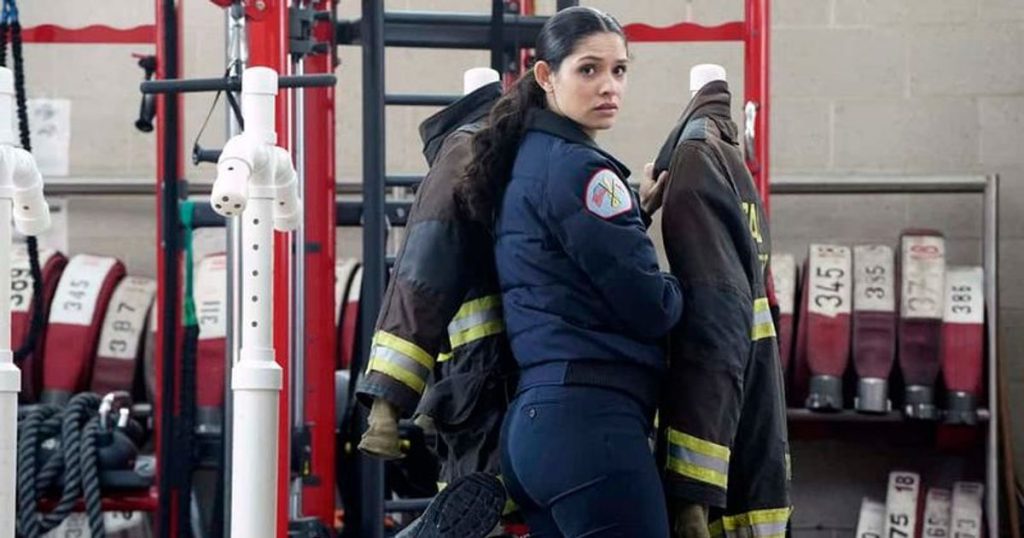 Stella has finally received the results of her lieutenant exams. However, it's unclear whether it turned out fruitful or not. But the day before her results, she seems quite nerve-racking as Kelly asks her how her test went. Stella quickly replied that she has no idea as she couldn't pick up any clear read. Well, it appears Stella would have a hard time dealing with future events.
Will Casey And Brett Come Together?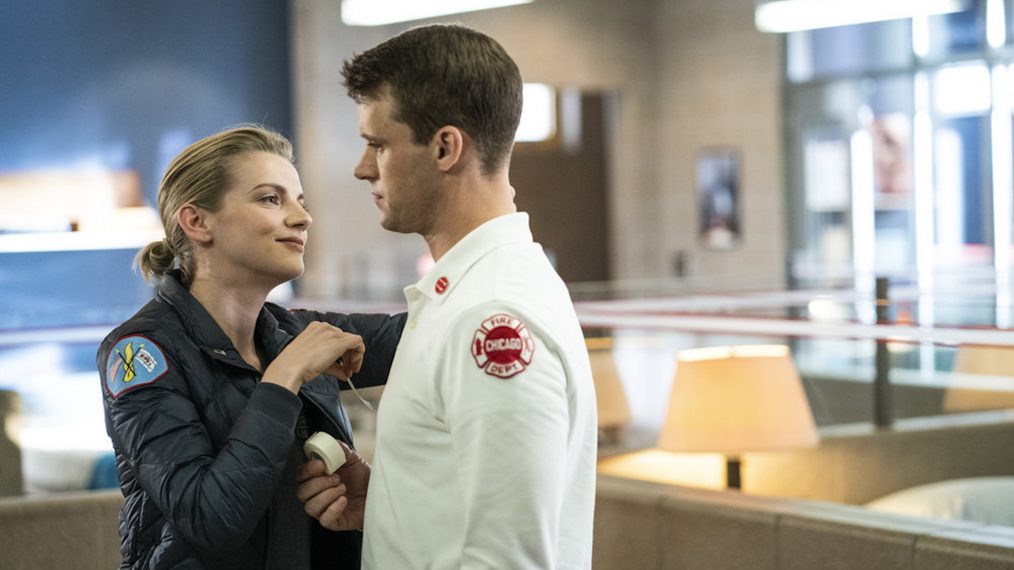 We are aware of Casey's feelings for Sylvie Brett. And surprisingly, we recently found that someone told Casey that Brett also feels the same way for him. However, there's still a barrier between them that is stopping both to take one step ahead. But it looks like fans have to wait to see the pair together. Further, there's no point that Casey's feelings for Brett would change his feelings for Gabriela Dawson, who might be a reason for Casey stepping back.
A Quick Recap!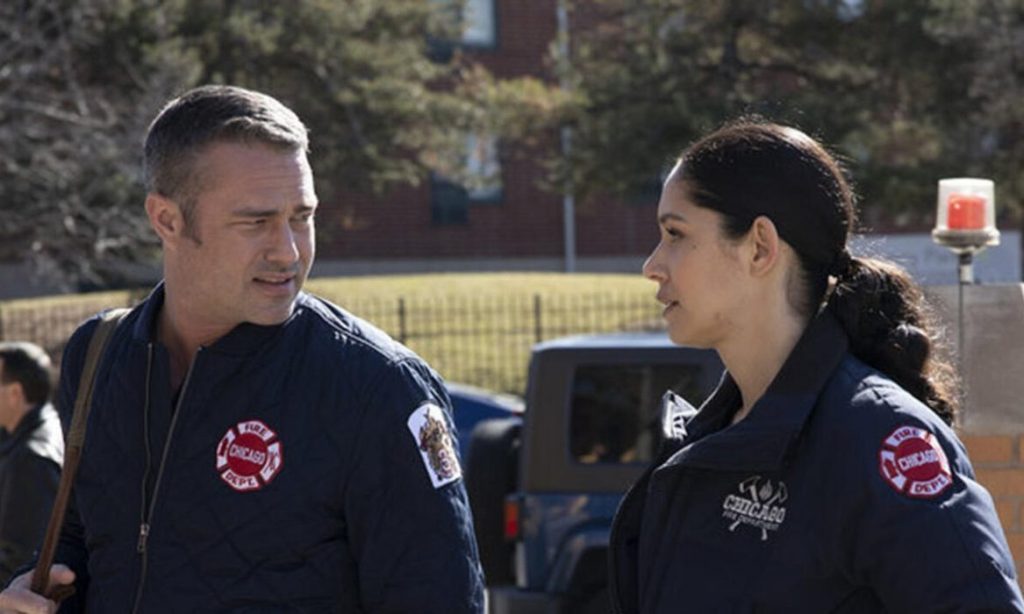 Chicago Fire Season 9 Episode 13 focuses more on Stella's efforts to save a girl's life. At first, she had no clue who called her for help. But she quickly responded and mapped a plan with little information. Stella eventually figured out that the young girl named Aliyah used to be a part of Stella's Girls on Fire group.
Sadly, she indulged in a gang dispute where her brother is one of the members. Now the group threatened to kill both Aliyah and her brother. Fortunately, Stella, anyhow, tracked her location and saved both of them from killing.
Chicago Fire Season 9 Episode 14: When It Will Release?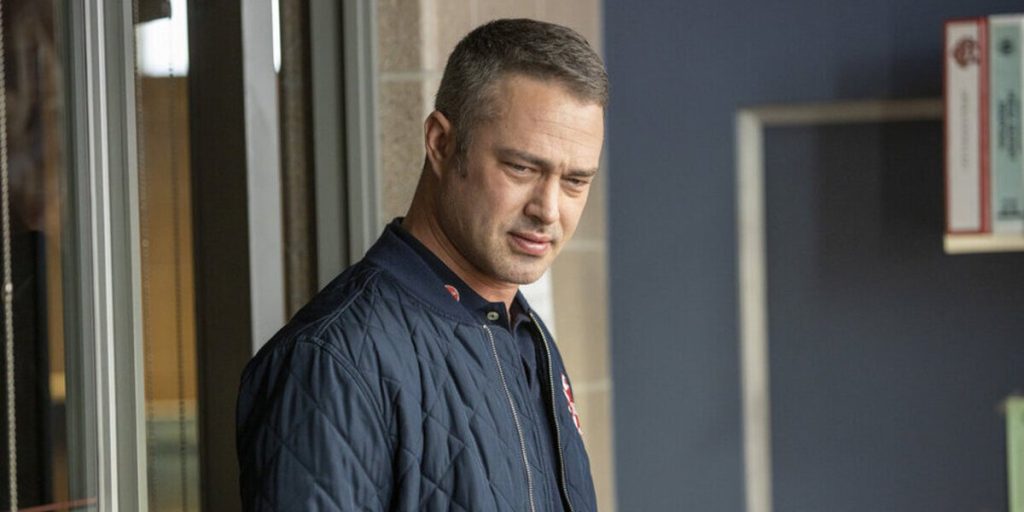 Chicago Fire Season 9 Episode 14, titled "What Comes Next," will air tomorrow. The upcoming chapter will air this Wednesday on May 12, at 9 pm ET only on NBC. The latest episodes of the show will air every Wednesday on NBC. So don't miss it.