Be ready to see some emotional trauma and complication in Natalie Manning's life in Chicago Med Season 6 Episode 14. In this recent chapter, we'll see Natalie trying her best to deal with a very personal case. However, the more she will try to sort everything, the more she will sink deeper into her lies. Elsewhere, Dean Archer will confront an accusation that could change his life and end his hospital career. Let's see how things would move in the next chapter.
Chicago Med Season 6 Episode 14: Precap And Storyline
Chicago Med Season 6 Episode 14, titled "A Red Pill, A Blue Pill," will deeply delve into a set of new challenges in Manning's life. Well, Manning's mother isn't in good condition and she would do anything to heal her mother. But how far she could go is the big question here. We know Manning has a complete understanding of the hospital's rules. But her lies and mistakes have put her in a situation that might end her career when the truth comes out.
The episode's official synopsis reads as, "A Red Pill, A Blue Pill: Third-year med students begin their rotation in the ED, and Maggie keeps a careful eye on one of them. Meanwhile, Manning, whose mom's health takes another decline, tries to cover up how she broke the rules to treat her."
Chicago Med Season 6 Episode 14: Natalie Entangled In A Web Of Lies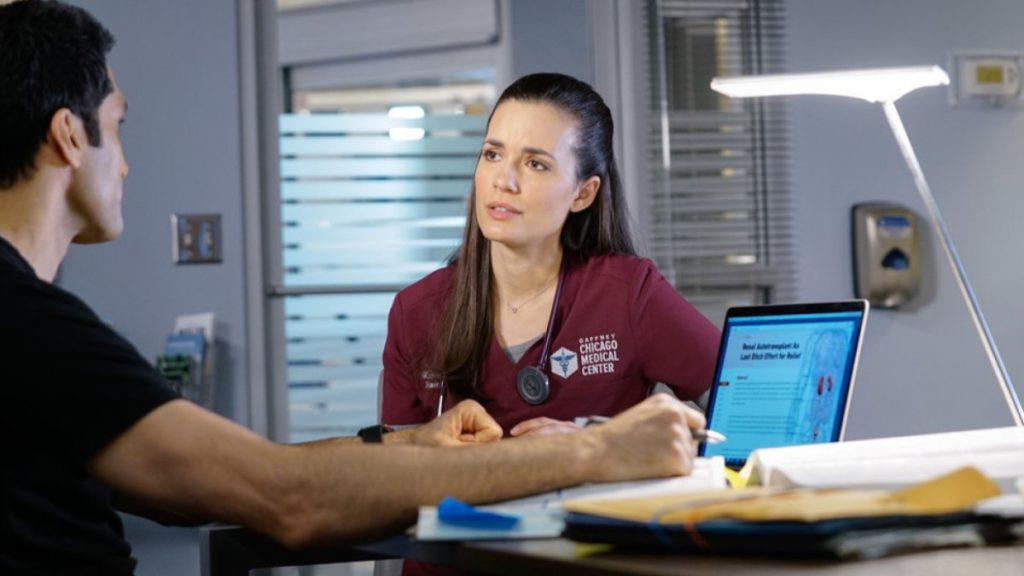 It seems Natalie will continue to lie about what she did in the recent past. Well, we saw in Chicago Med Season 6 Episode 12, titled "Some Things Are Worth The Risk," Natalie stole a parcel with pills from Will's cardiac trial. She soon gave those pills to her mother, hoping that her heart would recover.
Sadly, her mother began experiencing some side effects leading to her health getting worse. Despite this, Natalie lied everything to hide her mistakes. Now there's no turning back, and Natalie might end up in a horrible situation.
Maggie's True Identity Will Reveal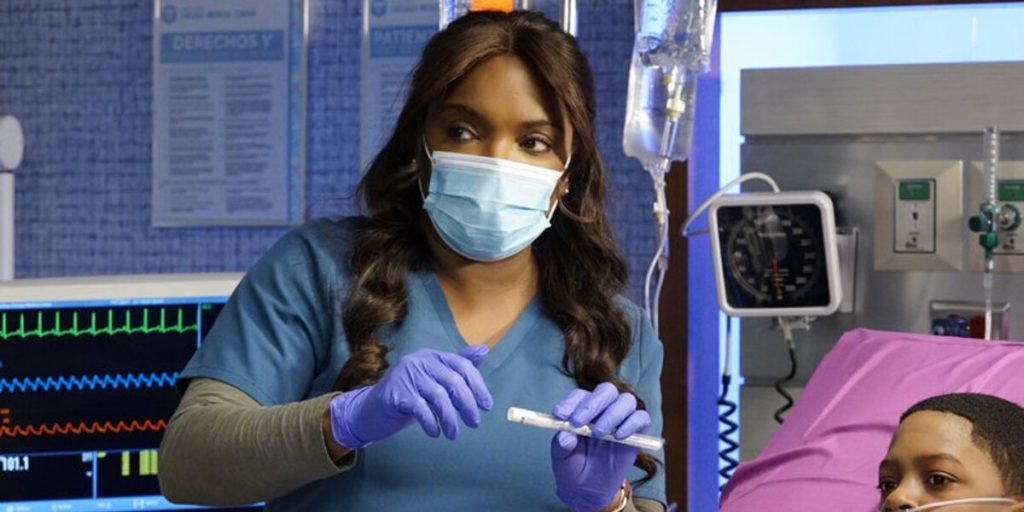 When the third-year medical students start their emergency rotation, Maggie keeps a close eye on them, especially on Vanessa, who appeared her estrange daughter. Maggie gave her daughter on adoption when Vanessa was a teenager. However, in the last episode, Maggie discovers Vanessa's true identity but decided to stay mum. Howbeit Vanessa has no clue that Maggie is her birth mother. But it seems she would soon realize it in the upcoming chapter.
Dean Archer's Devastating Move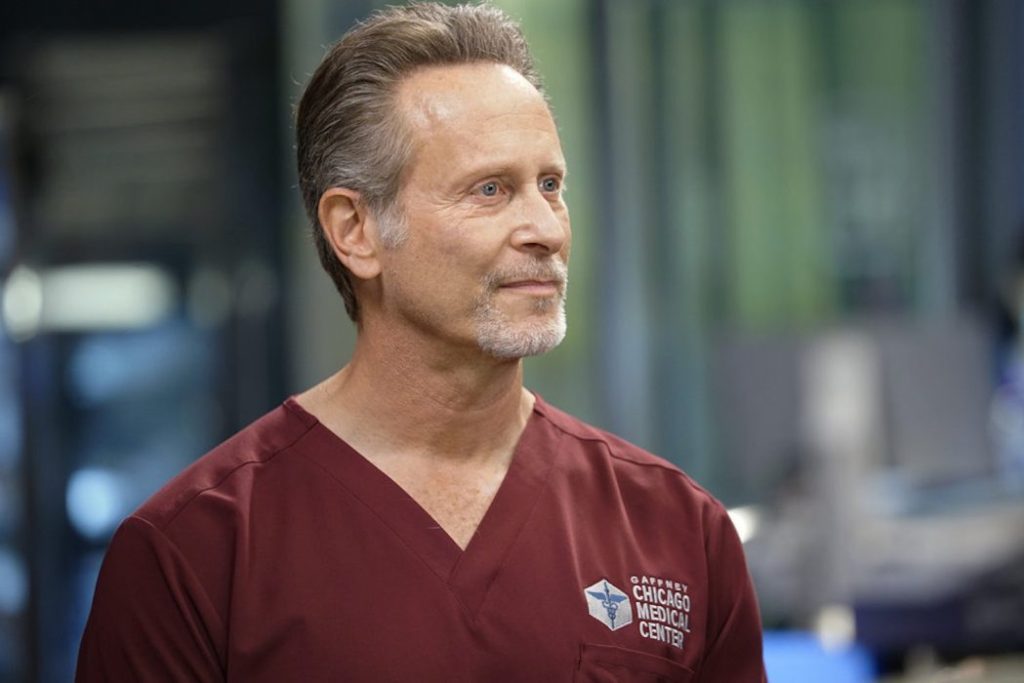 Archer is known for doing what he feels right. But this time, he might catch up in trouble while following his instincts. A new patient who seems paranoid gets in the emergency department. Even the patient tells April that nothing is real in this world and everyone is a part of a computer simulation. But when April told Dean about the patient's wish, Dean quickly called the patient insane and later forced surgery. Now, his action might cause him big trouble.
A Quick Recap!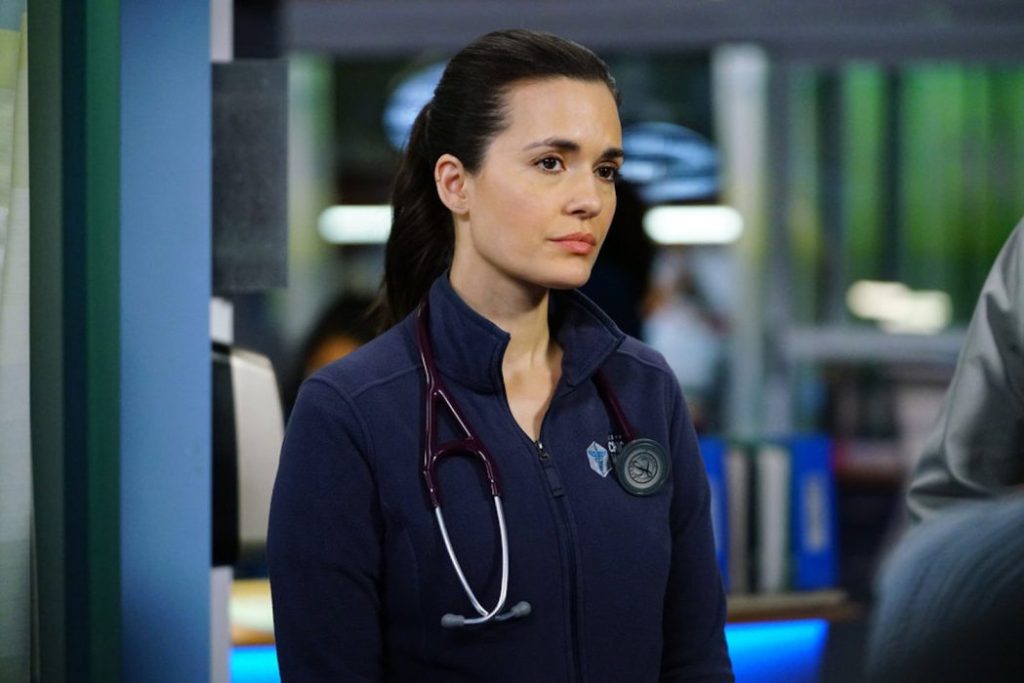 In Chicago Med Season 6 Episode 13, entitled "What A Tangled Web We Weave," Natalie's efforts to cover up her stealing mistake led her to lie often more. However, her behavior attracted Marcel's attraction. Though she was thinking more emotionally than rationally, she should realize that the disappearance of any drug could lead to an investigation.
Chicago Med Season 6 Episode 14: When Will It Release?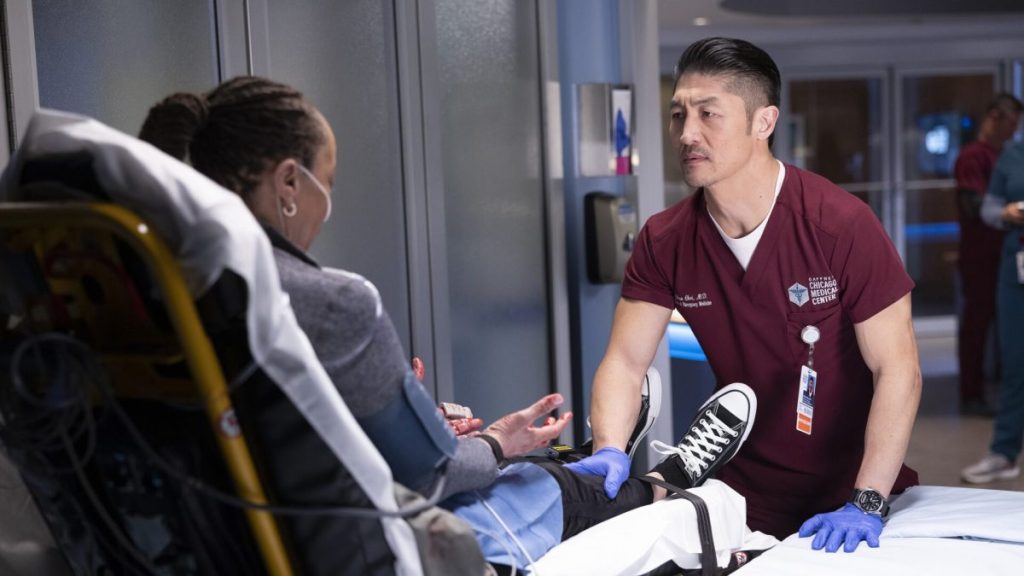 Chicago Med Season 6 Episode 14, titled "A Red Pill, A Blue Pill," will air tomorrow on your screen. The upcoming chapter will air this Wednesday on May 12, at 8 pm only on NBC. So don't miss it.