The Resident Season 4 is coming to its end, and fans could expect a hell of a ride next week in The Resident Season 4 Episode 14. However, there's one moment of which we have been waiting for so long, i.e., Conrad and Nic's baby. Well, we already saw the struggle that the couple faced to reach this point, especially when Nic was attacked. It left both Nic and her baby's lives on the line. But finally, everything is falling into place in their life. But not for everyone, let's see how?
The Resident Season 4 Episode 14: Precap And Storyline
The Resident Season 4 Episode 14, titled "Past, Present, Future," will focus on some life-changing elements in every character's life. As the promo teased, finally Conrad and Nic will celebrate the biggest day of their life. Well, they have been waiting for this moment, and now finally, their baby girl will arrive. But it seems the finale won't be that happy for everyone.
As you can see, Raptor is currently in a desperate state of help. Mina's departure was the toughest part of his life, and now he is hit by series of new challenges. Now he has to figure out soon how to handle this situation, including his new focus. Well, he's a brilliant surgeon, but will it be enough for him? Perhaps his desperate action to fill the void might leave him in a vulnerable state.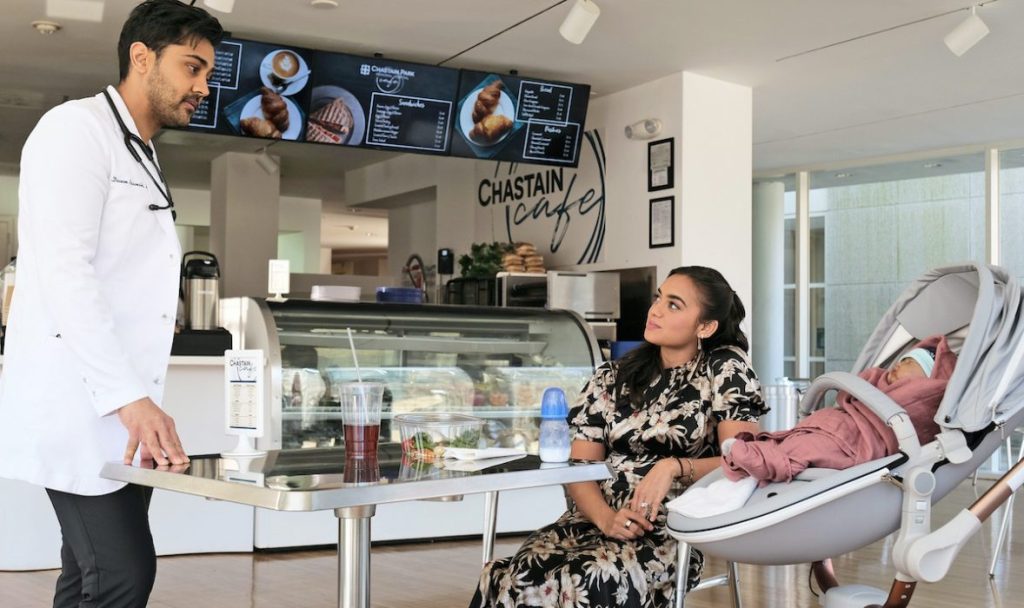 Meanwhile, the episode's official synopsis, "Past, Present, Future: The wait is over as Nic and Conrad welcome the arrival of their baby girl. Elsewhere, Raptor's life begins to fall apart, and he is forced to turn to Cain for help. Meanwhile, Bell and Devon work together on a complicated surgery that may allow them to save multiple lives. At the same time, Kit tries to deal with the moral repercussions of financially saving Chastian."
The Resident Season 4 Episode 14: Raptor's Devastating State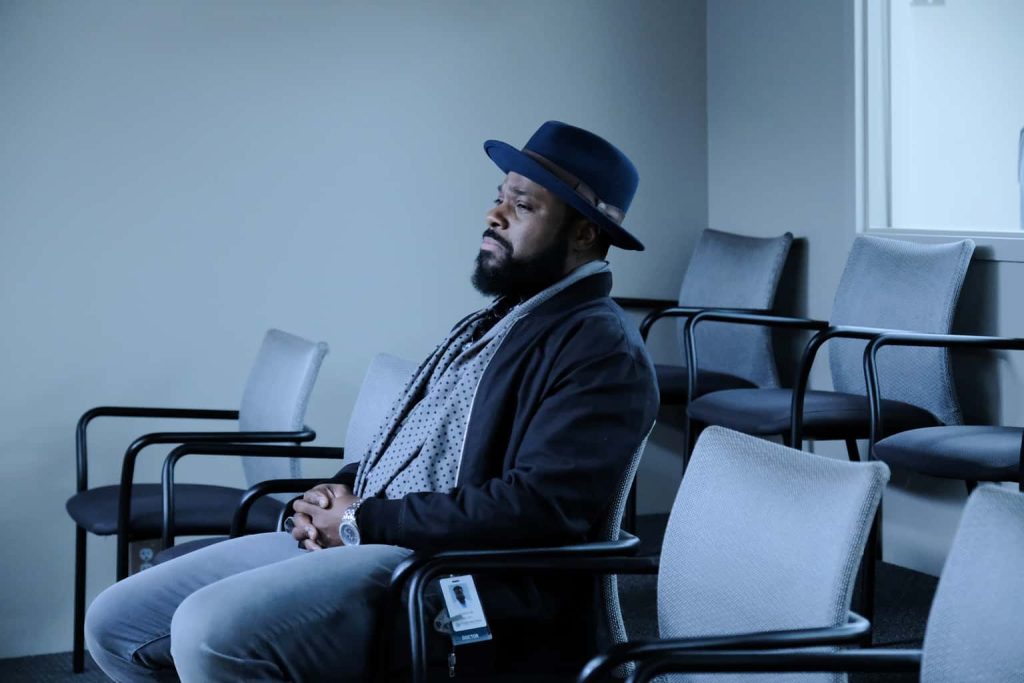 It begins with nurse Hundley informing others that they have an incoming. Unfortunately, it turned out as AJ's mother. Well, after Raptor lost Mina, he feels a complete void in his heart. However, it's quite hard for him to see his mother in such a state.
Though the team is trying their best to handle this case properly, his mother's condition will worsen with time. It's unclear whether she would survive the surgery. But it's confirmed that this new challenge will completely break Raptor from inside. However, he's already aware of the result.
A Quick Recap!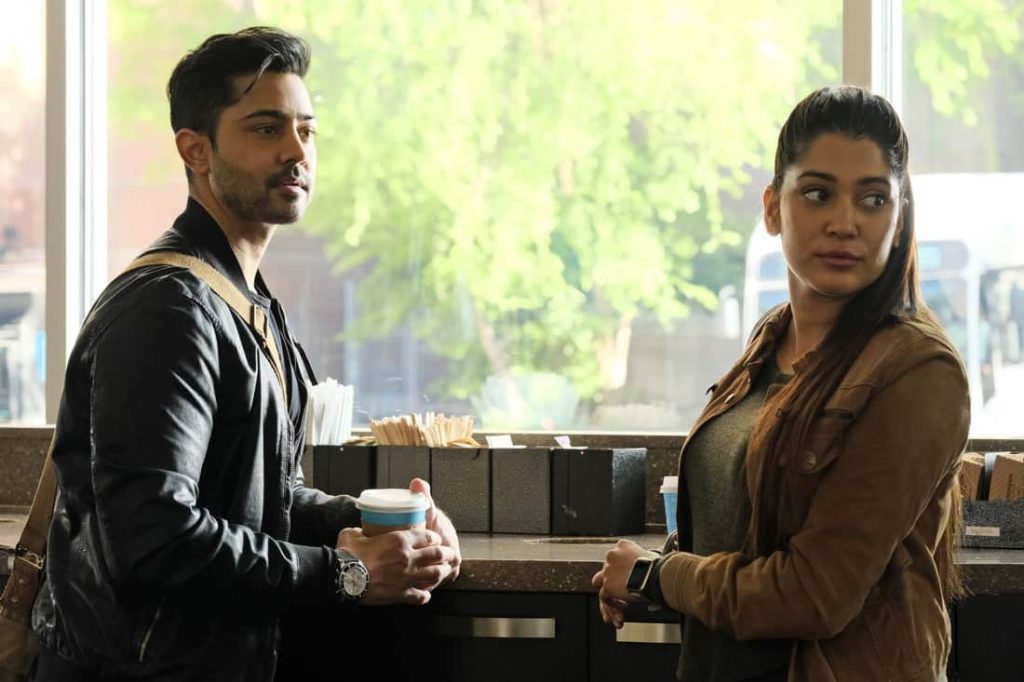 The Resident Season 4 Episode 13, titled "The Ups & Downs Of Parenthood," was all about parents and their children. While Nic and Conrad were eagerly waiting for their baby girl, Dr. Billie helped Nic to make everything easier for her.
Elsewhere, at the hospital, Dr. Wong and his husband Gregg faced some complicati ons when they were so close to becoming parents. Meanwhile, Conrad pointed out that perhaps Rose and Cain are a good couple after successfully handling a case.
The Resident Season 4 Episode 14: When Will It Release?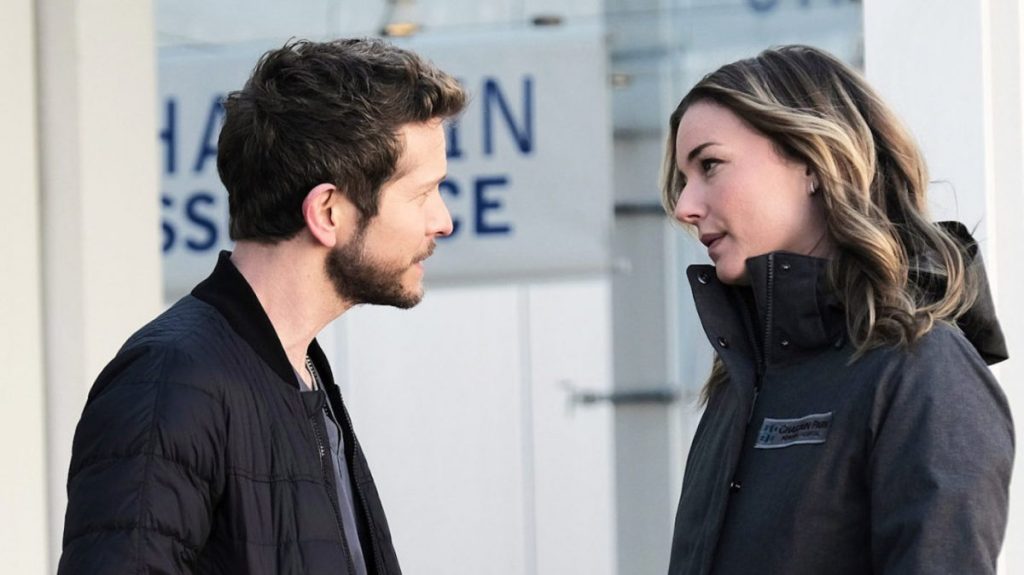 The Resident Season 4 Episode 14, titled "Past, Present, Future," will return to your screen next week. The finale will air on Tuesday, May 18, 2021, at 8 pm ET/PT only on Fox. At this moment, it's unclear whether the series would return with another season. However, we can hope that this finale will give a better conclusion to this virus-shortened story.