As Kevin and Madison are edging closer to their wedding, things are getting more baffling. Well, This Is Us is famous for its serious moments, and we can expect the same next week on This Is Us Season 5 Episode 15.
Here we will see some more drama in Kevin and Madison's life while the couple tries to prepare for their bachelor and bachelorette parties. However, the one who is behind this chaos is familiar to everyone. Well, let's see in which direction the upcoming episode would take us.
This Is Us Season 5 Episode 15: Precap And Storyline
This Is Us Season 5 Episode 15, titled "Jerry 2.0," will inch closer to the pre-wedding tradition. As the promo teased, the entire episode will revolve around the bachelor party preparation as Kevin and Madison are finally decided to call their wedding. However, Kevin seems a bit confused about whether or not he's on the right track. He asked his elder sibling for advice to help him make a decision.
But will Kevin call off the wedding after a one phone call? Now it looks like it would end badly. Well, how can we say that- isn't it always some kind of horrible twist at the end of this show? But the bachelor and bachelorette parties appear to stay the heart of this episode. Hopefully, at the end of this season, we could witness Kevin and Madison's wedding if nothing is ruined in this particular episode.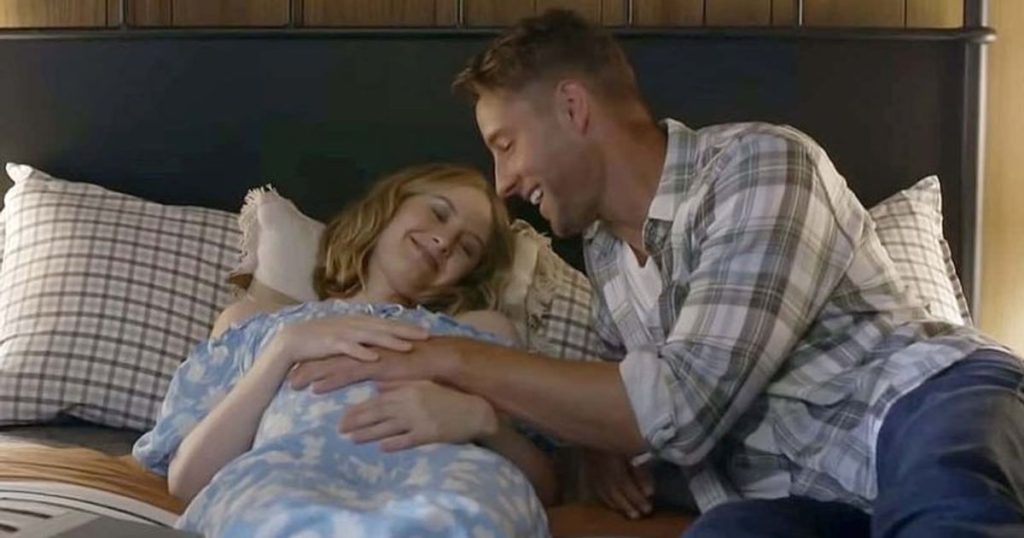 The official synopsis of this episode reads as"Jerry 2.0: Madison and Kevin partake in their respective bachelor and bachelorette parties."
This Is Us Season 5 Episode 15: Kevin Still Confused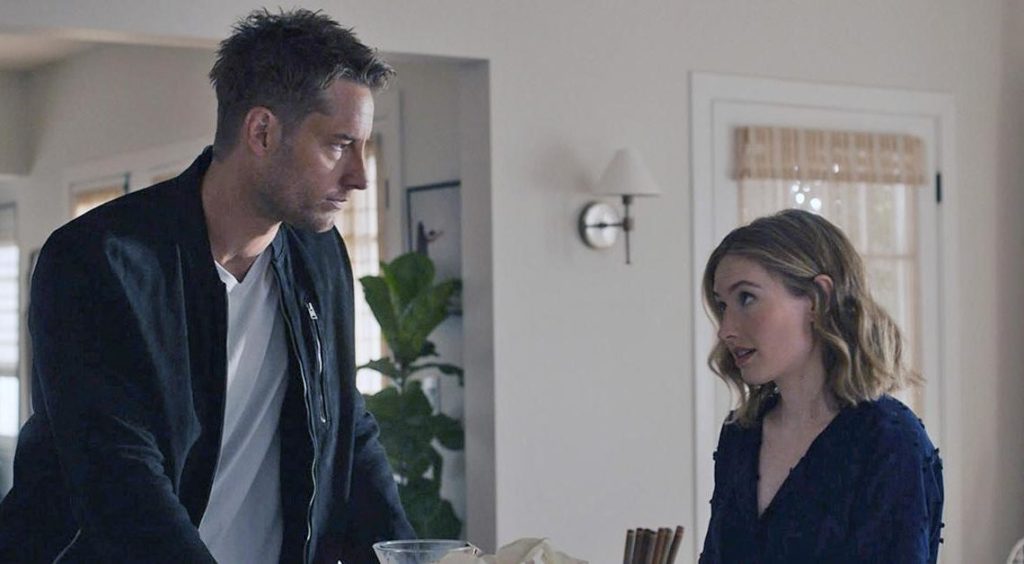 Though Kevin seems excited to plan out his bachelor party with his brother Randall, yet it seems that Kevin is getting cold feet. Well, as we see, Kevin called his ex-wife Sophie to share this news with her. But it eventually turned out a big mess. It seems there's a hell of a lot of drama coming to our plate. Finally, Kevin admits that talking to Sophie makes him more confused. He soon asks for his brother's advice.
"How does anyone know who they're supposed to marry?" he enquires Randall. Before Randall could ever answer this question, the promo comes to a close with Kevin starring on Sophie's contact on his phone. Kevin, though, seems a bit confused, but we can expect that things would settle soon. Perhaps Sophie might turn out a big help to handle this situation.
A Quick Recap!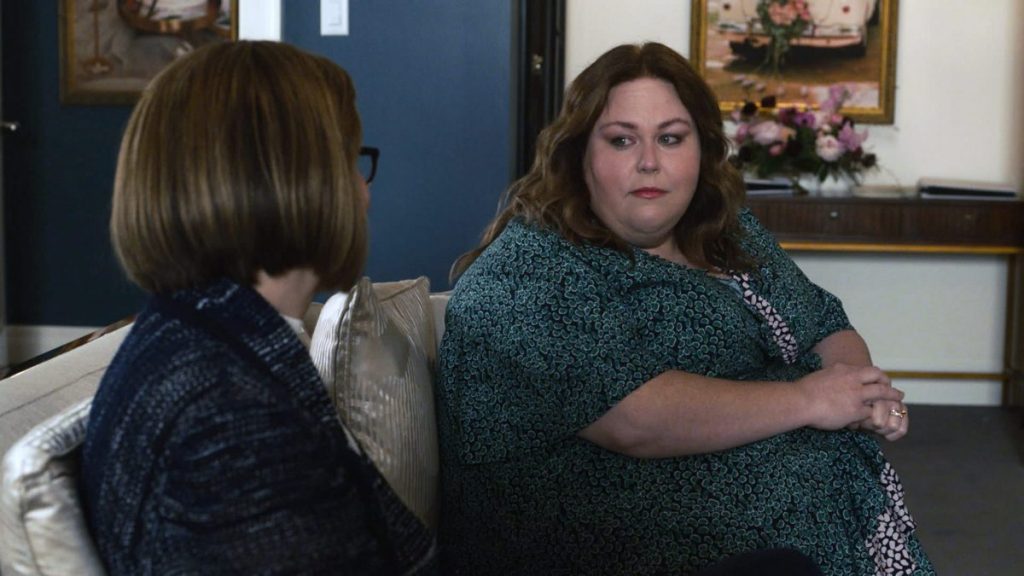 This Is Us Season 5 Episode 14, titled "The Music And The Mirror," followed some frustrating events in the character's life. Beth felt terrible when she's forced to close her ballet studio in the wake of the COVID-19. But Randall suggested that she should apply for permission to make her business running. However, Beth called it off, and later a sequence of flashbacks appeared that revealed Beth and Randall had once gone through the same situation.
Meanwhile, Toby lost his job, and he was getting frustrated at home being unemployed. He later talked with his father about how he felt. But his father advised him to discuss everything with Kate before it gets too late. Elsewhere, Kevin seemed worried that the new film might affect his career. At the same time, he was wondering whether he wanted to marry Madison or not.
This Is Us Season 5 Episode 15: When Will It Air?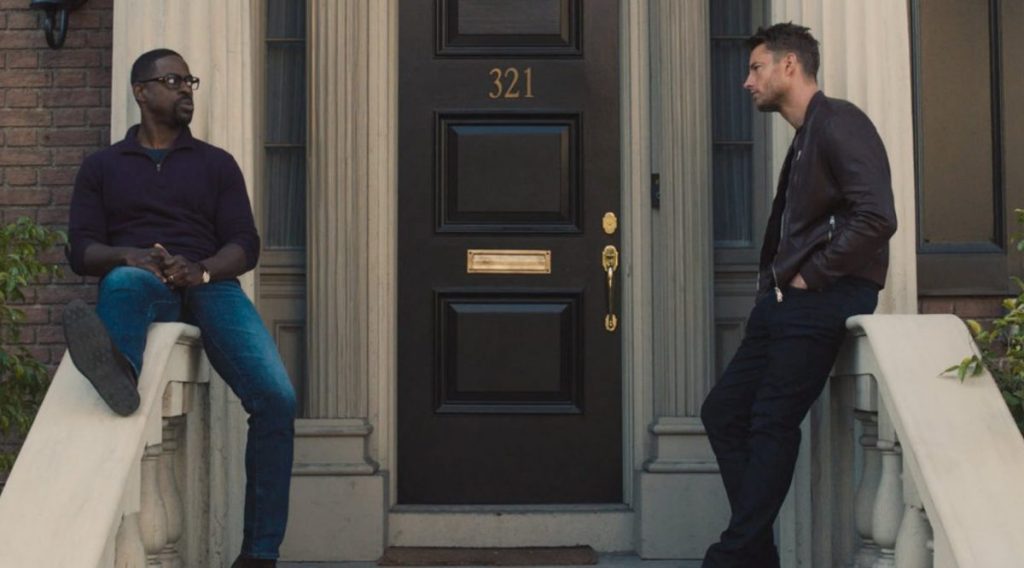 This Is Us Season 5 Episode 15, titled "Jerry 2.0," will air soon next week. It will air on Tuesday, May 18, at 9 pm ET only on NBC. Though this season faced some irregular release pattern, the delighting news is that the finale would air at its usual time. So don't miss it.