Dynasty Season 4 Episode 3 seems like a web of traps for the Carrington family. It seems the more they try to break free, the more it gets tightened. With Blake losing all his money and Fallon on the other side still trying to handle the mega wedding ceremony, things don't seem to go in their favor. Particularly when they have two chief foes who are planning for Blake's big fall. Will Blake survive this obstacle and pay back the loan? Let's see!
Dynasty Season 4 Episode 3: Precap And Storyline
In Dynasty Season 4 Episode 3, titled "The Aftermath," Fallon will find a creative way to tackle the obstacles in Fallon and Liam's life. However, after the epic blowout, the couple finally prepared themselves for the next step. But it seems there's still a long way to go to settle in such a situation. Meanwhile, Alexis and Jeff will join hands, but Jeff still seems suspicious about Alexis' motives and asks Culhane's help.
However, Alexis looks fully prepared, and she might turn to Dominique to execute her plans. But the two women never appeared on the same page, and now their closeness would bring chaos in Fallon and Liam's life. Meanwhile, after Blake asks Cristal about a loan from her dad, she looks pretty offbeat. But, it will make her make a surprising decision for Blake and the entire family. Further, the current episode is directed by Pascal Verschooris and written by Christopher Fife.
Dominique And Alexis Catfight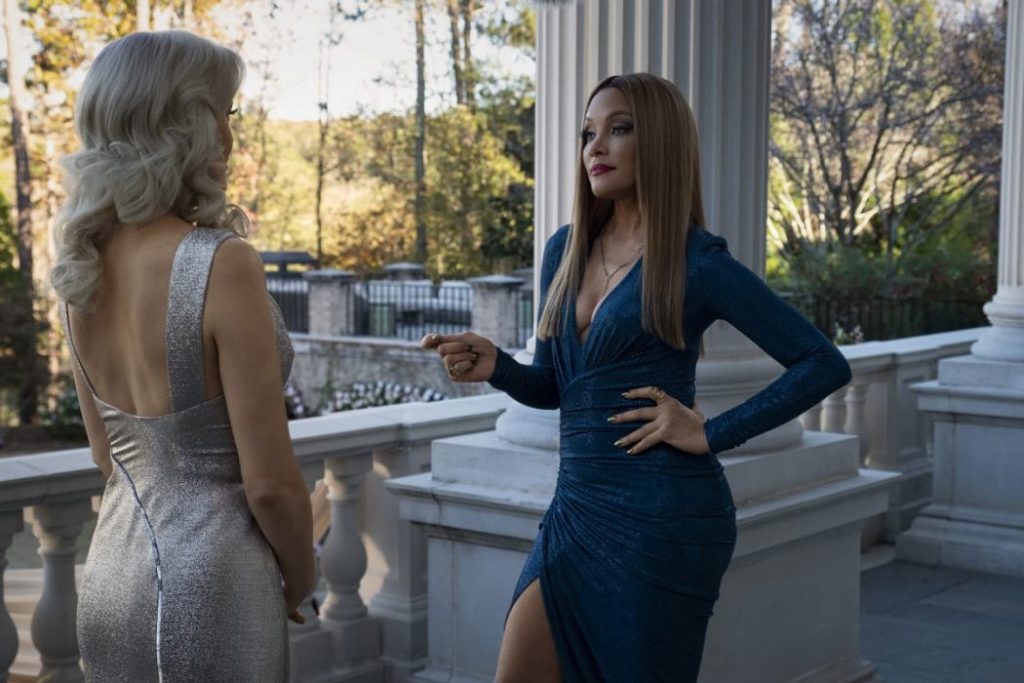 Though Dominique and Alexis share the same motive, yet they didn't appear on the same page. As we know, Alexis and Jeff's plan worked well to take over Blake's house and becoming rich and powerful. However, Dominique was also aiming to use her relationship with Carrington to become popular and claim half of the property. Now that Alexis owns everything, Dominique has to join hands with her to use everything in her favor.
But it won't last long as Alexis's bitter words might cause a huge catfight between the two power-hungry women. Meanwhile, when Jeff doubts will resurface, he might ask his mother's help to eye on Alexis. It could bring plenty of drama in their life following Alexis' move, which further would cause trouble in Adam and Kirby's relations.
A Quick Recap!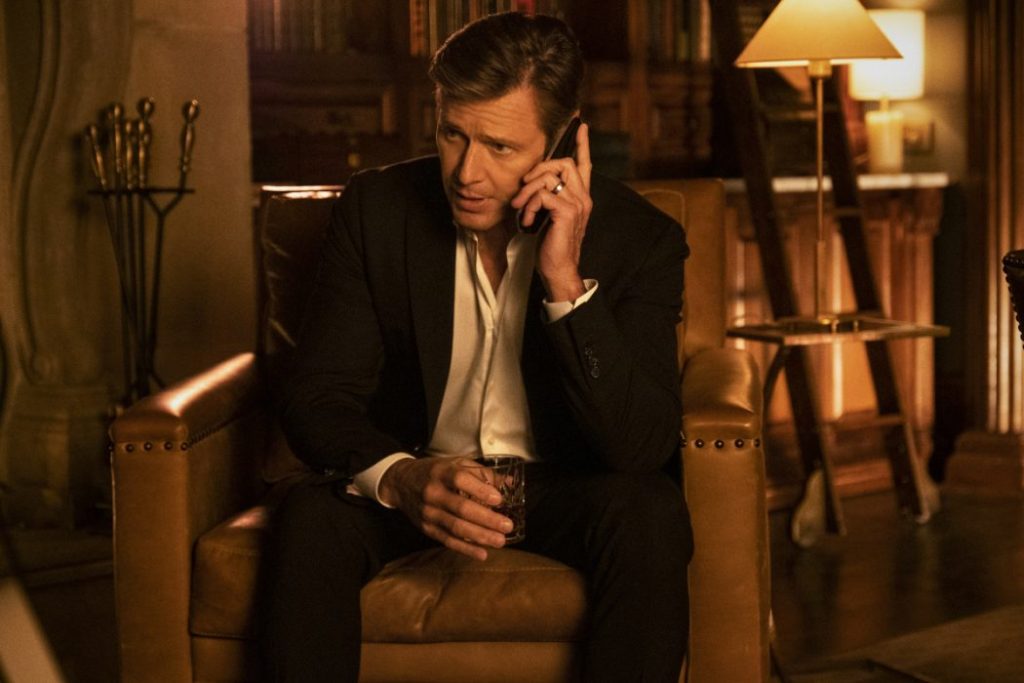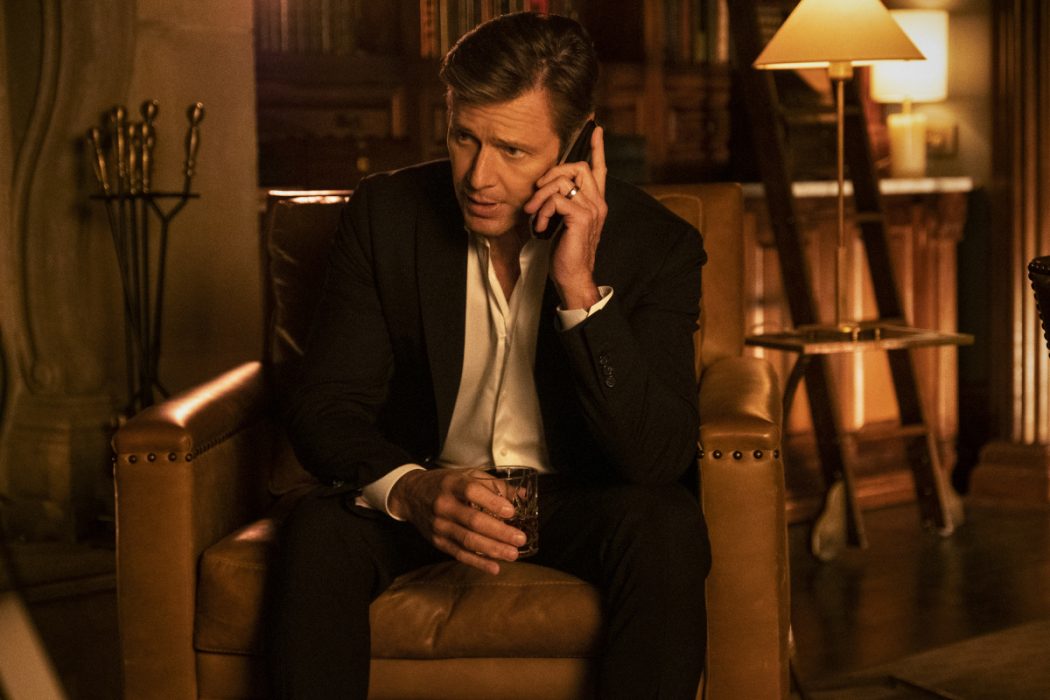 In Dynasty Season 4 Episode 2, titled "Vows Are Still Sacred," we finally witnessed some adorable moments during Liam and Fallon's wedding. After a long time, Blake and Fallon had a father-daughter talk. However, it didn't sound like fatherly wedding advice as she was expecting.
Meanwhile, when everything fell in Alexis's favor, Dominique brought more chaos to the plate. Meantime, Blake and Cristal's relationship seemed to fall apart when he asked her for a loan. Well, Blake's condition isn't well now. He still has a $100 million loan to pay back.
Dynasty Season 4 Episode 3: When It Will Air?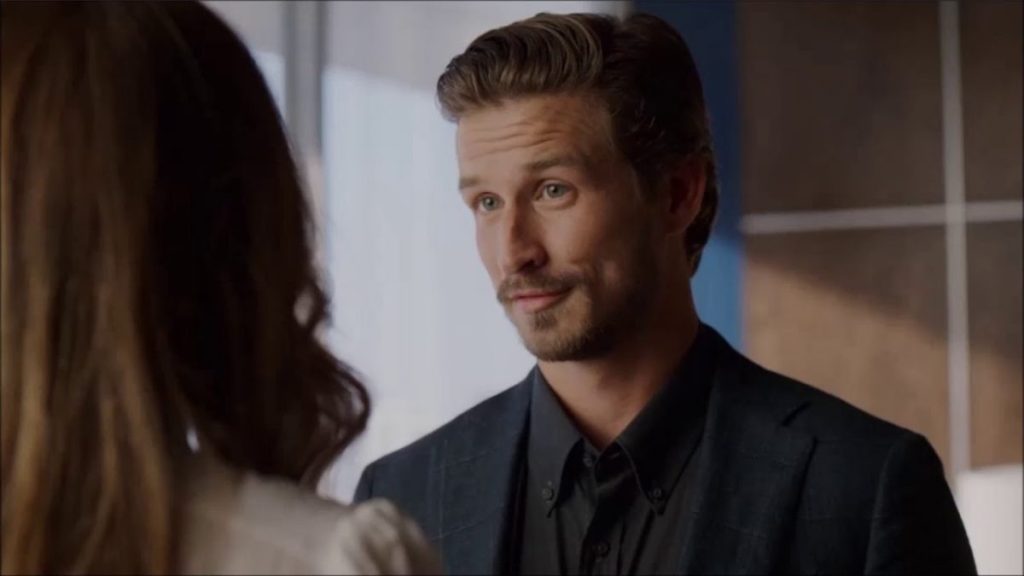 Dynasty Season 4 Episode 3, titled "The Aftermath," will land tomorrow on your screens. It will air on Friday, May 21, at 9 pm ET/PT only on The CW. The new episode will air every Friday on the network. You can also binge the first three seasons on Netflix, and the fourth season will drop on Netflix as soon as it is wrapped on The CW.