Van Helsing Season 5 has already witnessed quite the trauma and deadly fate of some of the Sisterhood members. But it seems Van Helsing Season 5 Episode 6 will turn the table, at least in Violet's favor. Well, she has seen her close one's death, and now it's the right time to take the actions. But before that, she might land on some familiar faces, which could turn out as a big help if they survived their deadly fate.
Van Helsing Season 5 Episode 6: Precap And Storyline
Van Helsing Season 5 Episode 6, titled "Carpe Noctis," will see a reunion. After watching Julius and Axel dying in the fourth season finale, we never imagined that things will turn out like this. But, surprisingly, both Julius and Axel are finally back for a new mission. Well, they were almost dead in the last season and how they revive is a big question here.
However, it would turn out a massive explosion when they meet someone from the past in the brutal face-off. The person appeared as an important figure for Julius named Nina. But she doesn't seem innocent like the way Julius remember her. Further, it looks more likely that the pair's faith is in danger as the promo teased they came across a deadly killer who might leave them in vain.
Violet And Ivory Will Find Their Way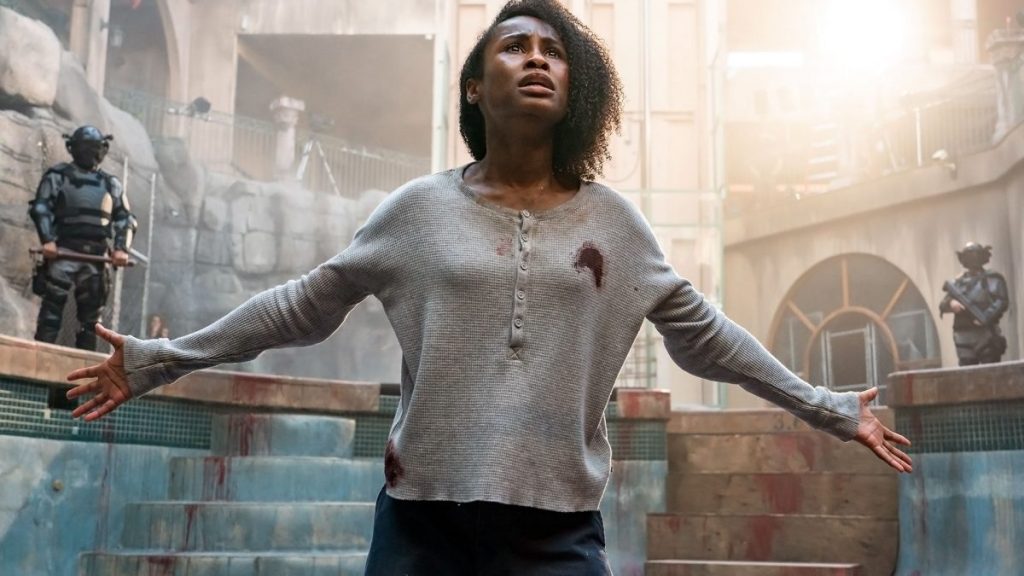 Well, the last time we saw Violet realizing that Vanator's trying to break free as Dracula summons the orb to find the amulet. But in the end, Violet breathes the darkness in the charm and commands Vanator to self-destruct. Now that she knows how to manage the powers, their journey to the White House will begin again.
However, it might weaken Dracula's powers as she lost some of her powers during the face-off with Jack. And now the amulet is in Violet's possession. So, she needs extra help to win the battle, and it seems Axel and Julius will accidentally help Dracula in this case.
A Quick Recap!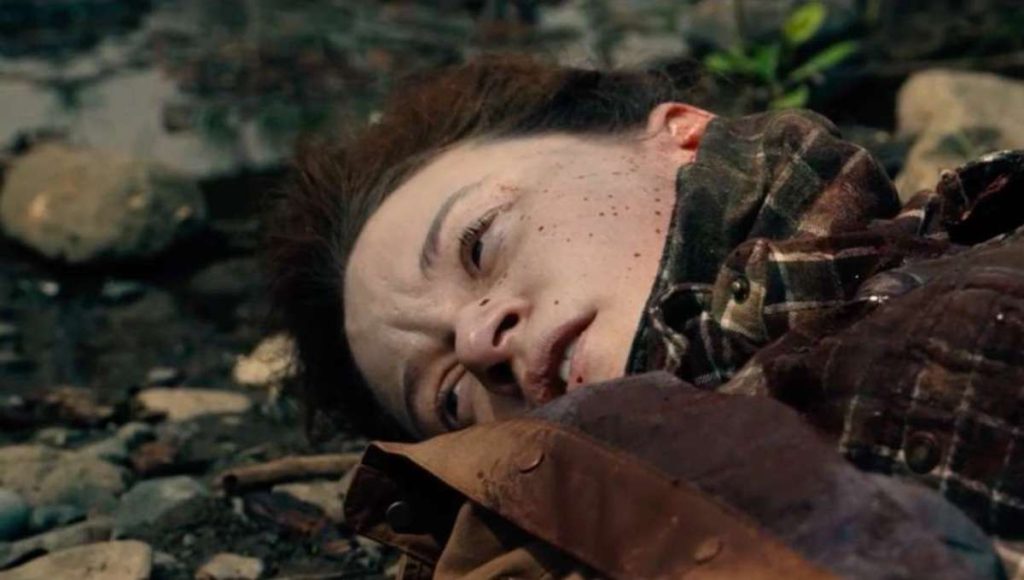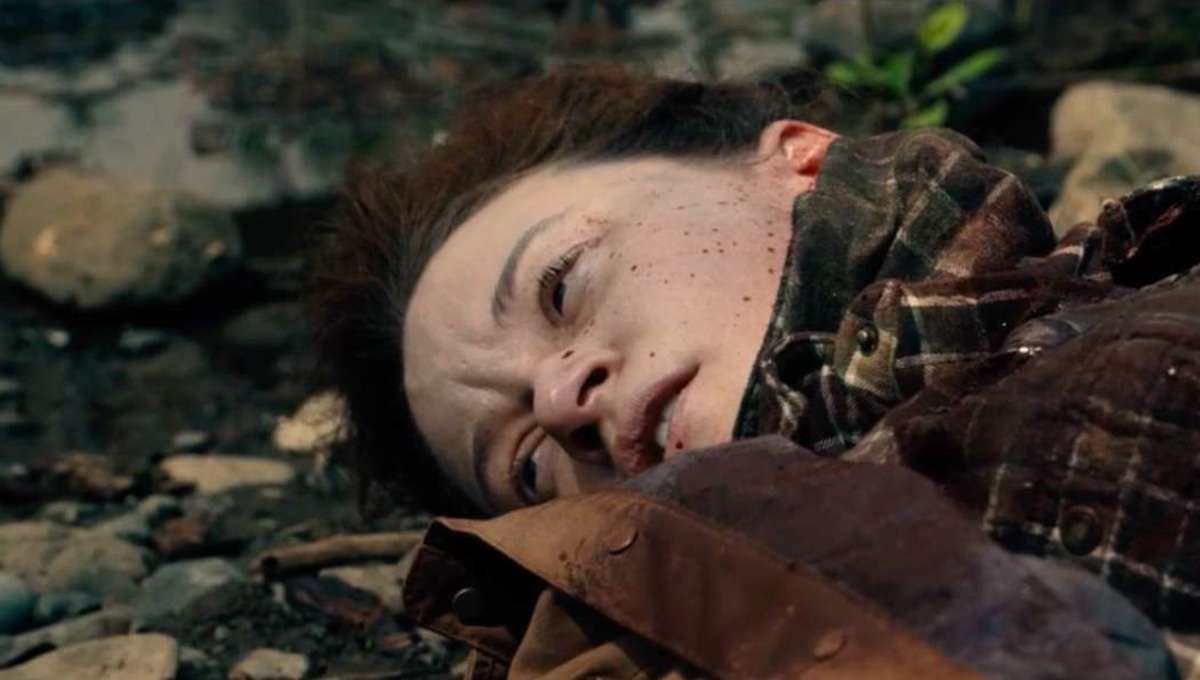 In Van Helsing Season 5 Episode 5, titled "Sisterhunt," Violet learned the power and weakness of darkness. It began with Dracula summoning radiant energy in the form of a red orb to track down the amulet location, which is currently in Violet's custody. Meanwhile, Ivory and Violet, newly escaped from Fort Collins, teamed up with Sisterhood. But when they reached the White House, Dracula levitating orb made Claire carve out her heart.
When the sisters tried to move away from the site, they found another shelter to stay. But there, Zuma became the victim of Dracula's will to snatch the amulet from Violet's neck. However, Ivory took the step to cut off Zuma's head. Later, Violet fell prey to Vanator's seducing power to open the amulet. But Ivory stopped her and almost killed Violet in this process.
Van Helsing Season 5 Episode 6: When It Will Air?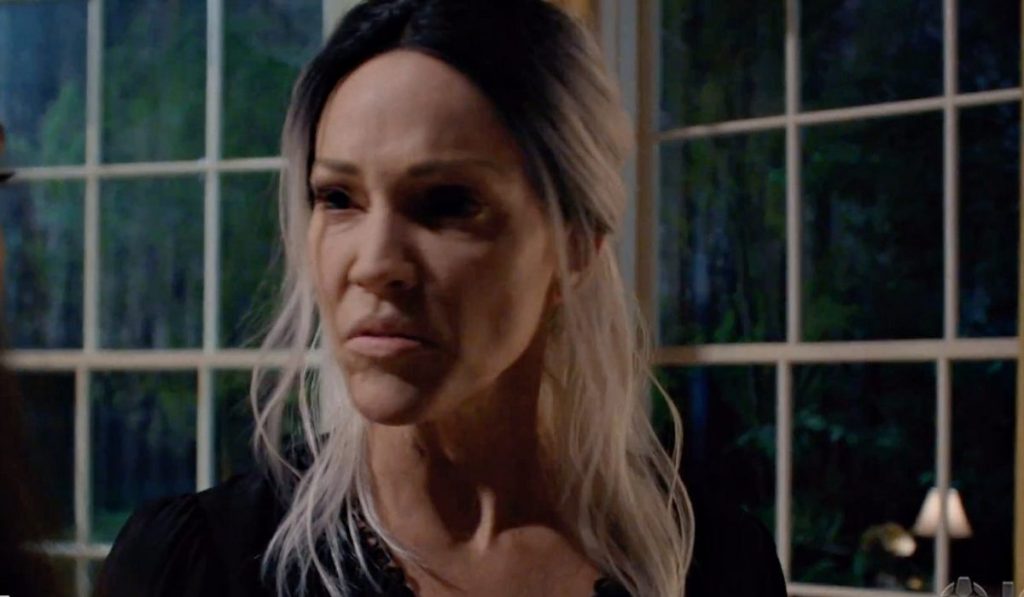 Van Helsing Season 5 Episode 6, titled "Carpe Noctis," will land tomorrow on the network. It will air on Friday on May 21, 2021, at 10 pm EST only on SYFY. The new episodes will air every Friday on SYFY. You can also rent or purchase the episode on Amazon Prime Video and iTunes. Further, the last four seasons are available on Netflix, so you can also binge them there. Even the fifth season will drop on Netflix as soon as it wraps up on the network.