Finally, the long wait is just about to end as Lucifer Season 5 Part 2 is around the corner to entertain the desperate Lucifans. Well, the last season was the hell's ride on earth. Michael arrived with a plan to destroy his brother completely. Meanwhile, Amenadiel's trying to sort things between him and Lucifer while dealing with fatherhood.
As for Amenadiel, things begin to collapse when he found that his son is a mortal. At the same time, Chloe seemed firm and nervous about her decision. But the long wait made it worse. However, Amenadiel star DB Woodside recently teased that more chaos will appear in Lucifer and his brother's life. As God decides to spend some quality time with his family.
Lucifer Season 5 Part 2: Trailer Teased What To Expect?
At last! Netflix released the first look of Lucifer Season 5 Part 2. And it teased some major details of the fresh episodes, including the power battle between Lucifer and his twin brother Michael. Even Lucifer star DB Woodside recently teased that the upcoming season would pick up just two seconds after the stunning midseason finale. The last we saw, God arrived to stop Lucifer, Michael, and Amenadiel's battle. But, God's presence would lead to a lot of chaos in their life.
Chloe Has Something To Ask
Last year on November 26, i.e. on Thanksgiving, the fans were treated with a fan cam video of Chloe Decker. It teased what to expect from this season. The final 10-seconds of the video feature Lucifer Season 5 Episode 9, titled "Family Dinner," opening scene. It showed a confused Chloe looking for Lucifer in the LAPD office while asking others about his whereabouts. Now that the time has resumed, the window glass appeared to fall in real-time.
Well, a moment before the finale, Chloe confessed her feelings. But before Lucifer could reply, Amenadiel froze the time. Meanwhile, Michael joined Lucifer and Amendiel in the battle with Maze. But, God arrived and stopped the fight. A minute later, he touched Lucifer's shoulder, saying he has something to ask. Well, in the short clip, it's visibly seen that Lucifer is shaking. But whether it is due to fear, rage, or sadness remains unclear.
Family Dinner On Earth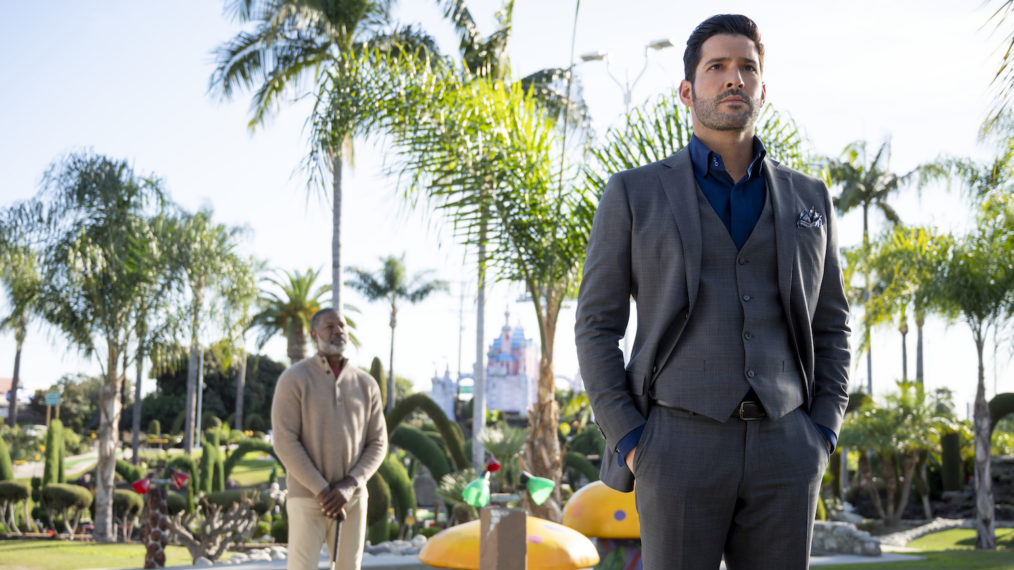 The creator Joe Henderson teased that Lucifer Season 5 Episode 9, titled "Family Dinner," has the longest single scene ever. It will show the family dinner for about 11 minutes and 27 seconds long, focusing on God's flawed family. Even Woodside teased that it would be tense, awkward, and uncomfortable for every family member. That will focus more on God and Lucifer's relationship, as there are plenty of things going around in Lucifer's life that will attract God's eyes.
Lucifer Season 5 Part 2: Who Will Be In The Cast?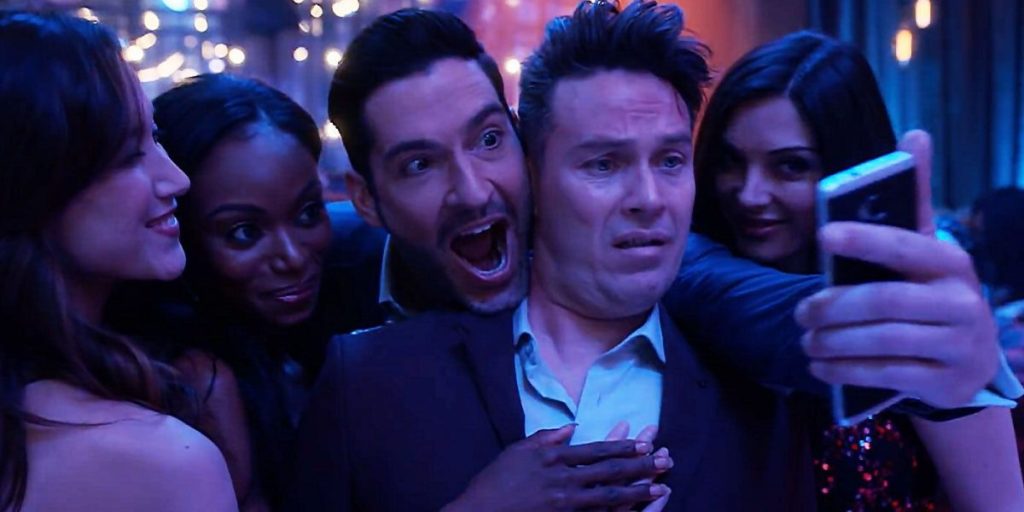 Well, the entire cast from the first part of season 5 will return. That included Tom Ellis as Lucifer Morningstar with his beloved Chloe Decker, played by Lauren German, along with, DB Woodside as Amenadiel. He has also directed some of the episodes of this season.
Besides, Rachael Harris as Dr. Linda Martin, Scarlett Estevez as Trixie Espinoza, and Lesley Ann-Brandt will also join. Kevin Alejandro and Aimee Garcia will join as LAPD staffers Dan Espinoza and Ella Lopez. Inbar Lavi will guest star as Eve with Dennis Haysbert as God.
Lucifer Season 5 Part 2: When Will It Air?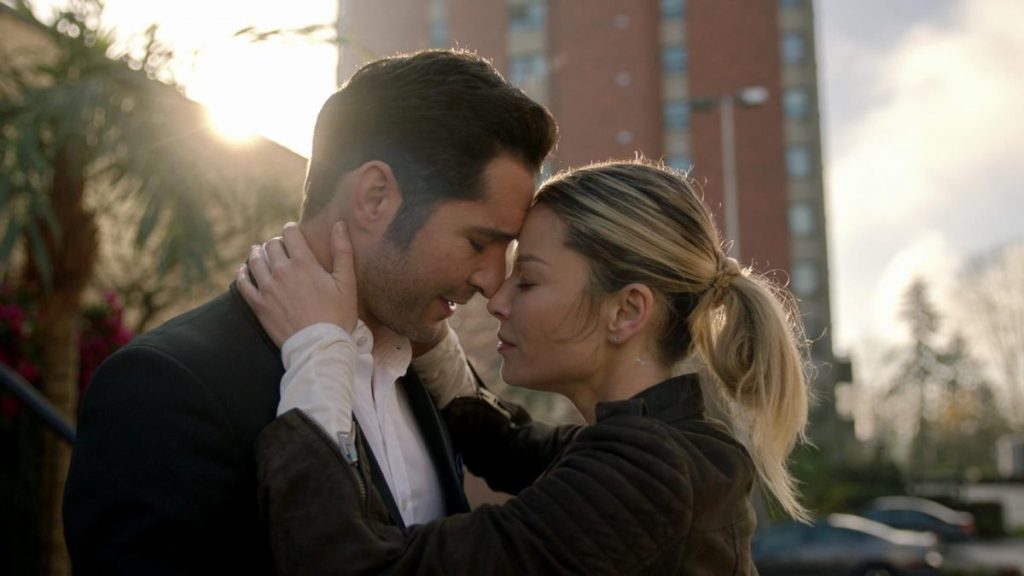 Finally, almost six months-long waiting is over, Netflix disclosed in late March with a funny meme that Lucifer Season 5 Part 2 will be available to stream from Friday, May 28, 2021. It means only a week is left to watch Lucifer and God's strange relationship. So, stay tuned with us for more updates.