NCIS Los Angeles Season 12 is coming close to its end. And the showdown teased a familiar face that will return in NCIS Los Angeles Season 12 Episode 18. Since the beginning of this season, fans missed Henrietta Lange commanding the officers about their task. However, the bright news is Hetty is alive, which was the biggest question so far as she has been out on a covert mission. Further, the new look teased that Hetty will return to the office with a special project.
NCIS Los Angeles Season 12 Episode 18: Precap And Storyline
In NCIS Los Angeles Season 12 Episode 18, titled "A Tale Of Two Igors," it looks like someone is keeping a close eye on Deeks. However, Deeks is no longer the OSP Team member as his position was terminated. Thus it seems a bit strange, especially when the person who's eyeing Deeks is none other than Anatoli Kirkin's associates. Well, in the last episode, Kirkin was on the wanted list.
Now his team is trying to find his assistance, and Deeks seems fit for this work. But will Deeks accept this offer? Meanwhile, Callen and the team are looking at the militarized dolphin shooting case that appears equipped with a Russian microchip. Meantime, Beale appoints Nell to Hetty's position while Hetty returns after a long break. However, it's unclear whether Nell would take this position after being loyal to Hetty for so long.
Hetty Returns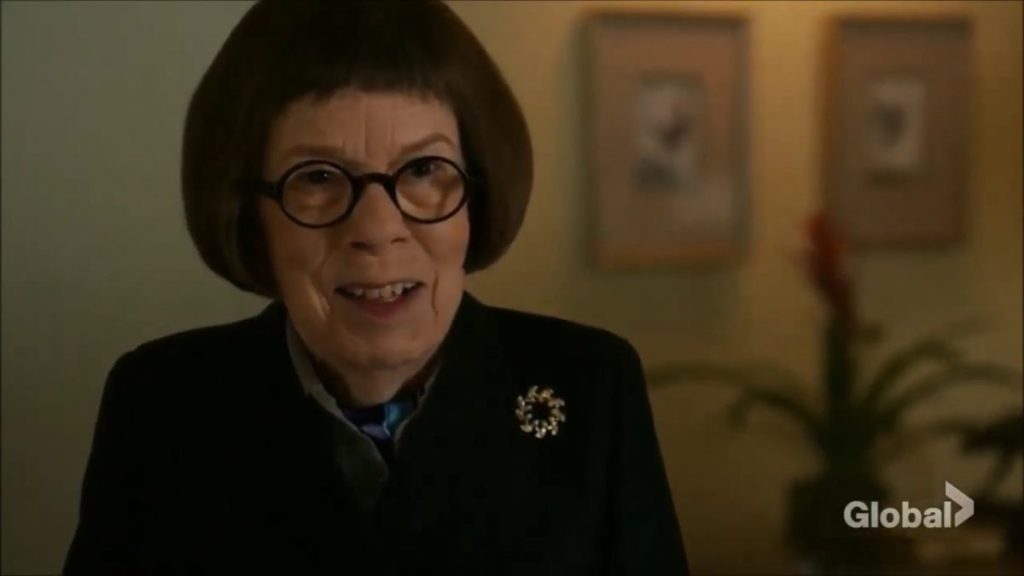 Hetty has been mysteriously out on a covert mission. And the Retired Navy Admiral Hollace Kilbride advised interim Operations Manager Nell that Hetty might not return. Hollace believed that it might be Hetty's last mission as she has been out for so long. However, Hetty will return to the HQ in a single piece smiling while greeting the other members. It wasn't expected, and Hetty's return might affect Nell's decision to step into the mission, which seems to be Hetty's last one.
A Quick Recap!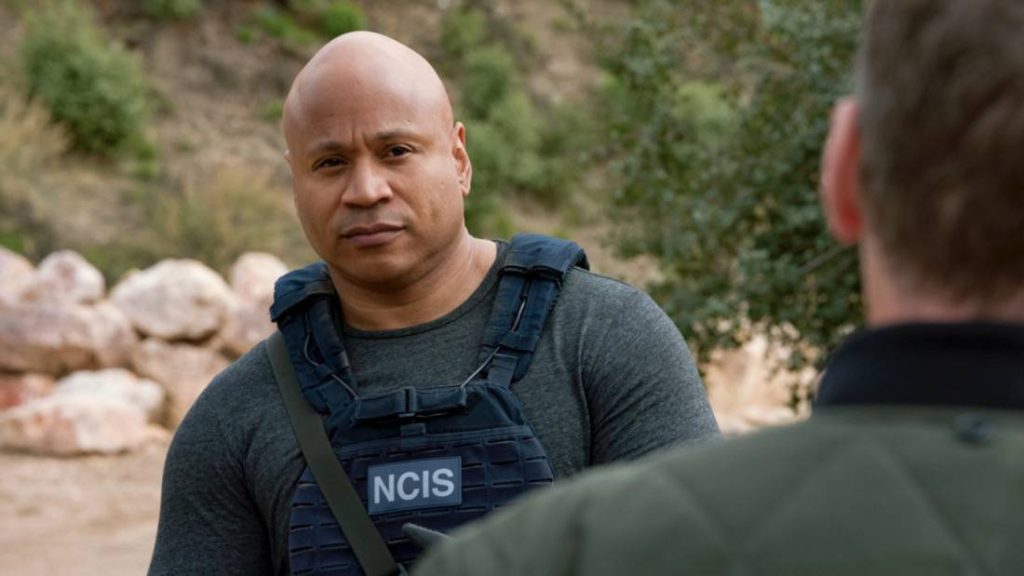 NCIS Los Angeles Season 12 Episode 17, entitled "Through The Looking Glass," followed the mystery behind the blue-collar murder. The episode opened up with Naval Intelligence officer Lt. Commander Susan Sorenson's murder case. Meanwhile, the team also discovered that David Kessler has returned. But they decided to focus on Susan's case where Joelle was in charge. But later, Joelle figured out that Susan's case is linked with CIA Officer John Bradbury.
After further digging deeper into the case, Joelle came up with two other names CIA Officers Paul Winters and Steven Erdnase. The team split to find out the two officers but later discovered that Winters already died. And Steven still seems missing. On the other hand, the task force captured the son of Yuri Kirilenko. Meanwhile, Steven confessed that they all faked their death to escape from Yuri's trap. While Callen found out that Joelle knew it from the beginning.
NCIS Los Angeles Season 12 Episode 18: When Will It Release?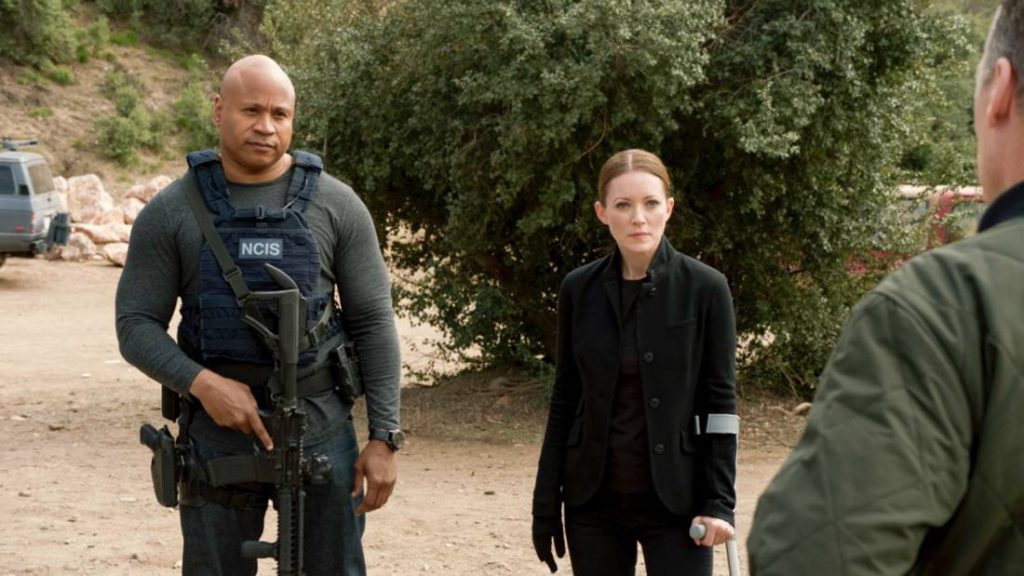 NCIS Los Angeles Season 12 Episode 18, titled "A Tale Of Two Igors," will land this weekend on your screen. It will air on Sunday on May 23, at 9/8c only on CBS. You can also stream this episode on Paramount+ as well as CBS's official website. Even you can watch the series on rent on Amazon Prime Video.