The Blacklist Season 8 is edging closer to its finale. However, Liz still seems to stay in Townsend's side despite the hardship aligned for her in The Blacklist Season 8 Episode 19. The Blacklist Season 8 Episode 18 about to air, and Liz will face a deadly fate in both the closing episodes. Well, the synopsis of the nineteenth episode is already out, and it teased Red's furious move. Let's see how everything ends in Red's favor.
The Blacklist Season 8 Episode 19: Precap And Storyline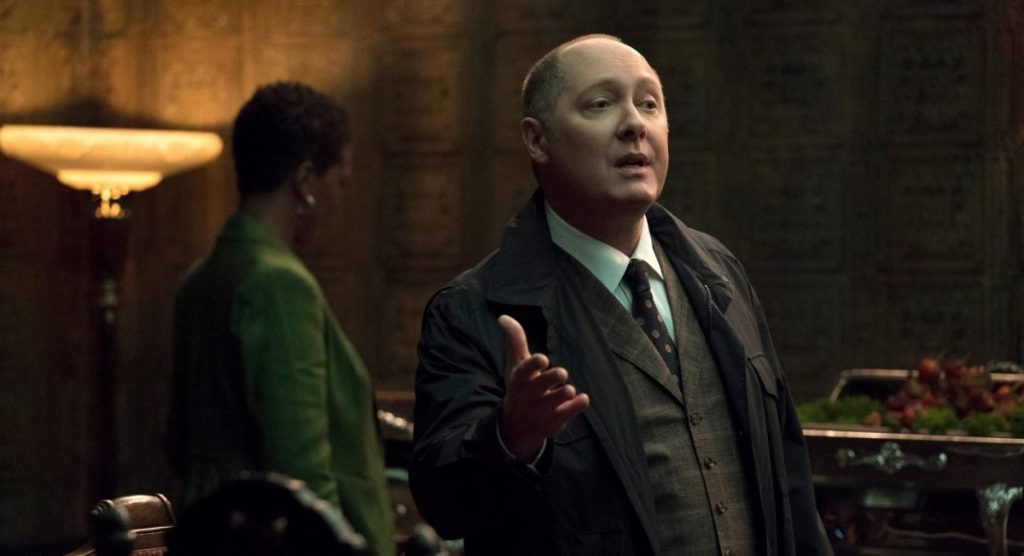 The Blacklist Season 8 Episode 19, titled "Balthazar 'Bino' Baker," will focus on another Blacklister from Red's list. But he appears as a somewhat ordinary Blacklister compared to the others whom the Task Force faced before. Meanwhile, Red will try to move some precious cargo quietly. But in this, he will ask an enforcer's help who specializes in shipping the items carefully through the underground network.
However, the question that arises here is what's in this precious cargo. Could it be linked to Sikorsky Archive or someone close to Red like Liz Keen? Well, Liz has been working with a dangerous guy named Neville Townsend, which would indeed leave her in a dire situation. Red isn't different from Neville. But Red's next move might change Liz's perspective.
Liz Is In Danger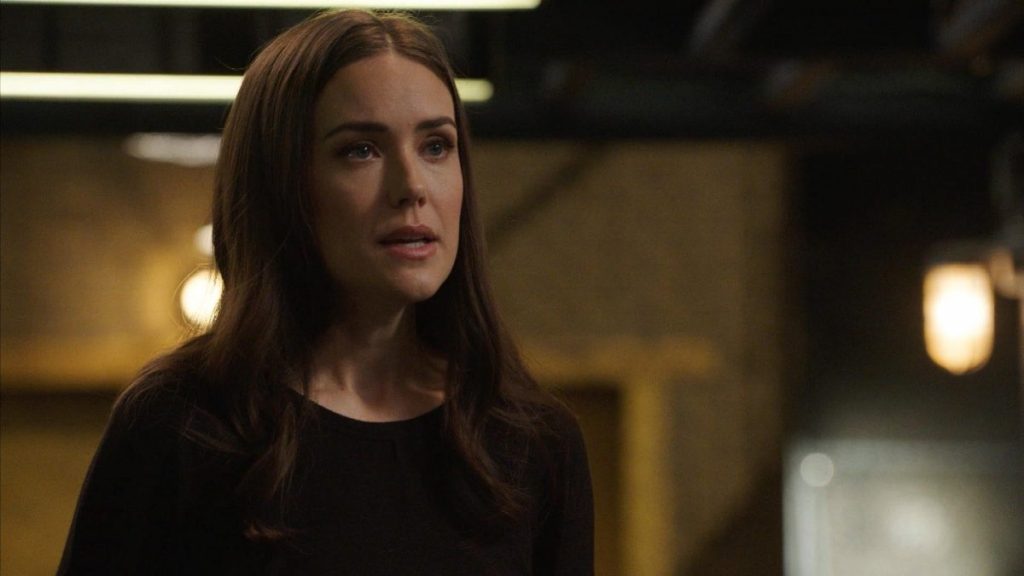 This Friday, things will turn out terrible in the case of Liz. Ivan shared something to Townsend which will bring Liz's life on the line. However, Liz has no clue why Townsend wants to see her dead, and it's quite hard for Liz to change this man's mind. But it wasn't Townsend who's hunting down Liz- it's his assassin who knows pretty well how to get the job done. Thus it is better to ask Red's help to survive this situation, especially when Agnes is still with Liz.
Ressler And Liz's Special Moments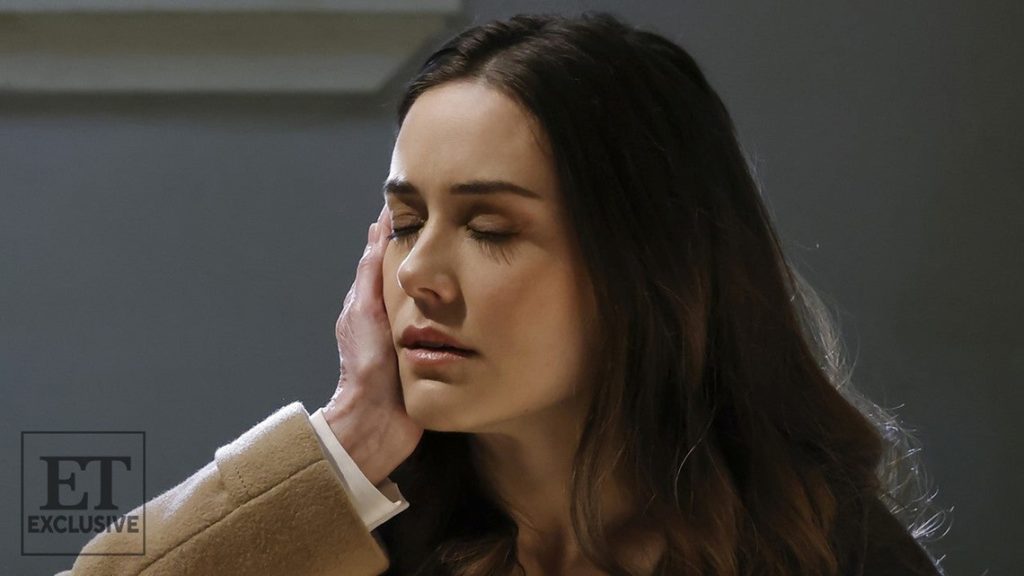 While trying to escape from the assassins, Liz took a bullet. But surprisingly, Ressler will track down Liz's location and will quickly take her to the closest hospital. Well, it's unclear whether or not Liz will survive the brutal attack. However, it would indeed bring them close, especially when Liz has witnessed a series of setbacks. Even the sneak peek offers a glimpse of Ressler and Liz kissing at the hospital while Liz is still on the bed and wounded.
The Blacklist Season 8 Episode 19: When Will It Air?
The Blacklist Season 8 Episode 19, titled "Balthazar 'Bino' Baker," will land next week on your screens. It will air on Friday, May 28, at 8 pm only on NBC, with a runtime of around 43 minutes. You can also binge this episode on the NBC app or NBC official website. Till then, you can tune into The Blacklist Season 8 Episode 18, titled "The Protean," today at 8 pm.
Has The Blacklist Season 9 Renewed?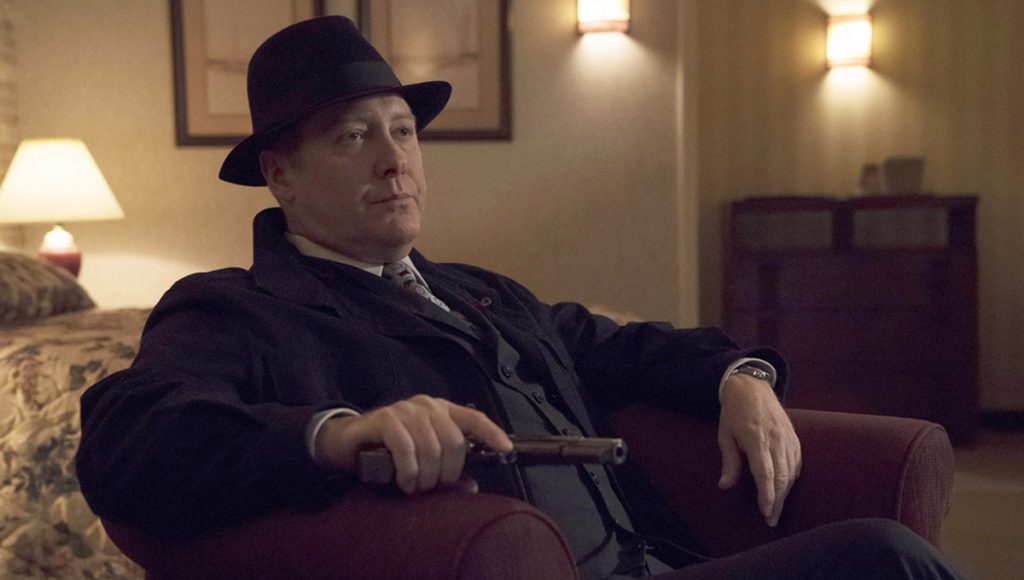 Yes! NBC has renewed The Blacklist for the ninth season just after its season 8's three episodes aired. Well, The Blacklist is one of the longest-running scripted series on the network besides Chicago Fire and Law & Order: SVU.
The series has a steady performance on Friday nights. But its first two episodes gained an average of 1.2 ratings in the demo of 18-49 with 7.9 million viewers. Both the episodes' ratings appeared double than the show's initial numbers. Therefore, there's no surprise on its early renewal. Meanwhile, stay tuned for more details.