The finale is here! So prepare yourself for an emotional ride where the 126 members will face an epic blowout in 9-1-1 Lone Star Season 2 Episode 14. Well, the entire franchise is known to escalate things on a broader spectrum in the finale, and that's what will happen in the upcoming fourteenth episode. Next week on 9-1-1 Lone Star Season 2, the characters will struggle to deal with massive destruction. Let's see what happens next.
9-1-1 Lone Star Season 2 Episode 14: Precap And Storyline
9-1-1 Lone Star Season 2 Episode 14, titled "Dust To Dust," will follow a massive dust storm that will hit Austin. Well, it's quite common in Texas, but such things could leave a huge and terrifying impact causing a wider array of damage. Now that it hits Austin, it's on Owen and the 126 team members to handle the havoc. They must fasten their seatbelts and rush to save as many people's lives as possible.
Even the promo teased the terror of the storm. It appears as the dust storm was unexpected as a man in a plane informed the 9-1-1 about the dust storm. Even we can see the paths are blocked, causing trouble to head in the right direction. Meanwhile, the members of 126 are still trying to take as many people as possible to the safest place.
Tommy's Struggle Will Increase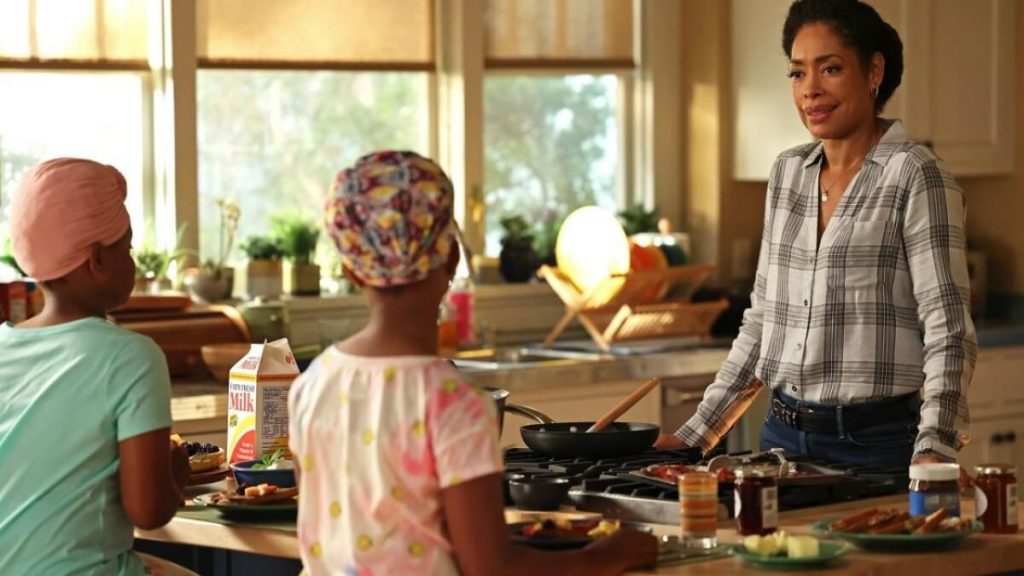 The last we saw Tommy, she was trying to deal with the emotional trauma as her husb and died. However, her daughters suspected that Tommy is trying to hide something. Well, Tommy had once quit her job as she wanted to spend time with her daughters. But now Charles is gone. So, things would become quite difficult for her to cope with, especially with her professional and personal lives, including telling her family about their loss.
A Quick Recap!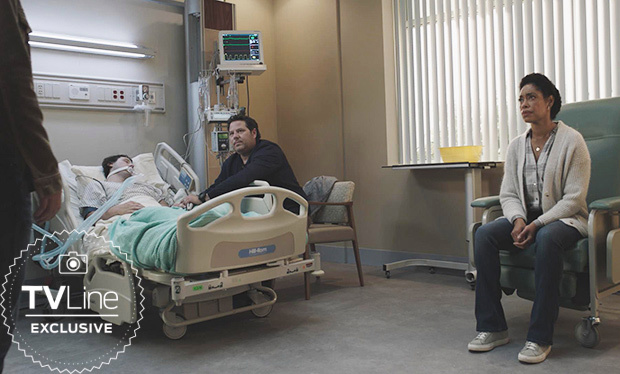 In 9-1-1 Lone Star Season 2 Episode 13, titled "One Day," we found Tommy trying to put on a stern face while hiding her husband's death. Tommy discovered that Charles is no longer alive, but decided to keep this news to herself. She first wanted to figure out the cause of his premature death before informing others. So, she puts on a brave face while dealing with her assignments like the other days.
Meanwhile, Tommy encountered a boy whose life support took off. But his father wasn't able to accept the reality. Surprisingly, a moment later, the boy wakes up from his coma, making Tommy confront her situation. Here only Owen knew Tommy's position but failed to keep it away from the FBI.
Later on, Tommy finally loses her control and breaks into tears. But she still had no clue how to tell her kids about their father. Meanwhile, Grace and Judd started to investigate Charles's death.
9-1-1 Lone Star Season 2 Episode 14: When Will It Air?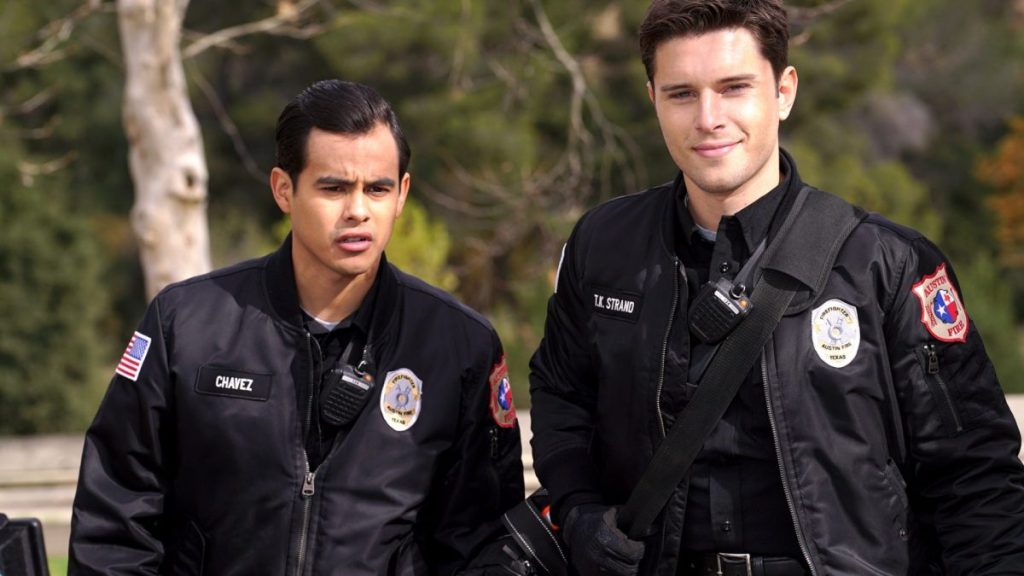 9-1-1 Lone Star Season 2 Episode 14, titled "Dust To Dust," will land soon on the network. The finale will air on Monday, May 24, at 9 pm ET only on Fox, with a runtime of approximately 43 minutes. You can also watch the finale on Fox's official website and Fox Now app as soon as it wrapped up on the network. Even you can purchase or rent the entire series on Amazon Prime Video, Apple TV, and iTunes. Stay tuned for more details.