The penultimate episode of 9-1-1 Season 4 has already set the bars high. However, things will escalate in 9-1-1 Season 4 Episode 14, where the 118 could be missing a team member while leaving the key relationship on the verge of breaking. The finale seems to portray a havoc situation where the characters' lives are on the line. Some people out there are tracking down the 118 members. However, the reason remains to be uncertain. Meanwhile, Athena tries to deal with the sniper while her personal life stays in chaos.
9-1-1 Season 4 Episode 14: Precap And Storyline
9-1-1 Season 4 Episode 14, titled "Survivors," will follow the aftermath of Eddie's twisted case. After rescuing a young boy from a troubled woman who has kept the boy sick to gain sympathy and money, a sniper shot Eddie on his chest. However, it's unclear whether or not he survived. But Athena and the 118 members must protect themselves while looking for the sniper who seems targeting LAPD members. Meanwhile, Maddie will make a tough decision we hope she won't regret later.
Athena's Tough Mission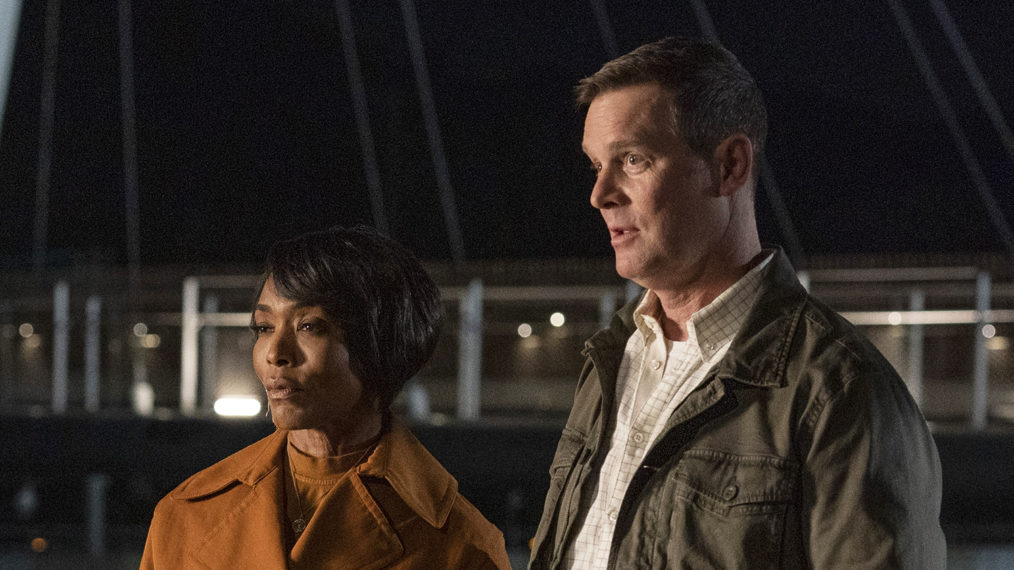 Bobby and Athena's marriage is on the brink to break after she found that he's been secretly helping a woman responsible for plenty of chaos. As first responders, the couple tends to separate their lives, but it made them hide many things from each o ther. But with time, Bobby became more vulnerable and his desire for intimacy increased. So when Athena doesn't involve him in her life-changing decisions, he feels a bit left out. However, it's difficult for him to discuss this with Athena, but it will spill out in the finale.
Further, Bobby knows how it feels to live with the pressure of cost other lives. Thus he tried to help that woman who's willing to change her lifestyle. But how to explain this to Athena is a big question. Meanwhile, Athena would deal with a tough assignment in the finale where she would use her full strength to tackle everything. But in the end, Athena will end up in Bobby's arms, hopeless and worried, saying, "they're trying to kill" her. The couple has been facing a hard time, but this moment would indeed bring them back on track.
A Quick Recap!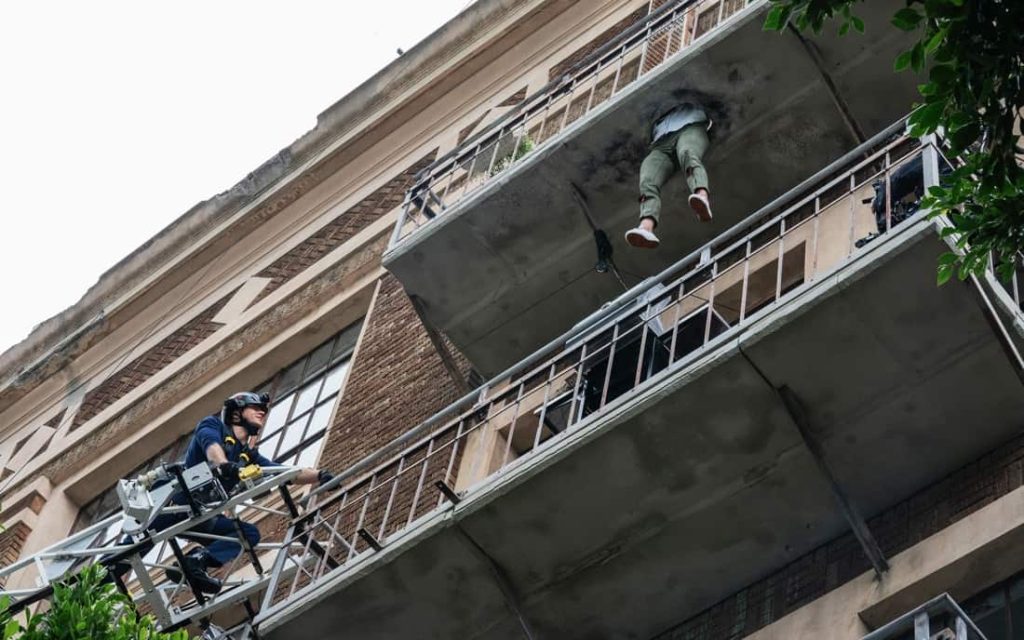 In the last episode, titled "Suspicion," the 118 find themselves in an unusual case of a distressed wedding. There, the bride made her friends take a polygraph test to find the culprit behind the online trolling. But she ended being electrocuted during the process.
Elsewhere, Athena noticed something's wrong with Bobby's behavior which made her question his serenity. Meanwhile, Maddie had no clue how to deal with Jee-Yun's moods. At the same time, the 118 rescued a woman falling from her balcony. But after helping them when they reached the ambulance, a bullet shot Eddie.
9-1-1 Season 4 Episode 14: When It Will Air?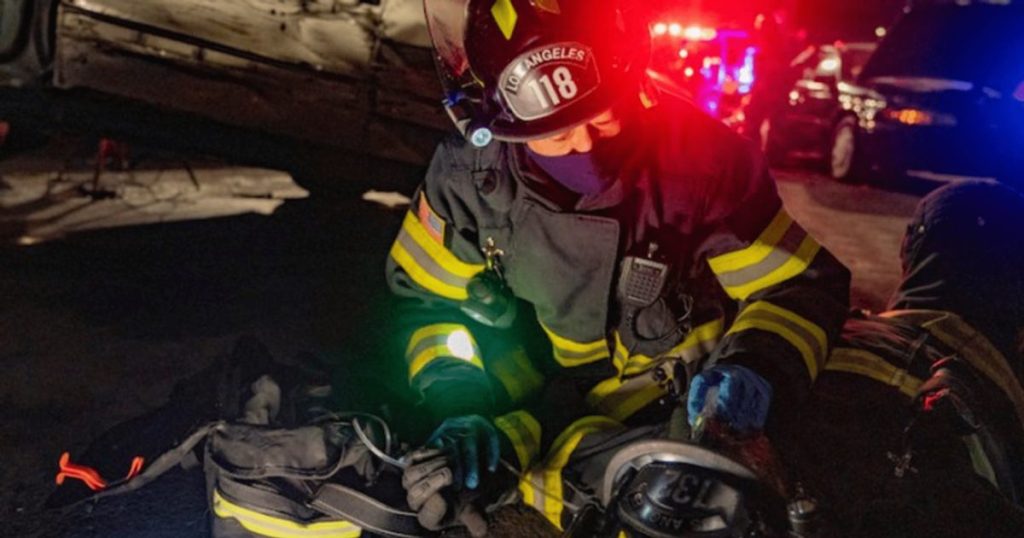 9-1-1 Season 4 Episode 14, titled "Survivors," will land next week. The finale will air on Monday, May 24, at 8 pm ET only on Fox of runtime around 43 minutes. You can also tune into Fox Now app and Fox's official website. Even you can stream in demand on Amazon Prime. Stay tuned for more updates.