The Girlfriend Experience Season 3 Episode 5 will be a roller-coaster ride for Iris as she will stumble on several problems simultaneously. Well, Iris seems to blend in perfectly in her nightlife. But she needs to take care as she's unaware of the outside danger. Meanwhile, before she could use the powers that she received, everything is going to fall apart. Now is the time when Iris could make a tough choice without losing what she got in the past weeks.
The Girlfriend Experience Season 3 Episode 5: Precap And Storyline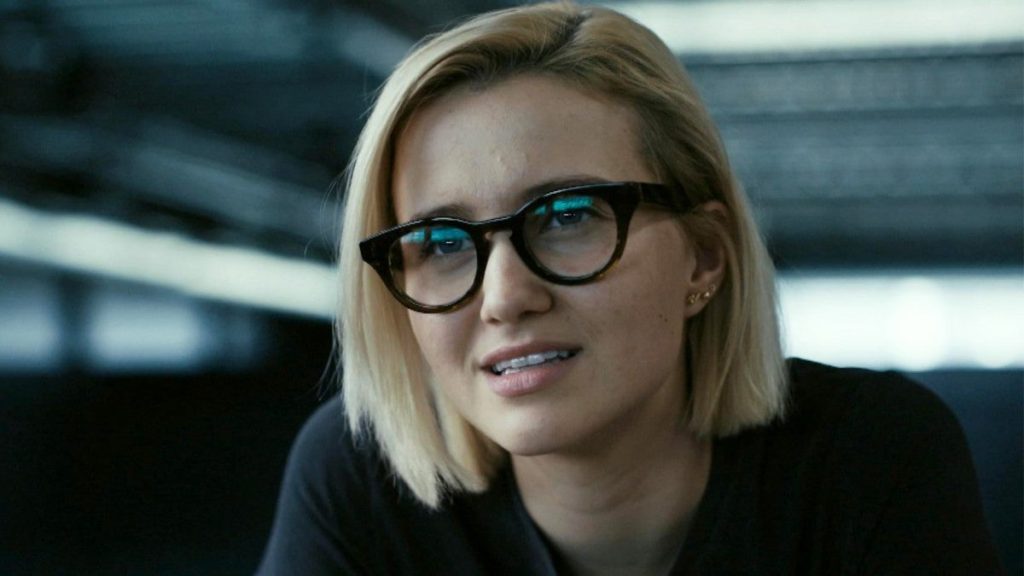 In The Girlfriend Experience Season 3 Episode 5, titled "Control Shift," Iris will find herself in the middle of chaos. As we last saw, she tried different methods to enhance her girlfriend's experience. But now, it looks like she would juggle to balance her personal and professional lives. Though she somehow knows that she's in a position of power yet ironically, she will eventually lose her control. It's better to act wisely before she could find herself in a terrible situation.
Iris Should Watch Out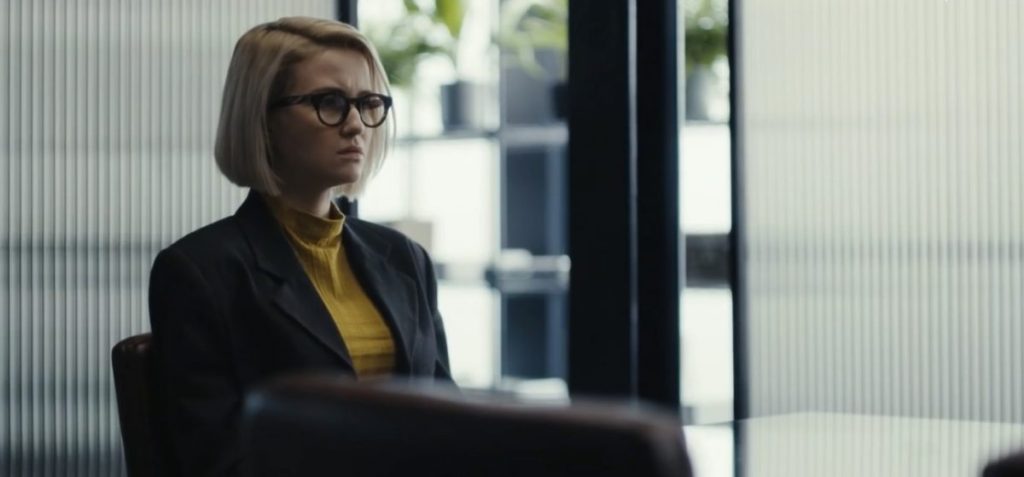 In the last chapter, we saw Iris meeting a Saudi Arabian man and ended up waking in the backseat of a car while a black SUV followed her. Well, it looks like someone from NGM is trying to keep an eye on her. Especially the note she received, which hints the same. However, their main motive remains unclear.
Perhaps NGM has noticed Hiram and Iris' efforts to improve the AI appearance. Though the concept sounds interesting yet the pair might face some drawbacks soon. Besides, Iris's relations with her clients seem to tangle a bit. Meanwhile, her father's Alzheimer's seems to get worse.
A Quick Recap!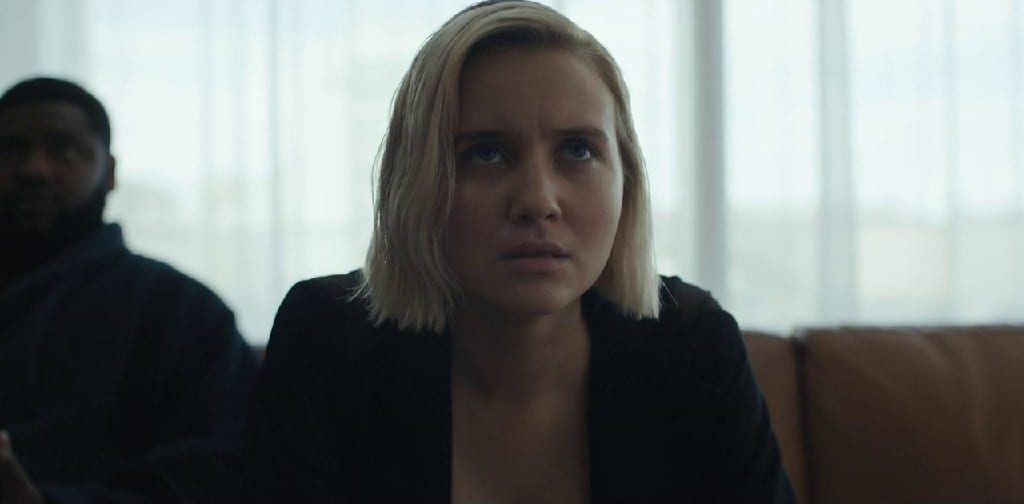 The Girlfriend Experience Season 3 Episode 4, titled "Shuffled," focused on Iris' typical methods to enhance her girlfriend experience by noting her unusual encounters with her clients. This time, she had a strange meeting with Paul. But her date with Georges went well as he was amazed when Iris pointed out that his recent television version was a fake. Meanwhile, her next date with a Saudi Arabian man led her to meet Emcee at NGM.
However, when she talked with her father, he failed to recognize Iris' face though he spoke sweetly about his daughter. Meanwhile, Tawny shared about her terrible relationship, and Iris advised her to move on. While at work, Hiram and Iris attempted to make their AI better. Hiram adds a speech delivery technique called shuffling. But in the end, Iris found a note calling her back to the NGM officers.
The Girlfriend Experience Season 3 Episode 5: When Will It Air?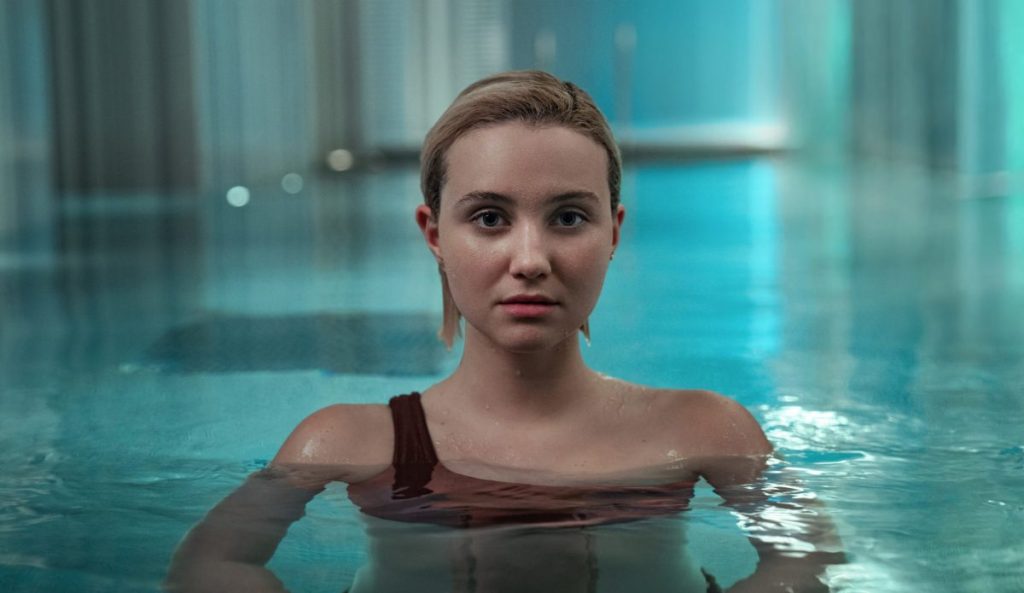 The Girlfriend Experience Season 3 Episode 5, titled "Control Shift," will drop soon on the network. It will air on Sunday, May 23, at 8 pm ET only on Starz. The new episodes will drop every Sunday on the network with a runtime of around 30 minutes. You can also catch this episode live on YouTube TV, DirecTV, Sling TV, and Philo TV. So don't miss it. So, stay tuned with the channel and us for more updates.