Many of us have been curious to learn what FBI Season 3 Episode 15 is planning for us. But it seems that the epic finale would finally put an end to our wait, as we are edging closer to the massive showdown between Vargas and Isobel. However, the odd thing is that these two are the prominent characters. Thus their encounter would rather be intense than a regular reunion. However, it remains unclear how things change afterward. Yet it's safe to say the finale will set the stage for FBI Season 4.
FBI Season 3 Episode 15: Precap And Storyline
FBI Season 3 Episode 15, titled "Straight Flush," will deeply focus on a twisted murder case. The season finale will see the FBI investigating the murder case linked with a trendy New York City restaurant. Five famous men were murdered at a restaurant who seems to have some connection with Antonio Vargas. It appears that these five members belong to Vargas' cartel. But why and who murdered them remains a mystery.
Meanwhile, the case leads Isobel to meet Vargas again. But it will eventually lead to a massive face-off which seems to be due for so long. It might sound like the final face-off, but the outcome would change everything in the FBI. Further, the finale is directed by Alex Chapple and written by Claire Demorest and Heather Michaels.
A Brutal Face-Off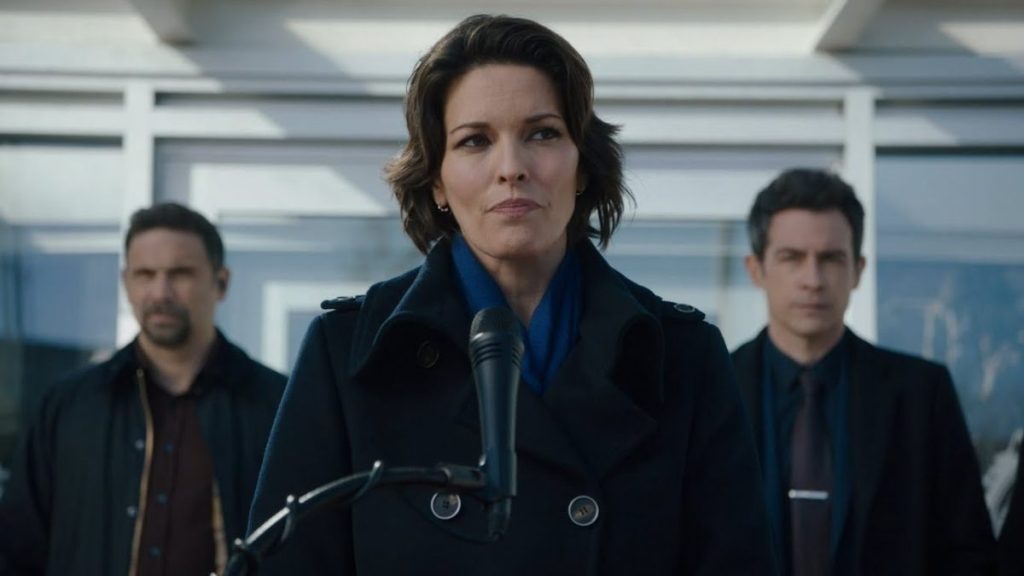 Isobel had a hard time coping with her decision to free Vargas when she is fully aware that Vargas had killed one of the officers seven years ago. But his mean association planted a bomb to pressure the FBI to release him. Well, it went according to Vargas' association. However, this time, it won't be that easy for Vargas to break free from the FBI. Meanwhile, Maggie will still try to balance her personal chaos.
A Quick Recap!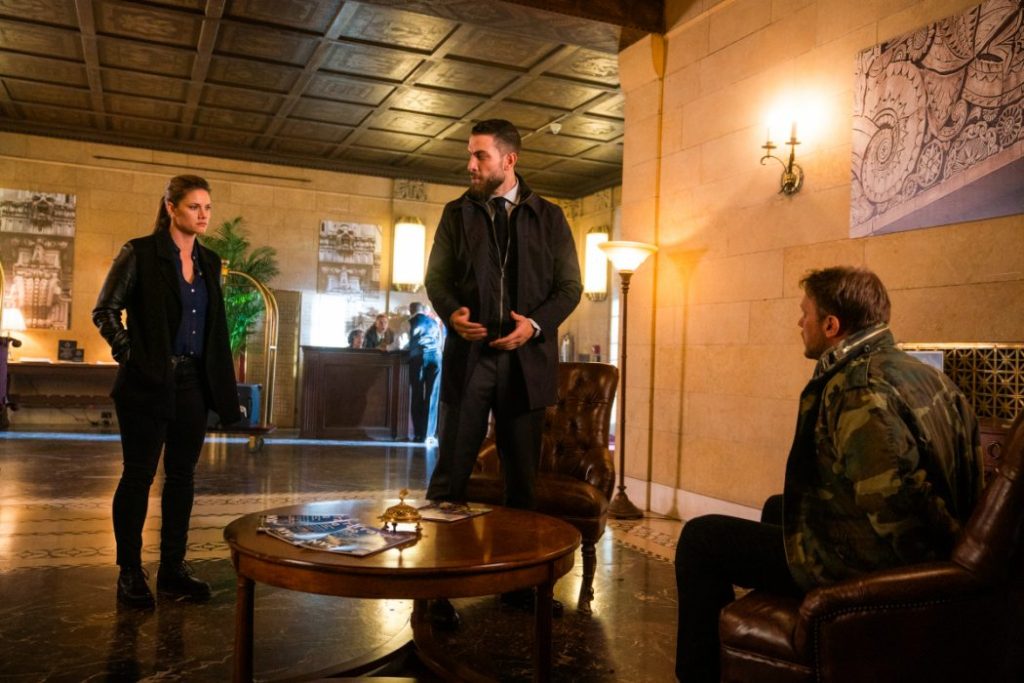 In FBI Season 3 Episode 14, titled "Trigger Effect," a group of shooters entered a local restaurant. But one of the employees quickly reported to the FBI that a white man in military clothes appeared in the restaurant. Later, the FBI discovered that it might relate to a murder mission where the victim Frank filled the restraining order against his ex-client, Neil Jacobs. Meanwhile, Maggie found a dead body in the concerned location.
It appeared the man was trying to help a kidnapped woman, Maria before the suspects killed him. The victim is a vigilante of calling some bad guys on her platform. But she ended up being kidnapped for the second time. However, after receiving an emergency call, Maggie and OA quickly head to the flat and discovered Maria's dead body. Meanwhile, the team finds Neil's another victim and tried to rescue him.
FBI Season 3 Episode 15: When It Will Release?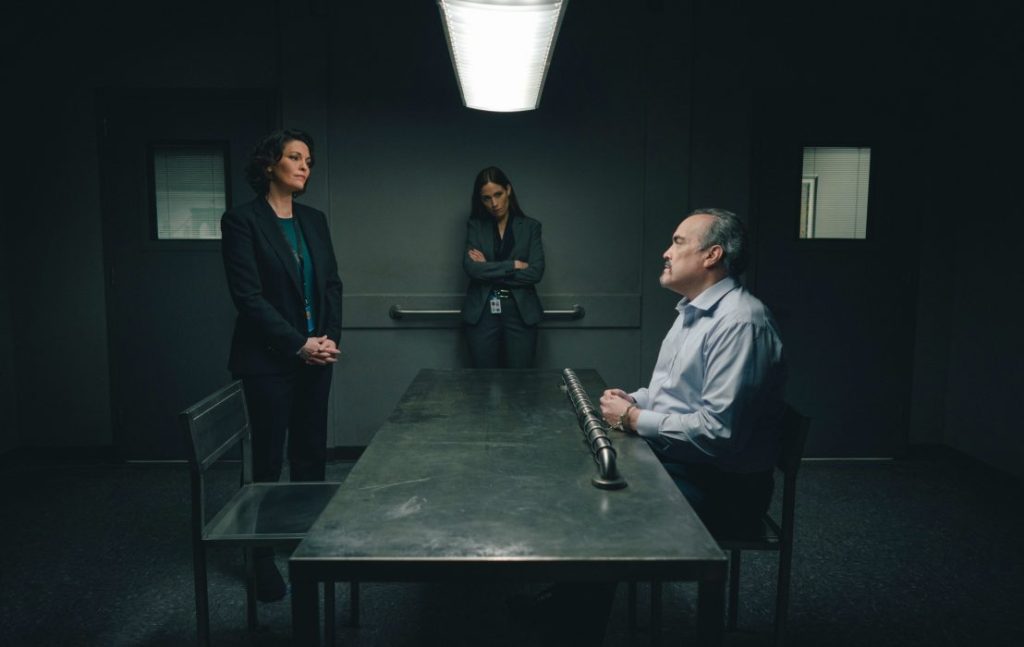 FBI Season 3 Episode 15, titled "Straight Flush," will release tomorrow on CBS. The finale will air on May 25, at 9 pm ET only on CBS with a runtime of around 60 minutes. You can also watch the finale soon after it wraps on the network on Paramount+ and CBS's official website. Further, you can stream the entire series on demand on Amazon Prime Video, Apple TV, iTunes, and YouTube TV. Stay tuned for more details.