NCIS Season 18 is about to wrap, and the jaw-dropping trailer of NCIS Season 18 Episode 16 has already created a tense environment. Since the beginning of this season, Leroy Jethro Gibbs' fate has been up in the air as there were rumors that he could leave the team.
And, Gibbs doesn't seem in the right position in his current case as well. That raises the question as- will Gibbs safely solve the murder case? Meanwhile, fans will be thrilled with an unexpected twist. Let's see what it is.
NCIS Season 18 Episode 16: Precap And Storyline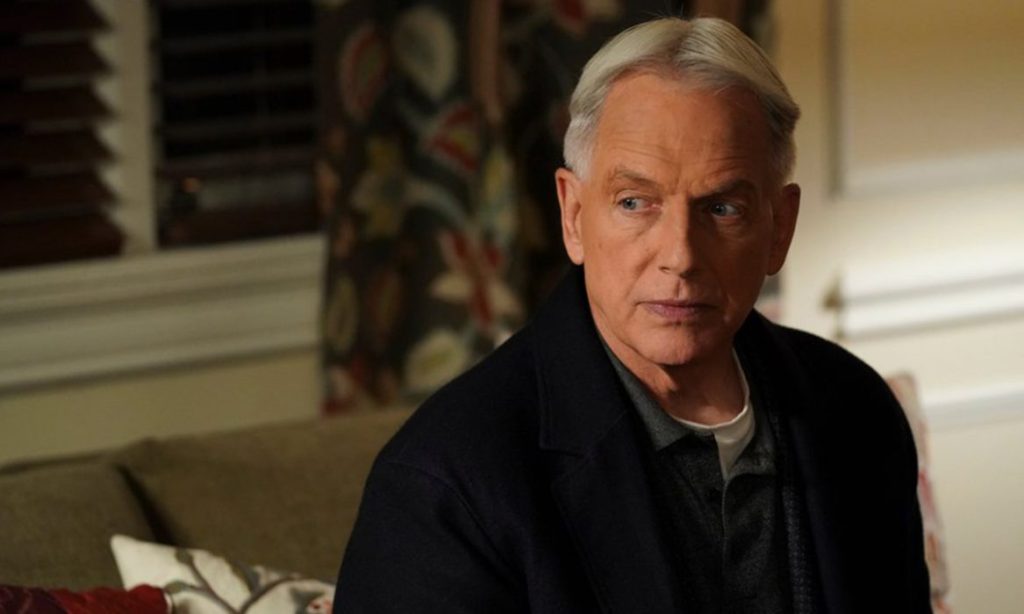 NCIS Season 18 Episode 16, titled "Rule 91," will focus entirely on a dangerous arms dealer case. The last episode blew up the team, and now it's crucial to get to the bottom of the case. However, the team would be surprised to find Bishop's involvement in an old NSA leak. Further, the official synopsis teased that the current NCIS' finale would dive deep into Bishop's past to uncover the truth gradually.
In the last episode, we also saw Gibbs and Marcie working together to resolve Hannah's murder case, which will continue in the finale. However, they have to be careful as the killer seems to know about their every move. Thus, it's better to play safe to catch the killer this time. Moreover, the finale is written by David J. North and Brendan Fehily and directed by Diana Valentine.
Will Bishop Say A Final Goodbye?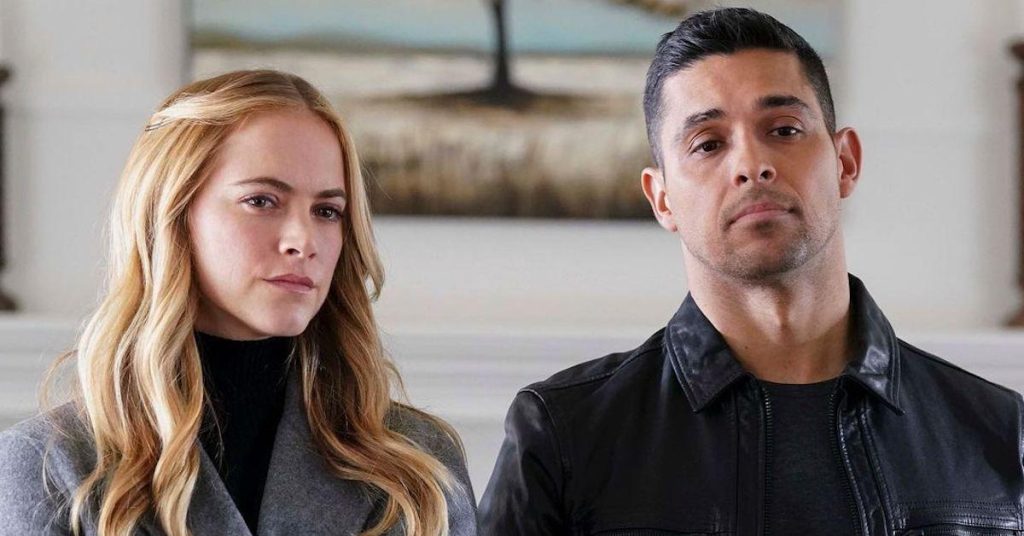 Ellie Bishop seems to face a terrible time when her past will explore, putting the character on several questions. However, it doesn't seem to affect her personal life, at least it seems so. We have seen tension between Ellie and Nick since Nick joined the show. But finally, the promo teased that the couple would come together as we saw them sharing a brief kiss. While this brings excitement, it still brings tension amongst fans, as it looks like history is repeating itself, as seen in Gibbs and Sloane and Tony and Ziva's case, the couple separated with a kiss.
Further, in the last episode, they introduced a new character, Jessica Knight (Katrina Law), and after watching the promo, it seems Knight could replace Ellie. Well, the past exploration also sounds like things would tense between Bishop and NCIS team. Thus it could be possible that she might leave the team after the finale.
A Quick Recap!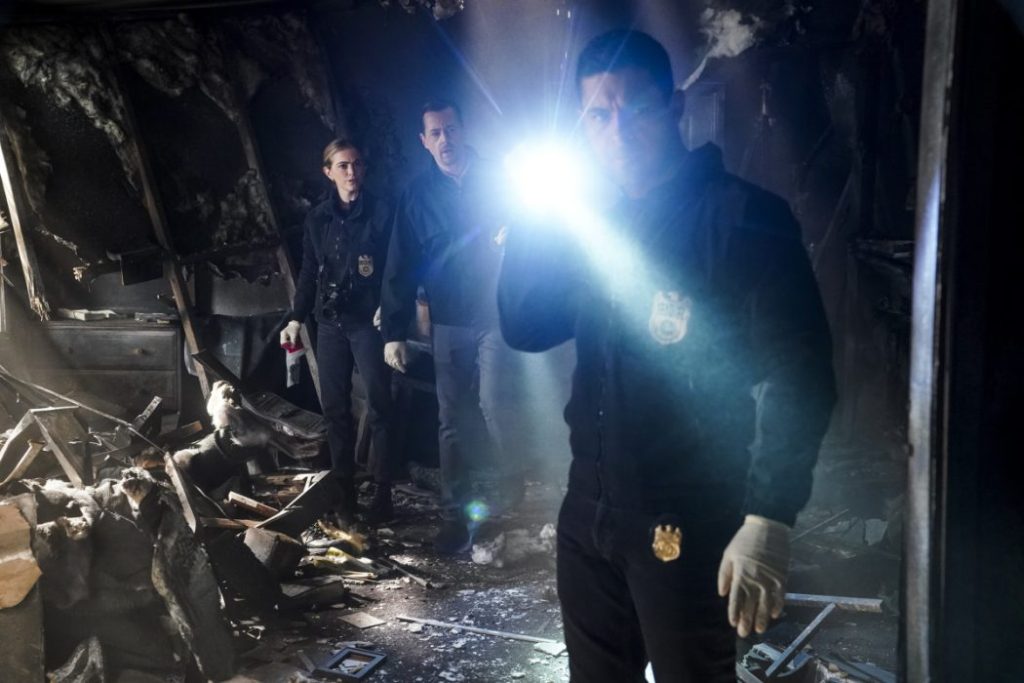 In NCIS Season 18 penultimate episode, Episode 15, titled "Blown Away," we saw Special Agent Jessica Knight struggling to solve a mysterious case. She was sent to rescue a woman from her husband, Officer Toby Withers, as he held her at gunpoint. After the woman was rescued, the REACT team stepped in to take charge. But suddenly the house exploded, and only Knight was the one who was found alive due to her armor. Later, they found evidence against late REACT agent Edward Madden who plotted things to expose the armor manufacturer Peter Kessler.
NCIS Season 18 Episode 16: When Will It Release?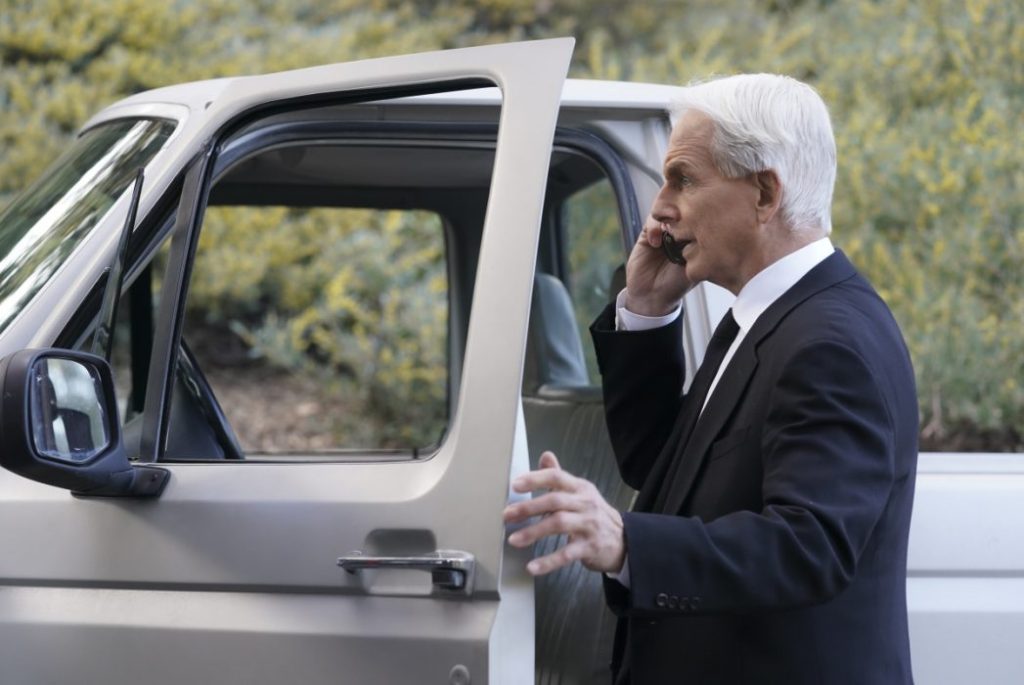 NCIS Season 18 Episode 16, titled "Rule 91," will mark the end of this season. The finale will release tonight at 8 pm ET only on CBS of runtime around 45 minutes. You can also watch this episode on CBS's official website or Paramount+. Even you can stream the entire series on Amazon Prime Video on rent. The show has yet to renew for the next season. But hope we'll soon thrill by the news. Stay tuned for more updates.