The Bold Type finally is entering in its final season, after witnessing friendship, romance, career, and above all, fashion-related talks. However, The Bold Type Season 5 Episode 1 hint that the trio of best friends will face multiple challenges while molding their career in the right direction. Meanwhile, after the heartbreaking season 4's finale, Richard and Adena have decided to return. But it would bring more chaos in Sutton and Kat's life. However, Jane won't stay away from such stuff.
The Bold Type Season 5 Episode 1: Precap And Storyline
The Bold Type Season 5 Episode 1, titled "Trust Fall," will see the trio struggling to deal with their personal and professional lives. In the last season, Sutton and Richard separated shortly after their marriage. She confronted that she doesn't want a child, and Richard seemed disappointed by her words. Thus, Sutton packed her stuff and landed in Kat and Jane's apartment, after Richard left for San Francisco. However, the mess is just the beginning.
As the synopsis states, Sutton has serious work to finish at Scarlet. But can she focus on her task? Meanwhile, someone's from Kat's past will return. While Kat wants to stay true to herself, this person's presence might affect her in making a big decision. Jane, on the other hand, is dealing with plenty of chaos at the same time. She has a highly tough job to finish. And, her one wrong move could affect Jacqueline in a big way.
Kat Needs A Break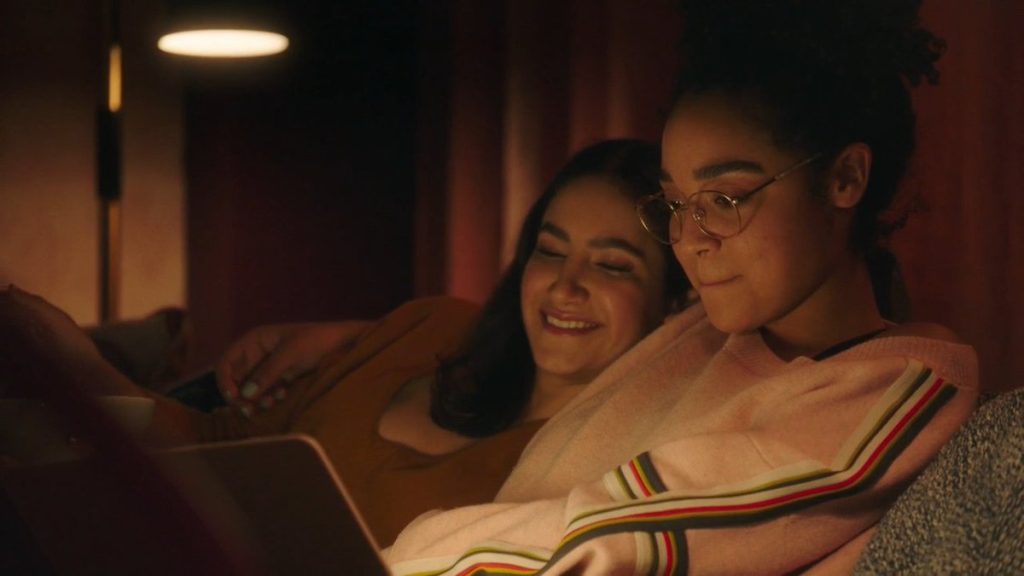 In the promo, Kat shared an intense night with Eva. However, she felt guilty for spending the night with Eva that left Sutton in surprise. But when Sutton began to frame some words, Kat hanged up. Well, it's clear she didn't want to discuss anything. Meanwhile, Kat's on-and-off partner Adena reappeared, and it looks like Adena intends to stay longer this time while Kat refused to share anything about Eva. Well, Kat should need a break from her personal chaos before everything becomes twisted.
Sutton Still Missing Richard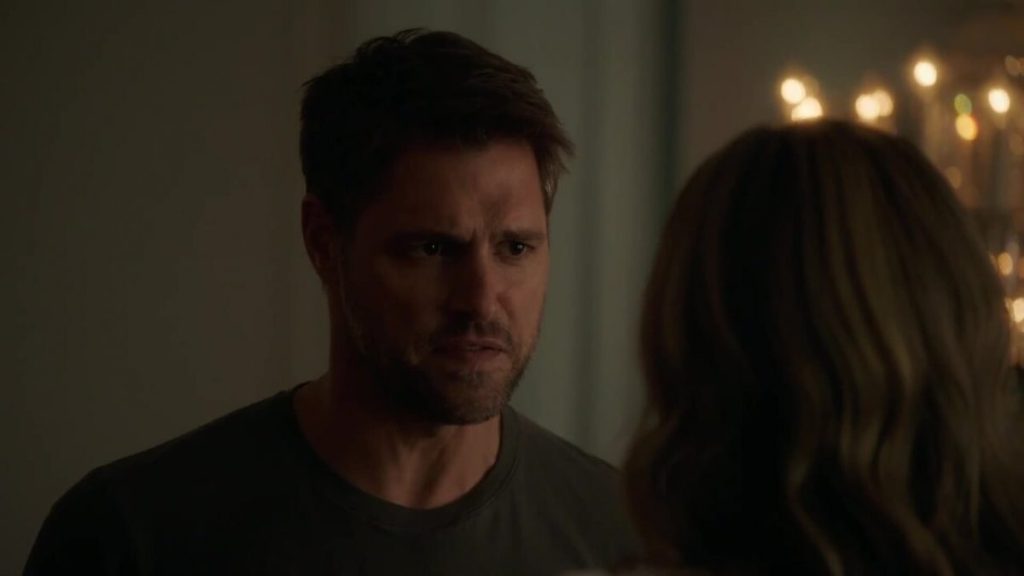 After walking out of her marriage, Sutton decided to stay with her best friends. But it seems she isn't over her husband, Richard, yet. As we can see in the trailer, Sutton shares how she's struggling to get over Richard.
However, on the other side, Richard seems in the same position as she confessed that he misses her badly when the couple finally meets in a restaurant. In reply, Sutton asks Richard what they should do, while Richard says can't they live in just a dream a little longer. Perhaps the couple would soon reunite, but their reunion would take some more time.
Jane Will Take A Risk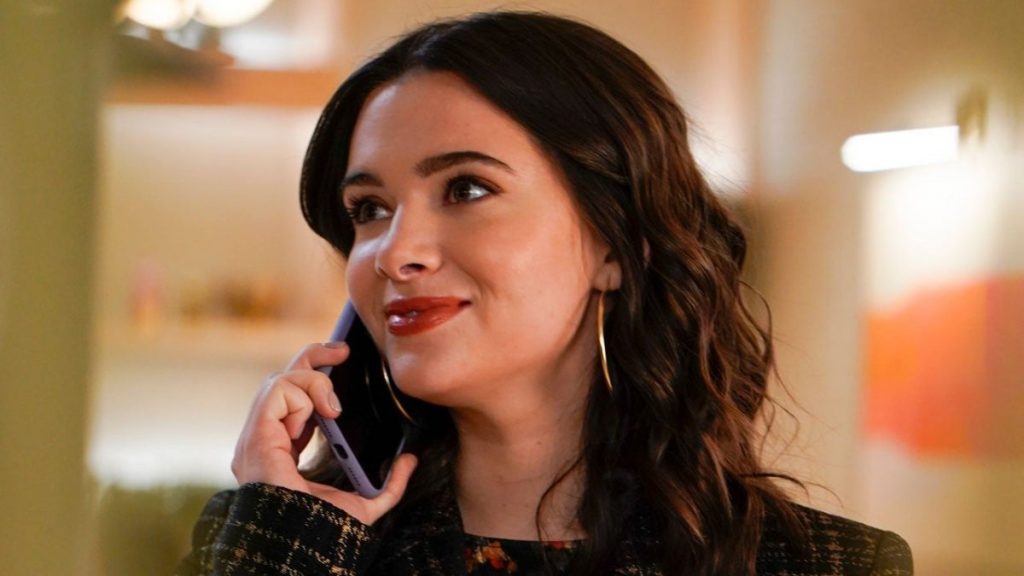 The final season has finally brought a potential partner for Jane. As we can see clearly in the trailer, Jane is having a strong bond with one of her writers. Further, one can see the chemistry between them. However, when Sutton declares that he likes Jane, Jane quickly shrugged off, saying he works under her. But it seems soon that Jane would take risks to live in the moment.
The Bold Type Season 5 Episode 1: When Will It Air?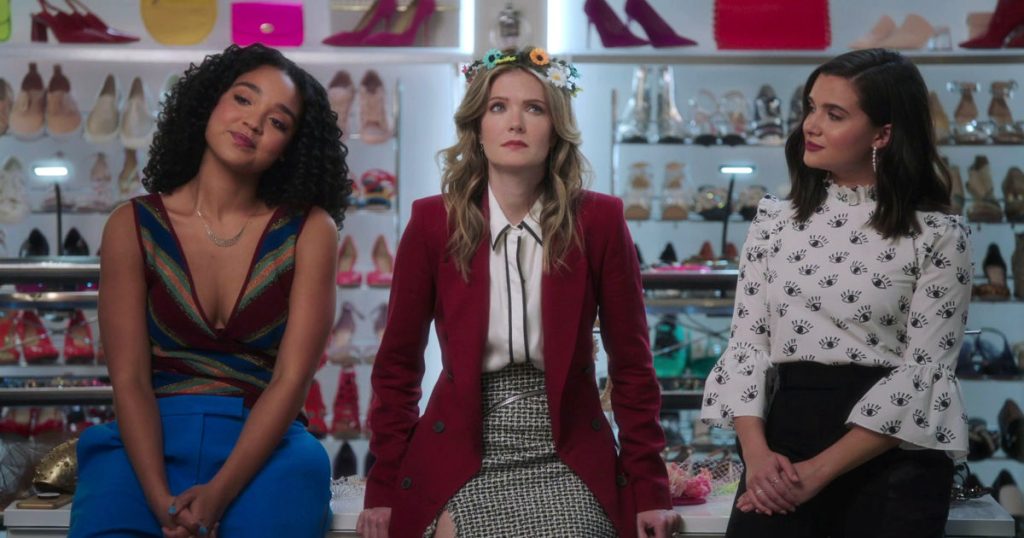 The Bold Type Season 5 Episode 1, titled "Trust Fall," will land tomorrow on the network. It will air on Wednesday, May 26, at 10 pm ET only on Freeform, with a runtime of around 45 minutes. The fifth season only consists of six episodes which will drop on every Wednesday on Freeform. You can also catch the first episode on May 27 on Hulu. Even you can also binge the first four seasons on Netflix. However, whether or not the final season would hit Netflix remains unclear.