This Is Us Season 5 Episode 16- the finale of This Is Us will finally drop not only one but several bombshells, which indeed will blow fans' minds. Tonight, the finale will certainly provide a much-needed update on Rebecca and Randall's storyline.
Further, it seems in the finale, several characters will share quite a more screentime exploring their personal chaos. But Milo Ventimiglia, who plays Jack Pearson, recently teased that the finale may upset some fans. Let's see how?
This Is Us Season 5 Episode 16: Precap And Storyline
This Is Us Season 5 Episode 16, titled "The Adirondacks," will finally clear the clouds from Kevin and Madison's wedding. Well, in the last few episodes, Kevin seemed a bit stressed out about his decision. However, in the last episode, he confessed how he feels for Madison, and he seemed sure than ever about his decision. But Madison is second-guessing after her encounter with her ex.
However, whether Madison's ex still wants to stay with her remains uncertain. Now the entire family united to celebrate the wedding of the couple. But Madison still feels confused about whether it's right to go with the flow now, especially after counting on her newlywed game answer. Well, she had insecurities since her pregnancy, and now it has lifted. Will she come up with a clear solution?
Toby And Kate's Next Step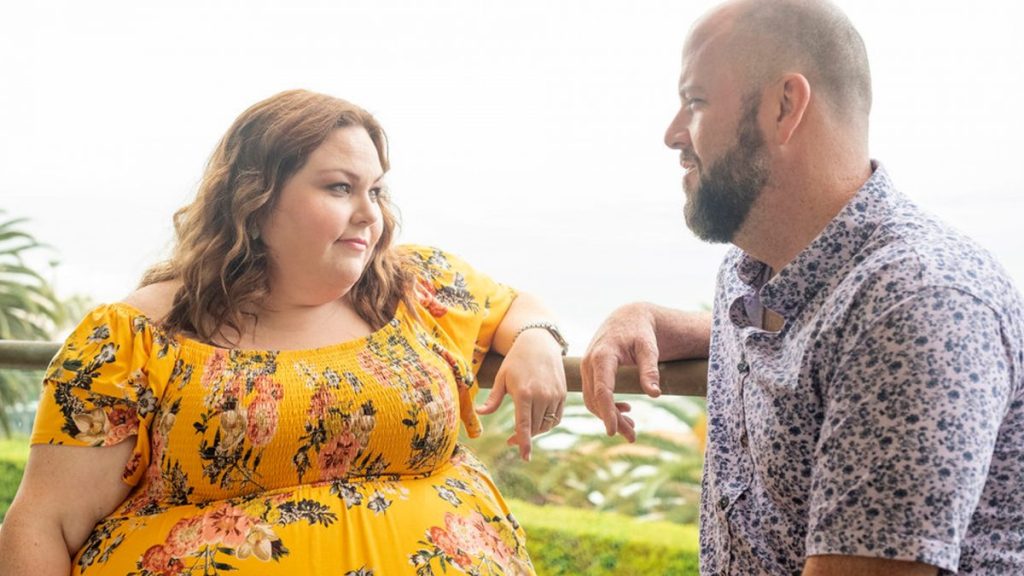 Recently, NBC revealed new finale pictures where it seems Kate and Toby will finally speak their soul out. In this season, Toby lost his job, and he seemed eager to return to the workplace. Meanwhile, Kate finds a new job as an assistant music teacher for blind children. However, both never discussed their true feelings with each other. But the last we saw, Toby finally confirmed San Francisco's position, which will bring the couple to a deep decision.
The couple should now figure out how they want to deal with the current situation, especially long-distance relationships. Even the image hints at a serious chat between the couple on the hotel's balcony. Then in the next picture, the couple appears happy together. It means they have come up with a solution which they required. But it might put Kate's job in a vulnerable position.
Philip Seems Unhappy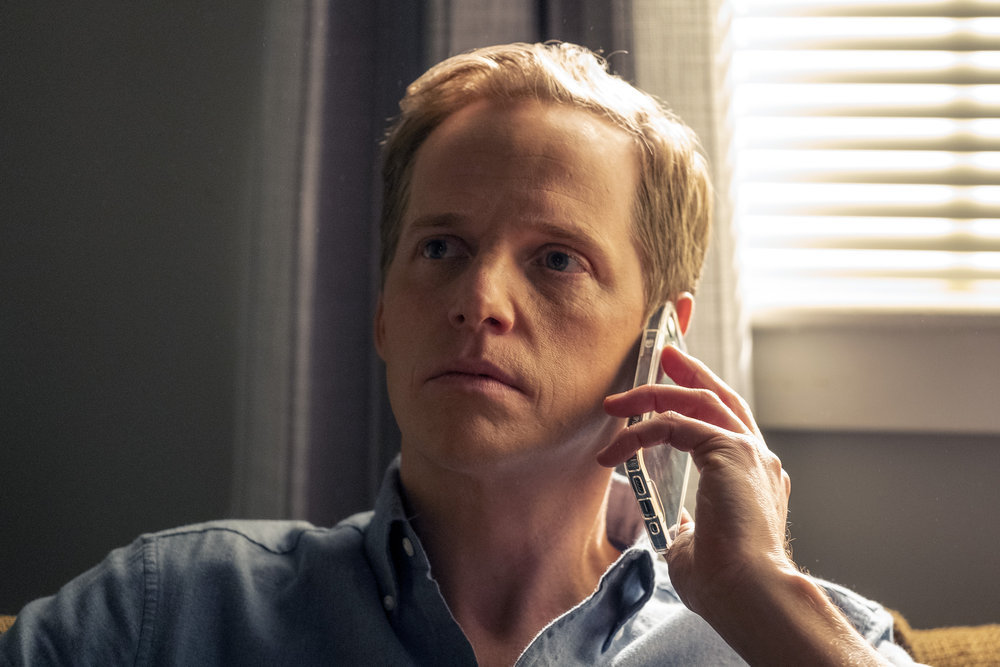 The finale teaser photos confirmed that Philip (Chris Geere) would return once again. You may remember him as Kate's co-worker who once told her that his students needed her, which quickly changed everything in Kate's work life. However, in the image, Philip seems upset while speaking on the phone. Perhaps he's talking to Kate, and it looks like Kate just dropped the bombshell on Philip. Will Kate leave her job? Let's see.
Randall And Rebecca's Emotional Moment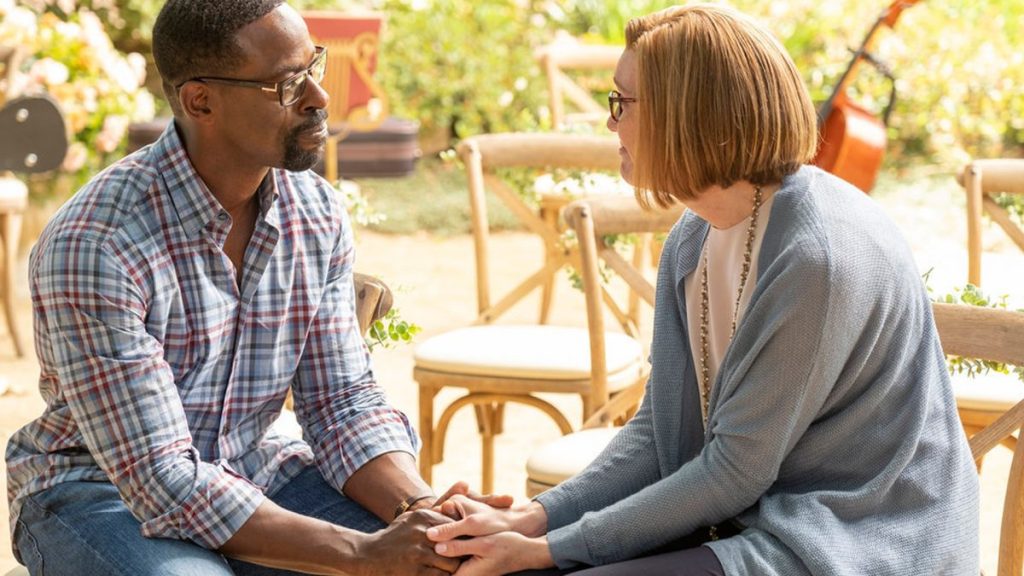 The promo for the finale teased an emotional mother-son conversation. In the last episode, Rebecca seemed worried as Randall hasn't shared anything about his trip to New Orleans. Even she wondered whether he could handle the things related to his birth mother, Laurel.
But Beth advised her to ask her son about his trip simply. The teaser images hint at Rebecca listening to her son over tea, where they are physically distant. But the next one shows an emotional moment where both hold their hands while dealing with their feelings.
A Quick Recap!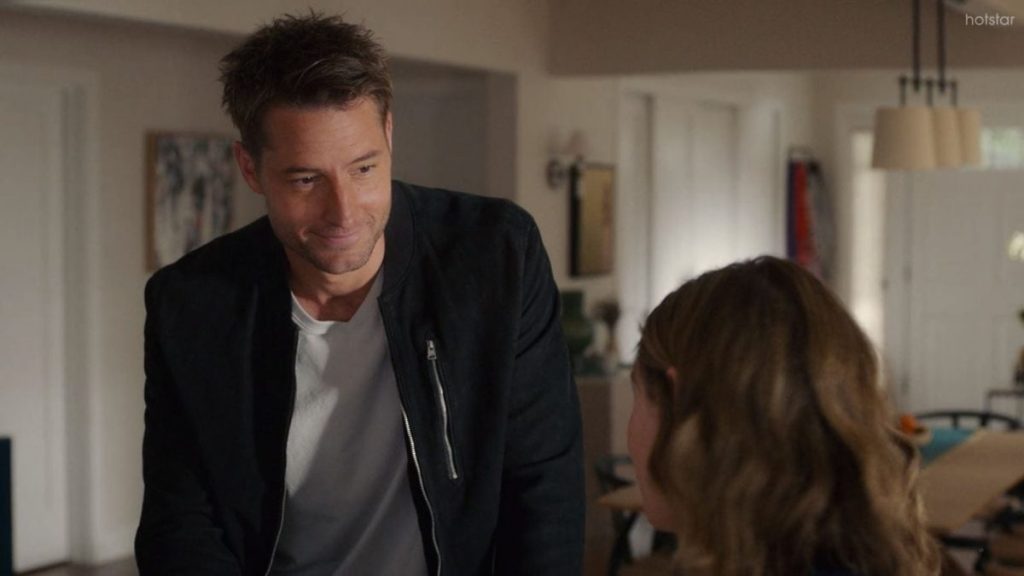 This Is Us Season 5 Episode 15, entitled "Jerry 2.0," saw Beth and Randall worried about their long-distance relationship as Beth decided to leave for Boston. Meanwhile, everyone gathered in Rebecca's place for the bachelorette party. However, the model turned out to be Madison's ex, who ghosted her years ago. Elsewhere, Kevin revealed that he's crazy for Madison now.
Despite unsure about the wedding, he finally deleted Sophie's number and moved on from his past. Meanwhile, Randall kept his trip to meet his biological mother under wrap from Beth. Miguel seemed worried about Nicky as he seems distracted while Nicky was still searching for Sally online. Elsewhere, Toby called someone to show his interest in San Francesco's job.
This Is Us Season 5 Episode 16: When Will It Release?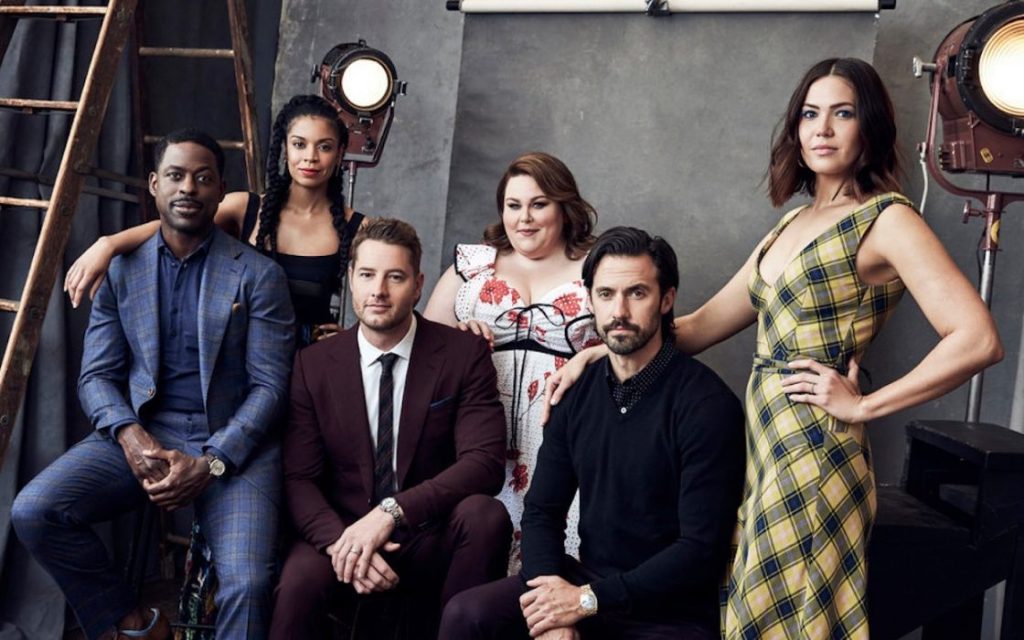 This Is Us Season 5 Episode 16, titled "The Adirondacks," will air tonight at 10 pm ET only on NBC. Well, NBC's popular series has finally come to its end, and the upcoming finale will set the stage for the sixth and final season. The finale will have a duration of around 45 minutes which you can also watch on NBC's official website. Further, the entire series is available to stream on Peacock, Hulu, and Spectrum TV.