As the finale is approaching, we know that anything could happen with Kim Burgess in Chicago PD Season 8 Episode 16. She was kidnapped in the closing moments of the last week's episode. However, the team is working hard to find one of their closest members. Burgess's absence might put the team in a drastic situation, especially Adam Ruzek. However, there's still some hope that the intelligence team would find her in time. And if not, then anything could happen.
Chicago PD Season 8 Episode 16: Precap And Storyline
Chicago PD Season 8 Episode 16, titled "The Other Side," is the continuation of the last Wednesday's episode. The intelligence team was chasing the pair of human traffickers in the previous episode, while Kim was knocked out at the end and being abducted by the bad guys. However, the intelligence team is still trying its best to develop a plan to locate Kim's location. But, while tracking down Kim's location, they also have to stop the most dangerous criminal group that the city has ever seen.
As the promo teased, the tensions will rise within the unit as this time, someone close to them is in trouble. Further, it would turn out as a devastating situation for Ruzek, who's still in love with Kim and has just been appointed as the guardian for Kim's adopted daughter Makayla. Will the finale bring the couple together? However, the team should speed up before something dangerous happens with Kim.
Team Will Follow A Different Path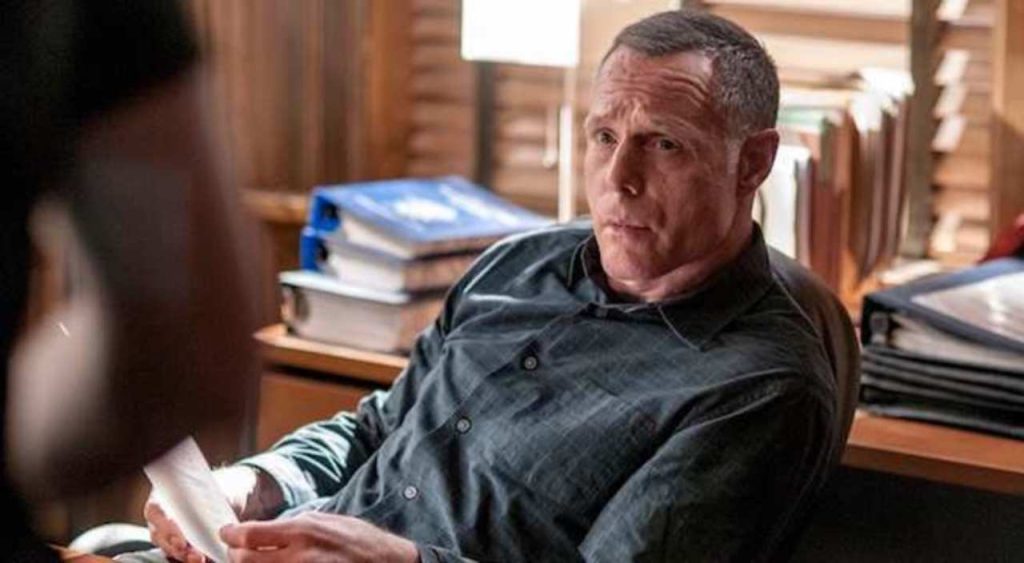 In the upcoming episode, the team will appear chasing down the possible leads. But instead of searching for several different rabbit holes, Voight will claim to focus on the two suspects and where they could have taken Kim. Well, the team has used a different method in the previous episode too. But this time, they have to set the bars as one of their team members might face a deadly fate. As in the promo, Kim's looks speaks volume, which hints she might meet some terrible impacts of this mission.
An Emotional Drive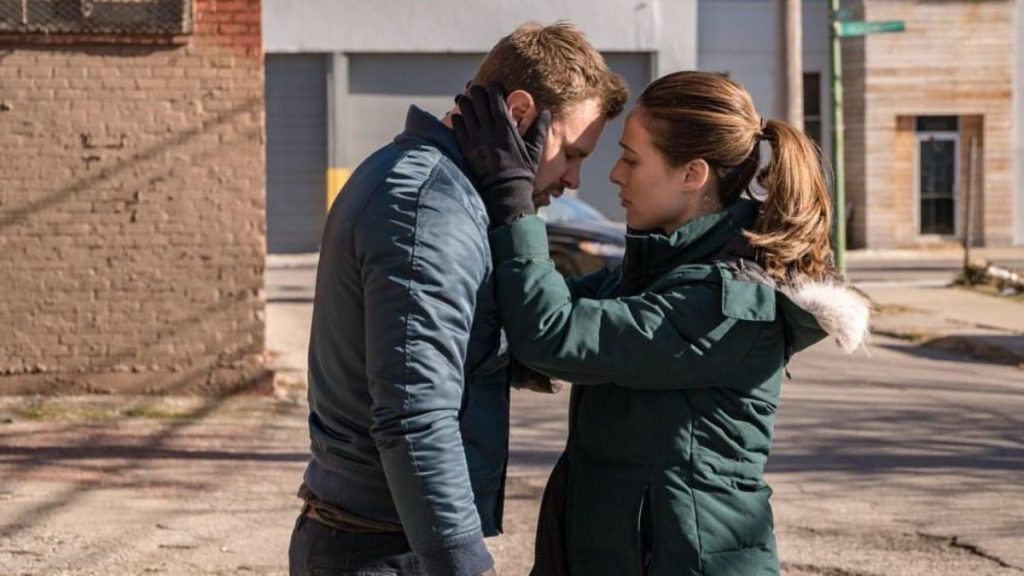 While the team is still working to find Kim in one piece, Ruzek seems to find himself at the breaking point. We are aware of his feelings for Kim, and when the team's every effort goes in vain, Ruzek's emotions get a little carried away. Meanwhile, Kim finds herself in a jam and looks petrified in this position. But, the team has no clue what's going with her. This could leave Ruzek helpless and emotionally unstable while dealing with this case.
A Quick Recap!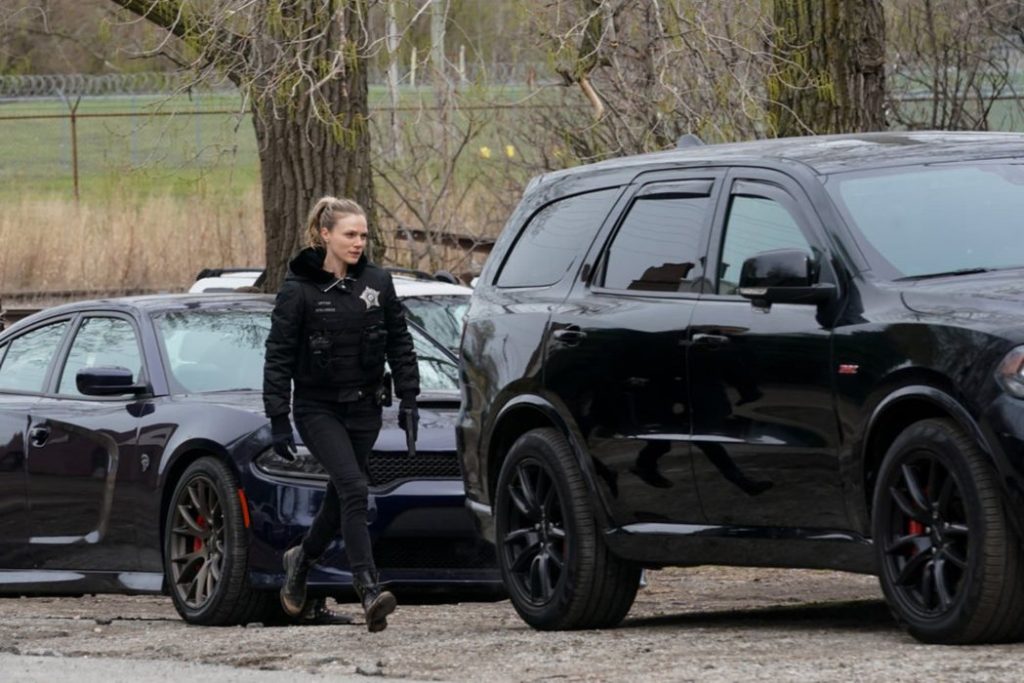 In the last episode, Miller's son Darrell asking Voight to help him as he owes some people a handful of money. Later Voight discovered that Darrell hadn't told this to his mom. But Voight confirmed that he would help him to break free from this situation.
The person whose money Darrell owes appears a strip club owner, Kent Darby. And, as the team gets involved in this case, they quickly discovered a major drug operation running there. Darrell had no clue, and while helping the team, he made a slight mistake that ended up his life.
Chicago PD Season 8 Episode 16: When Will It Air?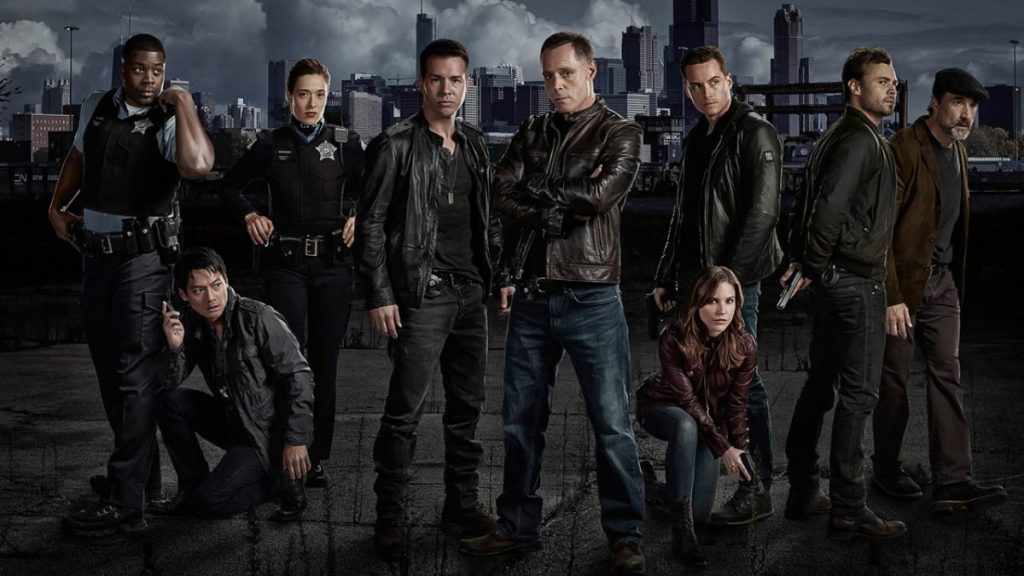 Chicago PD Season 8 Episode 16, titled "The Other Side," will drop tonight (May 26) at 10/9c only on NBC. Further, NBC has renewed Chicago PD Season 9 a long time ago. Thus it means the writers have already figure out the events that would set the stage for the next season. So get ready for a huge cliffhanger.