Tonight, CBS will bring S.W.A.T. Season 4 Episode 18, the finale episode of the season, which will be bigger, thrilling, and full of challenges. The team has already dealt with several difficult cases. However, this time, a fatal situation will occur at the Los Angeles police station, and this one will put several potentials and familiar faces live at risk. As S.W.A.T. Season 4 is pacing towards the season finale, we can expect a challenging storyline for Hondo. Let's see how the team will deal with this.
S.W.A.T. Season 4 Episode 18: Precap And Storyline
S.W.A.T. Season 4 Episode 18, titled "Veritas Vincint," will put the Los Angeles police in a threatening situation. As per the official synopsis, the explosion at the Los Angeles police station will put the entire city on edge. However, a few team members would lead the team for the showdown with a group of domestic fanatics. Perhaps some of the familiar faces would face a deadly fate in the finale.
Beyond this, the finale will also focus on a storyline that will dangerously challenge Hondo. His next move will leave quite dramatic effects. Further, Hondo's bold decision will threaten his future, and it might cause his job. Meanwhile, with a leap of faith, Tan takes a big step to change everything in his life. Moreover, this episode is directed by Billy Gierhart and written by Niceole R. Levy and Michael Gemballa.
Street Will Face Personal Reckoning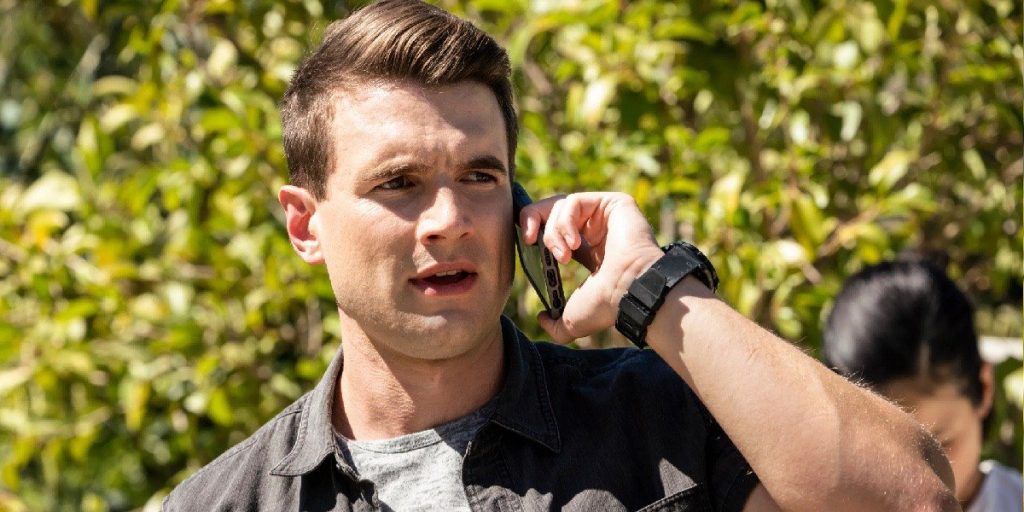 Well, one thing is pretty clear that there won't all be sweetness and light in the finale, especially for Alex Russell's character. Street began as a carefree rookie and boosted his ranks over time. He even proved his worth by working hard in every task. But since his foster brother, Nate died, Street isolated himself from the team. This season, we also saw his long-time relationship ended, and his mother Karen is still in the hospital.
Karen has been in prison, and her health worsened with time. However, when Chris advised Street to meet his mother as she needs him the most this time, he decided to forget all the grudges. But it appears he might face some hard time as his mother's condition doesn't seem to get better at this moment.
Further, if Street agrees to the liver transplantation, then he couldn't return to his job. So, things would affect him deeply in this case. But the chances are high that Chris and Street will come closer during this process.
A Quick Recap!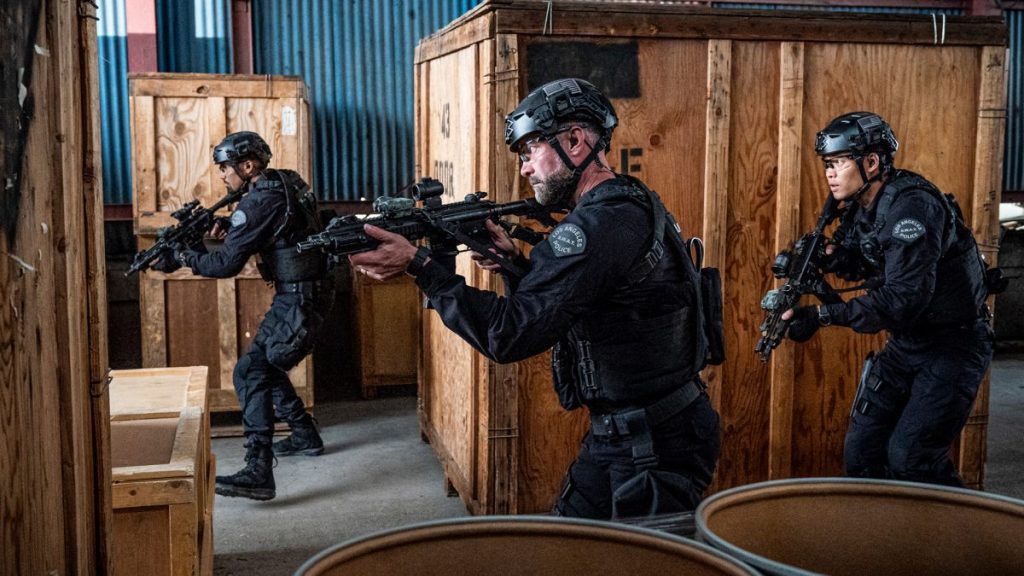 S.W.A.T. Season 4 Episode 17, titled "Whistleblower," saw the cops united to tackle the challenging position. However, instead of firing the racist cops, the department transferred them to different places, which Hondo and Deacon didn't like. But Deacon faced more issues than the racists as they manipulated everyone by saying how they used to work with different colors of people. However, the pair soon began working on their new task, where they tried to rescue the women from the sex trafficking ring.
S.W.A.T. Season 4 Episode 18: When Will It Release?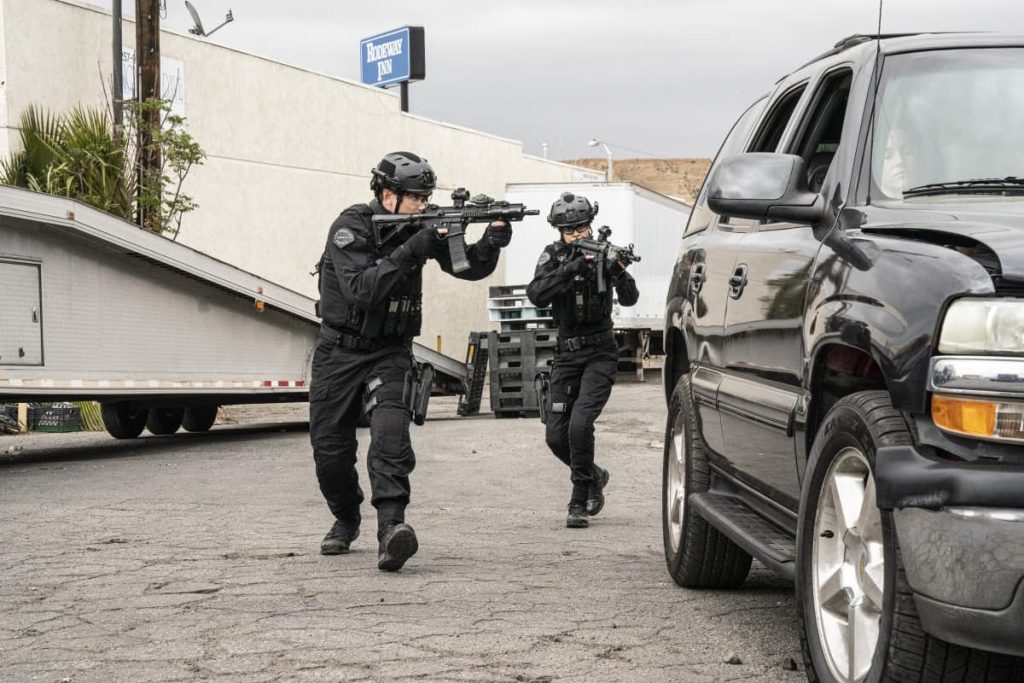 S.W.A.T. Season 4 Episode 18, titled "Veritas Vincint," will air tonight (May 26) at 10 pm ET/PT only on CBS. Fortunately, the network has already greenlighted S.W.A.T. Season 5, which would begin airing this fall. However, the show will move from Wednesdays to Fridays slot this fall. Stay tuned for more details.