All American Season 3 has dealt with several long hiatus. And it looks like The CW series would once again face a setback. Not only the All American Season 3 Episode 14 but the characters of the show will also deal with plenty of setbacks. Well, Asher and Spencer have some major tasks to do before their final football match. Meanwhile, Olivia needs to find a way to break free from this icy ground.
All American Season 3 Episode 14: Precap And Storyline
All American Season 3 Episode 14, titled "Ready Or Not," will focus on Spencer and Asher. Well, Spencer and Asher's clashes remained in the spotlight throughout the series. But, in this episode, the pair would face a crucial point in their career in football. And if they don't play well in the play-off waiting for them, then it might mark the end of the football at Crenshaw.
Well, it won't be a good place for both of them, especially for Spencer. Meanwhile, the footage which Olivia mistakenly leaked will put her in trouble. But, she will try to deal with the chaotic situation in which she is in. Still, will Asher take a stand for her? But, this would indeed impact the Asher game in the play-off.
Spencer And Olivia Are In Big Trouble
Well, Olivia wasn't intended to post their behind-the-scenes video while they were preparing for Grace's graduation celebration. Now, the leaked footage had already put Olivia in a threatening situation where her mom found out about her mistake, and she seems grounded. There's still a big day coming in Spencer's life, and this mistake might put him in a terrible position too. However, Billy might appear to rescue him eventually Laura too. But it would tense everything during their match time.
A Quick Recap!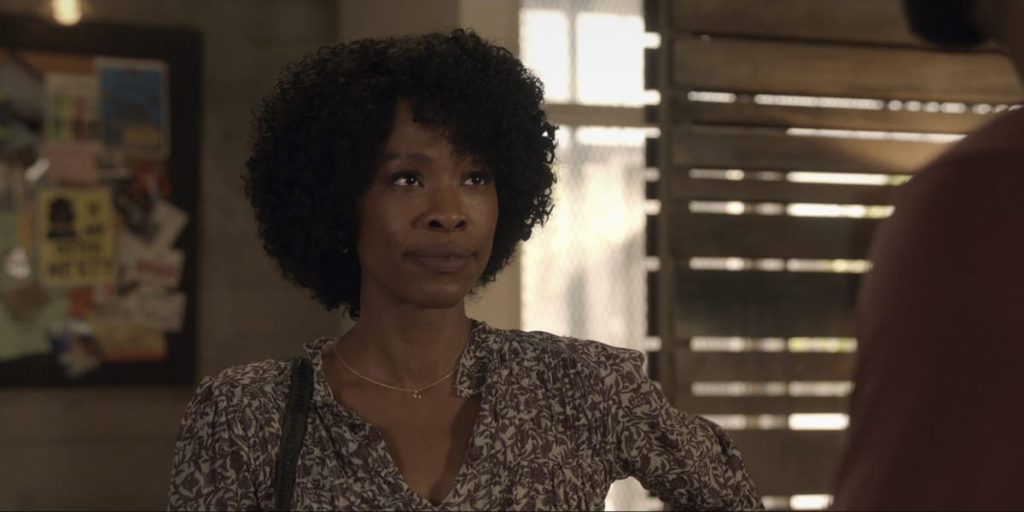 All American Season 3 Episode 13, titled "Bring The Noise," saw Billy hosting a contest for the players so that they can attract scouts. Even though Montes refused to permit it, Billy secretly planned everything. At home, Olivia and Spencer teamed up to plan a surprise graduation party for his mom, Grace, who skipped her college graduation. Elsewhere, cops got fired who appeared guilty in Tamika's murder case.
However, Olivia's actions and Spencer's speech get broadcasted when a supporter from "Justice for Tamika 8221; breaks the window. Its direct consequences lead Olivia and Spencer in trouble while Laura had no clue about Olivia's situation. But when the cops captured Olivia, Laura showed up and eventually rescued her. Meanwhile, Preach began Coop-themed commodity ventures where Layla helped him.
All American Season 3 Episode 14: When Will It Release?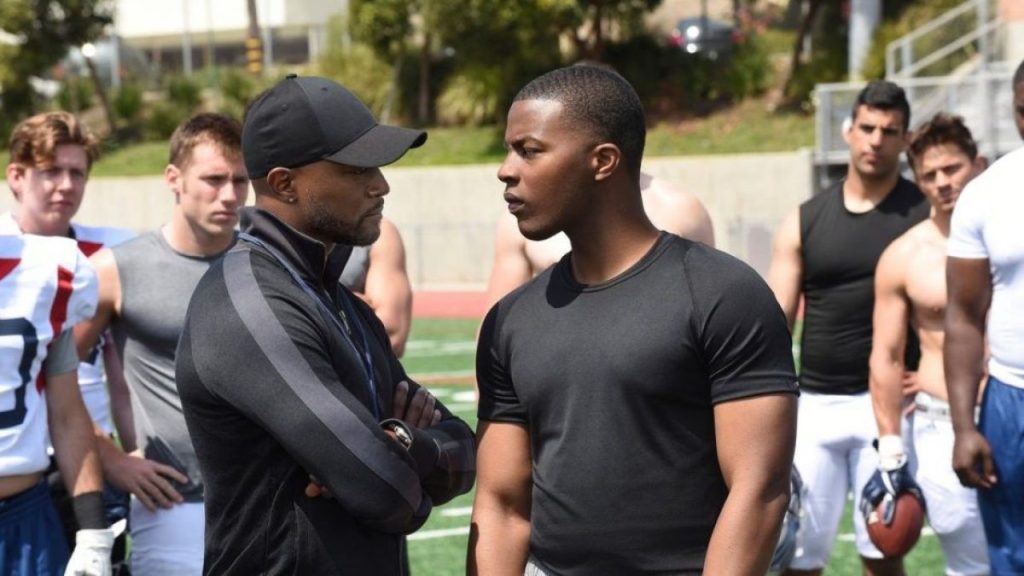 Unfortunately, due to Memorial Day Weekend, there won't be any fresh episodes of All American Season 3 airing next couple of weeks. However, the CW instead planned to air the previous weeks' episodes in the upcoming weeks.
But we will soon see All American Season 3 Episode 14, titled "Ready Or Not," on the network. It will air on Monday, June 14, at 8 pm ET only on The CW, with a runtime of around 30-40 minutes. For Netflix subscribers, All American Season 3 will be available from July 27 on Netflix. So don't miss it.