Black Monday Season 3 Episode 2 is ready to rock your world with a thrilling and chilling approach and probably with the good news. Last we saw Blair was on the ground bleeding. And it looks like his condition would force him to make a bigger and tougher decision he couldn't have made when he was in the right shape. However, it would somehow help Mo and Dawn in their next project. Let's see how?
Black Monday Season 3 Episode 2: Precap And Storyline
Black Monday Season 3 Episode 2, titled "Nine!" will follow the quintet working hard to make a balance in their shaky life. After Mo's visit, Tiff decided to join hands with Corkie to strengthen, refinance, and rebrand Pfaffashions. Well, both the women intend to torment Blaire. Thus, they decided to help Mo to refinance Pfaffashions. But first, they have to tackle Lehman Brothers, which doesn't seem like a tough job for Tiff as she had a past connection with one of the Lehman Brothers.
On the other hand, Dawn is finally released and ready to begin her new life. For the first time in history, Mo and Dawn seem on the same page where the pair agree to work together to balance their work life. However, Blair has a near-death experience and also makes new frenemies in his life. But it looks like Blair has somehow survived the shot which he took in the past episode.
New Trouble On Its Way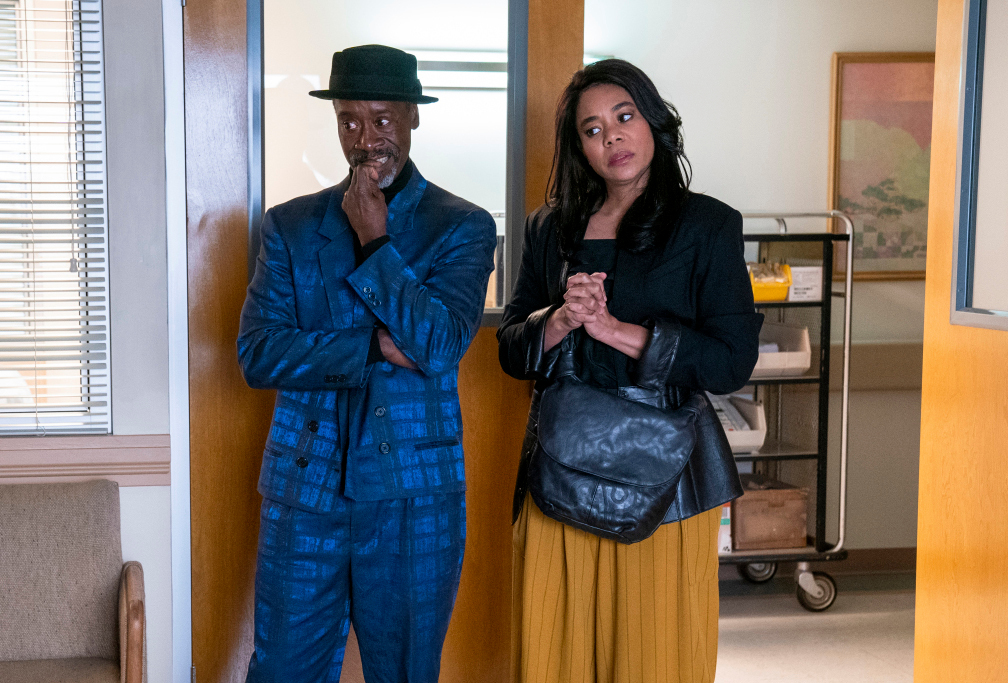 Mo will again start brewing some scheme to work on his new passion project as a jazz record producer. He had shared a bit of his plan with Yassir, and now it seems he needs a mastermind to execute it. Well, that's why he's trying to get Dawn off from prison, and now that she is finally released, his plan can run properly.
Further, the synopsis teased that the pair would reconsider their position to make a balance in their life. So it's safe to say that you would see the pair together fighting, disagreeing, and then agreeing on the plan.
A Quick Recap!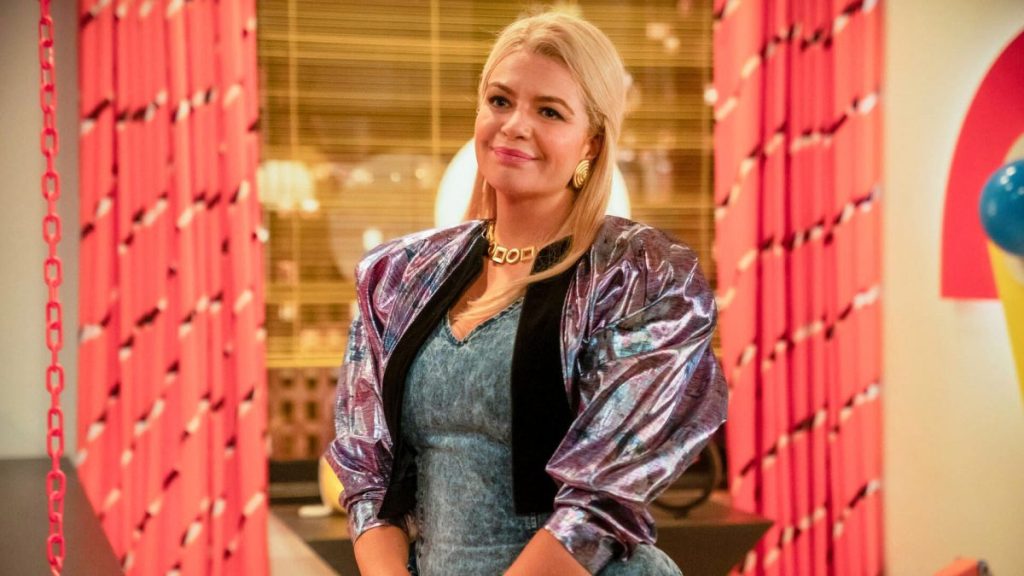 Black Monday Season 3 Episode 1, titled "Ten!" saw the aftermath of Dawn's confession. Dawn continues hustling in the prison when Mo paid a visit. However, Mo's surprised to see Dawn living a luxurious life there but chides her to not become too comfortable in prison. Meanwhile, Blair tries his hand in the political world. While Tiff struggles to stay on the ground with her new boy-toy. At the office, Mo told Yassir that he wants to start a new business.
But the closing moments were somewhat jolting. As Dawn was released without Mo's help, who was trying to convince Tiff to support his plan. Meanwhile, Blair decided to make some big changes as he's tired of playing games. However, when he stepped onto the podium at the grand opening for a sewage treatment center, he shot down before he could say anything.
Black Monday Season 3 Episode 2: When Will It Release?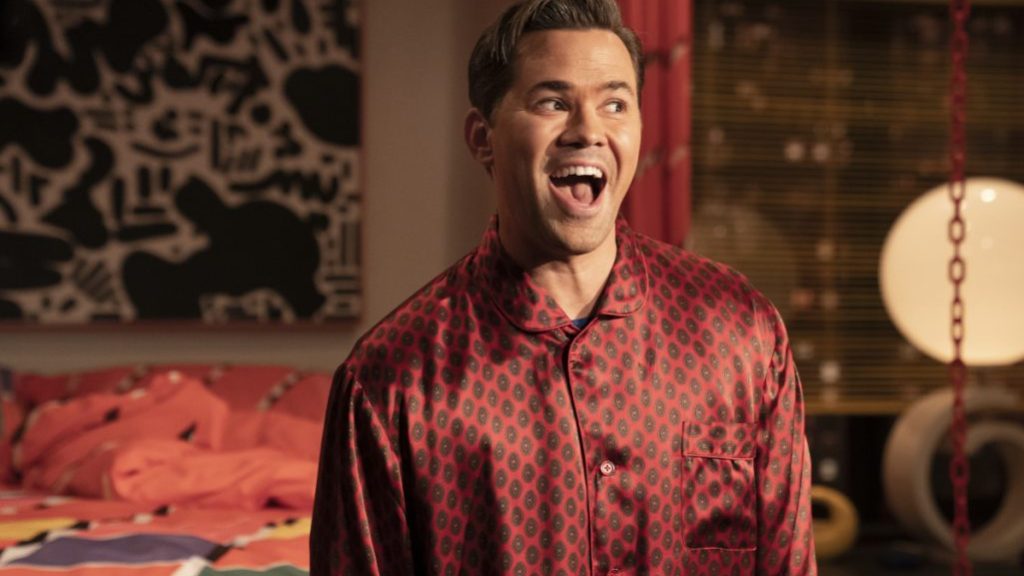 Black Monday Season 3 Episode 2, titled "Nine!" will drop a couple of days later on your screen. It will air this Sunday, May 30, 2021, at 10 pm ET only on Showtime. The fresh episodes will air every Sunday at its unusual time on the network, with a runtime of around 30 minutes. You can also catch the new episode on the Showtime app and Showtime's official website. Stay tuned for more details.