Unfortunately, no new episodes of Charmed will air next week. But no need to get disappointed as there's a surprise waiting for the fans. Charmed Season 3 Episode 14 will come out as a crucial episode, especially for Mel, as she'll find herself in a dangerous position. Now the Charmed Ones should come across with a plan to rescue Mel. But one thing is sure that they would take some major risks in this process.
Charmed Season 3 Episode 14: Precap And Storyline
Charmed Season 3 Episode 14, entitled "Perfecti Is The Enemy Of Good," is directed by Joe Gallagher and written by Carolyn Townsend and Christina Piña. After rescuing Jordan from the Tomb of Chaos, the sisters returned to their normal lifestyle. But it seems the Charmed Ones are under extreme pressure now. Well, they made a mistake to cast the spell at the end of the trial. And now it looks like the Charmed Ones will face the aftermath of this mistake.
The level of threat is quite high even before their next encounter with the Perfecti. Further, Mel seems in severe pain as she is not able to fight back with the enemies. But the main problem here is to rescue Mel from this situation, and for that, they have to face the reckless Perfecti. Meanwhile, Harry will finally succeed in becoming a mortal. But Harry might face some unexpected consequences in this transformation.
Harry Will Face Deadly Consequences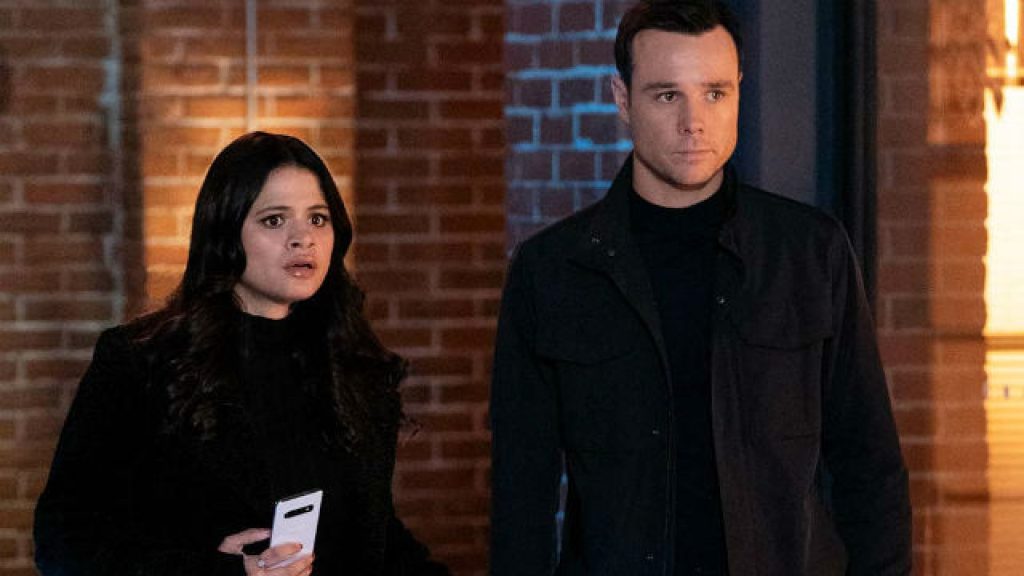 Though Harry's past life memories were erased when he became the Whitelighter, his grandson still managed to remind him about his previous life. Well, this alone was capable enough to create plenty of chaos in Harry's life. It made him make a tough decision. However, he would deal with the consequences of his decision.
Well, it seems Harry wouldn't remain a Whitelighter anymore after his transformation. Further, his powers and memories seem to trouble him, which certainly would create several problems in his life.
A Quick Recap!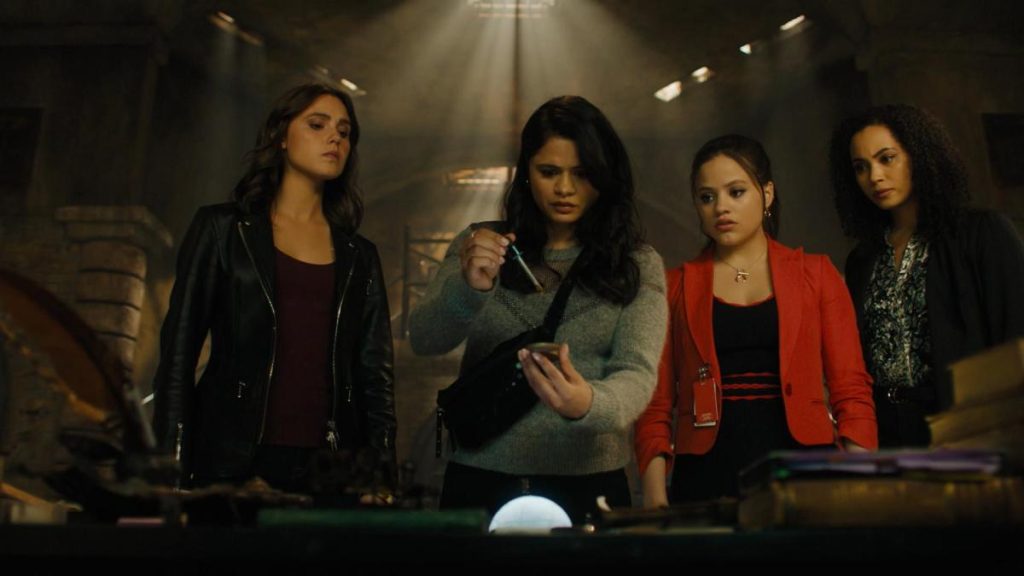 Charmed Season 3 Episode 13, titled "Chaos Theory," focused on Harry's struggle to become a mortal. Meanwhile, Maggie suspected that Abigael and Jordan are trapped in the Tomb of Chaos. However, Perfecti sees Jordan as a dangerous person. They could only set him free if the charmed sisters prove his innocence.
The trio later seeks Abigael's help to prove his innocence. In the end, Maggie imbues a truth portion in Abigael's drink, and she revealed everything about her sins. Later, the trio cast the spell to send the Perfecti away. But now, the unhappy Perfecti wanted to end the Charmed Ones.
Charmed Season 3 Episode 14: When It Will Release?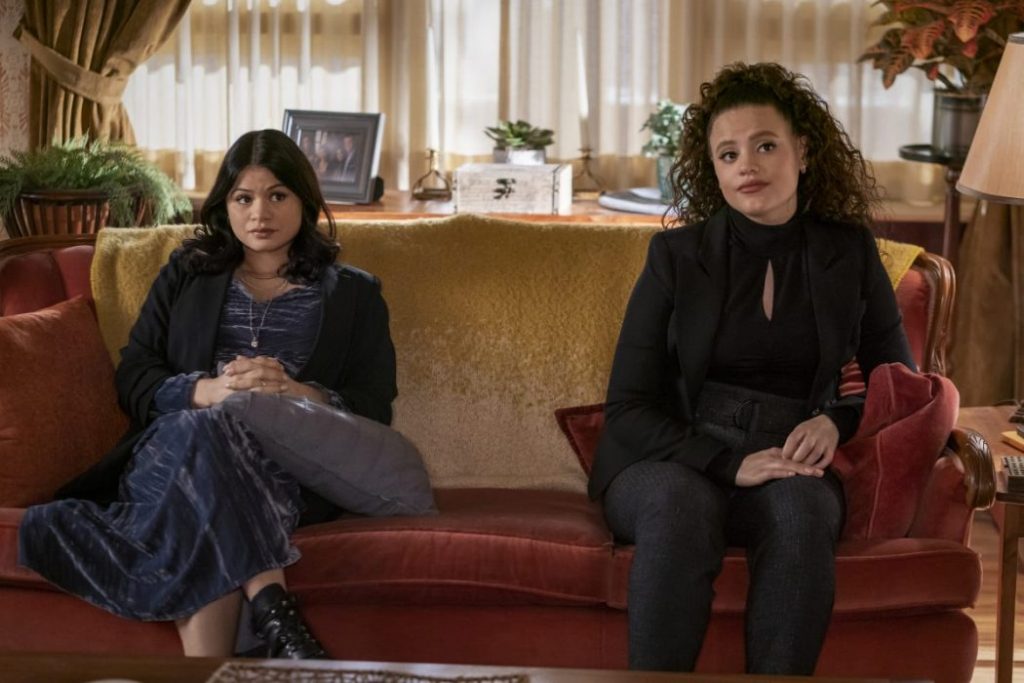 Charmed Season 3 Episode 14, titled "Perfecti Is The Enemy Of Good," will drop a week later on the network. It will air on Friday, June 11, at 8 pm ET only on The CW. Every new episode will air on Friday with a runtime of around 43 minutes. You can also catch the latest episode on The CW app or The CW's official website. Further, you can stream the entire series on rent after it finishes airing on the network on iTunes or Amazon Prime Video.