Legends Of Tomorrow Season 6 Episode 5 will take a break from its usual timeline, and you know the reason- Memorial Day Weekend. However, the Legends will find themselves in new trouble while mapping their new plan in Constantine's place. Well, things aren't getting in the right shape anytime soon. Meanwhile, Mick and Kayla also seem in a tough situation. Can Kayla stick to his mission for long? Well, let's see!
Legends Of Tomorrow Season 6 Episode 5: Precap And Storyline
Legends Of Tomorrow Season 6 Episode 5, titled "The Satanist's Apprentice," is directed by Caity Lotz and written by Keto Shimizu and Ray Utarnachitt. It will primarily focus on Astra's struggle as she will face many challenges while adapting to a normal human lifestyle. Well, it's not the first time for her to cope up with the mortal world. But managing everything all alone without Constantine's help seems a bit tough situation for Astra.
Though the promo doesn't tease Astra's troubling situation, her behavior and impatience could create more problems for her. But she's no longer in Hell now. But whether we'll get a glimpse of Constantine remains uncertain. Apart from Astra, fans might also learn about the person who's behind Sara's kidnapping. Meanwhile, Kayla will go to any extend to rescue Sara. But for that, Kayla may betray Mick, which will complicate his mission.
Sara Needs A Quick Help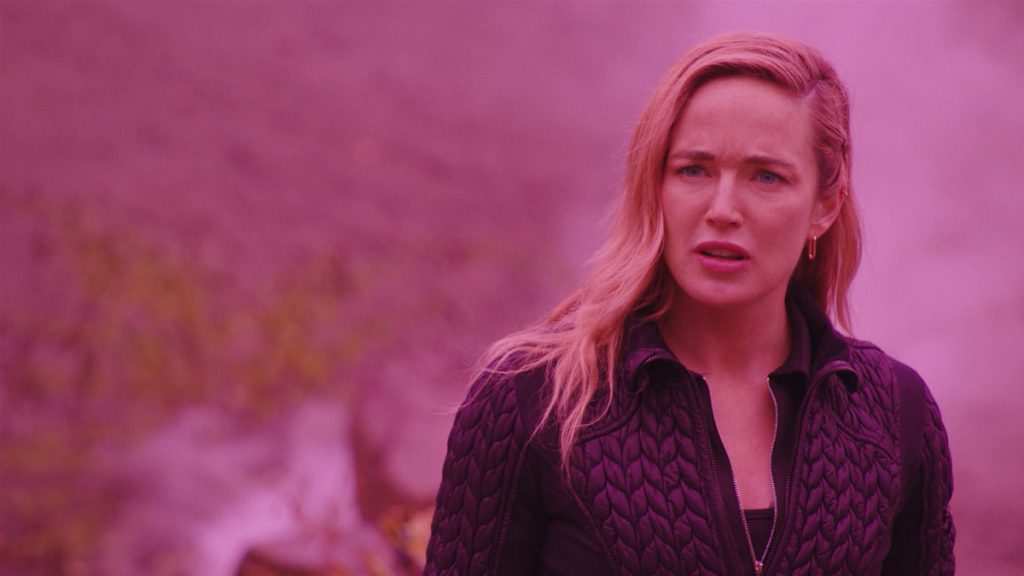 After finding Ava's clone, Sara smelled that something isn't right there but feels familiar. However, when both Gary and Sara followed Ava's clone, they ended up finding a person who's already waiting for Sara. Though the person's identity's yet to uncover, it feels like Sara knows that person quite well. Further, she would discover why that person abducted him and the motives behind this.
However, Gary doesn't seem enough to help her escape from this situation. Thus she needs extra help. So Sara will try to convince others around her. But will they help her? Further, can Mick trust Kayla? Well, it looks like Mick and the Legends should preplan their strategies to find Sara, as Kayla seems to stay with them until his motives are fulfilled.
A Quick Recap!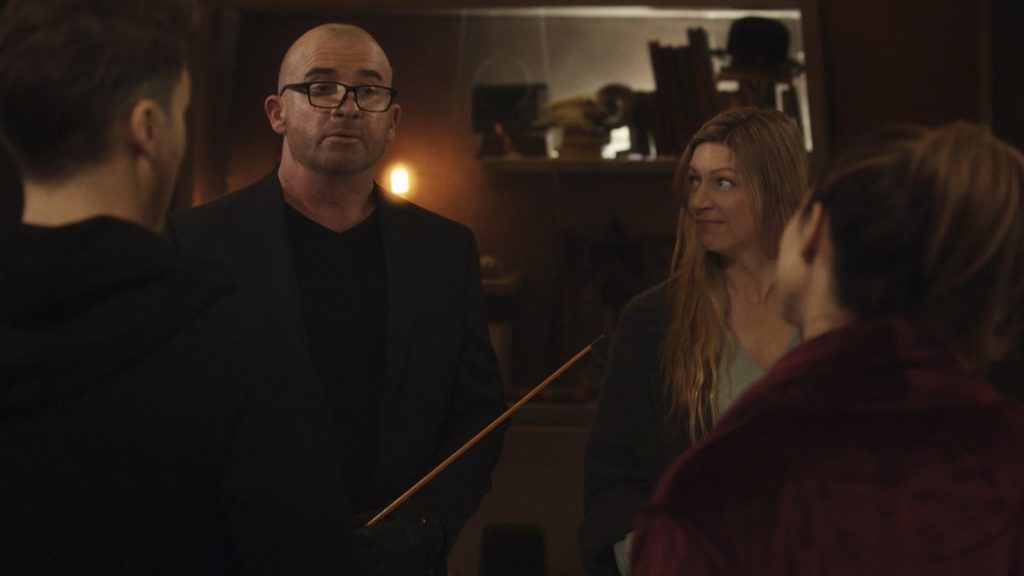 In Legends Of Tomorrow Season 6 Episode 4, titled "Bay Of Squids," Legends travel in time to find Kayla and Mick. However, they ended up in the Cuban Missile Crisis in 1962, where Mick and Spooner were assigned to return the nuclear warhead. Meanwhile, in Washington, D.C., Zari and Nate meet Bobby Kennedy and JFK. Nate tried to thwart JFK from attacking Waverider. Meanwhile, Waverider discovered that Behrad is Che Guevara's cousin. However, Kayla believes Fidel Castro is an American agent while Mick steps back from a deal with Kayla.
Legends Of Tomorrow Season 6 Episode 5: When Will It Release?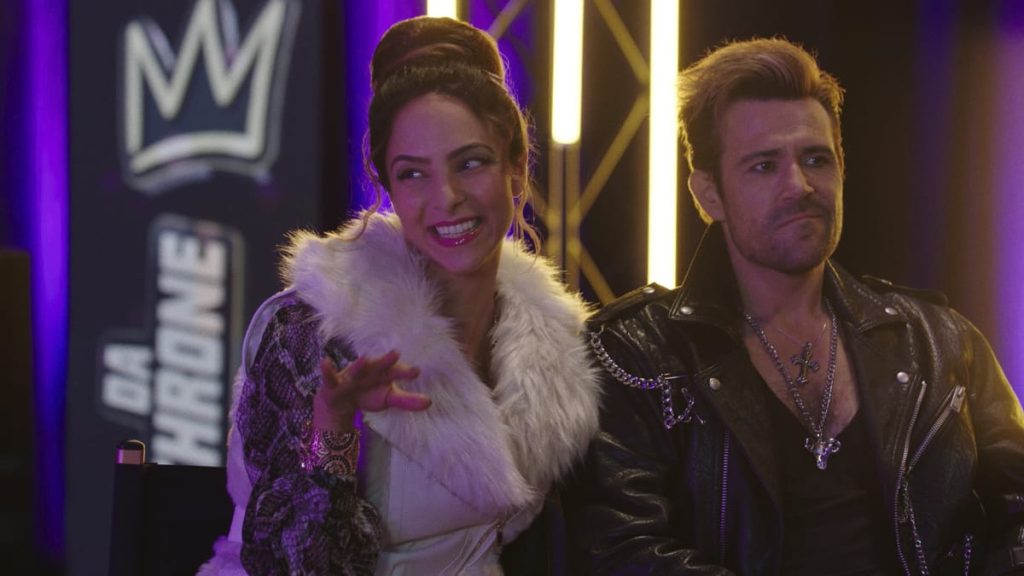 Legends Of Tomorrow Season 6 Episode 5, titled "The Satanist's Apprentice," will air a week later on your screen. It will air on Sunday, June 6, at 8 pm ET only on The CW, with a runtime of around 40-45 minutes. The fresh episodes will drop every weekend. Even you can watch them on The CW's official website. Stay tuned for more details.