Pose Season 3 is edging closer to its end as we have already approached the penultimate episode of this season. However, the Evangelista family members would deal with their personal chaos in Pose Season 3 Episode 6. The family members have witnessed Angel's wedding moments but are quite unaware of the next bombshell that Papi's about to drop. But it seems things aren't going in the right direction as for Angel as well as Pray Tell.
Pose Season 3 Episode 6: Precap And Storyline
Pose Season 3 Episode 6, titled "Something Old, Something New," is directed and written by Janet Mock. Angel and Papi are finally engaged, but Papi has dropped the big news before their special day, which seems to affect Angel severely. As the official synopsis states, Papi will finally decide to become the guardian of his ex's child. However, Angel doesn't like the idea of becoming a stepmother.
Though Blanca tries to resolve the tense situation between Angel and Papi, it still looks like she isn't ready to hear anything from anyone. So instead of seeking help from her family members, she instead seeks guidance from an unexpected source. But it's not the end of the couple's problem as they would find some difficulty while creating their marriage license. On the other hand, Pray seems to lose all his hope.
Pray Losing His Faith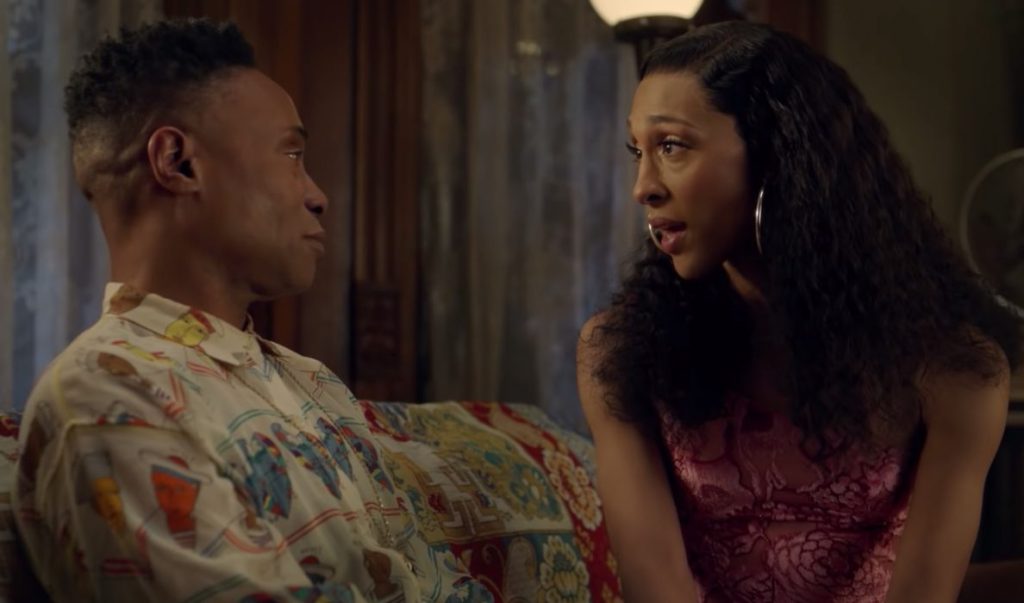 Well, the season is bringing plenty of tough situations in Pray's life, including the fall of the House of Evangelista when the House of Khan emerged. However, the biggest shocking moment- when he discovered that he has cancer, and he has only six months to live on his own term. Though he tried his best to reconcile with his original family and past lover, things didn't move the way he thought.
Now it looks like he's having a second thought on his capability. But Blanca tried to reassure him that the ballroom is nothing without him. Will this motivation help him to perform the way he used to do in the House of Evangelista? However, one thing is clear that Pray will find some hope at the end of this episode to strengthen the house.
A Quick Recap!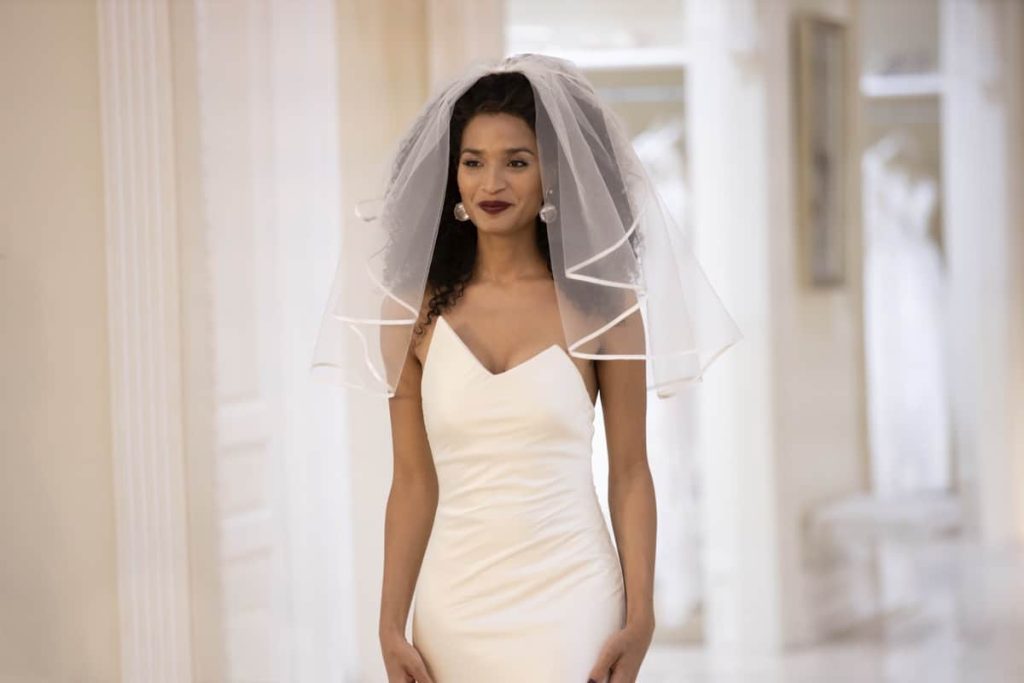 In Pose Season 3 Episode 5, titled "Something Borrowed, Something Blue," Elektra returned with a huge amount of money. Later, she decided to renovate the house. Well, Balance loved the new furniture, especially the dining table. During the family dinner, Angel and Papi spill that they have set their wedding date, and Elektra promised to look after the entire wedding.
However, Papi didn't like it and thought everyone thinks he cannot pay for this wedding. But Blanca quickly explained to him that how special is Angel's wedding for them. Later, the shop owner refused to give the wedding dress to Angel when he realized that she isn't the real woman. However, Elektra asked her mob friends to rob the shop. But during their bachelor party, Papi revealed shocking news, which left Angel in a terrible position.
Pose Season 3 Episode 6: When It Will Air?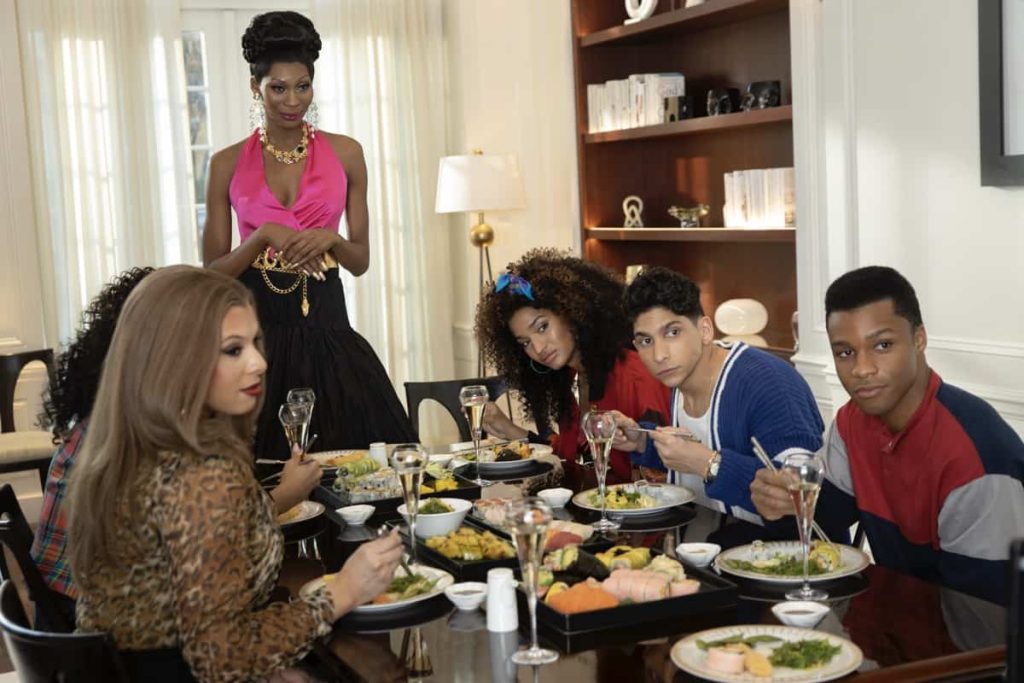 Pose Season 3 Episode 6, titled "Something Old, Something New," will land tomorrow on the network. It will air on Sunday, May 30, at 8 pm ET/PT only on Fox. The new episodes drop on every Sunday only on Fox. You can even catch the latest episode on Monday on May 31, on FoxNow or FoxNow app. So don't miss it, as the penultimate episode would hint at what to expect from the series finale. Stay tuned for more details.