Only a day left is left for the epic and jolting finale of Nancy Drew Season 2. Well, to date, The CW hasn't teased much-needed details about Nancy Drew Season 2 Episode 18. But one thing is sure that things are getting beyond creepier than ever. As we can see, something is wrong with Nancy Drew, but what remains to explore in the final hours. Further, the stakes are already high, and there's a slight possibility that the finale will leave fans with teary eyes.
Nancy Drew Season 2 Episode 18: Preview And Storyline
Nancy Drew Season 2 Episode 18, titled "The Echo Of Lost Tears," is directed by Amanda Row and written by Noga Landau and Katie Schwartz. Well, till now, the season took us on a mysterious ride of finding the cure to Aglaeca's curse. However, the promo hints that the Drew crew members would end up in a terrifying position. As you can see, it opens with Nancy in a burrow trying to find an escape out of it.
Meanwhile, the Drew crew, including Carson and Ryan, are trying to help Nancy get out of this situation. Well, it doesn't feel like it's that easy as Nancy is still in Wraithe's control, who's constantly feeding on Nancy's energy which we can see in the promo. Nancy's decision-making skills are quite affected by Wraithe as whatever she did in this season could upend the situation in the final moments.
Nancy Is In Big Trouble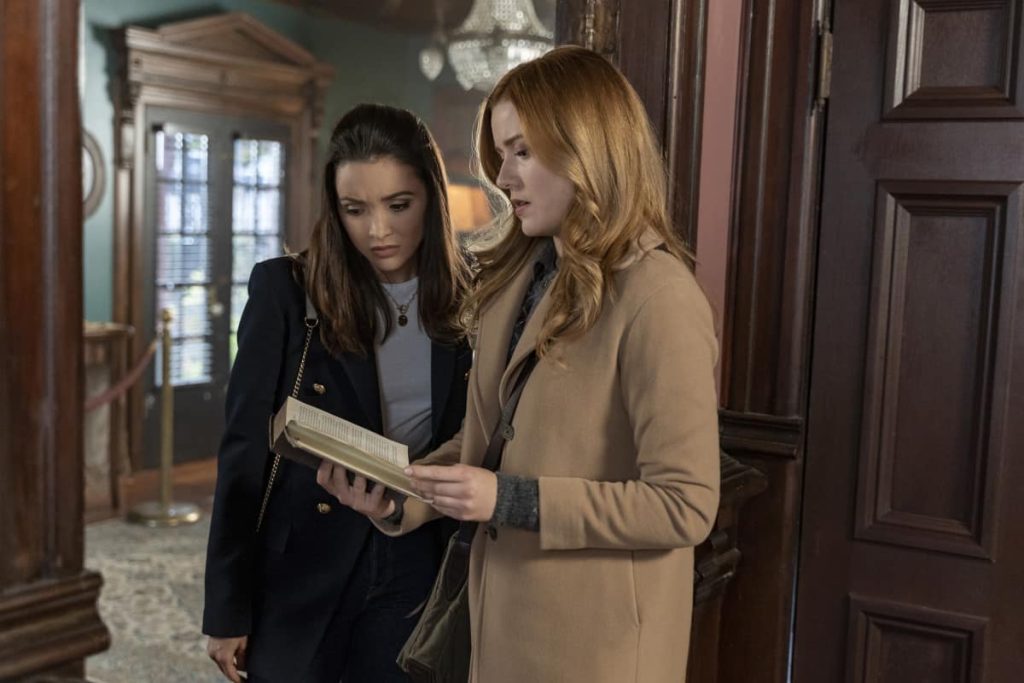 Well, the latest picture of Drew's crew hints that Nancy is in big trouble as the parasite Wraithe is killing her from the inside. There are bruises all over her body while her team tries to come up with a solution to save Nancy. But, it seems it's too late as the parasite has been feeding on Nancy from the beginning of this season. Meanwhile, a familiar face would guide Nancy to perform some rituals which might lead to her end. Will Nancy survive in the finale?
A Quick Recap!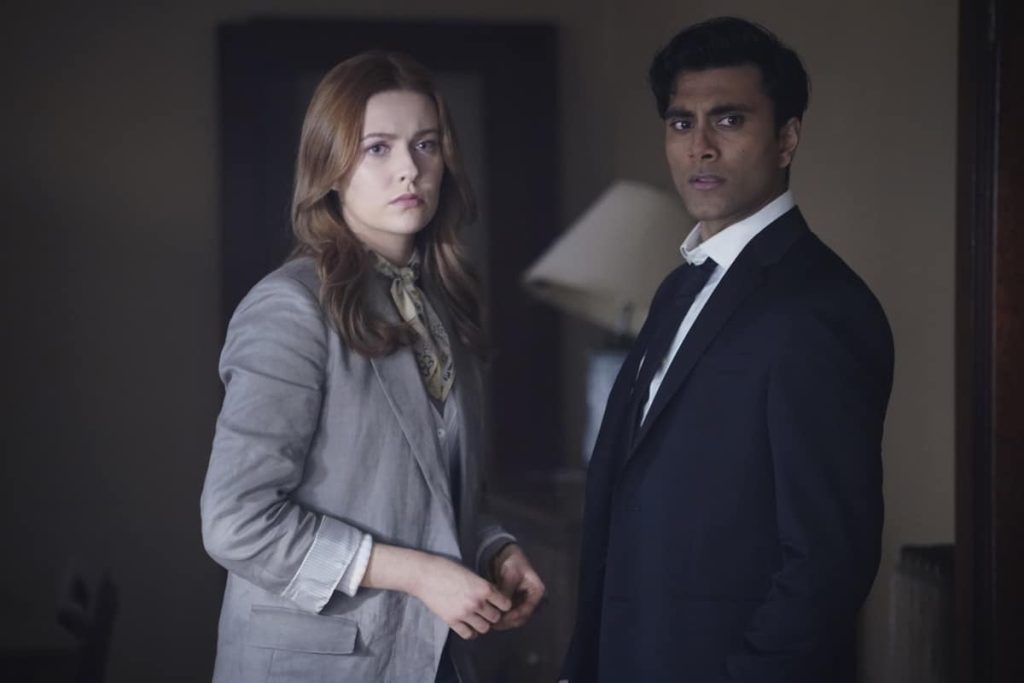 In Nancy Drew Season 2 Episode 17, titled "The Judgment Of The Perilous Captive," Nancy finally took down Everett. However, Everett confirmed that he never killed his wife. But deeming his facial expression, it was hard to believe whether or not he's innocent. After digging deeper in case, Nancy realized that Everett might be telling her the truth. As the way, Celia was murdered almost portrayed a ritualistic approach which wasn't Everett's style.
But he did kill his brother, and with Ryan and Carson's help, Nancy found the required evidence. Meanwhile, Nick stays away from the Everett case as he has something more important to do. Nick focused on Jake, a racist cafe owner who wanted to maintain the town "good and traditional" while trying to close Nick's youth center. However, Nick quickly took the matter into his hand, and with Tamura's help, he bought the entire building opposite the cafe and reminded Jake who's the boss here.
Nancy Drew Season 2 Episode 18: When Will It Release?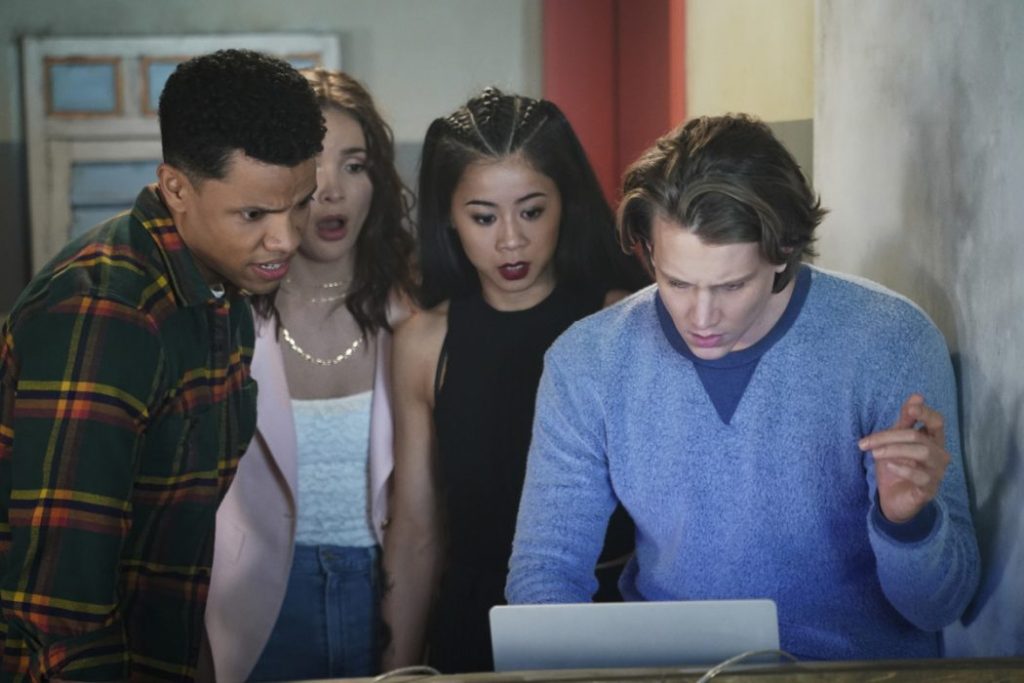 Nancy Drew Season 2 Episode 18, titled "The Echo Of Lost Tears," will drop tomorrow on your screen. The season finale will air on June 2, at 9/8c only on The CW. You can also catch the finale on CWTV.com and The CW App. Further, the online subscribers can enjoy the entire series on rent on Amazon Prime Video. Stay tuned for more details.