Queen Of The South Season 5 is edging closer to its series finale. And Queen Of The South Season 5 Episode 9 will serve as the penultimate episode of this entire series. However, the situation seems to get darker and darker for Teresa. Well, things have already escalated to the next levels, but this is the time when Teresa should reconsider what she's up to. As of now, she has a precious thing to lose, including her life.
Queen Of The South Season 5 Episode 9: Preview And Storyline
Queen Of The South Season 5 Episode 9, titled "A Prueba de Balas," would bring Teresa into a challenging situation. Well, she helped Pote and Kelly Anne in the last episode. But it looks like her past decision would entirely affect her relationship with Boaz. However, the couple Pote and Kelly Anne, finally tries to adapt to the suburban life while staying out from the drug cartel.
Meanwhile, Teresa planned to attack the only cartel left in their circle to accomplish her mission. However, James warned her not to c hase Kostya as it's too dangerous for them to catch such a giant fish. Well, no wonders why James called it a suicide mission, but Teresa and James will still go after Kostya to set Teresa's empire. Though it seems, there's nothing to afraid about, yet the chances are high that Teresa could lose her life.
Will Teresa Die?
After Oksana's death, Teresa and James will map out a plan to take down their biggest threat, the Russian drug kingpin Kostya. But unfortunately, their next mission, which seems the final one has fatal consequences set for Teresa. As we saw already, Teresa shot in the flash-forward in the pilot season. Thus there's a high possibility that she and James could fail to take down Kostya that could cost her life.
But it could also be possible that she survived the shot and fake her own death to rescue James. Well, Teresa star Alice Braga has already mentioned in an interview that love could make her weak, leading her in a troubling position. Also, it seems the budding relationship between Teresa and James could mark the end of their cartel. Can it? Let's see tomorrow.
A Quick Recap!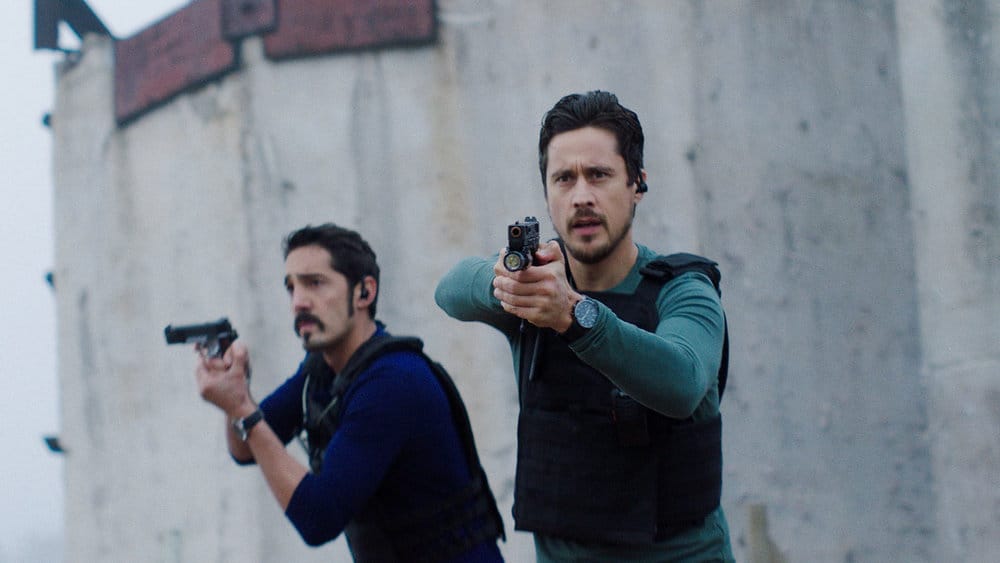 Queen Of The South Season 5 Episode 8, titled "Todo Lo Que Toco," followed Kelly Ann's kidnapping. It turned out Boaz abducted Pote's girl. However, Teresa interrupted to rescue Kelly, but Boaz demanded that he want her in Kelly's place. Though Pote objected first, Teresa ensured that she would bring Kelly back. Meanwhile, Teresa decided to cut off the Boaz's cocaine supply. But before she could do anything, Boaz fled with Kelly. After a massive gunfight, Pote rescued Kelly while Teresa insisted on leaving the place after receiving Kostya's call.
Queen Of The South Season 5 Episode 9: When It Will Release?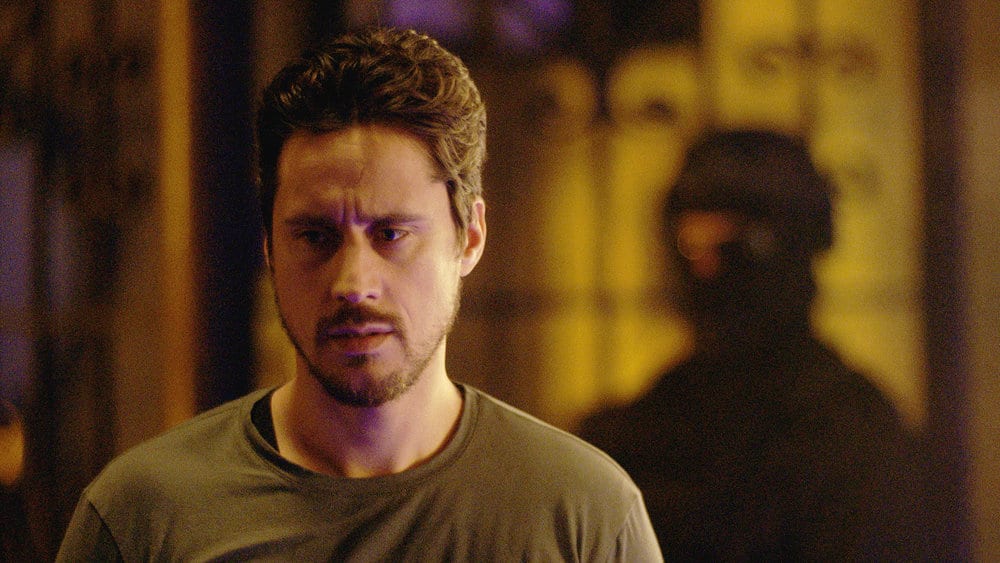 Queen Of The South Season 5 Episode 9, titled "A Prueba de Balas," will hit the screens tomorrow. The series two-part finale will air tomorrow, June 2, at 9 pm CT / 10 pm ET only on The USA Network. You can also watch the show live on YouTube TV, Fubo TV, and DirecTV, with a runtime of around 42 minutes. So stay tuned for more details.