The Bold Type Season 5 opened up with a bumpy ride for all the characters as they have plenty of issues to deal with right from the beginning. However, their problems added up in the ending leading Sutton, Kat, and Jane to make a tough decision in The Bold Type Season 5 Episode 2. But it looks like Sutton would initiate a new plan which might help these women to stay focused on their job. Can it? Let's see how?
The Bold Type Season 5 Episode 2: Preview And Storyline
The Bold Type Season 5 Episode 2, titled "The Crossover," will follow the aftermath of Jane's blunder. Well, Jane is known for her keen eyes on the task assigned to her. But this time, she somehow got off her track. Well, we are quite aware of the reason behind this blunder and distraction. But, it would cause chaos in Jane's life as Jacqueline seems upset and angry, which would lead to combat about inconsistency in Jane's latest story.
Meanwhile, Kat will battle with her own demons while dealing with her past and current lovers. However, in this episode, she's a bit hopeful as she runs into an old friend to share a new idea that could bring harmony to her work life. Meanwhile, Alex will finally take a step forward to resolve his past mistake through his podcast. On the other side, Sutton restores her composer and gets a career win but takes a personal blow.
Jane Must Control Her Feelings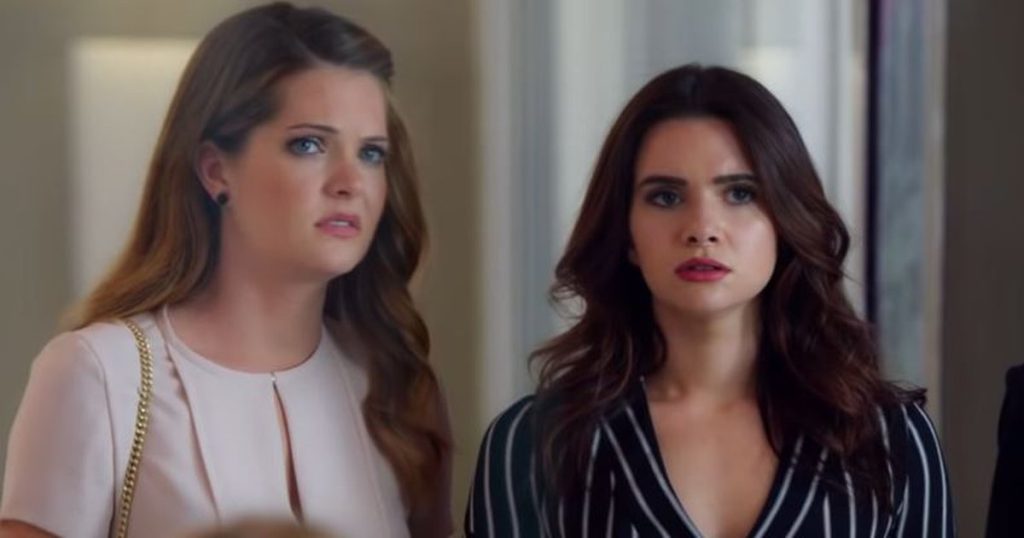 Jacqueline entrusted Jane to cover the sexual harassment story that happened at Nicole's company. And while Jane realized that Mark's latest assistant, Rana was also a victim, she tried her best to convince Rana to share her personal story. Jane made Scott the in-charge to cover the entire story. But she forgets to check the facts, which Scott didn't add up in his post.
Well, it looks like Jane's feelings for Scott would lead her in a dramatic situation that might also cost her job. However, Jane couldn't do anything in this case. As she knows it's all her fault and Jacqueline's anger is worth it. But this situation could make Jane realize that she should control her feelings, at least in the workplace, to get rid of such types of mistakes.
A Quick Recap!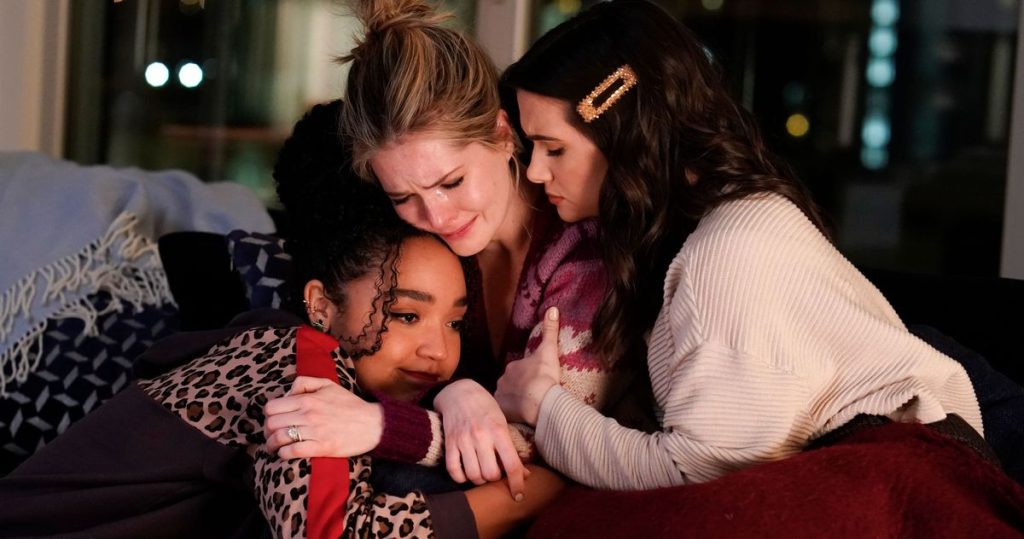 Bold Type Season 5 Episode 1, titled "Trust Fall," opened up with the trio heavily drinking to flee from their problems. Sutton was trying to forget how her marriage ended, and it eventually led to rekindling with her married ex-boyfriend. Jane still denied her feelings for Scott. Meanwhile, Kat was bawling over her last night with Ava. But the alcohol made the situation worst. Sutton entirely relied on alcohol to escape her problems which interrupted her to do her job.
Later, Ava discovered that Sutton is suffering from food poising. Ava helped her while Kat finally opened up about her feelings. Meanwhile, Jane's blooming feelings for her writer Scott led her into a difficult situation. She published Scott's story without even concerning what he wrote. Meanwhile, Alex was forced to confront that he was wrong about Joe and decided to tackle this situation on his podcast.
The Bold Type Season 5 Episode 2: When Will It Release?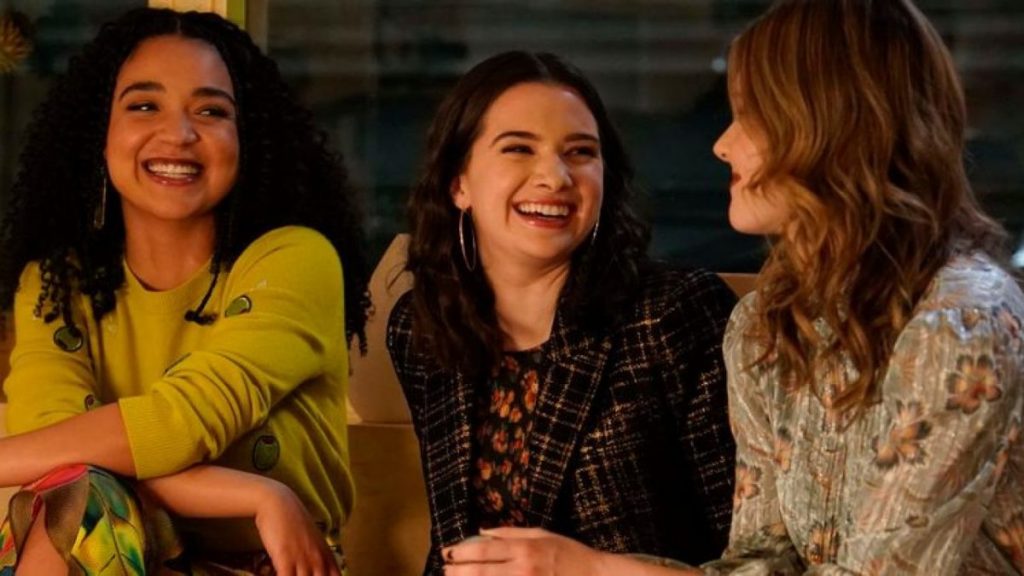 The Bold Type Season 5 Episode 2, titled "The Crossover," will continue the women's story. It will air this Wednesday, June 2 at 10 pm ET only on Freeform. The new episodes will land every Wednesday on Freeform. You can also catch the current episodes the next day on Hulu. So don't miss it.