Law & Order: SVU Season 22 is edging closer to its epic finale. But instead of abducting or abandoning someone, the writers decided to give a hopeful closure. Indeed, you read it right! In Law & Order: SVU Season 2 Episode 16, things would end on a positive note as we can hear the wedding bells. Finally, Fin and Phoebe decided to tie the knot. But it seems they would face some setbacks during this, as you can expect another epic crossover event.
Law & Order: SVU Season 22 Episode 16: Preview And Storyline
Law & Order: SVU Season 22 Episode 16, titled "Wolves In Sheep's Clothing," is directed by Norberto Barba and written by Kathy Dobie and Christian Tyler. In the finale, Rollins and Benson have a crucial case where they would invest their entire energy. However, it would turn out as the emotional one, especially for the pair, as they try to help a homeless woman who appeared as a single mother.
However, when the pair Rollins and Benson dig deeper into the case, they discover that she's being trafficked in exchange for safe housing. Well, this case doesn't seem like an open-and-shut case where the pair only has to find the culprit. But it looks more like a big organization or group behind it. Meanwhile, Fin and Phoebe will find some time to make their wedding plans.
A Very Special Crossover Event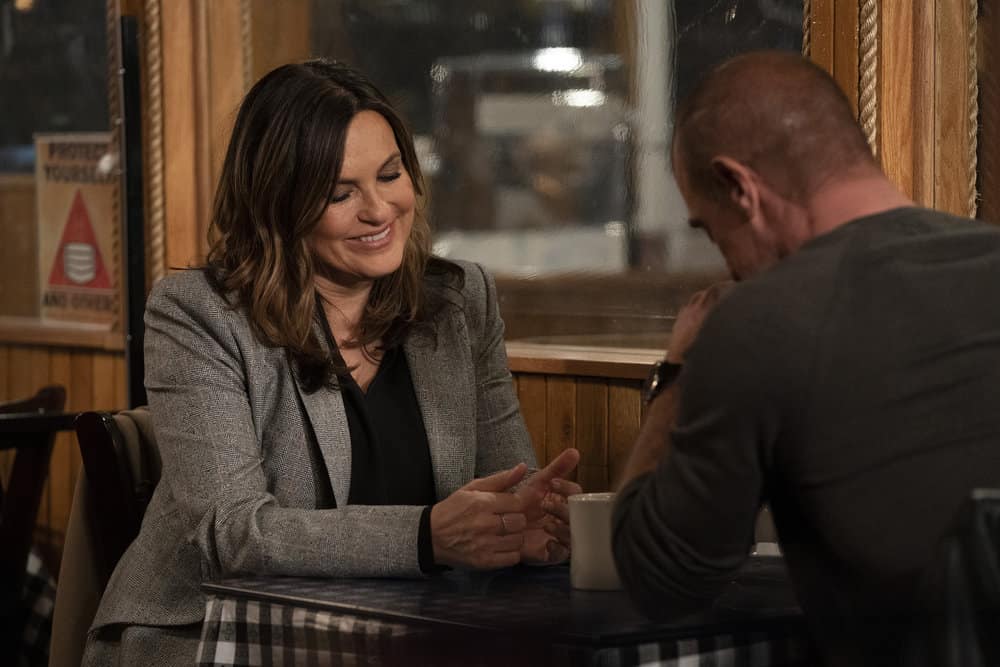 While Fin seems busy decoding the mystery behind the house trading, Phoebe and the family members seem to plan everything. However, Stables would play a vital role in the upcoming finale. Well, it looks like he's been invited to attend the wedding. But we can also catch some special moments between Stabler and Benson. If you remember, in the crossover promo, we saw Stabler and Benson meeting up at dinner.
There he talked about how he felt after his wife died. Unfortunately, we hadn't seen the events in the entire season. Perhaps, there's a possibility that it could show up in the closing moments. Though the bond between the two is relatively unbreakable, they never appeared in a romantic relationship. However, Stabler's confession might bring some more crossover events in the future.
A Quick Recap!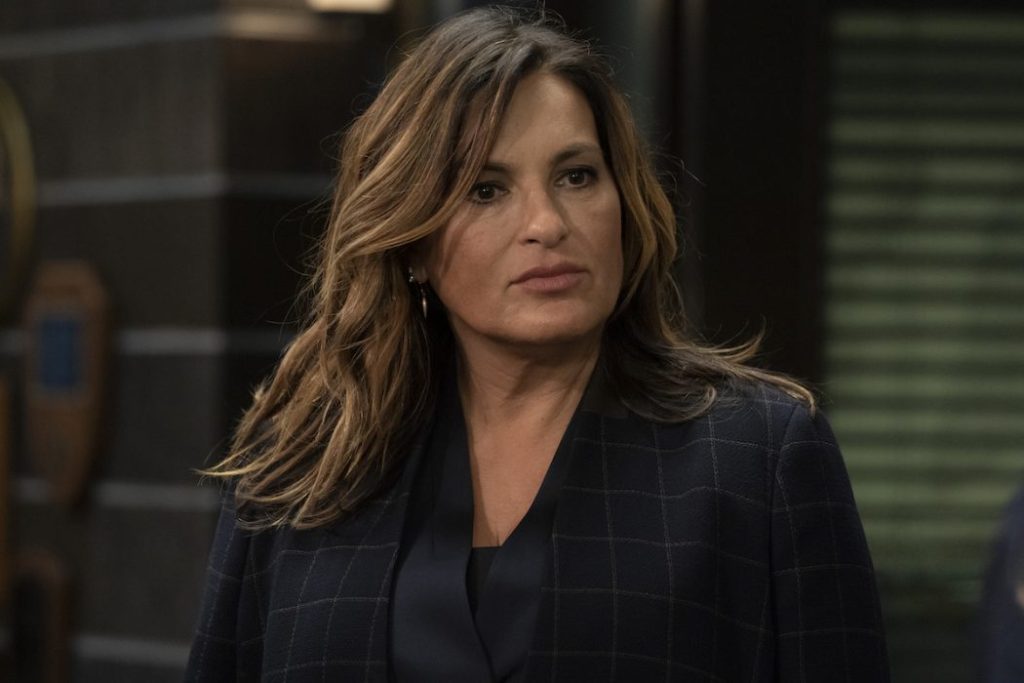 Law & Order: SVU Season 22 Episode 15, titled "What Can Happen In The Dark," revolved around a domestic violence case. It opened up with a family of three Andy, Diana, and Charlie Richards. However, at work, Andy indulged in a fight where Garland took him to the hospital. But the doctor reported that Andy is in lousy shape and believes that he shows signs of being raped. Benson was then tasked to investigate the case.
However, she found no evidence at Andy's workplace. But she suspected that his wife, Diana is behind all these. During the investigation, Benson discovered that Diana has been raping her husband. However, she appeared powerful enough to turn the case in her favor. Later in the courtroom, Diana's lawyer framed Andy for Diana's action. But frustrated, Andy showed her threatening text to the jury, which later proved his innocence.
Law & Order: SVU Seas on 22 Episode 16: When Will It Release?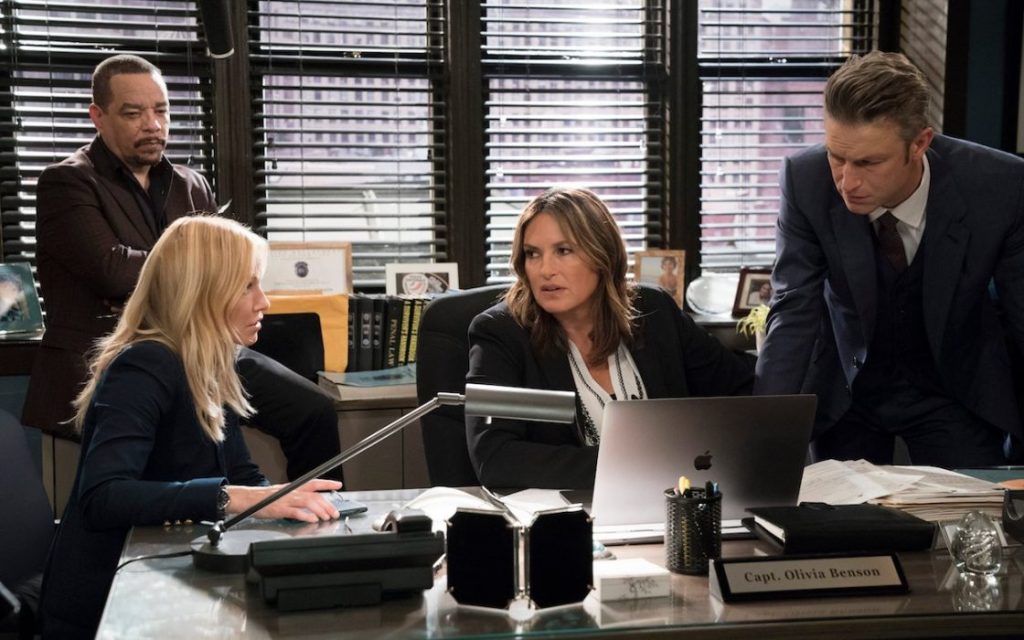 Law & Order: SVU Season 22 Episode 16, titled "Wolves In Sheep's Clothing," will mark the end of this season. The season finale, Wolves In Sheep's Clothing, will air tomorrow, June 3, at 9 pm ET only on NBC. You can even catch the finale on the NBC app or NBC's website. Further, you can watch the entire series on rent on Amazon Prime Video or iTunes. Stay with us for more updates.