Though Dynasty Season 4 Episode 5 is called "New Hopes, New Beginnings," the situations doesn't feel optimistic anymore. However, it's better than the past when Blake's entire Carrington empire was about to implode. Although Fallon's big decision might envelop her in the middle of family and business chaos. However, we can still expect that Fallon might bring back some happy times in the Manor while redeeming her image.
Dynasty Season 4 Episode 5: Preview And Storyline
Dynasty Season 4 Episode 5, titled "New Hopes, New Beginnings," is directed by Geary McLeod and written by Jason Ganzel. It seems Fallon has returned to her original self to take back what her family had before. She will try to improve her image by self-appointing herself as the head of Carrington's empire. But great powers come with significant responsibilities, which Fallon might encounter in the upcoming fifth episode.
Meanwhile, Jeff and Dominique have a heart-to-heart conversation as Jeff drops some unexpected news. Well, the mother-son duo has barely spent their time sharing an emotional bond. But it will indeed bring the one in the following episode. Further, Blake and Cristal's toxic relationship will move to another level. It seems Blake will go to any extent to get back Cristal or her father's money.
Will Blake And Cristal Continue Their Marriage?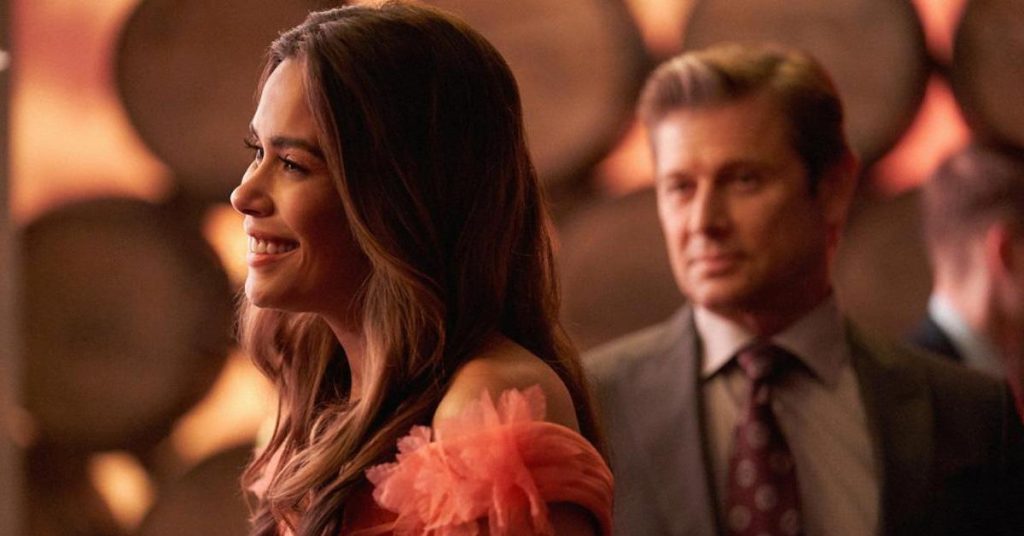 Cristal earlier told Blake about her affair with Father Caleb Collins, who values her more than Blake. But Blake warned her that if he sees them together again, then he would kill Caleb. Though Cristal and Caleb have strong feelings for each other, there are high chances that Caleb's priesthood might cross their way. But we can expect that this situation would strengthen Blake and Cristal's relationship. As she would learn how deeply and madly Blake is in love with her.
A Quick Recap!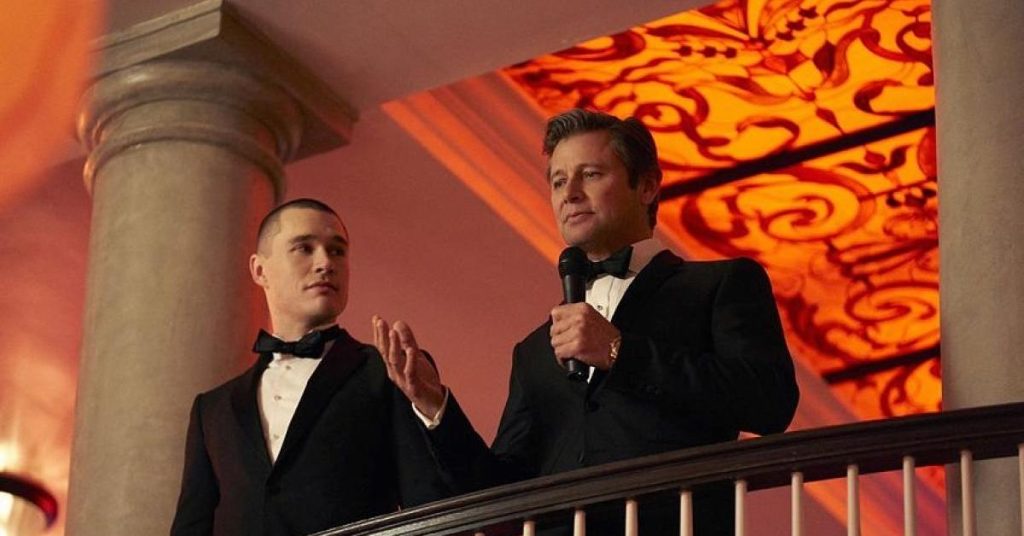 Dynasty Season 4 Episode 4, titled "Everybody Loves The Carringtons," followed Fallon and Liam as they finally returned from their honeymoon. But they soon find Jeff and Alexis fighting for their divorce in Manor. Meanwhile, Blake shifted to La Mirage, eager to prove to the entire world that Carringtons still exist and they aren't imploding now. However, after watching the massive drama, Fallon quickly held a big media interview to support the empire from falling.
But the media seems a bit threatened by the turmoil going in the Manor. Elsewhere, Sam went too far while sending gifts to Ryan. Michael discovered that League's deputy commissioner runs a gambling ring and threatened to expose it to the public. Meanwhile, Blake tried to reach Cristal. But she warned him that she's already in love with Caleb.
Dynasty Season 4 Episode 5: When Will It Air?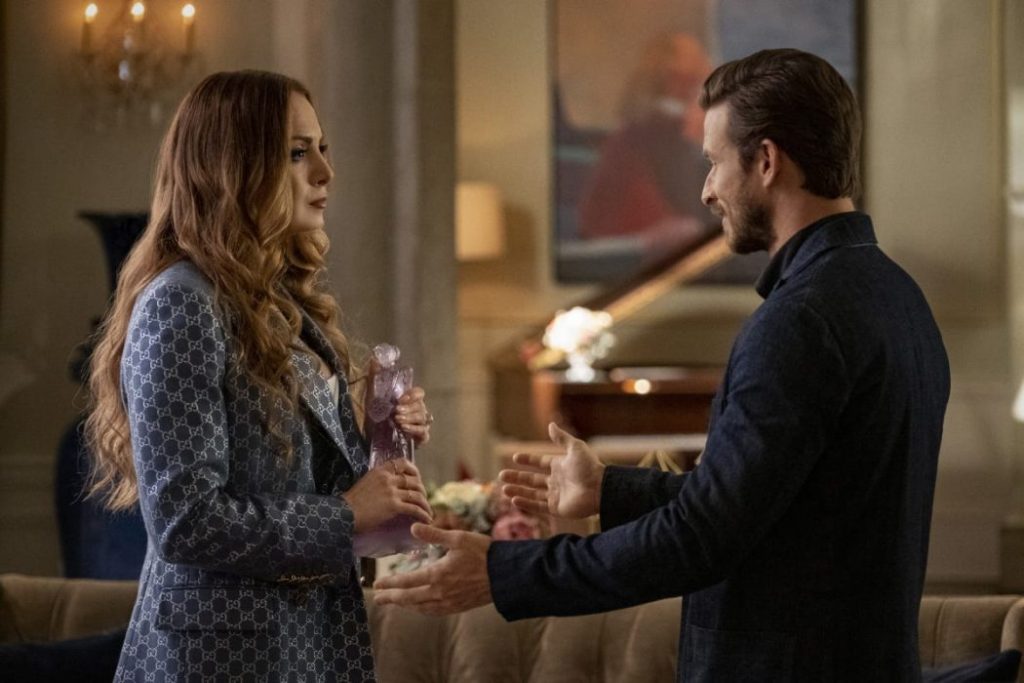 Dynasty Season 4 Episode 5, titled "New Hopes, New Beginnings," will air this Friday, June 4, at 9/8c only on The CW. The fresh episodes will drop every Friday on The CW. You can also tune to The CW's official website or stream live on FuboTV. If you have missed the previous episodes, then you can catch the series on Netflix. However, the fifth season would take some time to appear on Netflix.