Good Witch Season 7 Episode 4 is ready to play safe and happy cards after Claire's baby girl's birth. But things would become a little complicated for Donovan and Abigail after their picture surfaced on social media.
Well, Donovan seems quite upset, and it might create some more chaos in the couple's life. But apart from them, Joy's life will finally move on a romantic track where a new character might help her solve the mysteries of Middleton.
Good Witch Season 7 Episode 4: Preview And Storyline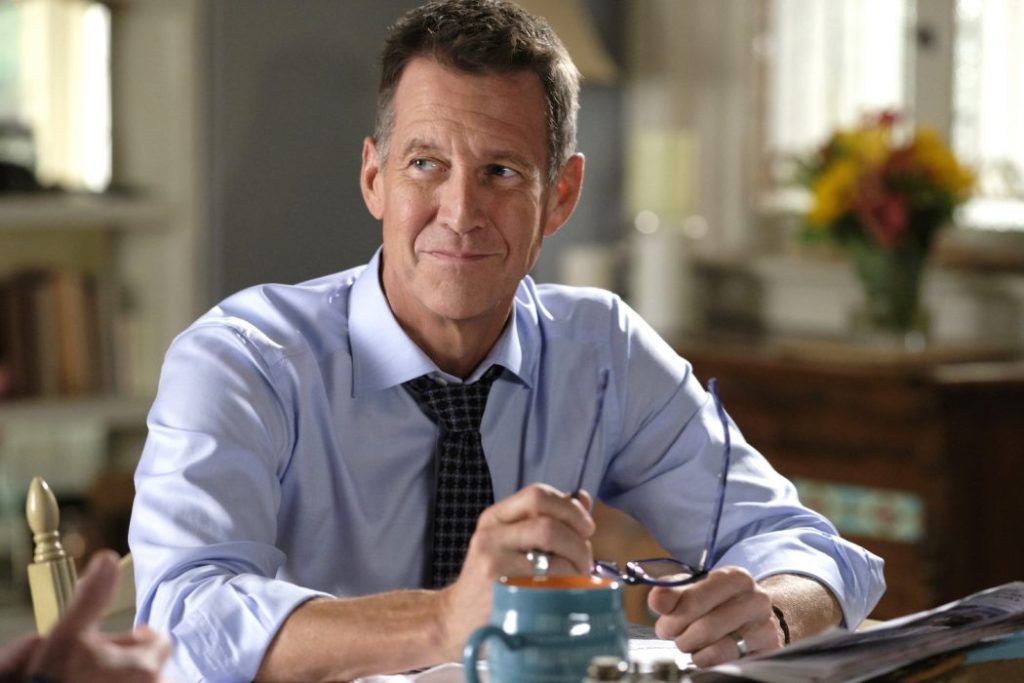 Good Witch Season 7 Episode 4, titled "The Exchange," is directed by Stefan Scaini and written by Vincent Pagano. Sam will receive a life-changing opportunity to perform surgery on a celebrity basketball player. Well, it could boost his career to a new level. Meanwhile, Joy will reveal some beneficial information that will help in restoring the Middleton Exchange tradition.
However, during this process, Joy might spend some quality time with Zoey, whom she met during the renovation of the cafe. Further, we can expect some romantic moments between the pair. Joy has some sort of feelings for her which we already saw in the last episode. But, Donovan and Abigail might face some new challenges as their wedding is currently on hold for some reasons.
Grace Will Soon Return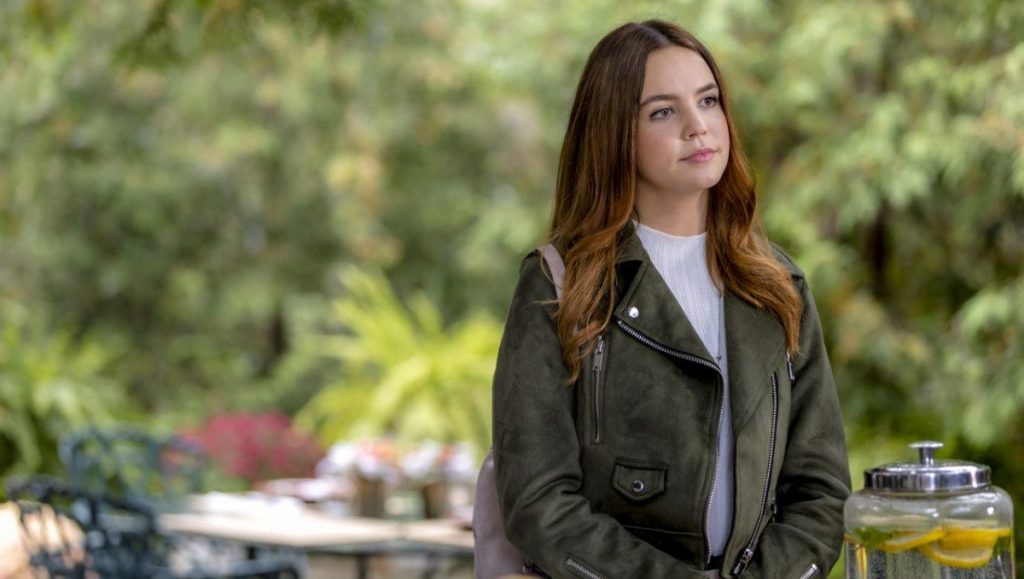 In the last episode, Grace abruptly canceled her plans to return home as she received an internship opportunity. But, Grace star Bailee Madison has recently shared that she would soon make her appearance in the upcoming episode. So the mother and daughter duo would meet on a frequent facetime after a long time. Yet, there's a high possibility that soon Grace would return to Middleton. As Madison assured her return in the future episode.
A Quick Recap!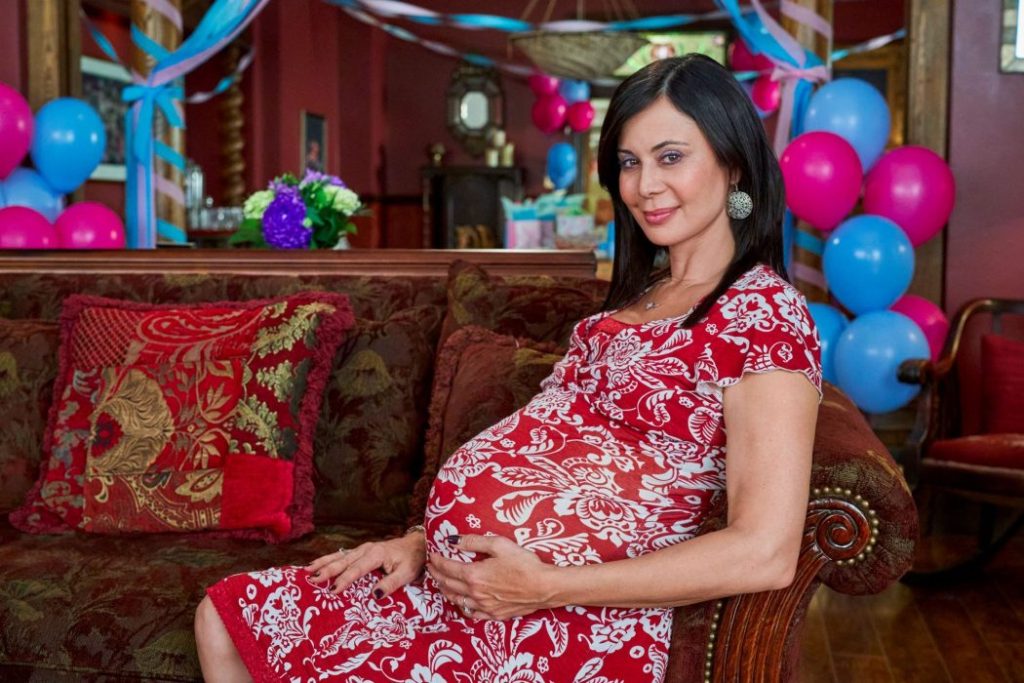 In Good Witch Season 7 Episode 3, titled "The Delivery," Cassie prepared for Grace's homecoming. But Grace informed Cassie that she received an internship opportunity in Milan, so that she couldn't come. Meanwhile, Stephanie, Abigail, Martha, and Cassie prepared for Claire's baby shower, where they recalled Cassie's baby shower when Stephanie and Martha met Abigail for the first time.
Elsewhere, Daniel wanted to clean Donovan's image before he runs for governor. So, Daniel took a snap of Donovan and Abigail kissing and without considering them posted on social media. However, Donovan soon got disturbed after seeing Abigail's eyes as they were open while kissing. Claire gave birth to a baby girl. Meanwhile, Cassie finally facetime with Grace.
Good Witch Season 7 Episode 4: When It Will Air?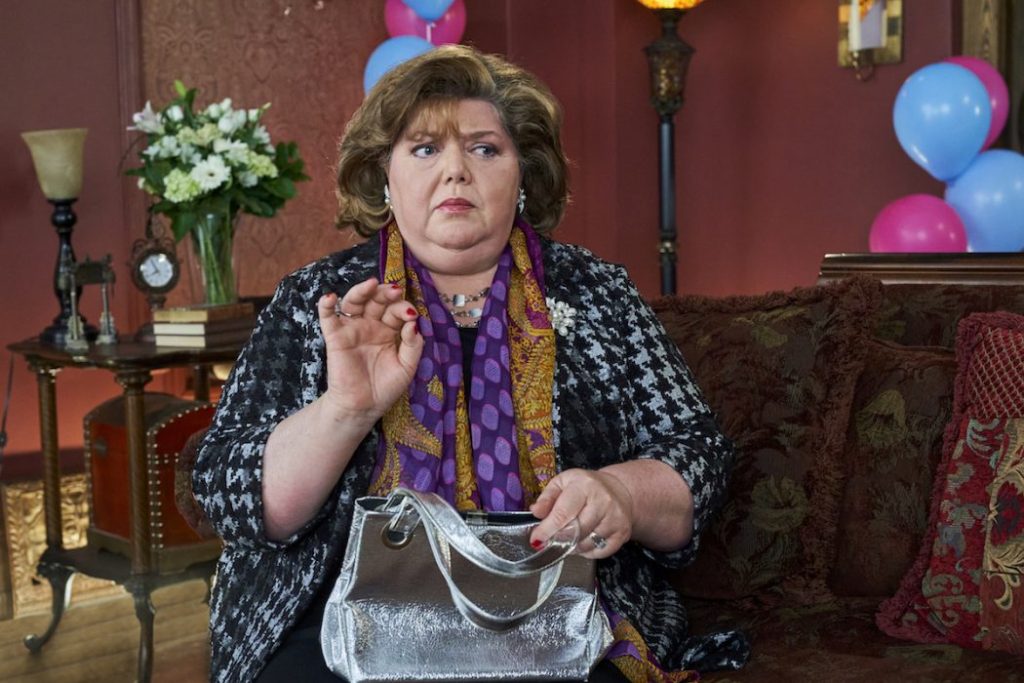 Good Witch Season 7 Episode 4, titled "The Exchange," will drop a couple of days later. It will air this Sunday, June 6, at 9 pm ET only on Hallmark Channel. The new episodes will air every Sunday with a runtime of around 48 minutes. If you miss it, you can tune into DirecTV, Philo TV, Sling TV, and FuboTV. You can also check out the first five seasons on Netflix. Stay with us for more updates.