Legacies Season 3 Episode 14 seems to bring more trouble between Landon and Hope. Though the couple has decided to follow separate paths, it feels like Landon might return to eradicate Hope with Cleo's support. How will Hope deal with all the challenges? Well, there are plenty of things to look forward to in this mystical world, and the upcoming episode feels like exploring the new portal to a different but eerie magical world.
Legacies Season 3 Episode 14: Preview And Storyline
Legacies Season 3 Episode 14, titled "This Feels A Little Cult-y," is directed by America Young and written Penny Cox. In the upcoming episode, we will see Lizzie's trip to a wellness retreat for witches. But something looks a bit dreadful than ordinary. It seems the place might be permeated by some kind of magical spell, making the area look dreamy yet eerie.
However, Hope might suspect that something isn't right here. So she will try her best to bring Lizzie back to their world. But during this process, she would face some new and odd challenges. Meanwhile, Cleo has decided to leave with someone special. But it feels like Cleo's decision might threaten Hope's safety. Elsewhere, Dorian and Alaric will try to rescue MG from other mystical issues.
Things Aren't As They Seem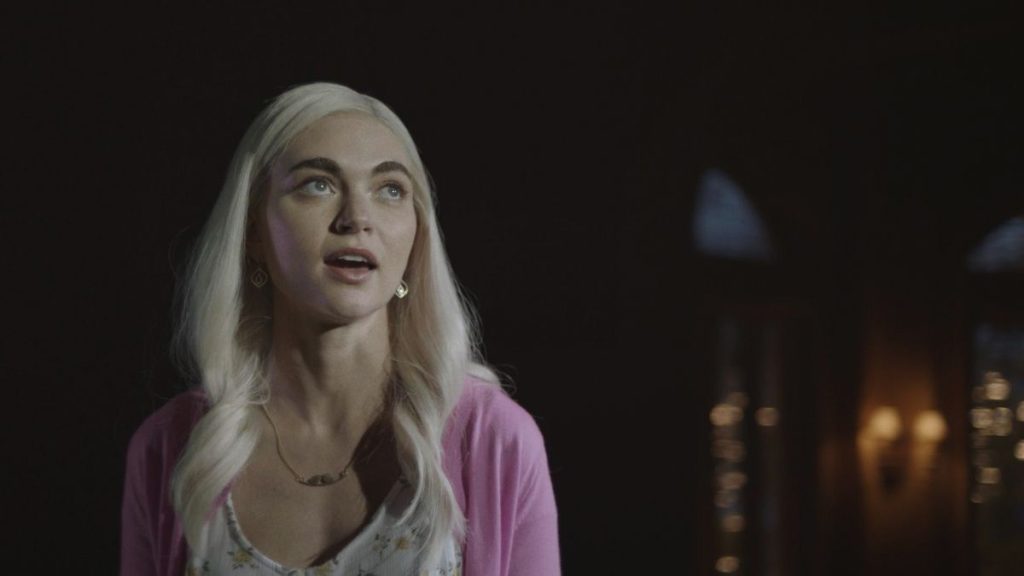 After breaking the Malivore's vessel, Landon believed that he and Hope couldn't stay together, and they might mean to end like this. But, his decision to left Hope and join Cleo in her journey might affect Hope severely. Meanwhile, Hope and Josie will join Lizzie at the wellness retreat. But it would further create more chaos in Josie and Hope's life as the mystic spell around the area would create delusion to believe in what they see.
Though Hope somehow figured out that something is wrong, her action might trap Hope and Josie in a different spell-world. Meanwhile, Landon will learn some crucial information during his journey with Cleo. Well, Cleo is the one who trapped his father in the vessel, from which he seems unaware. Elsewhere Alaric and Dorian would face some terrible time while saving MG. Is Lizzie knows about it? Will Alyssa appears to help him? Let's see!
A Quick Recap!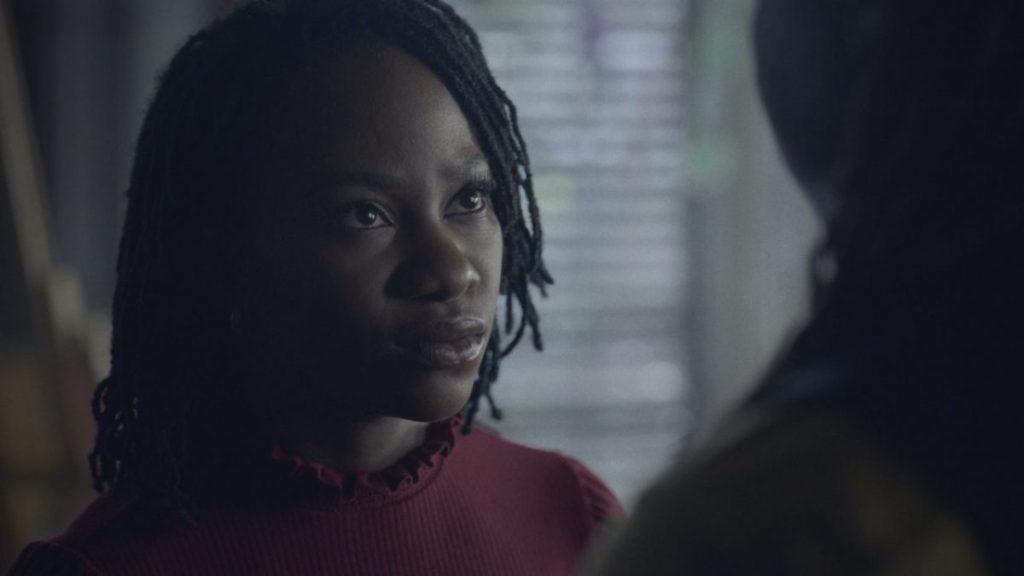 Legacies Season 3 Episode 13, entitled "One Day You Will Understand," explored Cleo's past. Cleo tries to prove that she's more than vile sorcery. So, she took Kaleb with her, where a young Cleo had haggled herself to spare the village with Malivore. However, Alaric warned Kaleb to stay cautious. So they asked Josie to tell the real story where she told them that Malivore forced Cleo to create monsters who eventually became her friends.
But after realizing that she could never satisfy him, she trapped Malivore in the vessel before leaving. Though Alaric is now convinced that Cleo is innocent, he's still confused about her decision to execute Hope. Cleo explains that she wanted Hope to stay away from the prison world as she is the only one who can open that artifact. However, opening the portal to the prison world would have allowed Malivore to escape.
Legacies Season 3 Episode 14: When Will It Release?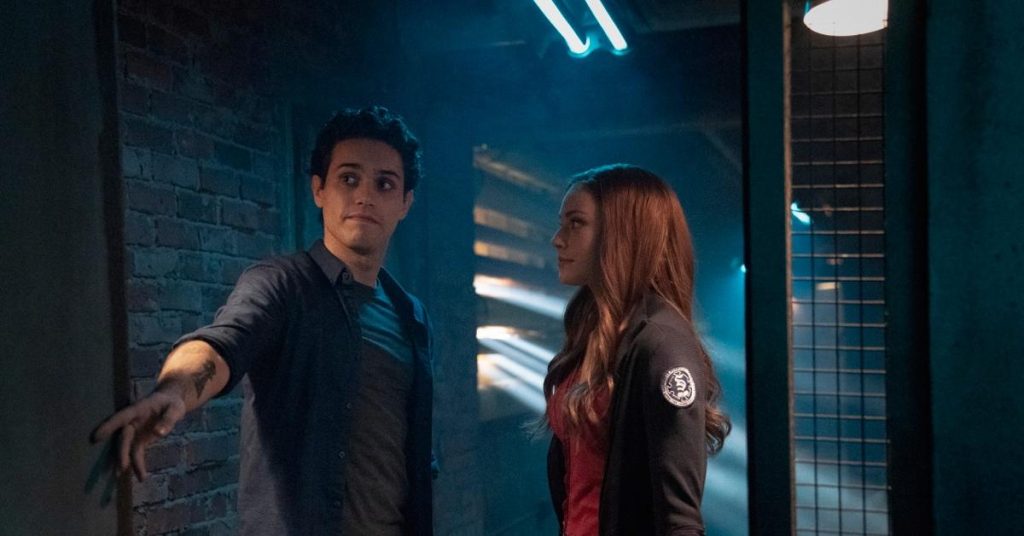 Legacies Season 3 Episode 14, titled "This Feels A Little Cult-y," will drop next week on your screen. It will air next Thursday, June 10, at 9 pm ET only on The CW. The latest episodes will air every Thursday on the network for a runtime of around 45 minutes. You can also stream all-new episodes of Legacies on VOD platforms like Amazon Prime Video, Apple TV, or iTunes. So don't miss it.