Katie Thurston is ready to find her perfect match in The Bachelorette Season 17. But, the cute guys here should act smartly in The Bachelorette Season 17 Episode 1 before getting eliminated. Can they stay longer while Katie and a surprising element play their part? But a bad news for Chris Harrison fans as he won't play return for the upcoming season. Indeed the fans are going to miss him. But not for long!
The Bachelorette Season 17 Episode 1: Precap And Storyline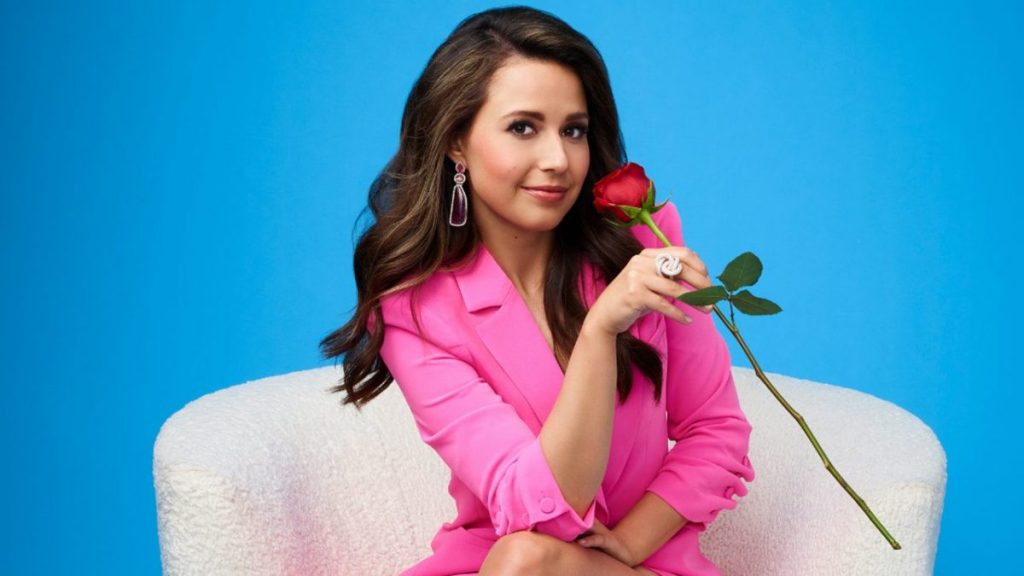 The Bachelorette Season 17 Episode 1 will see Katie Thurston taking up the mantle before passing it to Michelle Young. Now starting up with the crucial information- thirty-four dashing men will make their way to this season who will fight to win Katie's heart. But, to date, only twenty-nine entrants have been revealed. It seems there are plenty of surprises waiting ahead in this season.
But first thing first, in Monday's episode, twenty-nine really charming men will approach Katie. But, those who will get lucky to continue the journey will rely on a mystery box and obviously on Katie. Sadly, only twenty-three will stay onboard with Katie after hearing Kaitlyn Bristowe and Tayshia Adams' advice.
A Trip To Mexico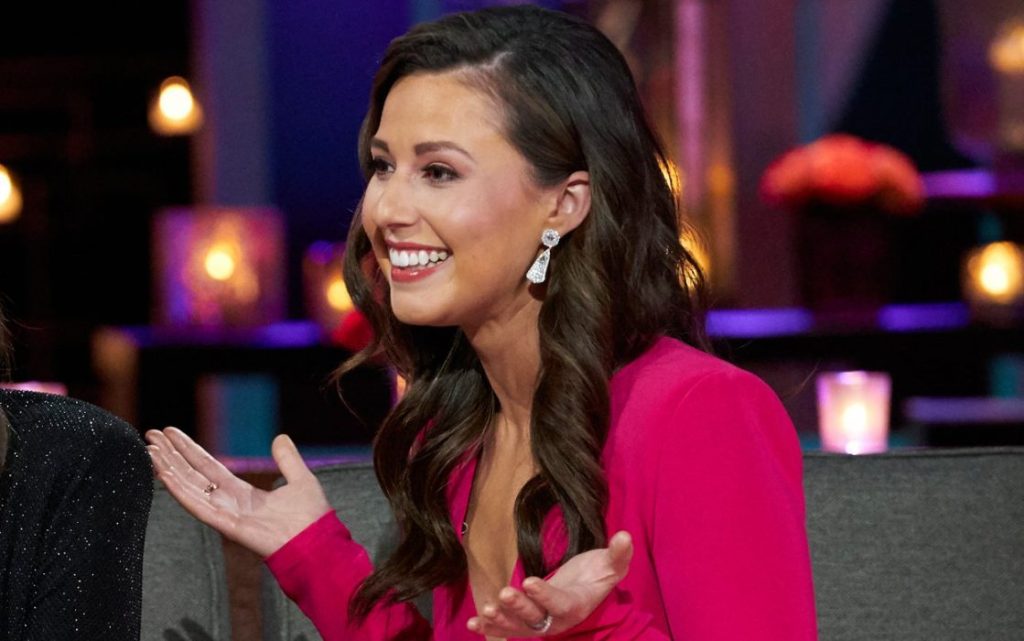 In January, Reality Steve shared that this season's filming in Canada at Fairmont Jasper Park Lodge in Alberta. But, the rumors were quickly shunned in early February. As per his post, this season will take place in New Mexico at the Hyatt Regency Tamaya in Albuquerque.
The Bachelorette Season 17 Episode 1: Who Will Be In The Cast?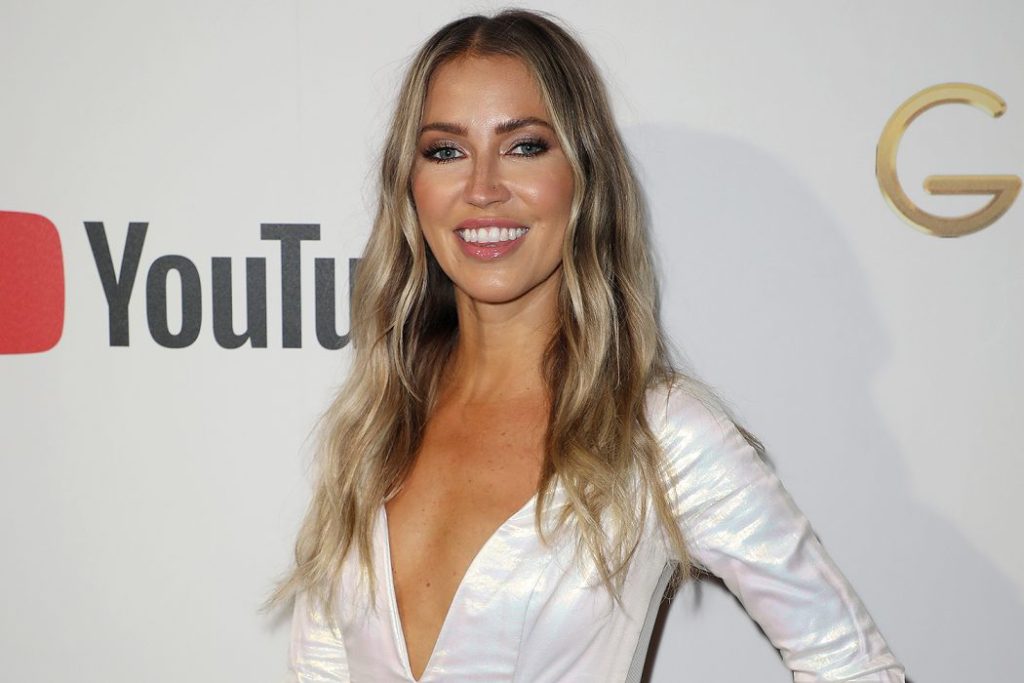 Katie seems lucky as she will have Kaitlyn Bristowe and Tayshia Adams as her cohosts. Well, the show dropped the news long before Katie was cast. Soon after the Final Rose, Warner Horizon and ABC Entertainment shared that Tayshia and Kaitlyn would replace Chirs Harrison. They added though they support Chris, yet in his absence, former Bachelorettes will take the lead. However, Chris ensured that he would return to the show after a break.
Contestants' Name Revealed!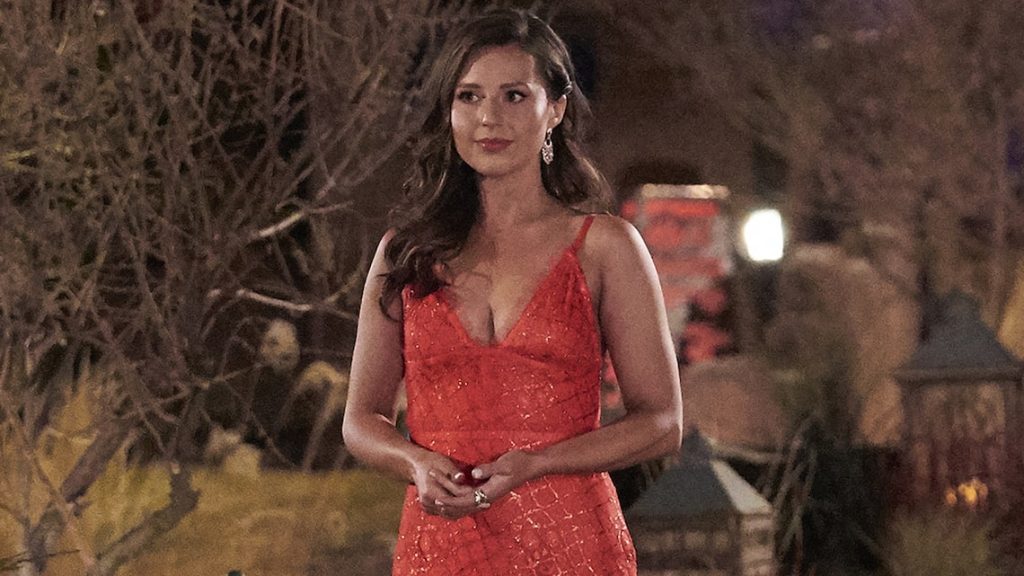 We will only see twenty-nine men who will fight to win KatieR 17;s heart. These include Aaron (26) Insurance Agent and Andrew M (31) Deputy District Attorney. As well as Andrew Spencer (26) pro football player. Austin (25) Real Estate Investor will also join with Brandon Torres (26), Auto Parts Manager. As well as Brendan (26) Firefighter Trainee. Besides, Christian Smith (26) Real Estate Agent and Cody Menk (27) Zipper Sales Manager. Connor Brennan (29) Math Teacher will join as well.
Conor C (28) a former baseball player will join. David (27) Technical Product Specialist and Gabriel Everett (35) Entrepreneur, will also join. As well as Garett (29) Software Marketing Manager and Greg Grippo (27) Marketing Sales Representative. Hunter Montgomery (34) Software Strategist will join too. Besides Jeff Caravello (31) Surgical Skin Salesman and John (27) Bartender. Josh (25) IT Consultant will join as well.
Justin (26) Investment Sales Consultant with Karl (34) Motivational Speaker. As well as Kyle (26) Technical Recruiter will join. Besides, Landon Goesling (25) Basketball Coach. Marcus (30) Real Estate Broker and Marty (25) Dancer will join as well. Michael (36) Business Owner and Mike Planeta (31) Gym Owner. As well as Quartney Mixon (26), Nutrition Entrepreneur will join. Thomas (28) Real Estate Broker as well as Tré (26) Software Engineer will join.
The Bachelorette Season 17 Episode 1: When Will It Release?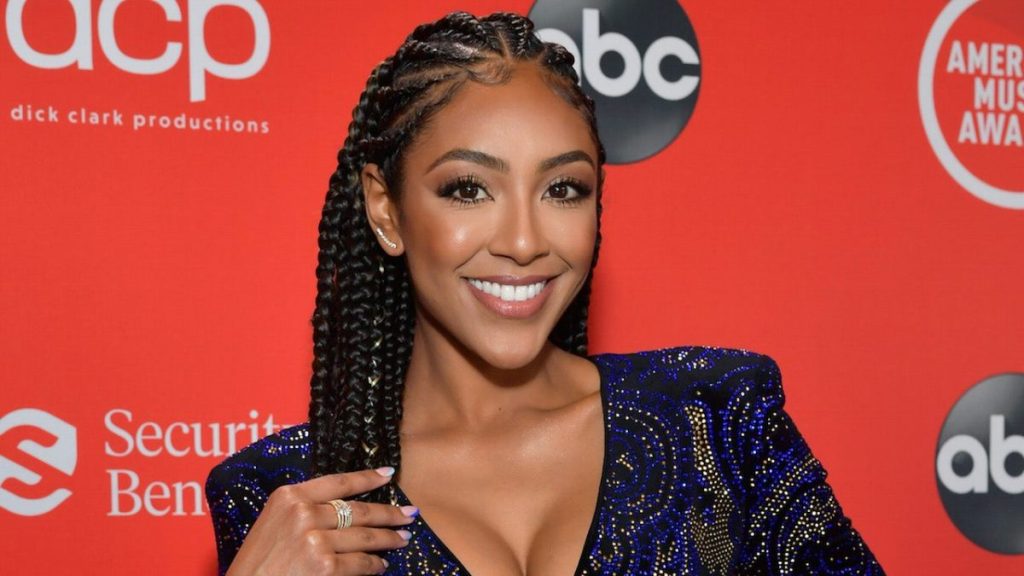 The Bachelorette Season 17 Episode 1 will drop on your screens next week. It will air next Monday, June 7, at 8/7c only on ABC with a runtime of around 60 minutes. You can also stream the current episode on ABC's official site as well as the ABC app. The online viewers can even buy or rent this season on VOD platforms like iTunes or Amazon Prime Video. Stay tuned for more updates.