Batwoman Season 2 Episode 16 will finally bring the long-awaited Arrowverse character, John Diggle. Well, the pandemic restricted to establish crossover events. However, John's appearance in the two-part finale teased some clues about the character's fate in the ongoing arc. Meanwhile, for the first time in the entire second season, the original Batwoman will meet Ryan.
Batwoman Season 2 Episode 16: Precap And Storyline
Batwoman Season 2 Episode 16, titled "Rebirth," is directed by Michael Allowitz and written by Daniel Thomsen. In the two-part finale, fans can expect to see a new ally to help Batwoman in her mission. But before that, an old foe will return to Gotham as John Diggle, who will help Luke make a big decision. However, it will in return leave Mary and Ryan in a baffling position where they need to trust each other during their entire mission.
As of now, the Crows are quiet after their brutal attack. However, it, in turn, adding up more enemies in Ryan and Mary's life. Though taking Tavaroff down has solved some of their problems, yet it has created an ocean of troubles in their way. Me anwhile, Alice will team up with Jacob Kane, a new alliance, to find Circe Sionis to prove that she's the real Kate Kane.
John Will Provoke Luke To Take The Mantle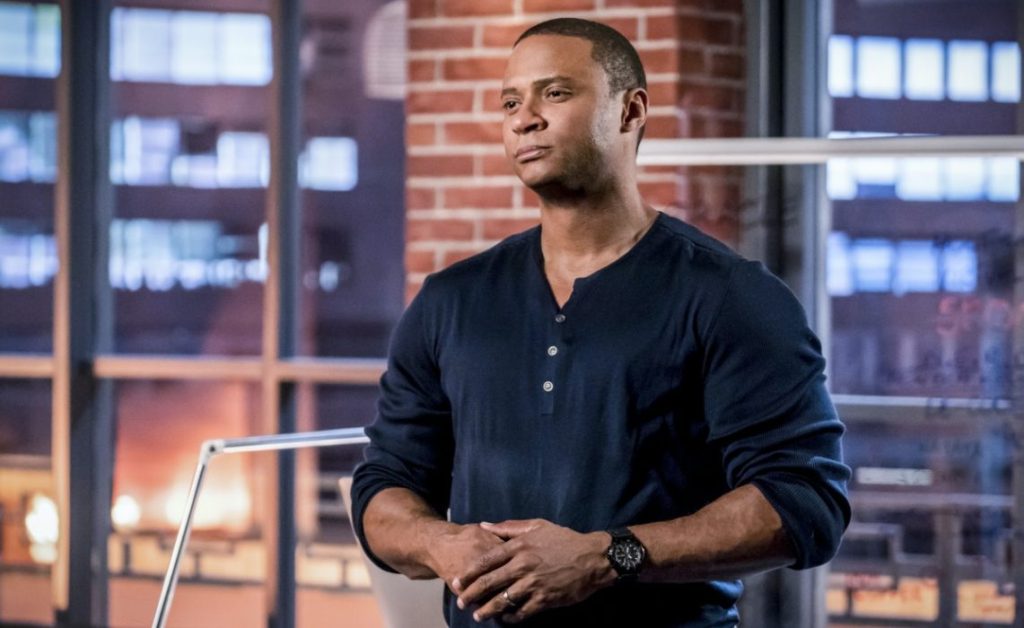 The promo hints John will offer Luke some words of wisdom that will change his entire life. In the last episode, Luke had a near-death experience. However, Mary tried to help him to return to his normal position. But John's words will help him to take a stand for justice. Well, it looks like the Arrowverse wants to continue the trend established by John and Oliver.
So, Luke might consider them to claim the mantle of Batwing. It looks like a violent encounter is heading closer in the finale. That would further escalate Luke's decision to become Batwing. So he can take Tavaroff and his Crows down, bringing the Penguin's comic version of Batwoman in our platter. There's even a potential sign that John's return would interconnect the Arrowverse bringing more chaos for the characters.
A Quick Recap!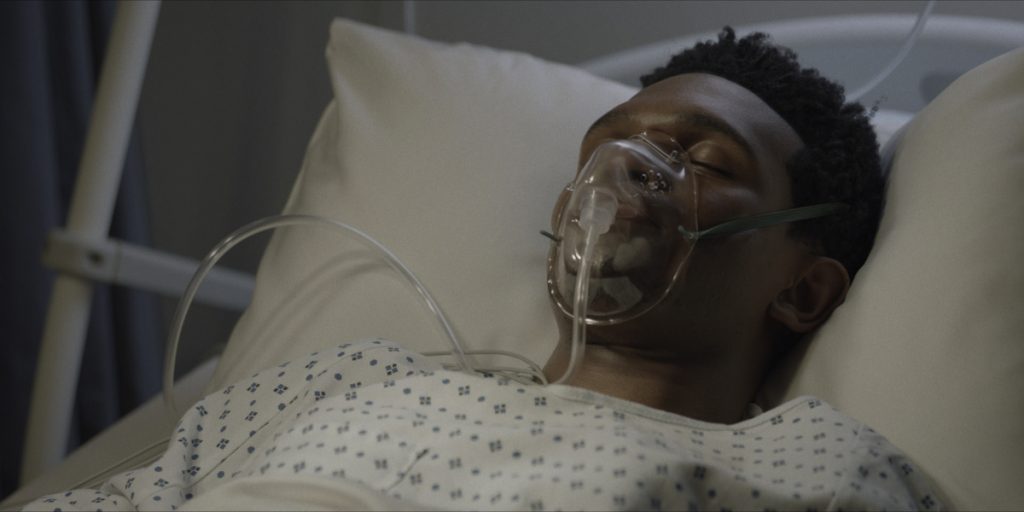 Batwoman Season 2 Episode 15, titled "Armed And Dangerous," opened up with Luke and Eli face off. However, Agent Tavaroff and his Crows appeared from nowhere where Tavaroff shot Luke in the middle of the fight. Soon Jacob interrogated Tavaroff about the situation while Luke quickly brought him to the nearby hospital. Meanwhile, Ryan discovered Luke's condition and realized that Eli has something to do with this mess.
Mary then worked on Desert Rose Serum that can stabilize Luke's condition. Elsewhere, Alice tried to find more evidence about Kate. But Ocean's interference led her to reveal her true identity. Also, Ryan tried to take a deeper look at the situation while people out there started protesting against the Crow's brutality. Meanwhile, Alice revealed that Kane family is in danger.
Batwoman Season 2 Episode 16: When Will It Air?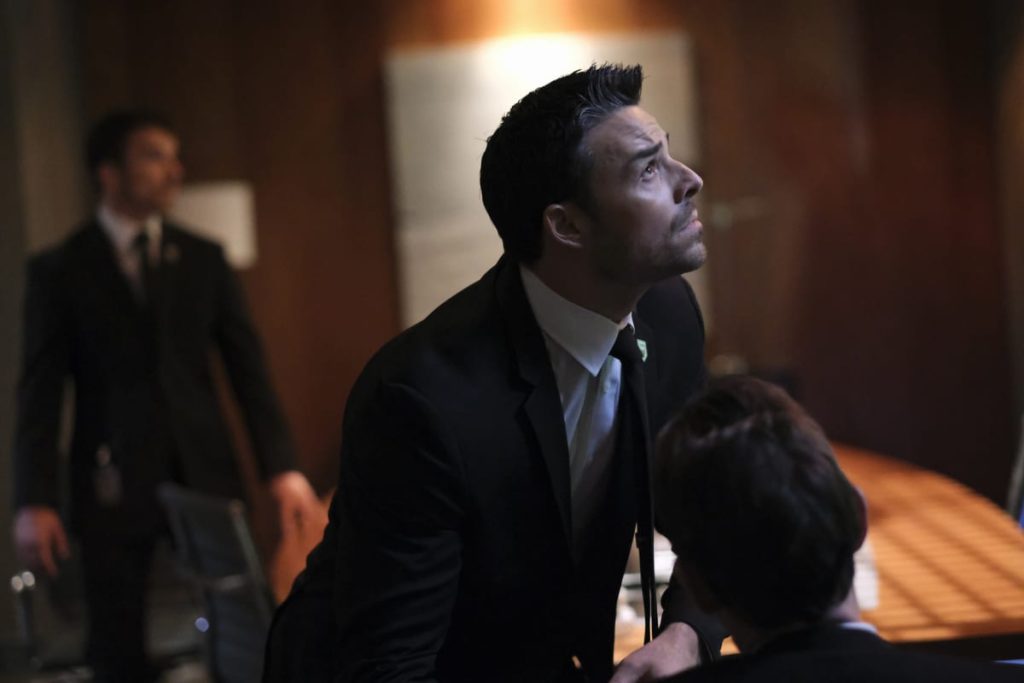 Batwoman Season 2 Episode 16, titled "Rebirth," will drop this weekend. It will air on Sunday, June 13, at 9 pm ET only on The CW. The new episodes will drop every Sunday of a runtime of around 42-43 minutes. You can also catch the episode the next day on The CW app. The online subscribers can also stream the series on demand on VUDU or Amazon Prime Video. Stay tuned for more details.